***EXCLUSIVE 247TICKETS DEAL***

Buy 4 or more tickets priced at 600RMB and above, and automatically receive 100RMB off your order!
---
"A beautiful, eloquent, dazzlingly inventive show about the wonders of life."
-Evening Standard
"Marianne Elliott's beautiful, ingenious and deeply-felt production has now transferred triumphantly to the West End."
-Daily Telegraph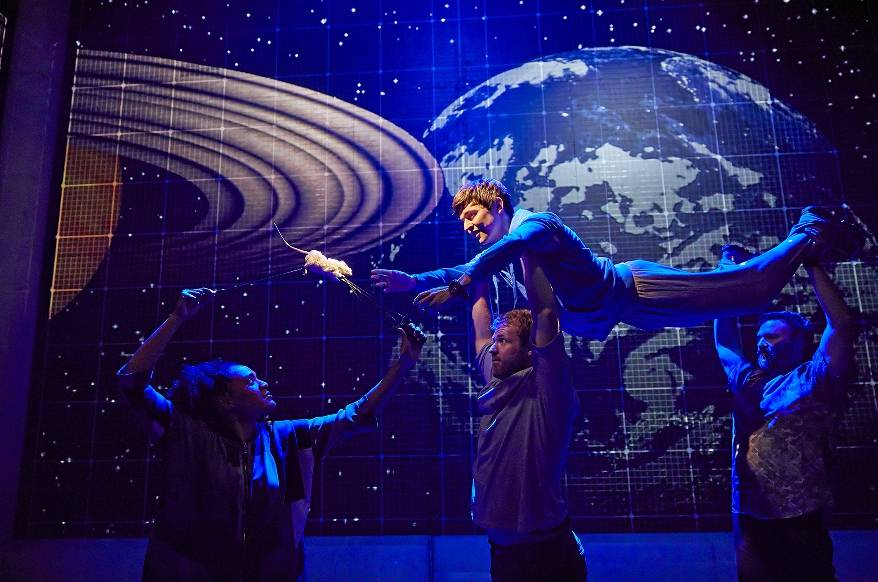 Based on the acclaimed novel by Mark Haddon, adapted by Simon Stephens and directed by Marianne Elliott, The Curious Incident of the Dog in the Night-Time has been hailed by The Times as "a phenomenal combination of storytelling and spectacle". Winner of 7 Olivier Awards in 2013, including Best New Play.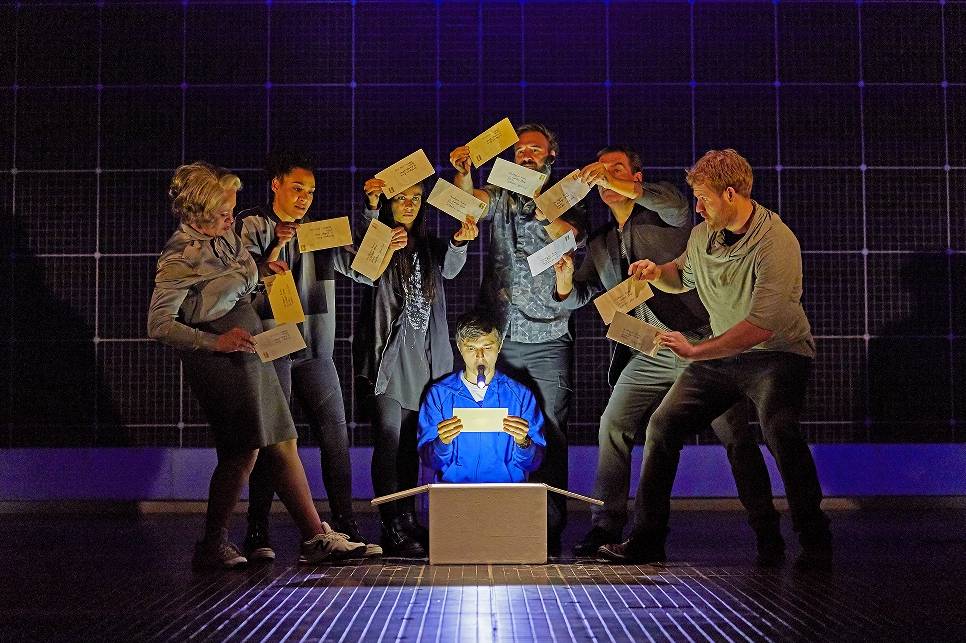 CURIOUS INCIDENT, the longest-running play on Broadway in over a decade, premiered at the Barrymore Theatre in September 2014, winning five Tony Awards including Best Play, six Drama Desk Awards including Outstanding Play, five Outer Critics Circle Awards including Outstanding New Broadway Play and the Drama League Award for Outstanding Production of a Broadway or Off-Broadway Play.
It was named among the top 10 productions of 2014 by over 20 leading media outlets, including The New York Times, Associated Press, New York Post, Time Out New York, Playbill and Time Magazine.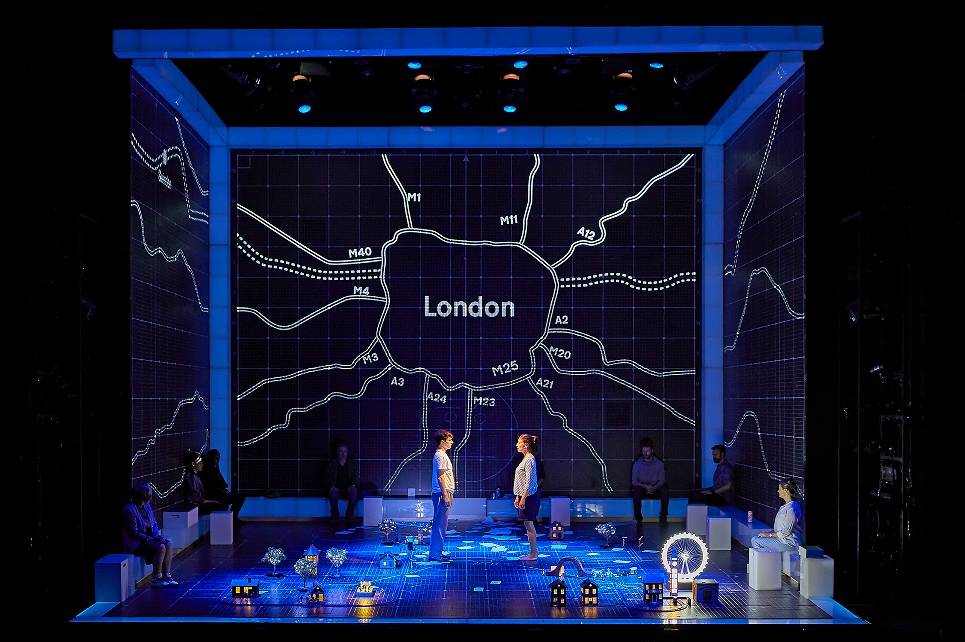 Called "one of the most fully immersive shows ever to wallop Broadway" by The New York Times, The Curious Incident of the Dog in the Night-Time is a record-breaking theatrical phenomenon that simply must not be missed.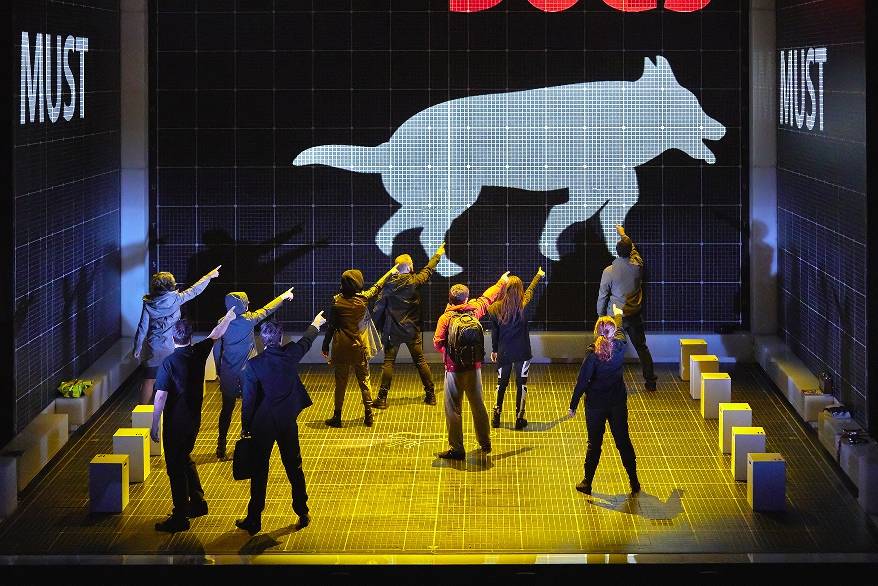 Synopsis
Christopher, fifteen years old, has an extraordinary brain – exceptional at maths while ill-equipped to interpret everyday life. When he falls under suspicion of killing Mrs Shears' dog Wellington, he records each fact about the event in the book he is writing to solve the mystery of the murder. But his detective work, forbidden by his father, takes him on a frightening journey that upturns his world.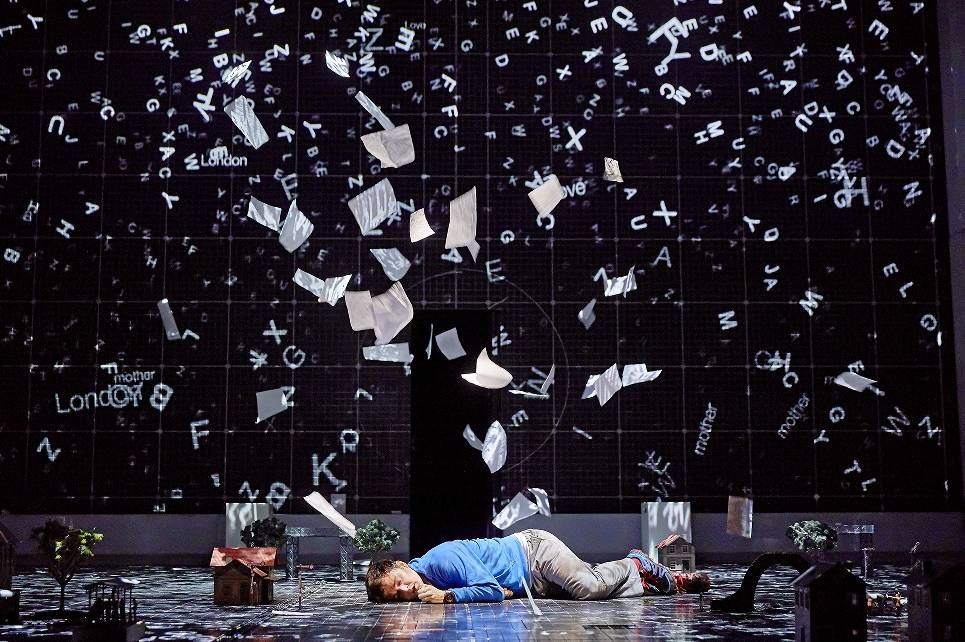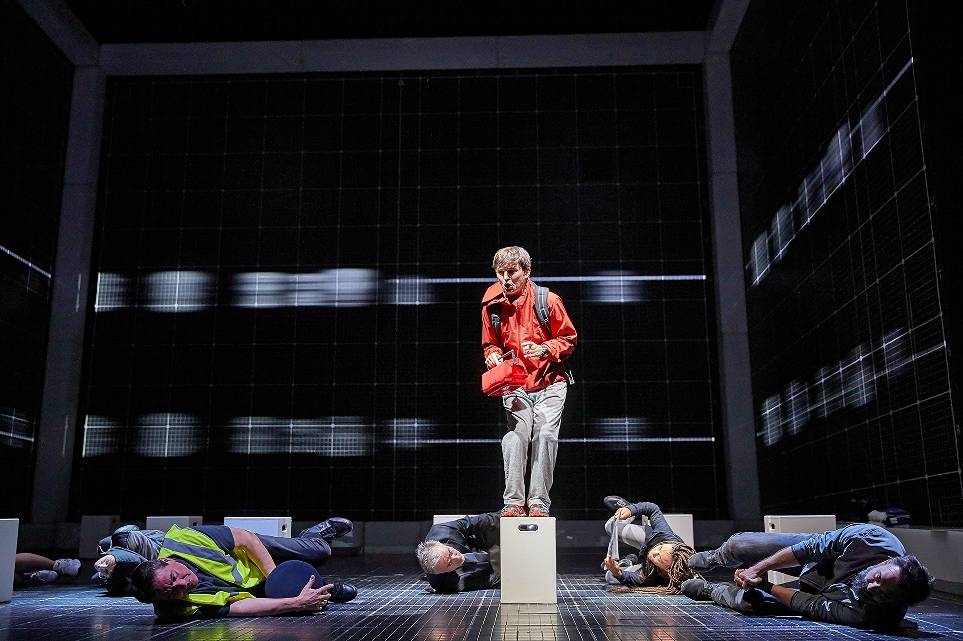 Performance: The National Theatre of Great Britain
The National Theatre (NT) is one of the United Kingdom's three most prominent publicly funded performing arts venues, alongside the Royal Shakespeare Company and the Royal Opera House. Internationally, it is known as the National Theatre of Great Britain. The National endeavours to maintain and re-energise the great traditions of the British stage and to expand the horizons of audiences and artists alike. It aspires to reflect in its repertoire the diversity of the nation's culture.