Using our fabrics we already had leftover as well as what was inside our treasure trove of collected fabrics through travels, we were able to combine "safety" and "sustainability".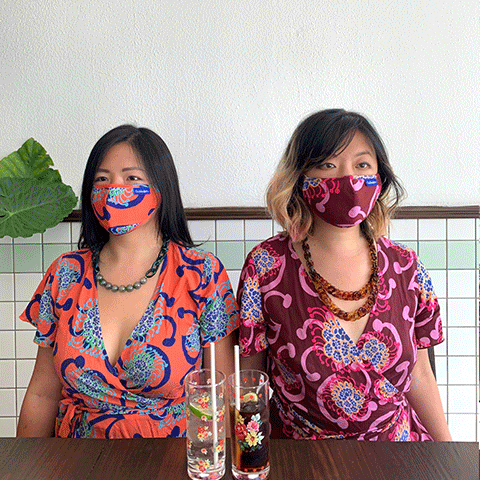 Our mask collection has been selling out - and we have refilled the collection with sizes that are kid friendly as well as friendly for those who need larger sizes.
This was one of our responses to the traumatic changes of this year. Originally, as a fashion brand, we had been planning to follow the typical seasonal collections as seen on Vogue, but this year we needed to survive.
cukimber is known for its loud and bold colors. If this little piece of colored mask can bring a bigger smile in everyday life, we have done our job.
👉 100% Rayon/100% 人造丝
👉 Lining Cotton / 衬里 棉
👉 M = Height 高度 9cm Width 宽度 10cm
👉 L = Height 高度 11cm Width 宽度 12cm
👉 XL = Height 高度 13cm Width 宽度 14cm
Available to purchase just the mask or pay ¥20 for filters.
You can easily insert the filter to the mask, and adjust the straps to the most comfortable length!
Coral/Blue Alien Flower Face Mask
Cells Face Mask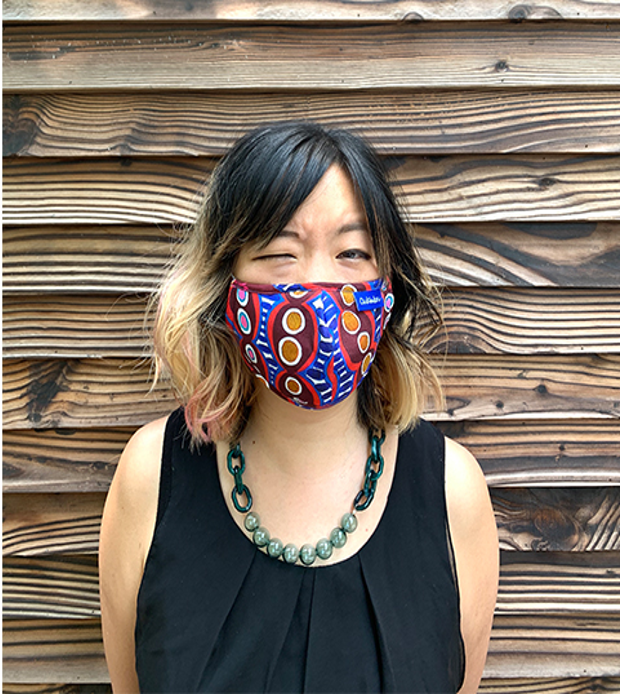 Flower Power Face Mask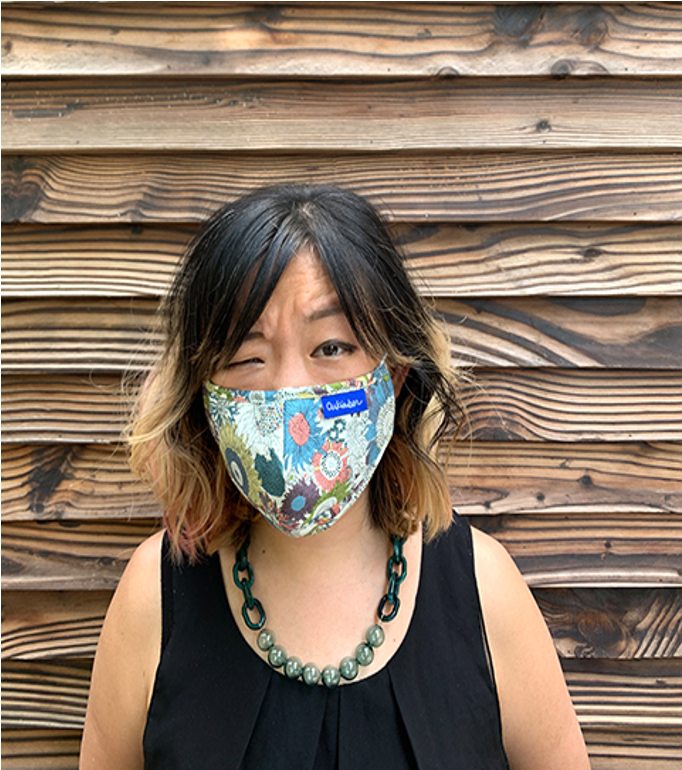 Maroon/Pink Alien Flowers Face Mask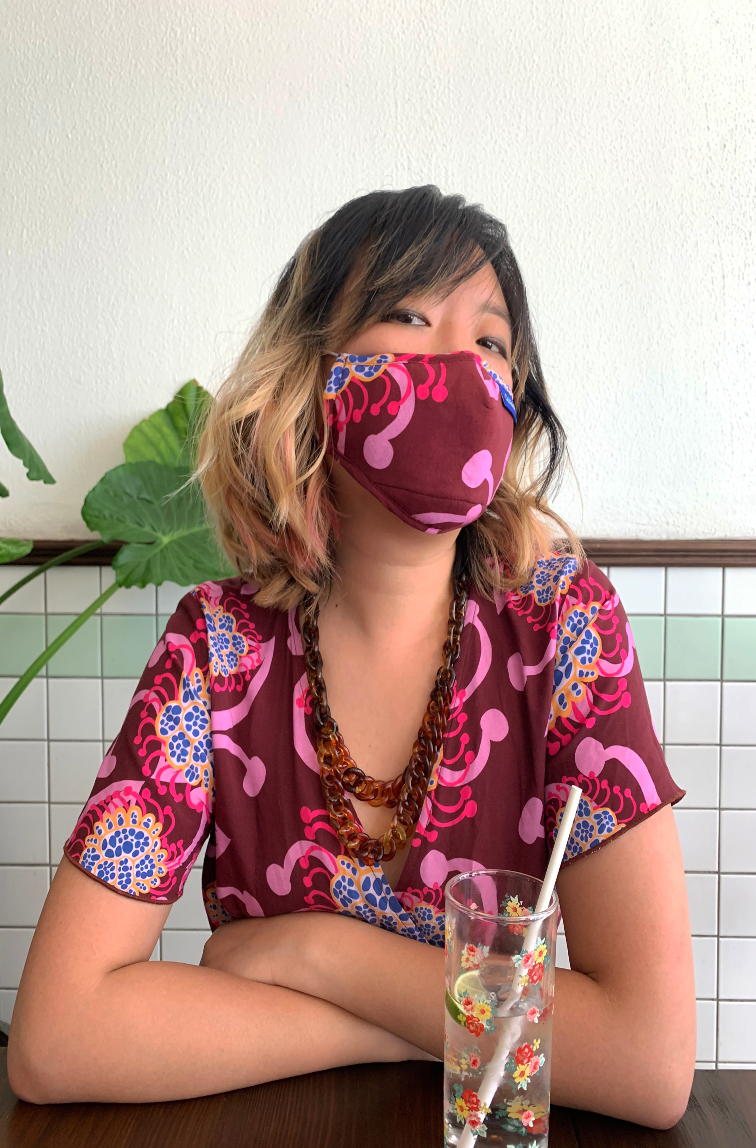 Orange Blossom Face Mask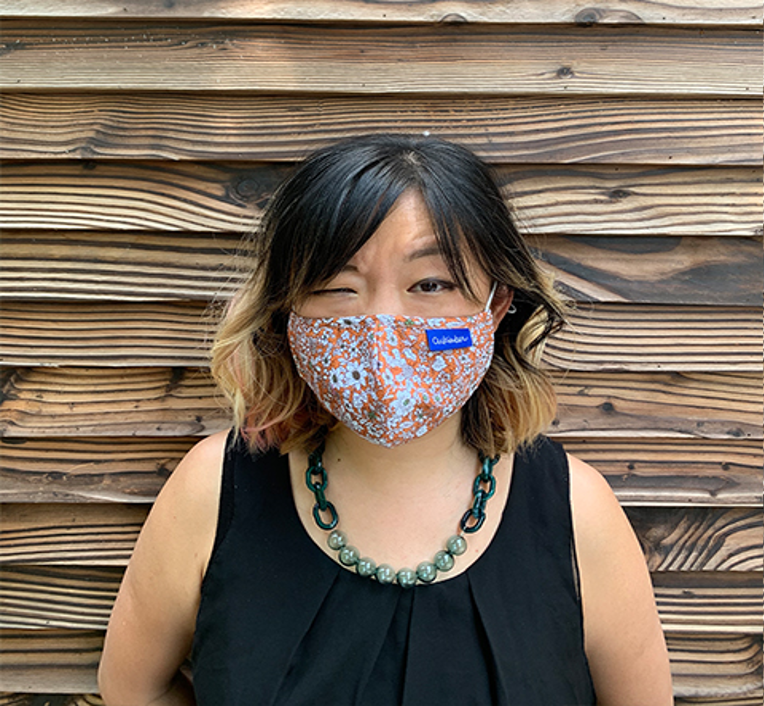 Stacked Triangles Face Mask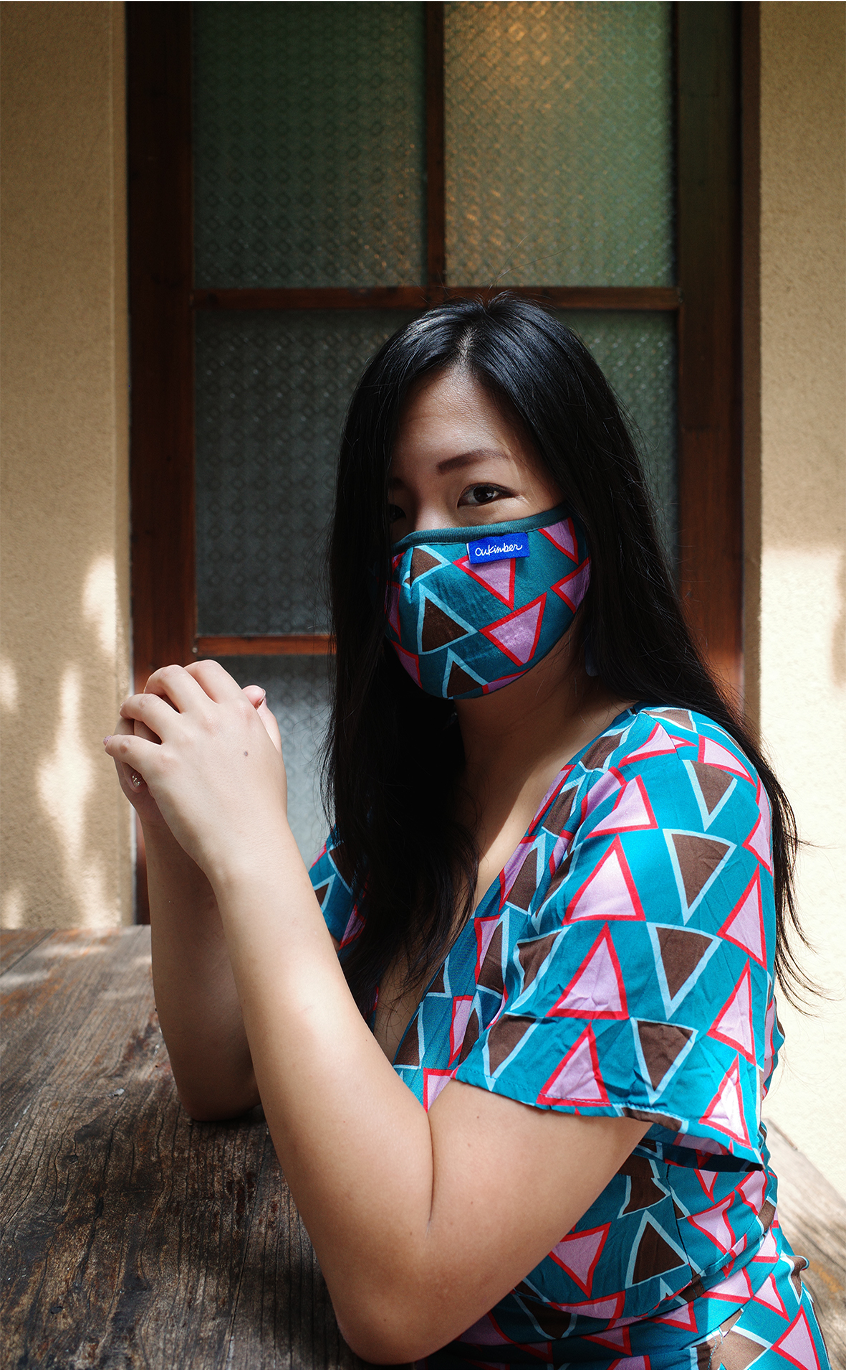 Blue Chequered Mask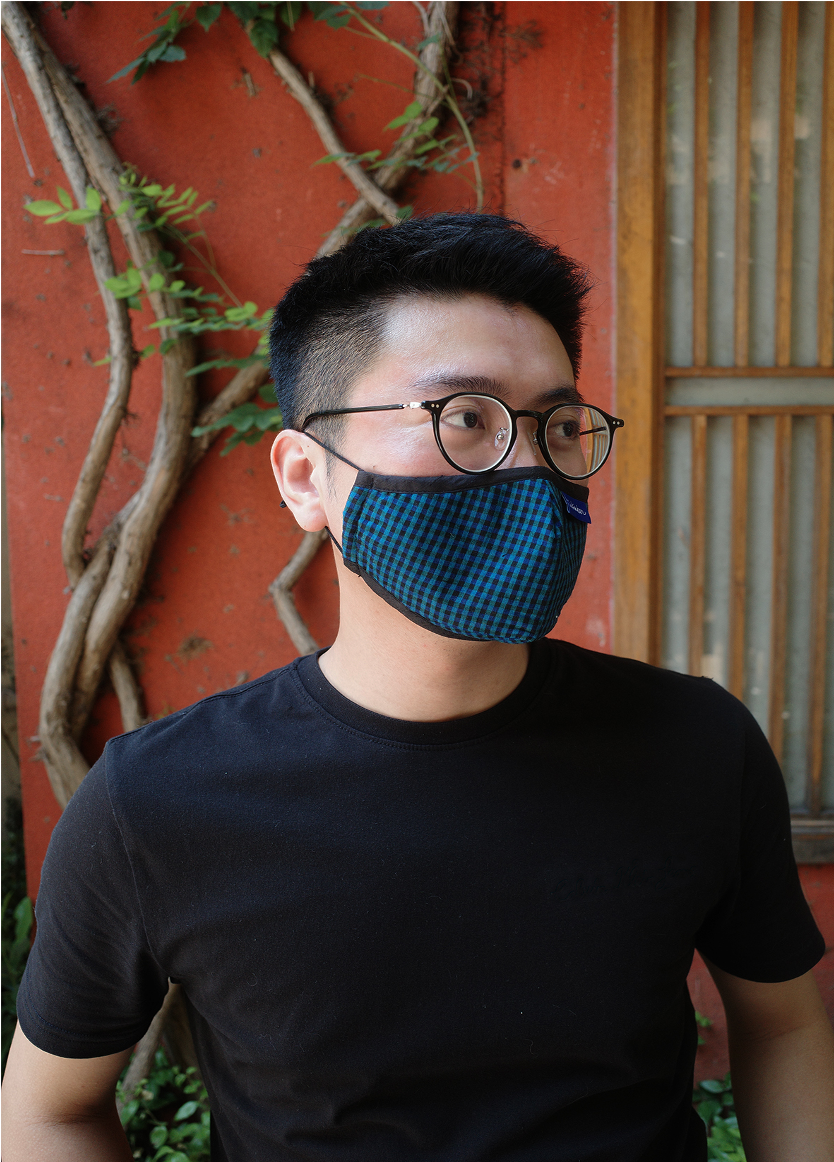 Brown Chequered Mask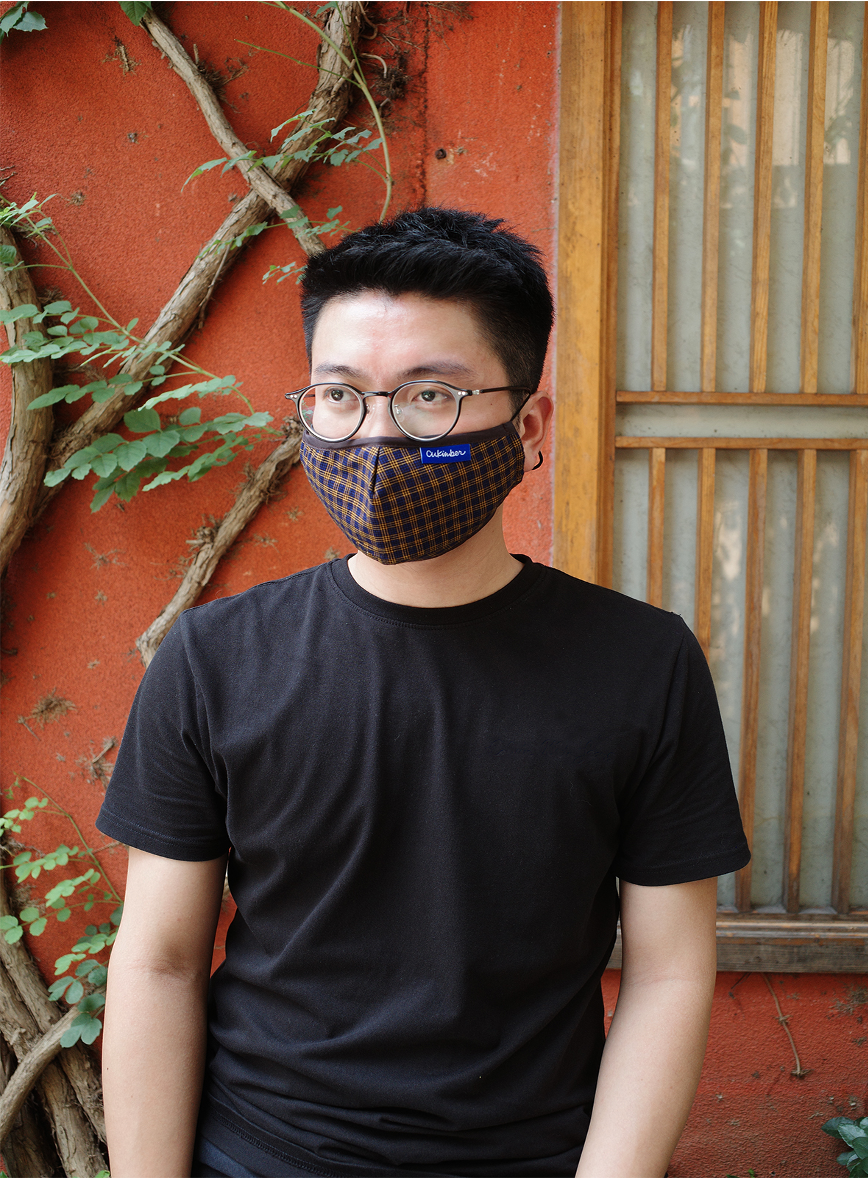 Green Chequered Mask