Cristina Casale is well known to music cognoscenti as a musician with great feeling and expressivity. Spanish music has been ever-present throughout her musical career, as recognized by the awards she has received several prizes in Spain – Berga, Manresa, Arjau, Barcelona - and Italy – Camillo Togni - for her interpretations.
Cristina Casale began to play the piano at the age of four under the supervision of her mother. She gave her first concert at the age of eight, so beginning a career as a concert pianist which has led her to play in major cities across Europe, United States and South America.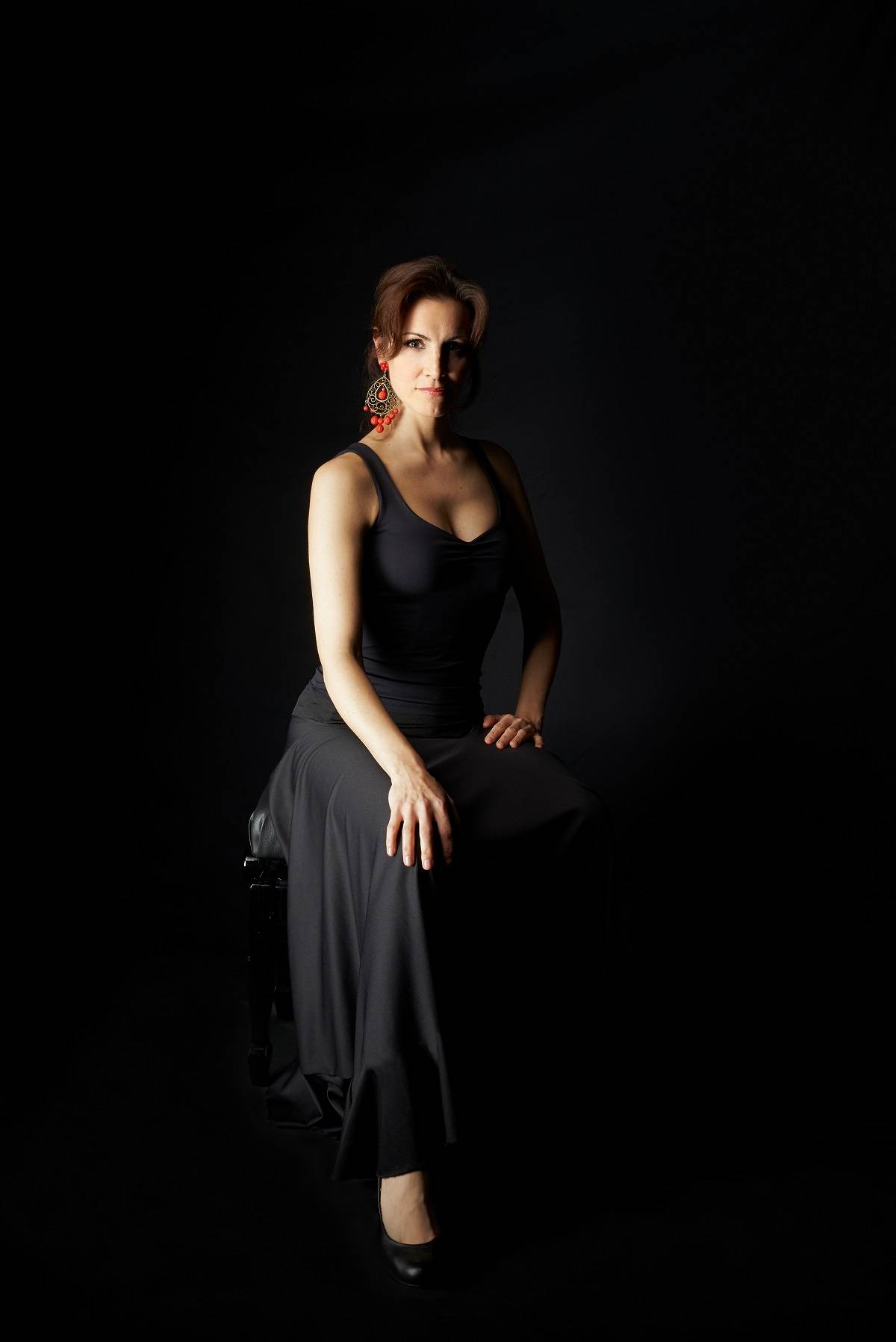 She studied with the professors from Moscow Conservatory Irina Zaritzkaja and Ilze Graubin, with the French pianist Emmanuel Ferrer. On various occasions she received musical advice from Alicia de Larrocha.
For 10 years, beginning in 2004, she greatly reduced her number of performances so she could dedicate her time to her child.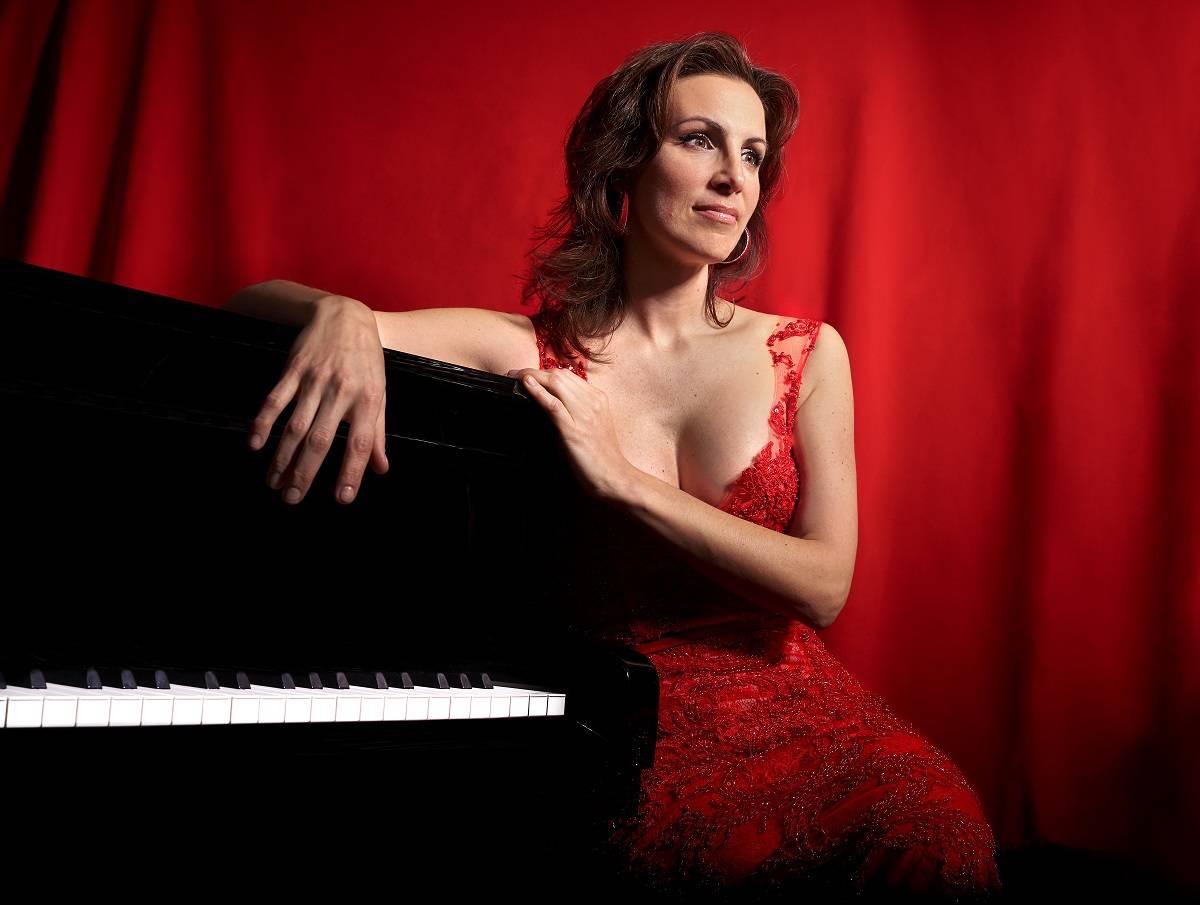 In 2014 she returned to stage and hasd her debut in Weill Carnegie Hall in New York, part of a concert tour with dates through the United States. From that tour she released her third CD 'Debut at Carnegie Hall', with pieces by Pare Soler, Granados, Albeniz and Falla.
In this present next season, Cristina Casale will perform Spanish piano pieces with flamenco roots on a tour throughout China and the United States.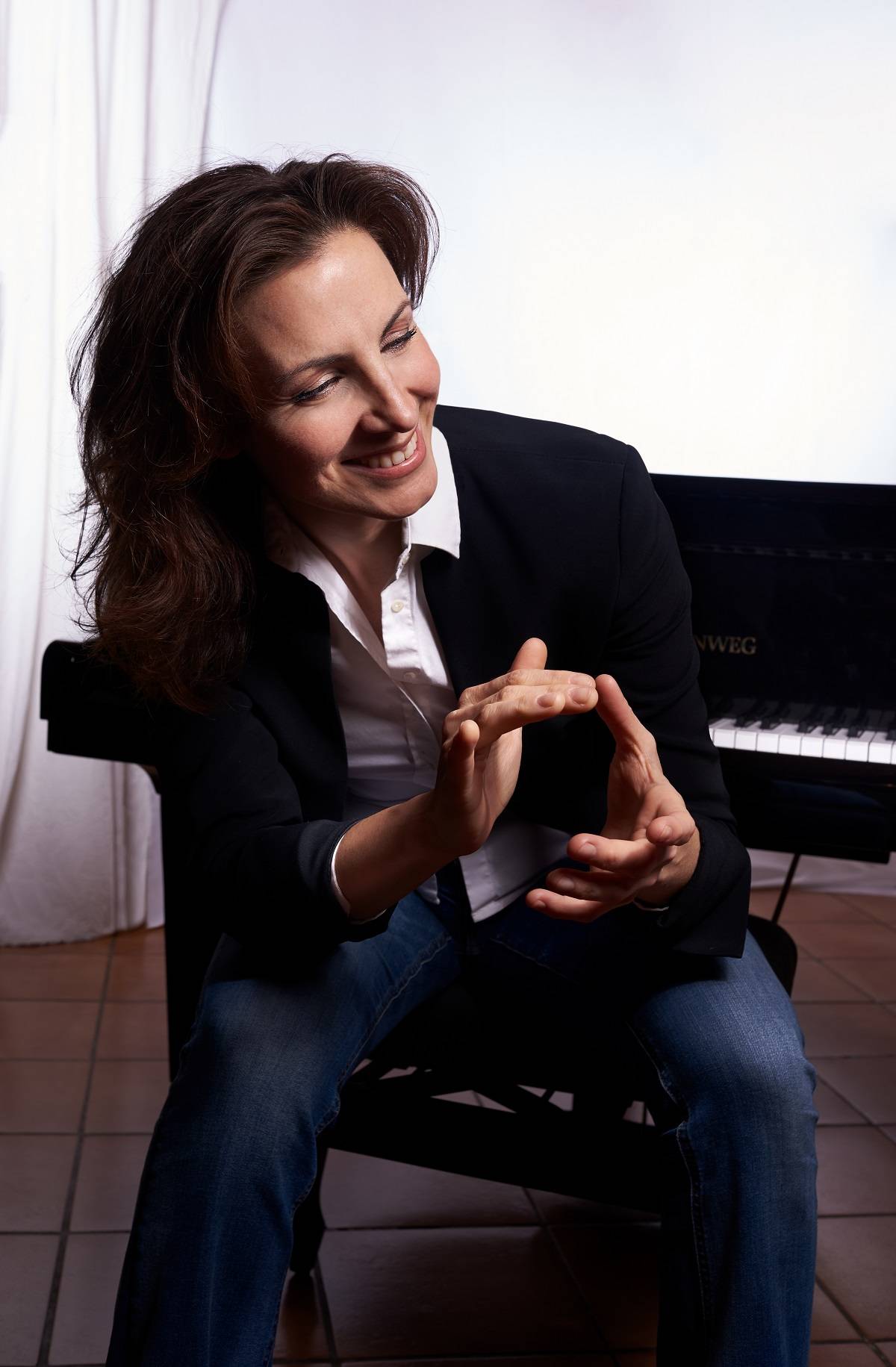 Program
1. Ernesto Lecuona: Suite Española. VI Malagueña
2. Enrique Granados: Goyescas. La Maja y el Ruiseñor
3. Manuel de Falla: Two dances from 'The three cornered hat'
Ritual fire dance from 'El Amor brujo'
- Intermission -
1. Abraham Espinosa: 12 Estudios Flamencos para piano