👉 Receive E-ticket via Email
👉 Show Your E-ticket @ Venue
👉 No Cancellation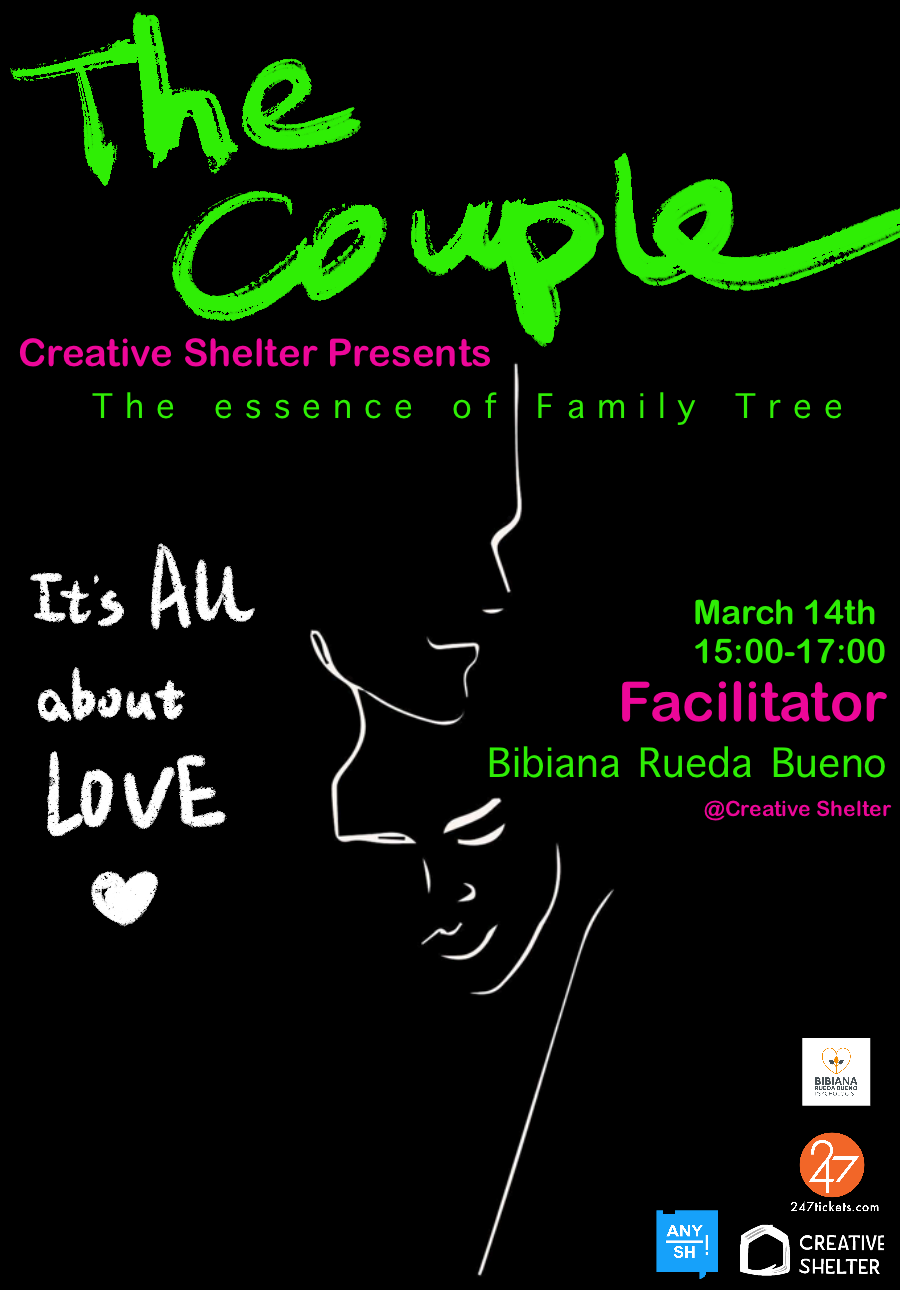 The couple is the essence of all family trees. It's dynamics, movements, and backgrounds reflect the information passed along by previous generations and has a direct effect on the coming ones. therefore, understanding the couple who precede us, their ideas, and their own belief system is very important for our own fulfillment of needs, personal relationships and overall awareness and wellbeing.
in this workshop you will get familiar with psychogenealogy as a tool, understanding the importance of ancestral information inherited.
· You will gain awareness on the dynamics of trasngenerational transmission of information.
· You will identify and gain awareness on repetitive behaviors and unhealthy patterns you might have around relationships, couple, love and commitment.
· You will get a better understanding of your emotions and reactions and specific tools to legitimize and integrate your trapped feelings.
· You will get a better understanding of your needs regarding a couple and how much it was/is influenced by your family tree and how can you change those repetitive patterns.
· You will receive unique tools to work on your own healing process.
This is an excellent and unique opportunity to get familiar with psychogenealogy, a cutting edge theory that involves epigenetic, quantum physics, psychology and systemic approach helping us to discover and understand all those unconscious dynamics that drive our lives, forcing us to repeat and create distance from our authenticity.
The more we know about our past the more empowerment and understanding we gain about our current patterns, situations and decisions. Come to realize your heritage to make it a precious jewel instead of a burden.
This workshop is for everyone! Couples, single people, parents, anyone interested in gain awareness and improve their life is welcome!
Components:
· Presentation
· What is psychogenalogy? / how our ancestral information is within us.
· The importance of understanding the couple that precedes us (our parents/ caregivers)
· Explanation of most common repetitions.
· How those repetitions can affect us?
· Healing path.
· Tools.
· Closing exercise.
About the facilitator:
Bibiana Rueda Bueno Psychologist - Psychogenealogy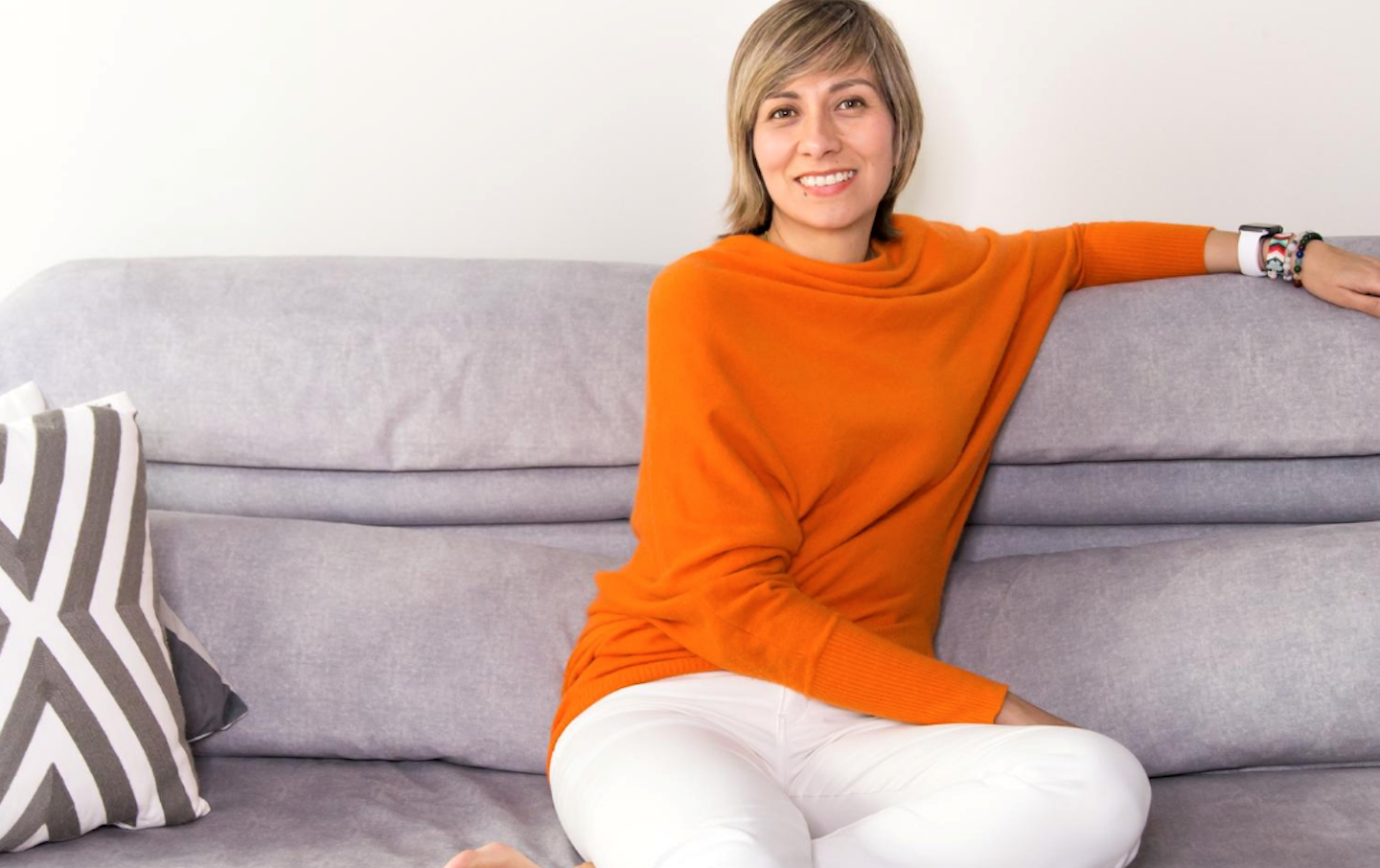 Bibiana Rueda Bueno is a trained Psychologist and certified practitioner in psychogenealogy (family tree) and Bioneuroemotion®; with over 10 years of international experience working with individuals, couples and groups.
She has developed a unique approach to help improve the life of clients who attend her therapies and workshops.
She carefully crafts relevant contents for individuals and corporations to improve their wellbeing.
She works with her clients guiding them to acknowledge, understand and release unhealthy mental and emotional patterns related to their family, culture and overall the upbringing.
For the past 10 years she has lived in Shanghai. Therapy is available in English and Spanish.