- All Attendees Require a Ticket
- No Cancellation
---
How do I collect my tickets if I select e-ticket?
Please bring your confirmation email to the venue box office to collect your paper tickets before entry.
Please note your e-tickets WILL NOT allow access into the venue until you have exchanged them for paper tickets.
Ticket Collection Location: Box Office, Haicang Sports Center (海沧体育中心正门口兑票处, 位于场馆外的广场)
Ticket Collection Time: 13:00 - 21:30
---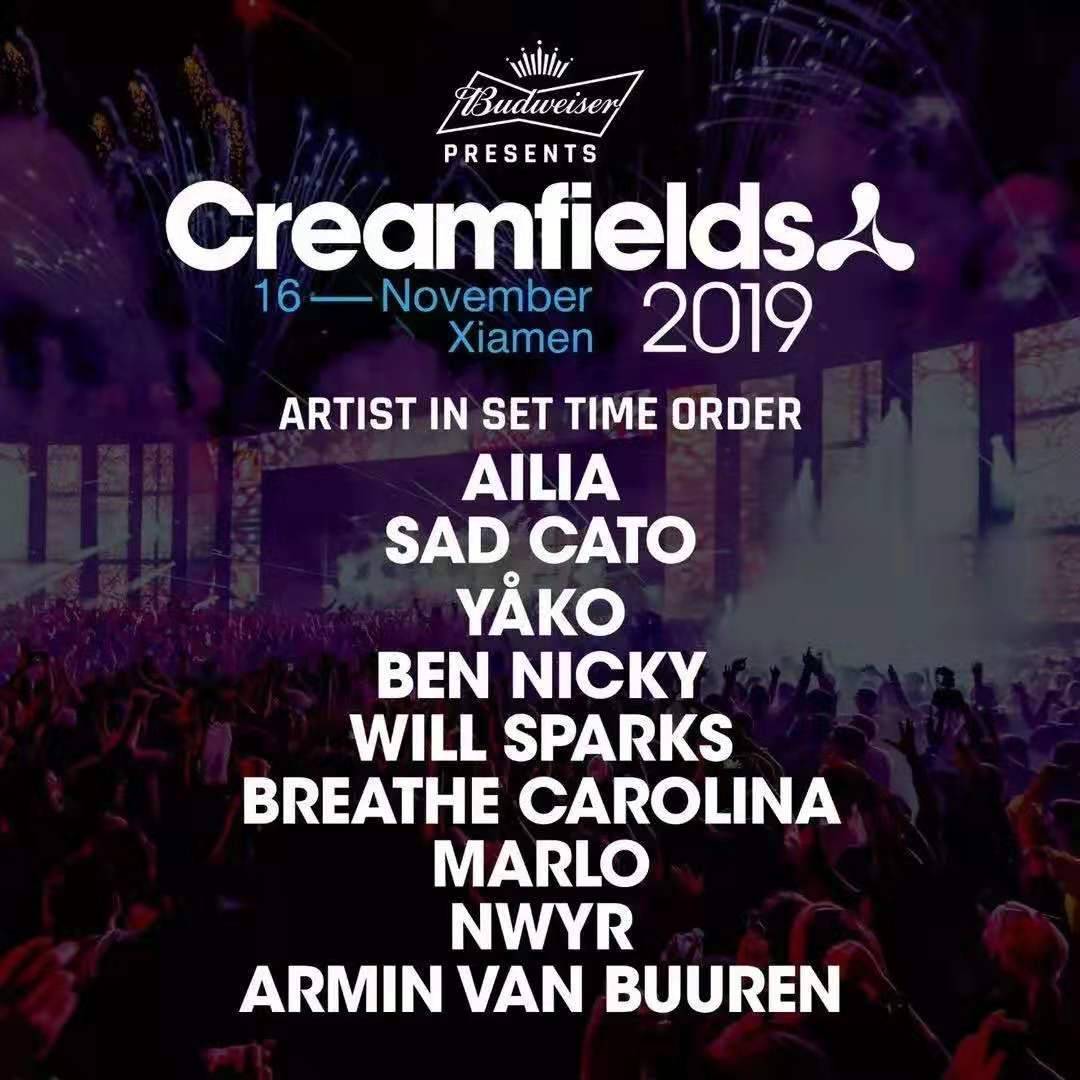 Creamfields connects people who share the same dream by providing them the strongest lineup and face-melting stages. We encourage everyone to express feelings freely and find inner strength that gets you through ups and downs in life.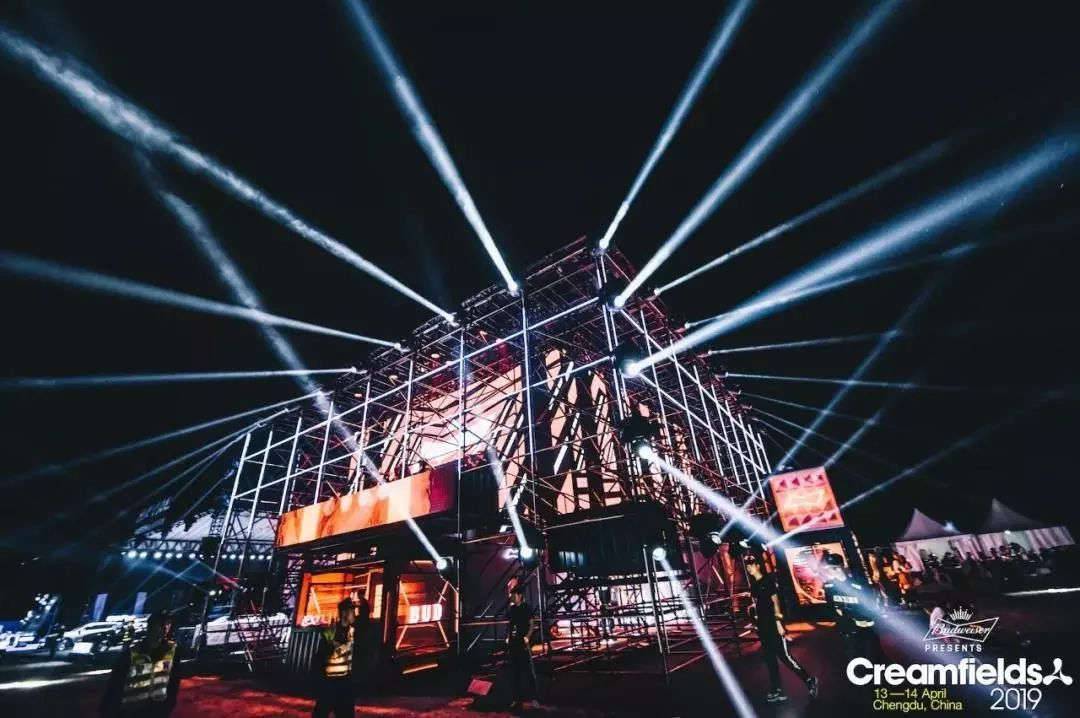 We hope everyone can speak their voice and find passion through music, dancing, reflections, emotions and art dissemination. This will be a spiritual journey for every Chinese electronic music lover and a place where they feel safe and belonged to each other. The perfect interpretation of the theme of Creamfields.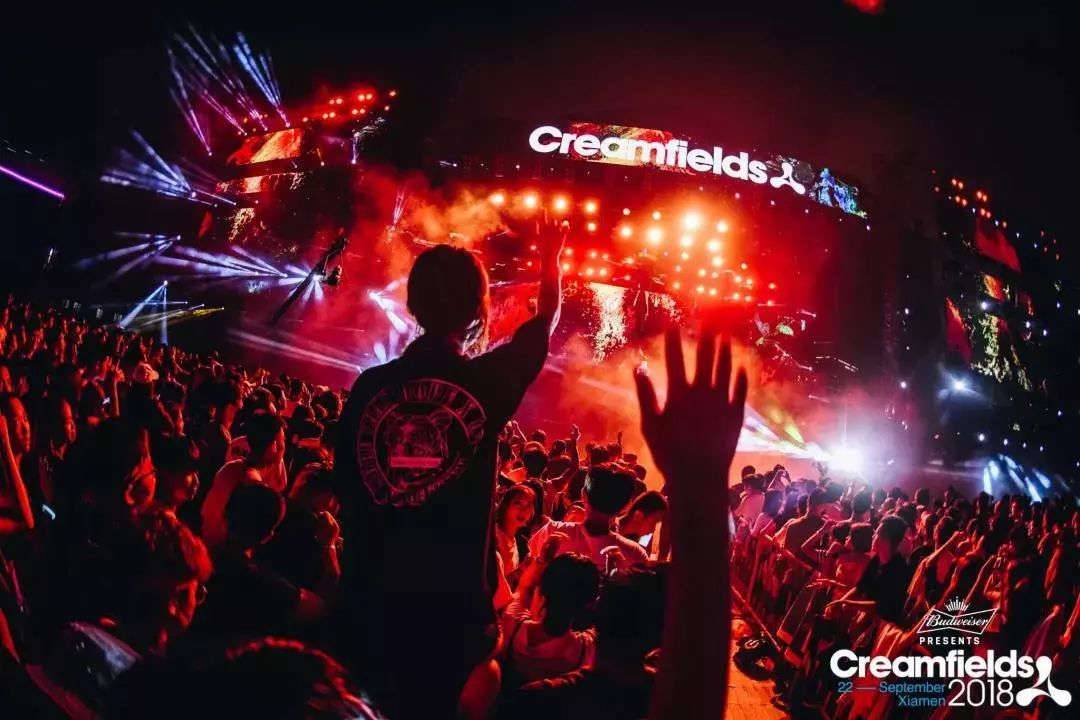 Holding record of having staged in 22 countries and over one hundred thousand attendees, we show PLUR spirit in its full form at Creamfields by offering affordable tickets in order to make this awesome music event more accessible to the ordinary people. Creamfields is an international music festival presented by Live Nation, Live Nation Electronic Asia and BHM(Shenzhen BrotherHood Music Co., Ltd.). We hope to open a new character in Chinese electronic music history!
Phase One Line-up