Crayon began life in a Parisian bedroom back in 2011, an illustrator-turned-musician who wanted to experiment with something new. Floral electronics meets club tropes, Crayon's work had that Gallic sense of style, and quickly caught attention in Paris and beyond.
Releases on tastemaker labels like kitsune and Roche Musique followed, with the producer embarking on a unique period of stylistic evolution.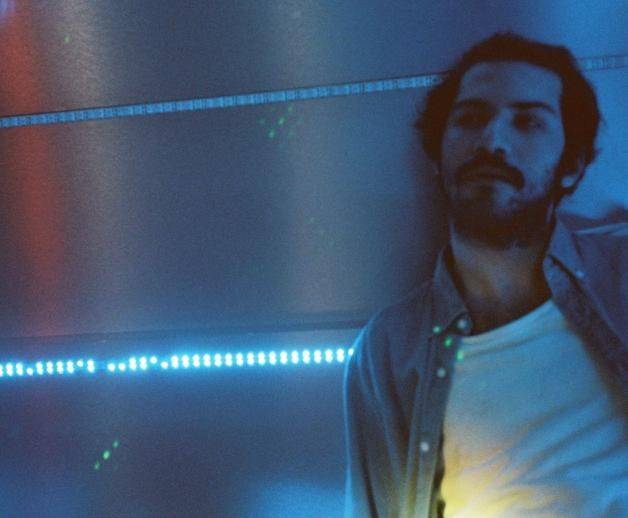 The single 'Faith' finds Crayon leaning towards soul, collaborating with guest vocalist Gracy Hopkins. It's a neat balancing act, with the crisp, ever-fluctuating production set against those engrossing, soothingly emotive vocals.