Così is a play by Australian playwright Louis Nowra which was first performed in 1992 at the Belvoir St Theatre in Sydney, Australia. Set in a Melbourne mental hospital in 1971, Così is semi-autobiographical and is the sequel to his previous semi-autobiographical play, Summer of the Aliens. The play was adapted into the 1996 film Cosi.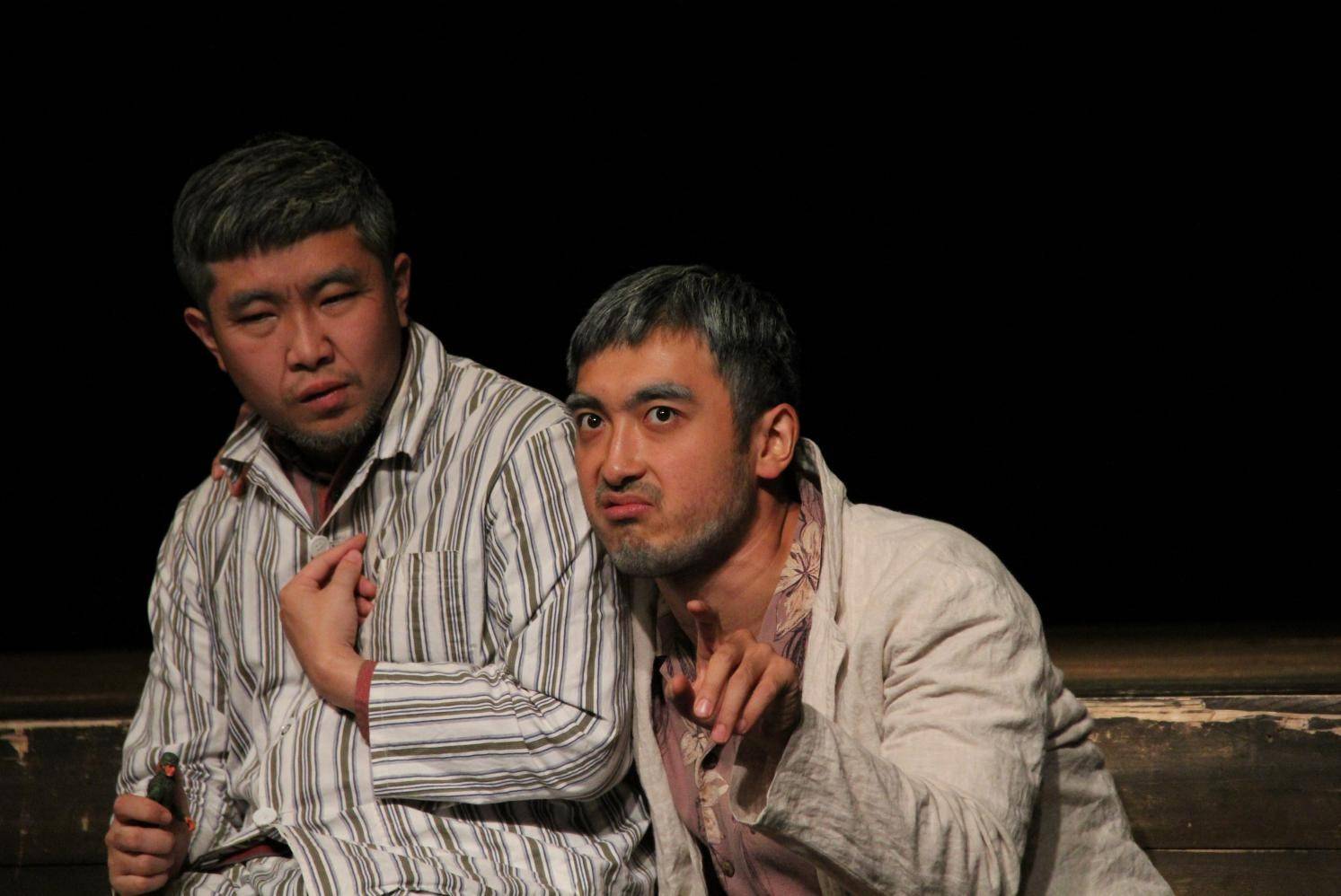 Set several years after the events of Summer of the Aliens, Lewis is now in a strained relationship with a bossy woman named Lucy, and in a friendship with political extremist, Nick. Lewis is always desperate for work as he states "I need the money". The venue is a theatre that smells of "burnt wood and mold", the cast is patients with very diverse needs, and the play is "Mozart's Così fan tutte". Through working with the patients, Lewis eventually discovers a new side of himself which allows him to become emotionally involved and to value love, while anti-Vietnam war protests erupt in the streets outside.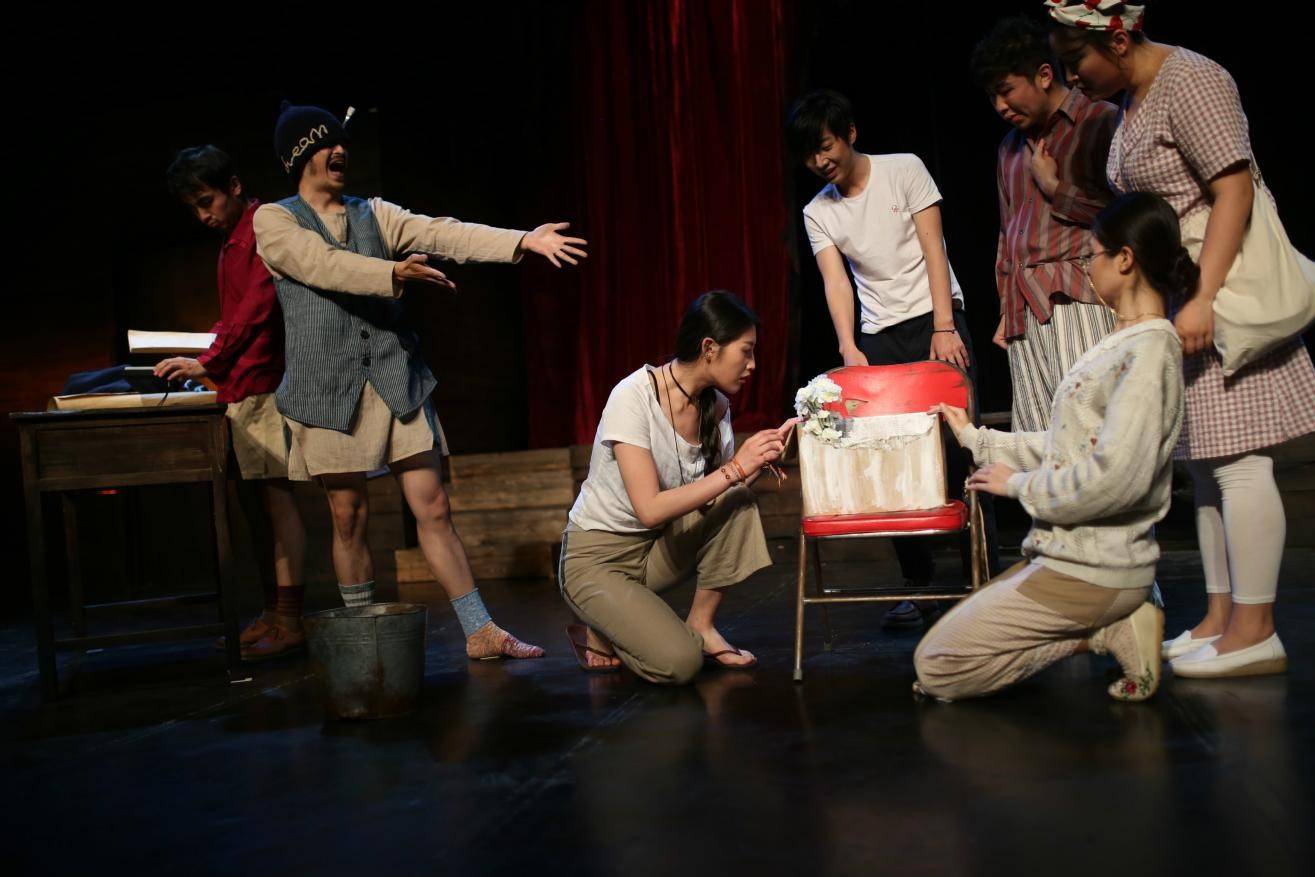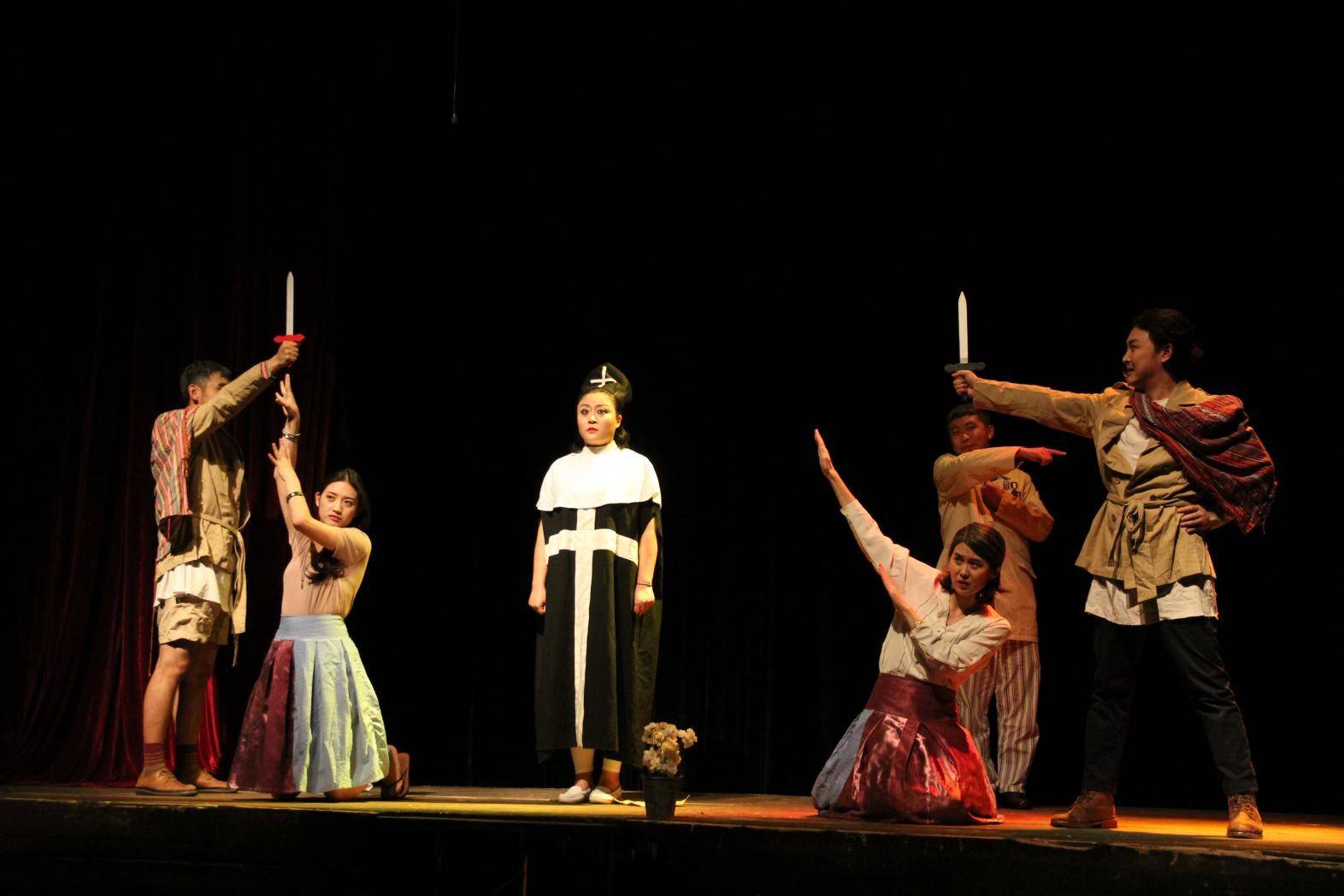 Writer: Louis Nowra
Louis Nowra (born 12 December 1950) is an Australian writer, playwright, screenwriter and librettist. His most significant plays are Così, Byzantine Flowers, Summer of the Aliens, Radiance, and The Golden Age. In 2007 he completed The Boyce Trilogy for Griffin Theatre Company, consisting of The Woman with Dog's Eyes, The Marvellous Boy and The Emperor of Sydney. Many of his plays have been filmed.