Escaping From the Temple was derived from two famous Chinese Kunqu Operas: Longing For the Mundane and Going Down the Mountain.
Zhao Liang inventively presents the Kunqu Opera singing and dance performances simultaneously on the stage, featuring both the natural beauty of the formerand the avant-garde dynamics of the latter. Such approach to incorporate 'drama within drama' is very challenging.
The role of the young nun is played out by two people, among whom Ms. Dong Fei has been trained under the lineage of the great Peking Opera master Mr. Mei Lanfang. She will play the role of Empty and sing Kunqu alive on the stage.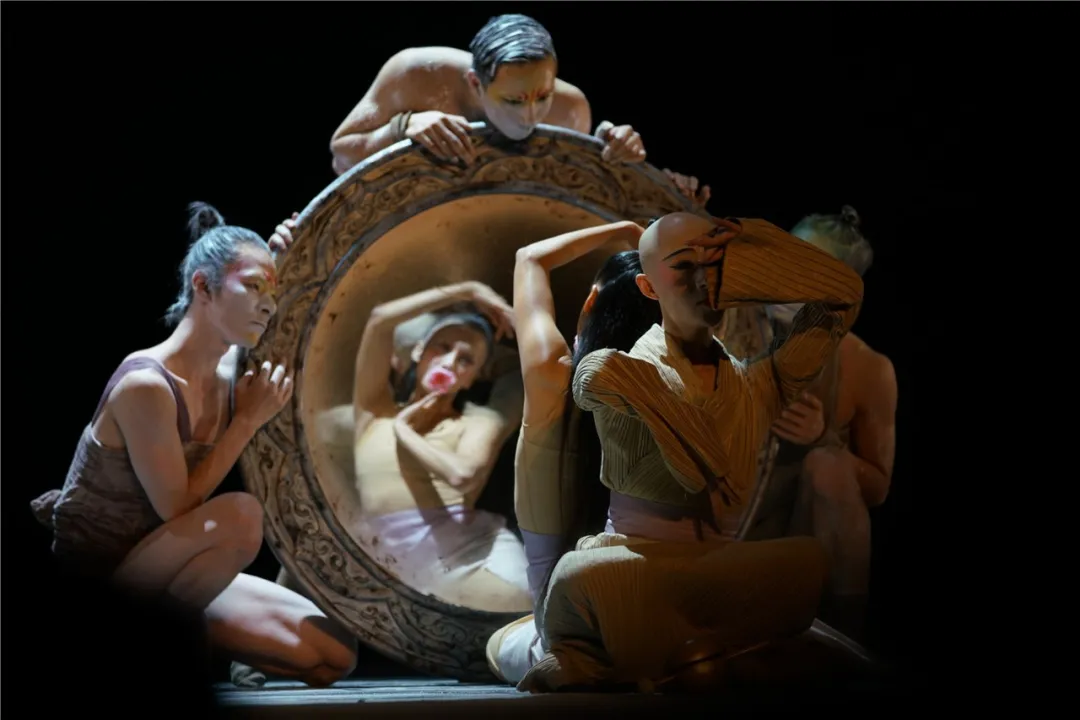 The story of Escaping From the Temple is quite well known in China: on a beautiful spring day, a young nun met a young monk and they fell in love with each other. Eventually both of them left their temples and went down the mountain together. The ending is the climax of the story.
However, is it an illusion of the young nun or a projection of the audiences for a "happy ending"? The amazing part of Escaping From the Temple lies in its open ending. The audiences may uncover one layer of the story after another...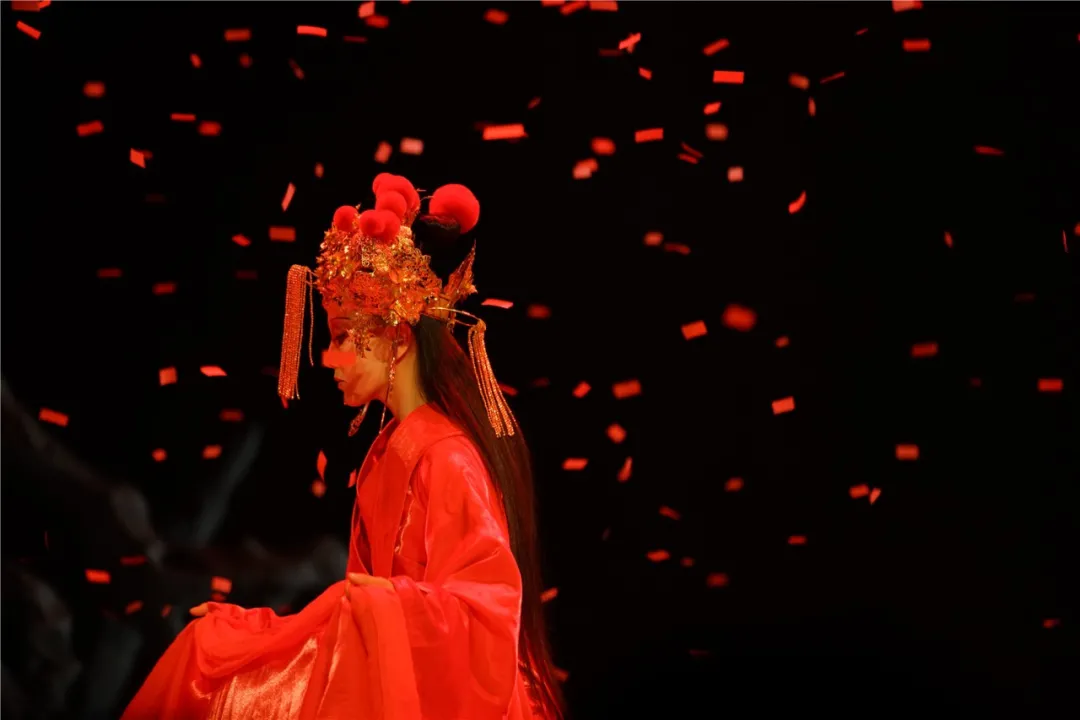 From the point of view of visual effects, Escaping From the Temple may be the least fancy show among all three in Trilogy: everything is presented as it is.
This artwork was also featured as special performance on the Shanghai International Art Festival in 2015. In summer 2016, this show was on a tour in Germany, which won enormous positive feedbacks and pressed a 'reset' button to German audiences' impression on Chinese contemporary dance.