👉 Paper Ticket
👉 All Attendees Require a Ticket
👉 No Cancellation
---
Collaborated by Hao Ruoqi, Li Yu, Hu Jie and other "Dance Smash" stars
Top creative team, composer of "The Bad Kids" and stage designer of popular concerts
Debut with great reviews, "should watch it again"
A montage-style stage to show the time twists from "Interstellar"
Challenging your knowledge, using a limited body to show the unlimited time

【About Best Before】
Gargantua is the name of a black hole in the film of Interstellar. The gravity near the black hole is so massive that even time is distorted.
This work is centered upon the concept of time, with its hue gradually shifting from white to black. While the color white is an objective representation of time functioning like a most exquisite, rigorous mechanical structure that has its absolute authoritativeness and adjudication. Black bears more relation to maniac, demented and uncontrollable properties, giving rise to a suffocating feeling like furious storms.
What is time? Does time really exist? At which moment do you have an acute perception of time? What would it be like if we visualize time? How long does an instant last? Perhaps it is just like what Albert Einstein put it, "the distinction between past, present and future is only a stubbornly persistent illusion".

Collaborated by rising dance stars and a celebrated creative team
Ding Ke, composer of "The Bad Kids," Wang Yang, stage designer of many top concerts, popular dancers Hao Ruoqi, Li Yu, Hu Jie from "Dance Smash"… When their talent meets each other, they use dance to express their thinking about "time," and the audience may capture — just like Einstein said — "the distinction between past, present and future is only a stubbornly persistent illusion."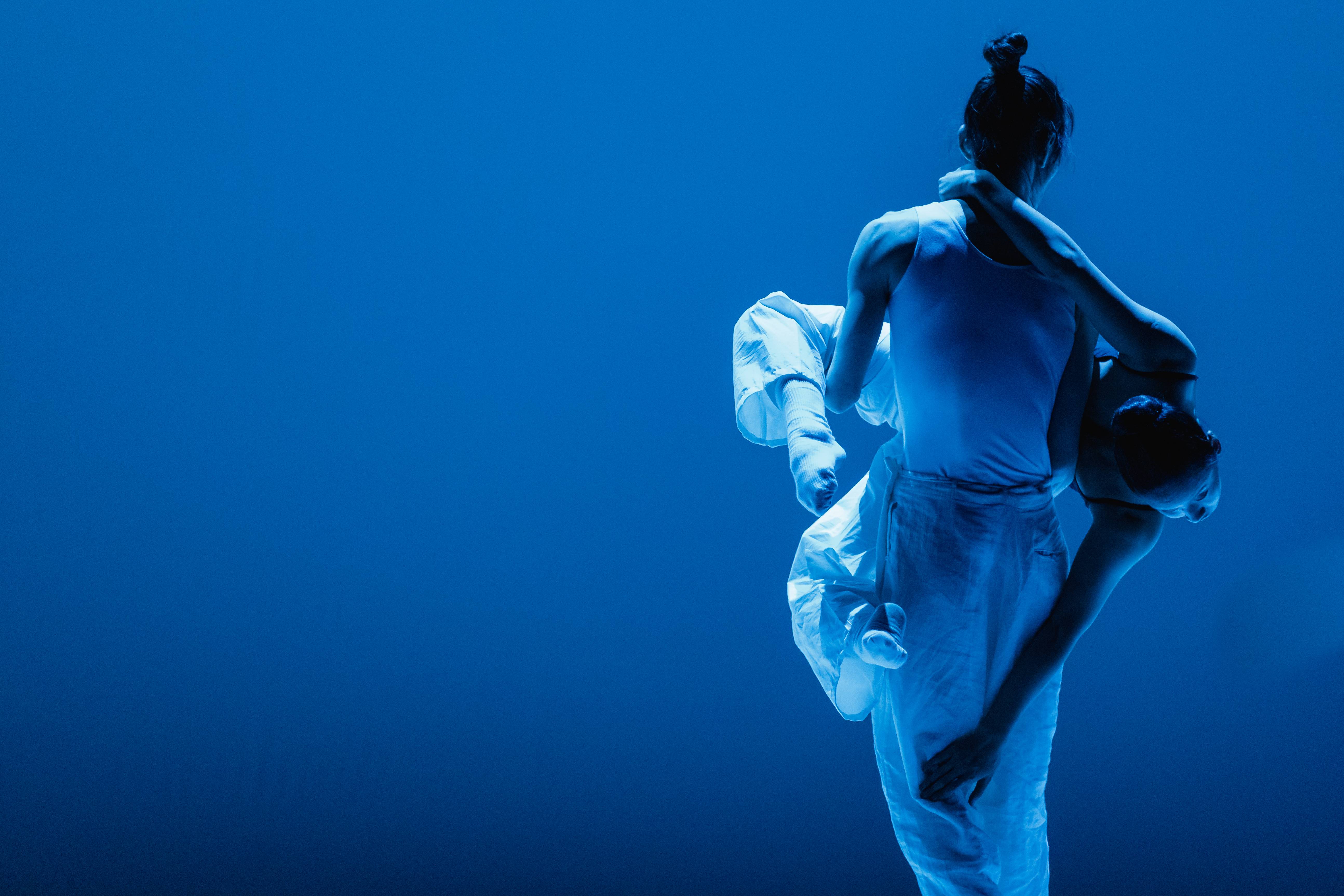 Explore time: the objective white changes into abstract black, evolving around time
The plot of the work uses the combination of color and emotion to showcase the change of time. The main color changes from white to black, while the time changes from stable to twisted and abstract.
The body language shows people's thinking about time. The sense of time can be impacted by environment and senses. We can learn to re-think about our current status and cherish what we have now.


Inspired by the time twist triggered by black hole in "Interstellar"
The cast of "Interstellar" went to a star full of water, and it's been 23 years on Earth when they returned from their three-hour journey.
This part of the movie inspired director Li Chao to focus on the topic of "time." He realized the horror of time and said:
"The concept of time is very general. I hope to show the movement of time by the change from white to black, just like the change for life to death. In our real life, everything is limited, or even controlled and judged by time. You can ignore time, but you can not escape from time."

【Cast】
Date: 19:30, 10 September
Dancers: LI Yu,HE Jiang,FAN Lu,LI Kehua,YAN Hanyi,LIU Lang,LI Shuai
Date: 19:30, 11 September
Dancers: HU Jie,HAO Ruoqi,HE Jiang,YAN Hanyi,LI Shuai,LI Guanyang,LIU Ziqi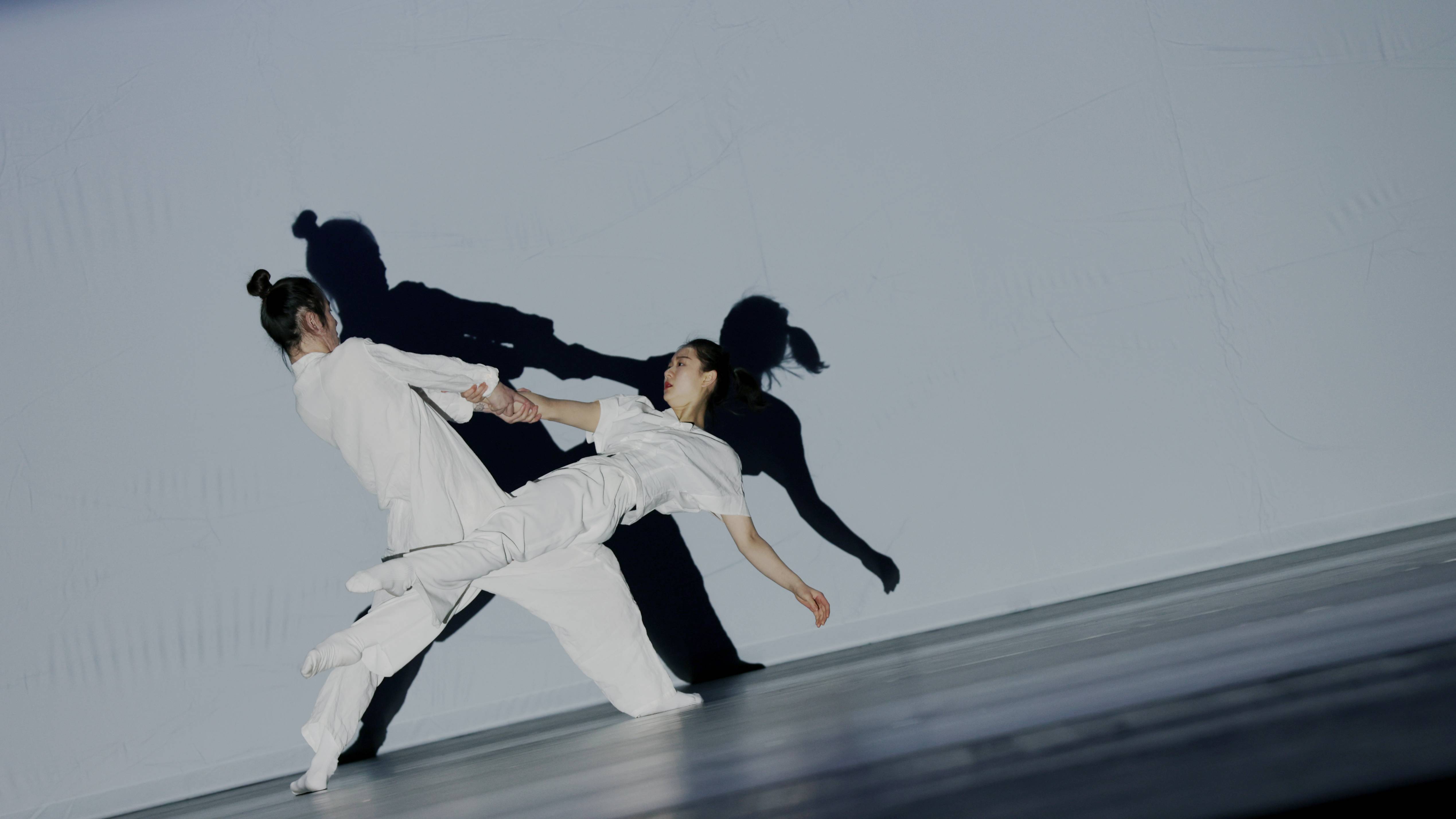 【Creative team】
Choreographer: LI Chao
Music Composer: DING Ke
Lighting Design: WANG Yang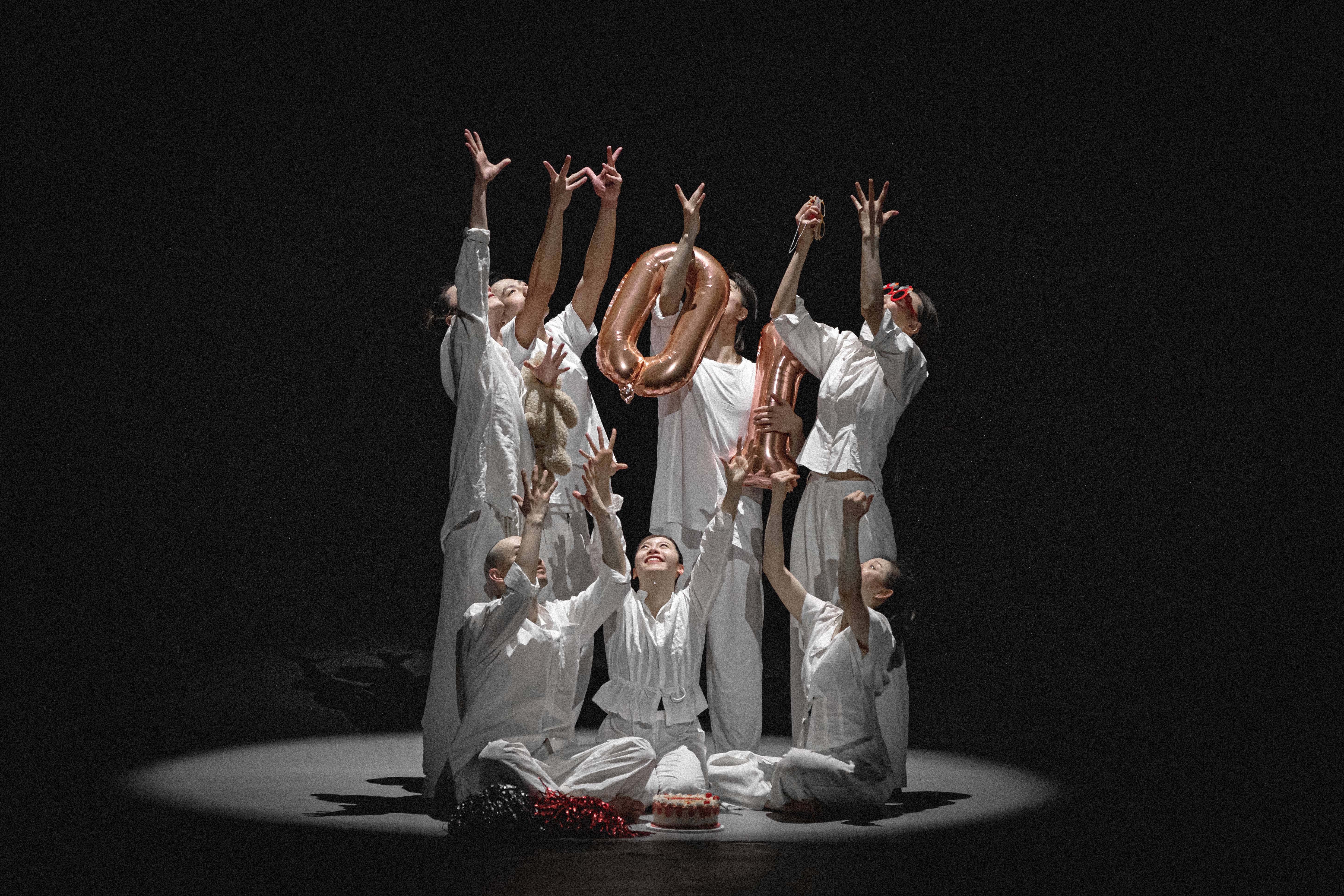 Choreographer / Li Chao
An independent choreographer and dancer graduating from the Department of Choreography at Beijing Dance Academy. He was a commissioned choreographer of the 2nd "Youth Cultivation Plan" and an artist in residence for the 6th "Youth Cultivation Plan". He served as the choreographer and dancer of Cinderella, an original opera staged at the National Center for the Performing Arts; choreographer of The Door, a stage play integrating Kongfu and dance; choreographer of The Orphan of Zhao, an opera funded by China National Arts Fund and staged on China National Opera & Dance Drama Theater; and choreographer for Seasons 2 and 3 of 2047 Apologue, a work directed by ZHANG Yimo.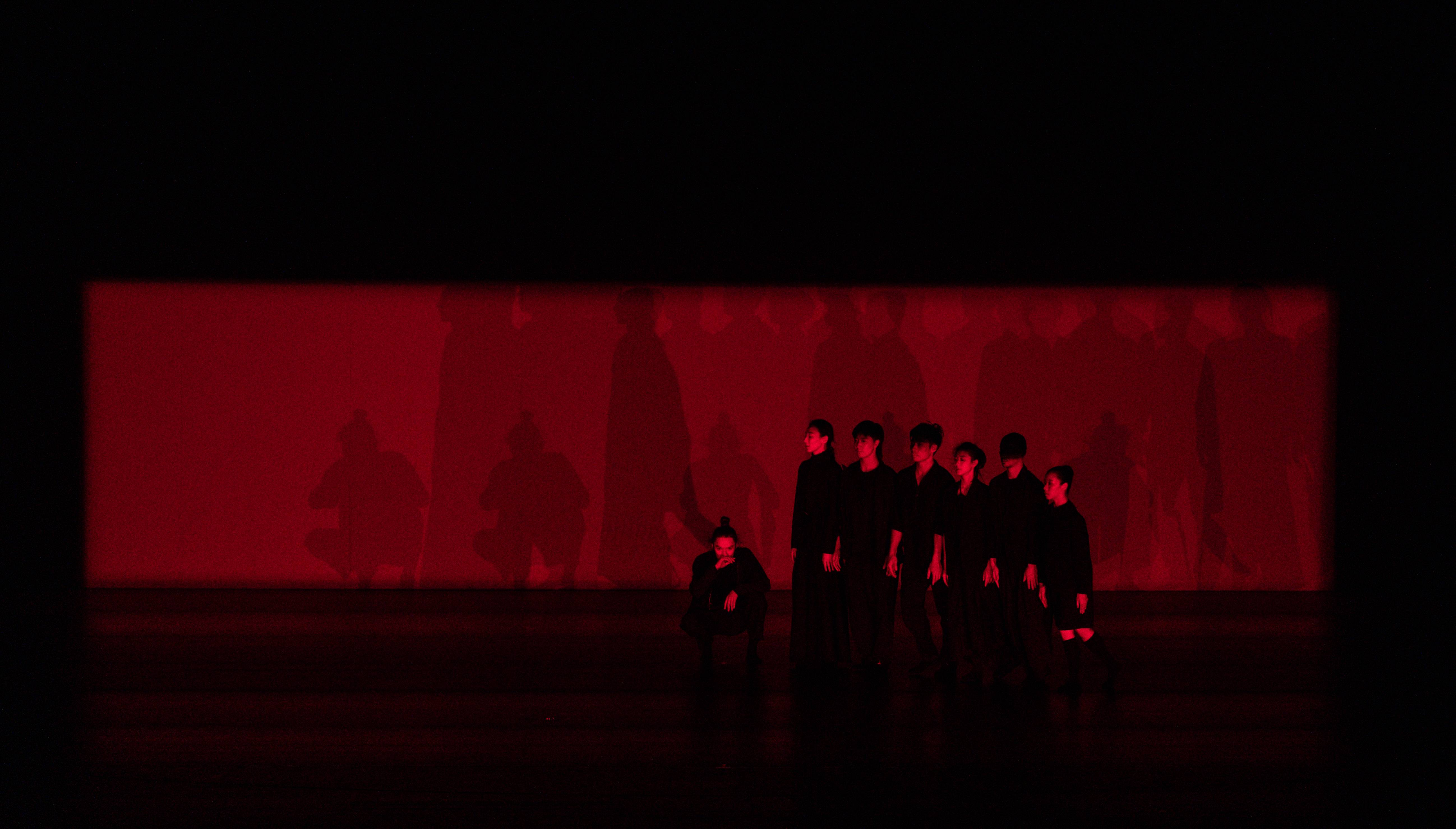 Music Composer/DING Ke
Film score composer, musician and singer. Ding released his first album titled Island on Modern Sky, a music entertainment and events company and then diverted his attention to film music and dance theaters. Darkness on the Sea, a soundtrack and theme song he created for the film Port of Call were nominated for the Best Soundtrack and the Best Original Song at the Golden Horse Awards and Hong Kong Film Awards, respectively.
Representative works:《if》《Port of Call》《The bad kids》《The Storm Looming》《The rising of the storm》《Under the sun》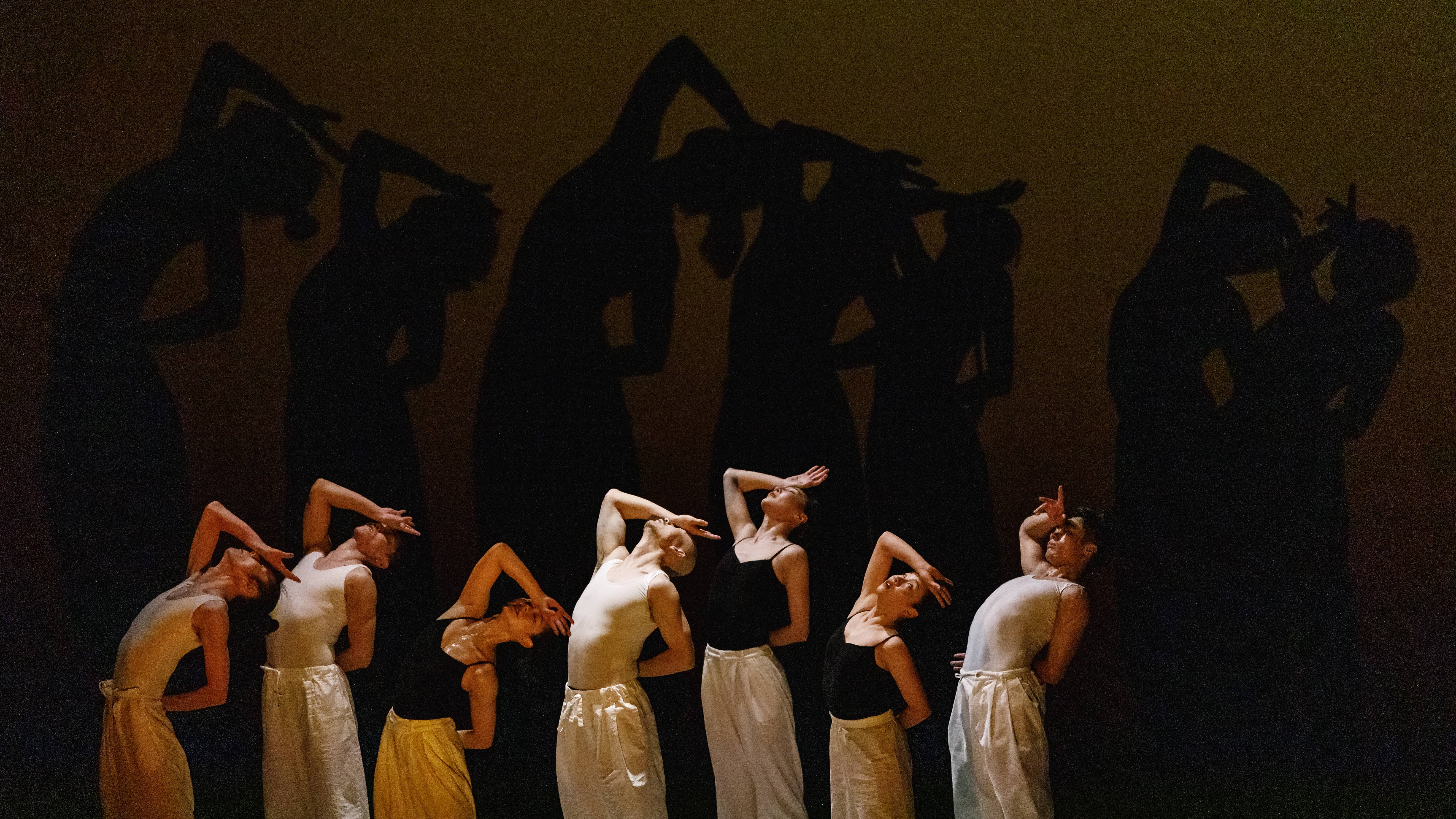 Lighting Design / Wang Yang
Currently serves as the visual designer, stage art designer and lightning designer of Beijing Dance Drama & Opera House. His stage play works include Imaging Dali, a large-sized fantasy tourism-themed drama; Mysterious Qinghai, a dance drama; The Confucius, an original opera; and Thunderstorm and The Wilderness, which are both spoken drama plays; he also contributed to large-sized evening galas including the Closing Ceremony of Les Années Chine-France and the 2006 Super Live to celebrate the 20th anniversary of Chinese pop music. Additionally, he also contributed to concerts like the Dadawa Live Concert and Chris Lee Live Concert.