PLEASE NOTE: Price for this event includes 247ticket's admin fee of 20 RMB per ticket.
Sensual, sensational nocturnal sonics.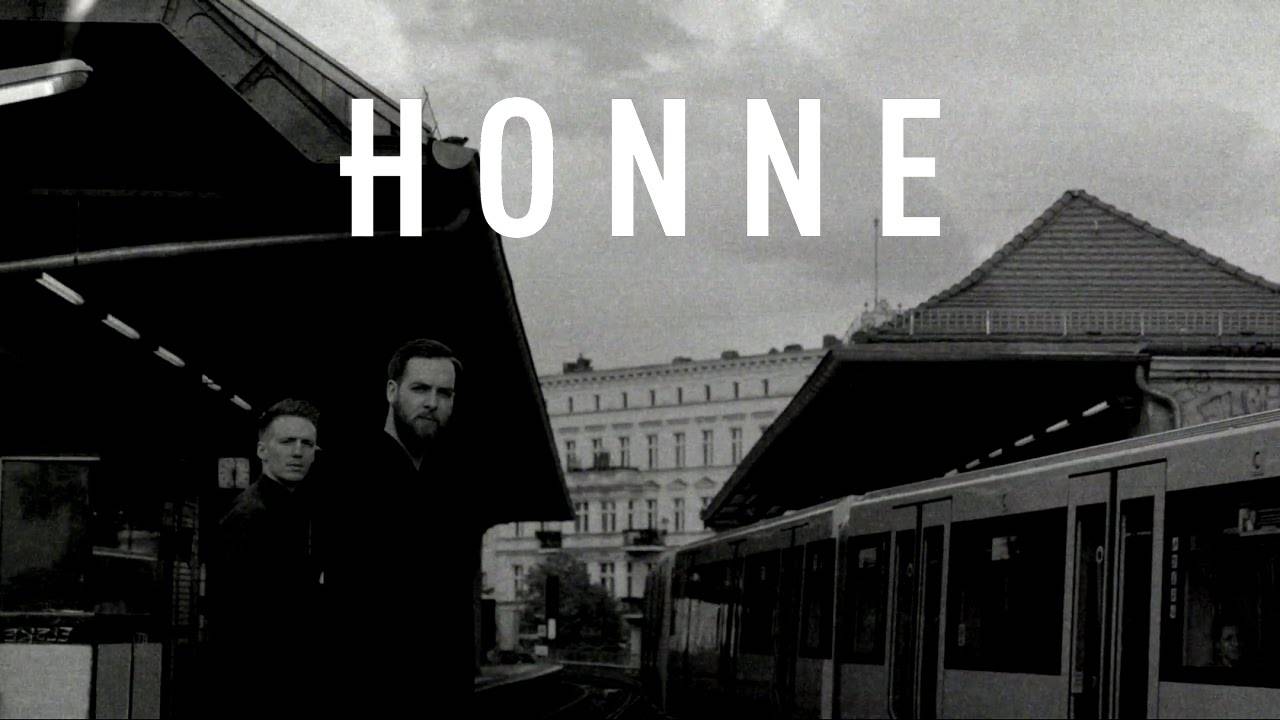 HONNE are the soundtrack to our digital romances, our urban love lives in the 21st century. Their smooth electronic-soul a widescreen take on modern heartbreak and timeless heartache.

'Warm on a Cold Night.'Good Together'. Their smash-hit singles have won them a massive global following, and their debut album was a captivating record that flirted with funk and shone in its quieter moments.

They've got an irresistibly infectious sophomore album on the way, and a blissful, swooning live show perfected over the last half-decade. HONNE are making their China debut with Concrete & Grass, and we can't wait to share it all with you.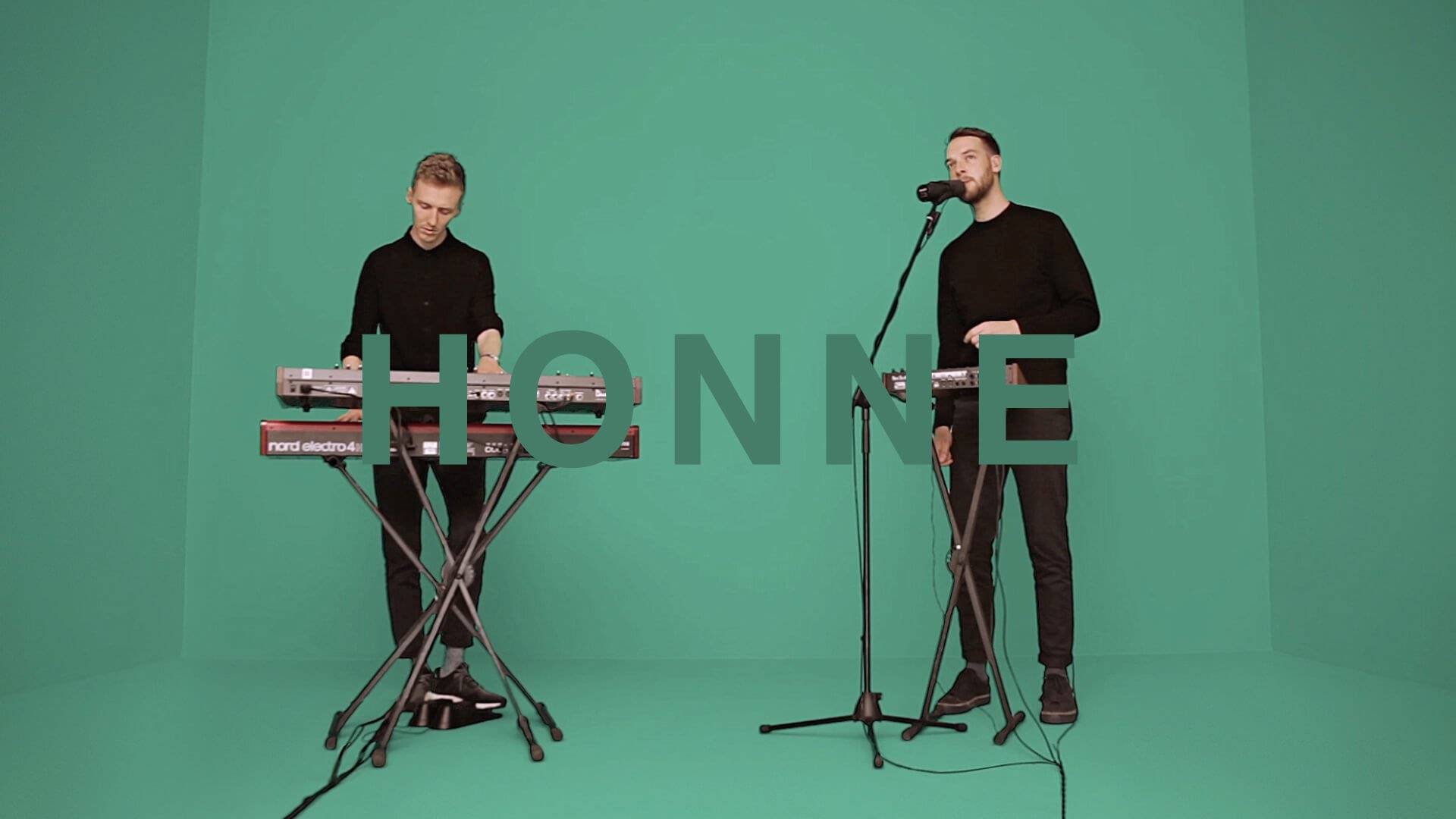 HONNE are singer Andy and multi-instrumentalist James, who first bonded over their shared upbringing in South-West England; followed by the more evocative, US West Coast grooves of their record collections, and a mutual fascination with Japan. During a midnight re-watching of 'Lost in Translation,' it became apparent that this sense of a partner at a loose end - of wandering through a strange environment and struggling to convey what you mean - was just as relevant to their lives off-screen.

When James found the word 'Honne' later on (本音, a Japanese phrase meaning 'true feelings'), the boys knew it was theirs. The first song HONNE ever finished, 'Warm On A Cold Night', also served as the title for their stunning debut album. And, between the millions of stream and sell-out shows since then, the soulful duo have carved out an instantly-identifiable sound all of their own.
For their next move, they're focused on themselves. Placing a microscope to their own lives – the jet-setting highs and lows of being in a band, the relationships they tried to hold up back home – HONNE's forthcoming second album is a touching, personal record with its own universal appeal.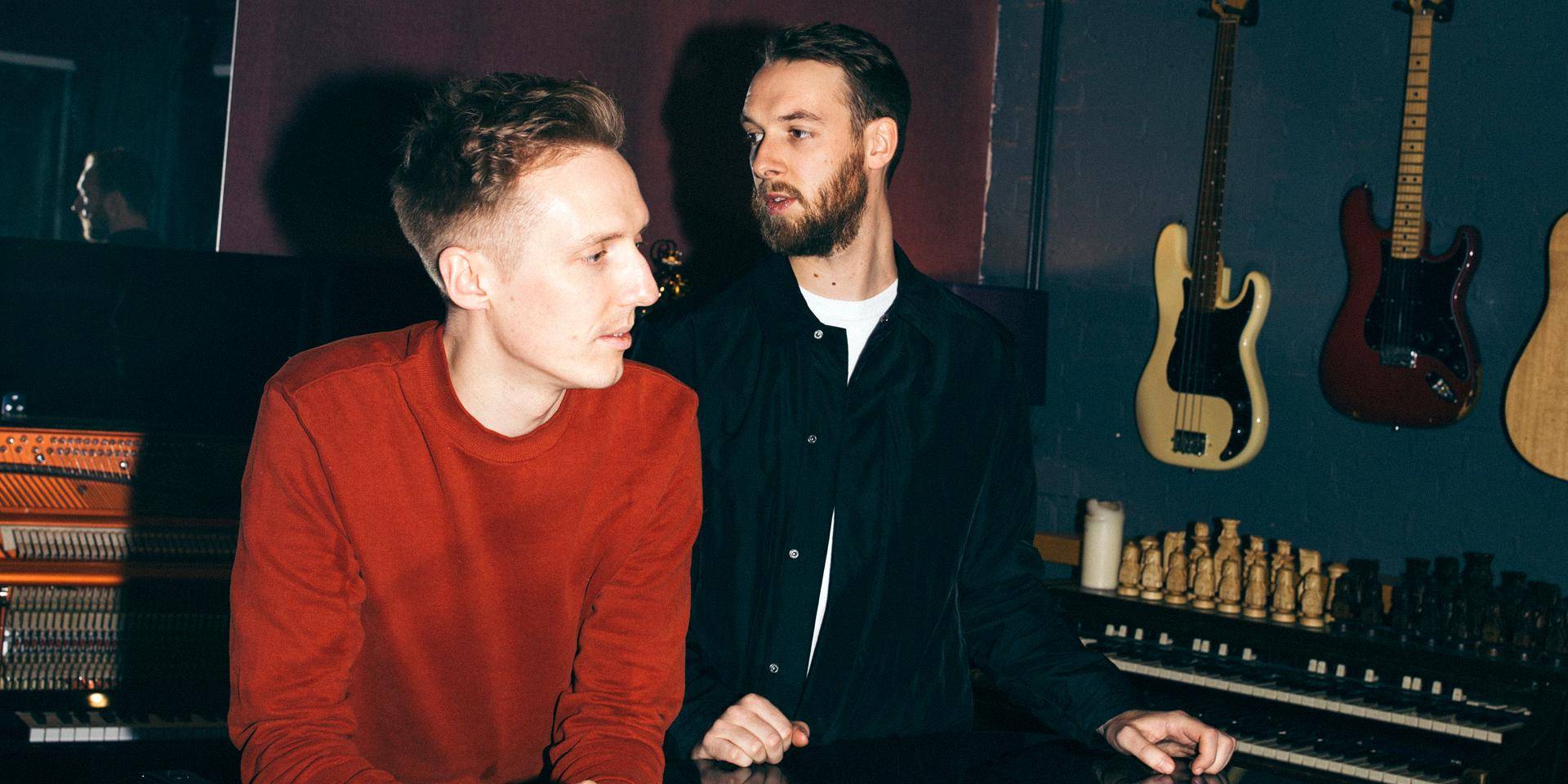 Love Me / Love Me Not releases August 24th, and captures the duality of life's ups and downs, and the balancing act of navigating between two states at once. Every peak, HONNE sing, means a challenge is around the corner; and equally: whenever life throws everything at once, better times are ahead.

This is one of those. Warmer still on a warm summer night. HONNE, the first time in China.