Concrete & Grass: The Full Lineup!
September 15-16, Shanghai Rugby Football Club
Daddy Yankee, Slowdive, Oneohtrix Point Never, Li Jian, American Authors, YBN Nahmir + more!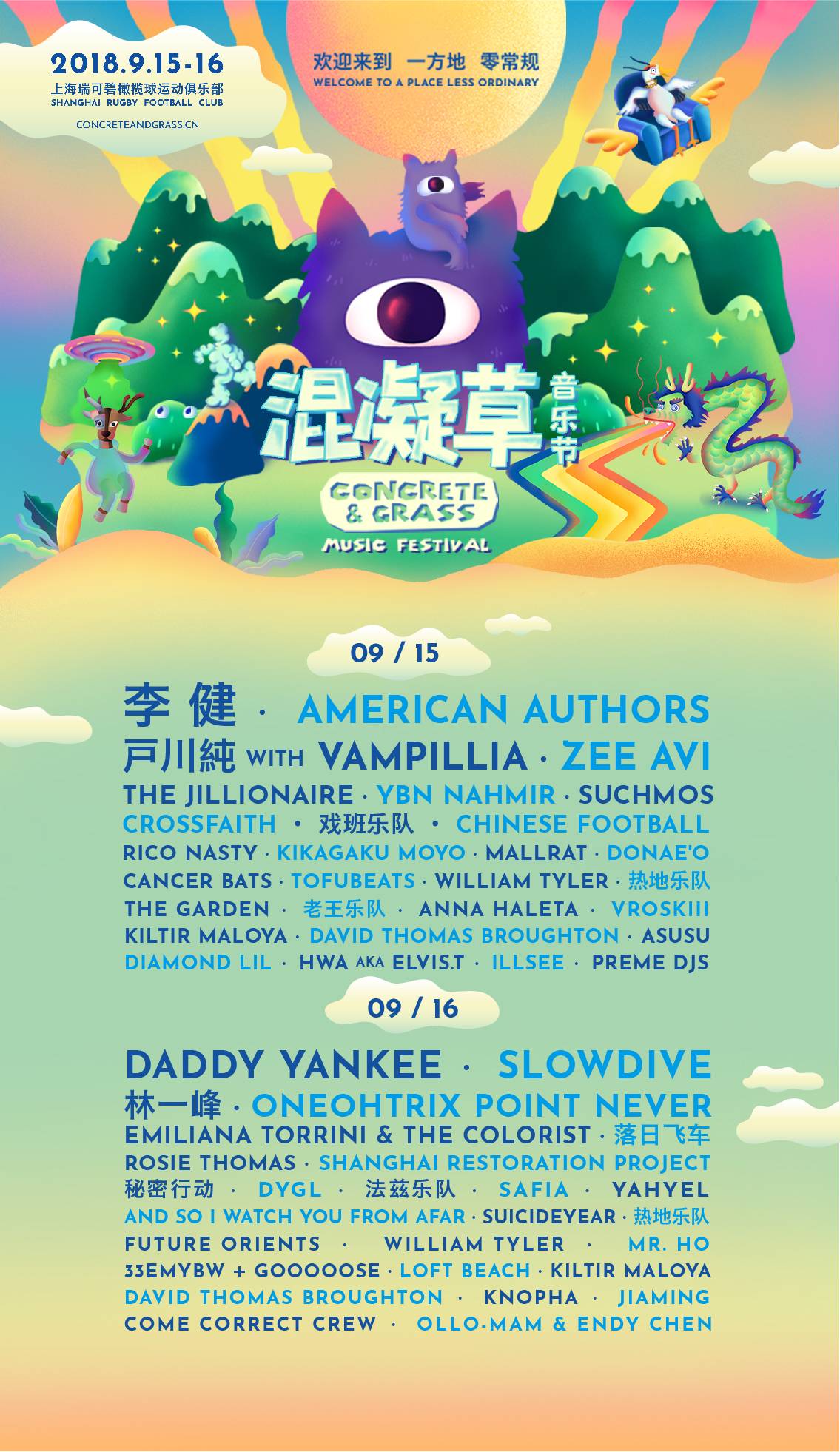 Come Together.
2018's Republic of 'Grass is now a Concrete Reality, created for wide exploration, deep discovery and pure enjoyment.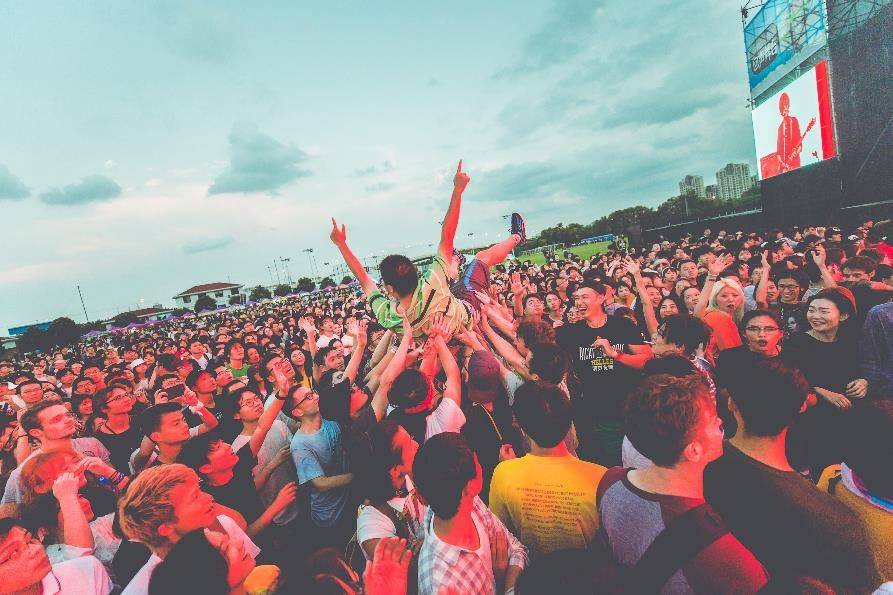 You can see (and hear) our epic headliners from far, far away but we encourage you to dig in a little further, to uncover our many hidden treasures and strange pleasures.
Why not take a Slowdive into the waters of Loft Beach? There's a Oneohtrix Point Never chance of your fun being Stolen by some Cancer Bats, because we're Watching You From Afar in the Garden of some JillionaireAmerican Authors watching a Chinese Football game. Swim out a little further! The light is fantastic in the Dayglo, the Goooose don't bite, and you can pass the time until the Sunset Rollercoaster starts up…

Okay, okay, we'll stop now. Here's the lineup:
International Acts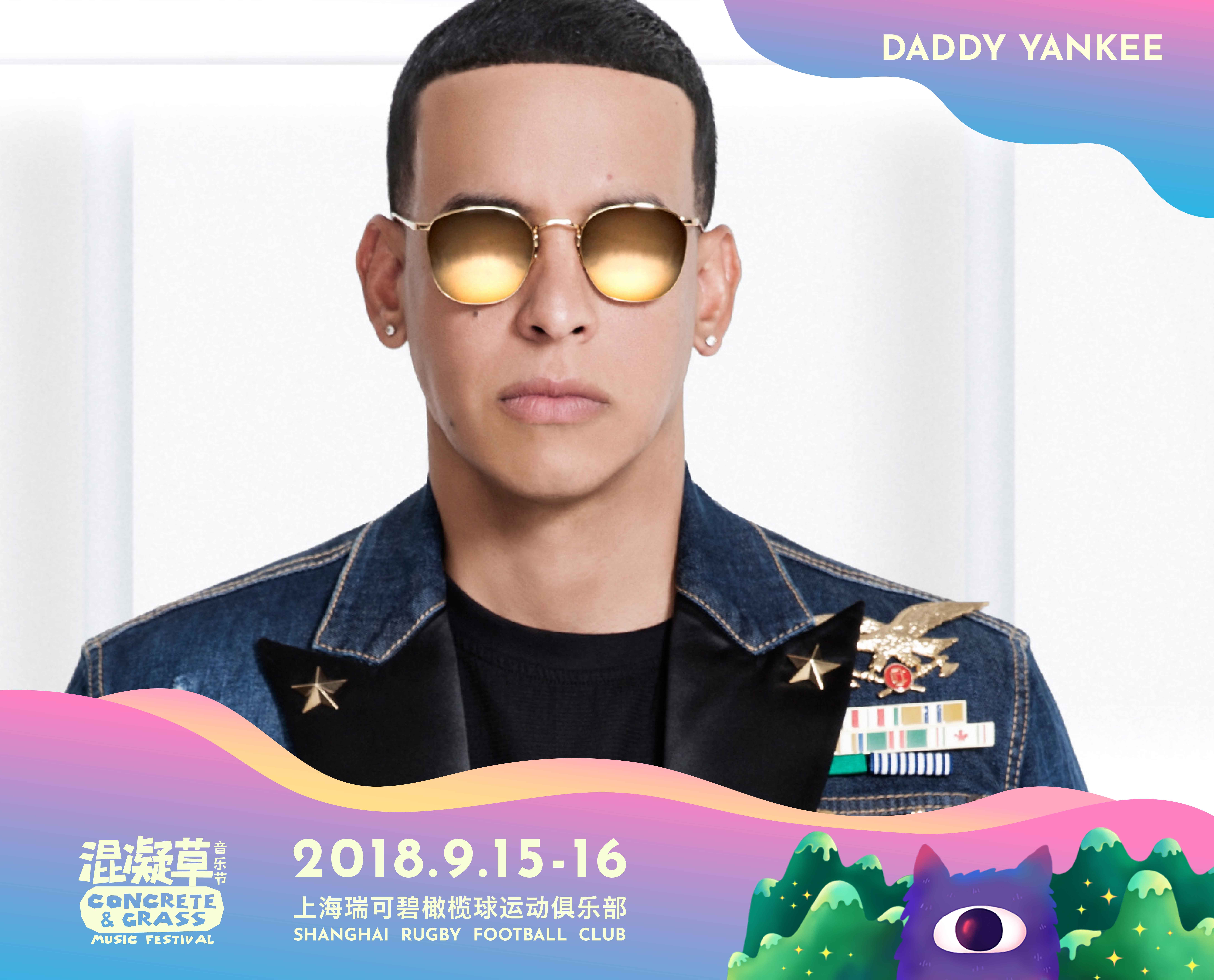 Daddy Yankee
King of reggaetón, Don of 'Despacito'; China debut for the world's wildest Latin superstar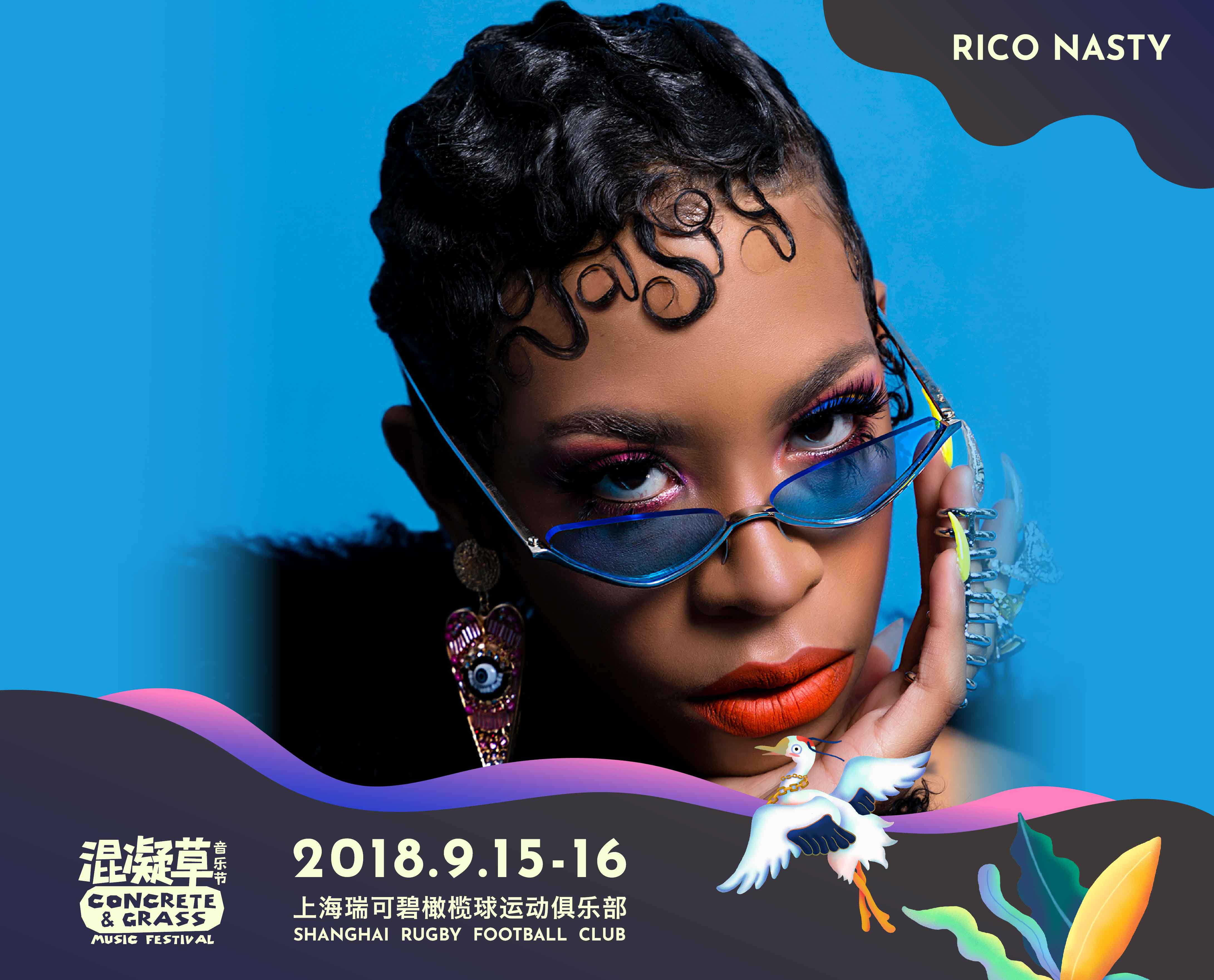 Rico Nasty
Cathartic flow and nonconformist spirit from an exciting new underground talent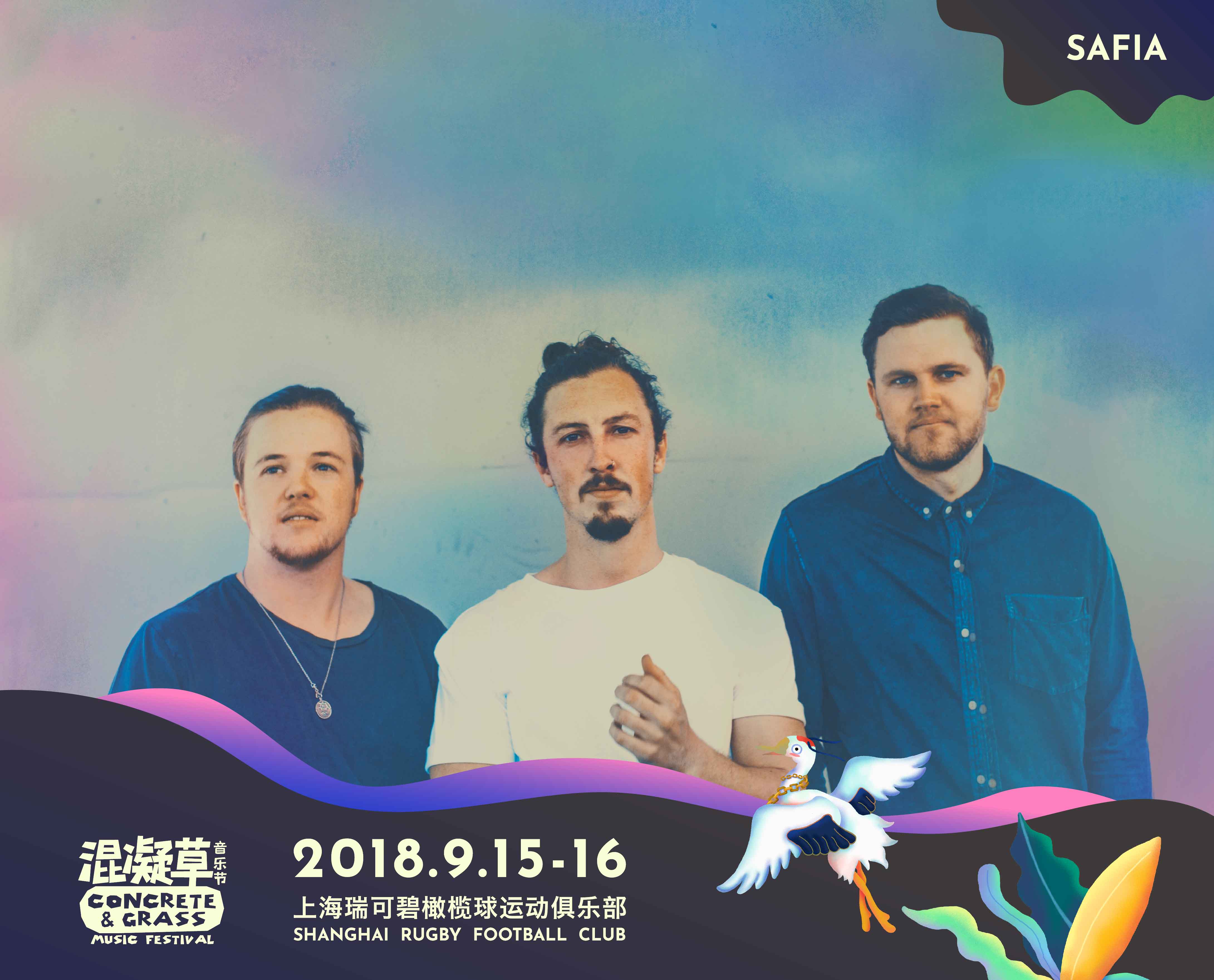 SAFIA
Warm, supremely catchy indie pop built for modern dancefloors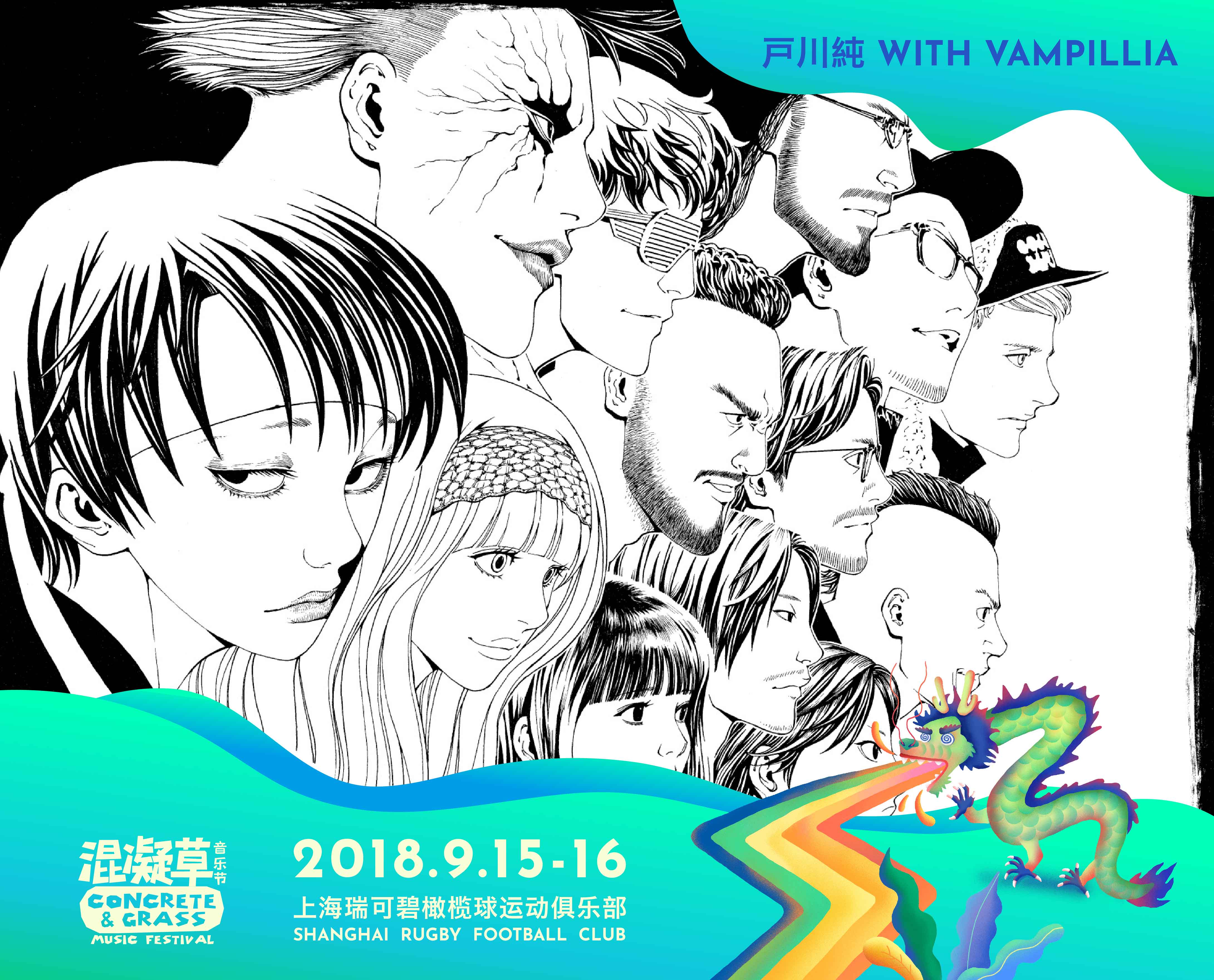 Jun Togawa with Vampillia
Untapped, uncontrolled madness from Japan's radical, legendary underground singer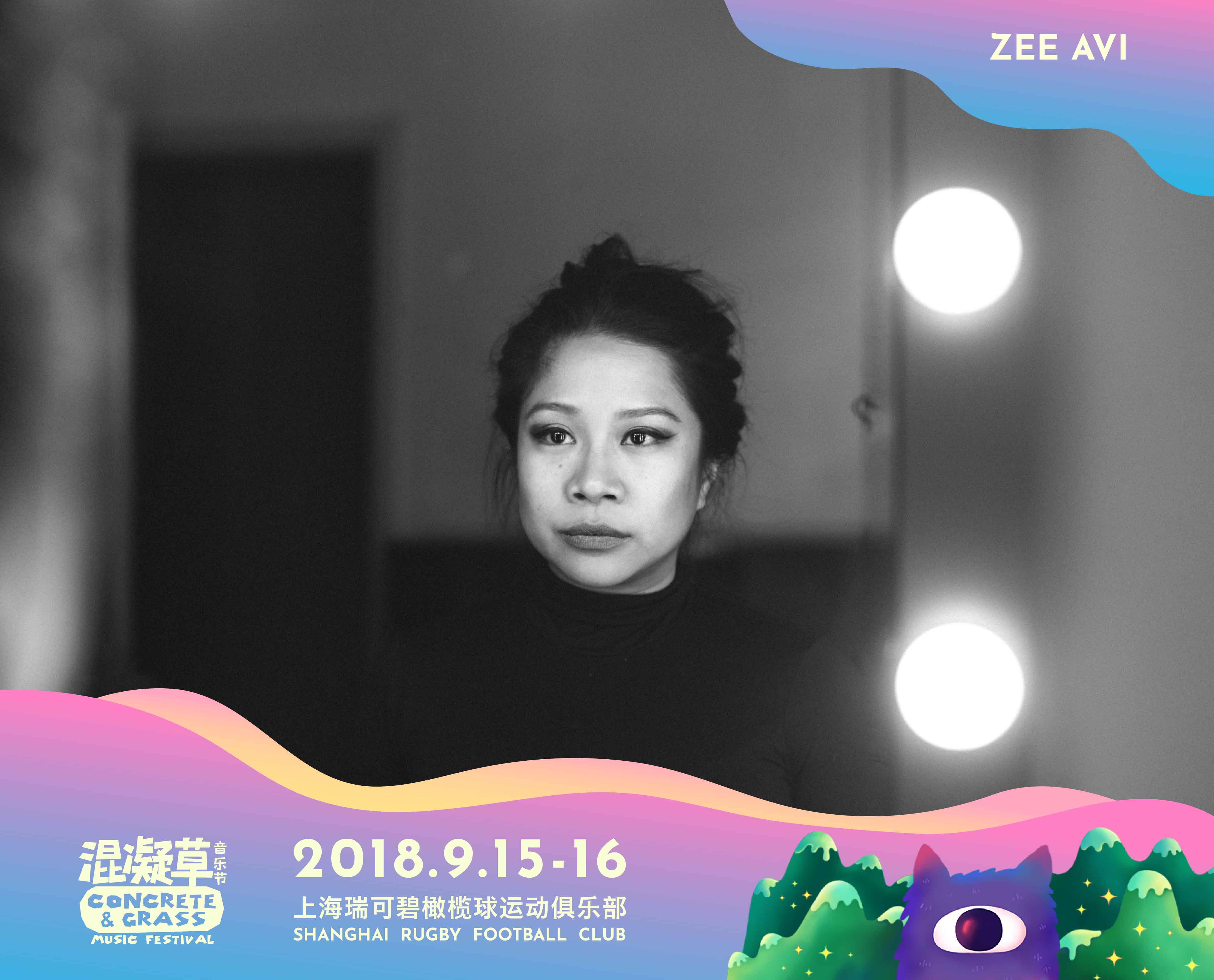 Zee Avi
A catchy and carefree indie pop songstress with an extraordinarily expansive voice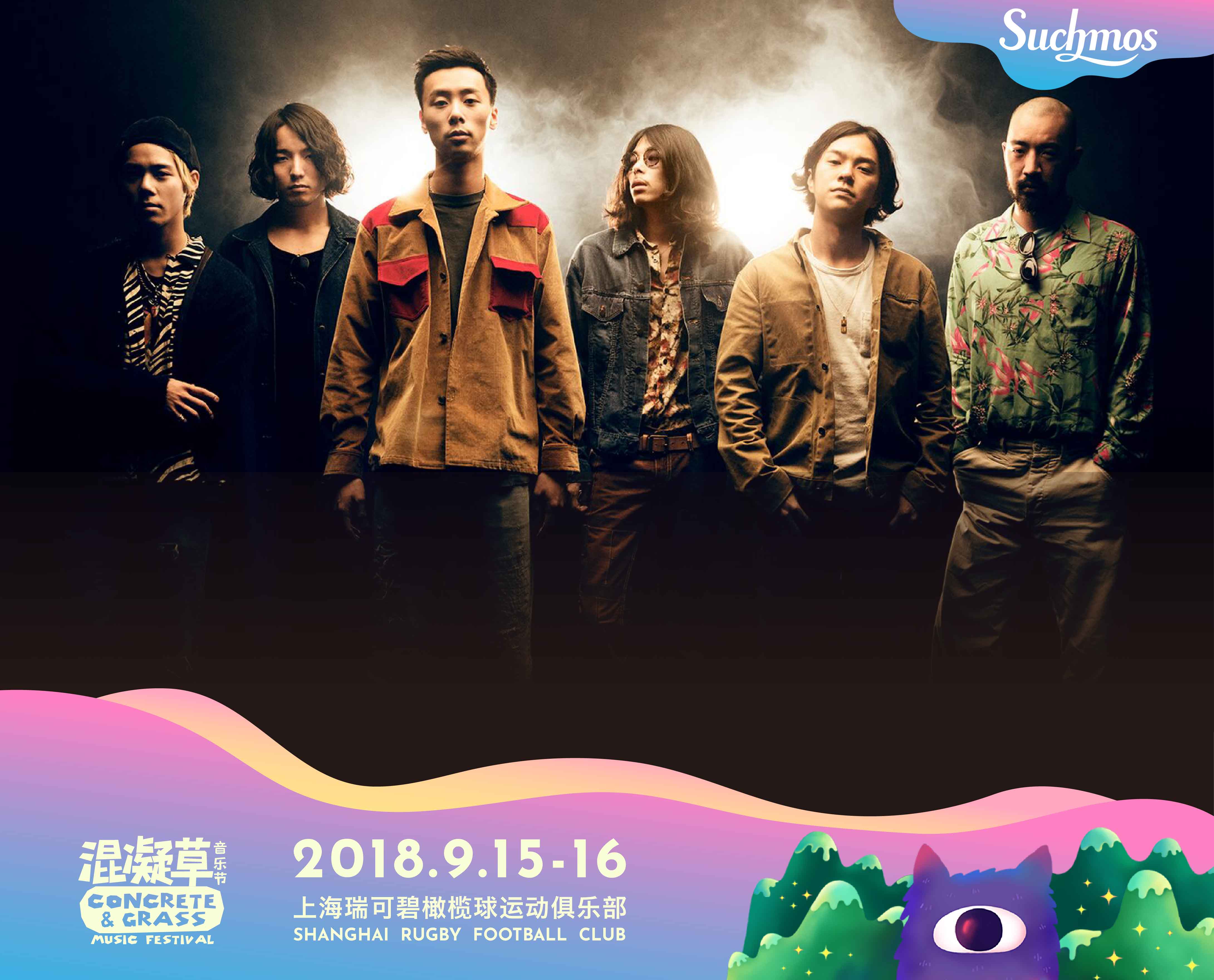 Suchmos
Japanese Jamiroquai: acid jazz dance-funk that's sizzling hot and peak cool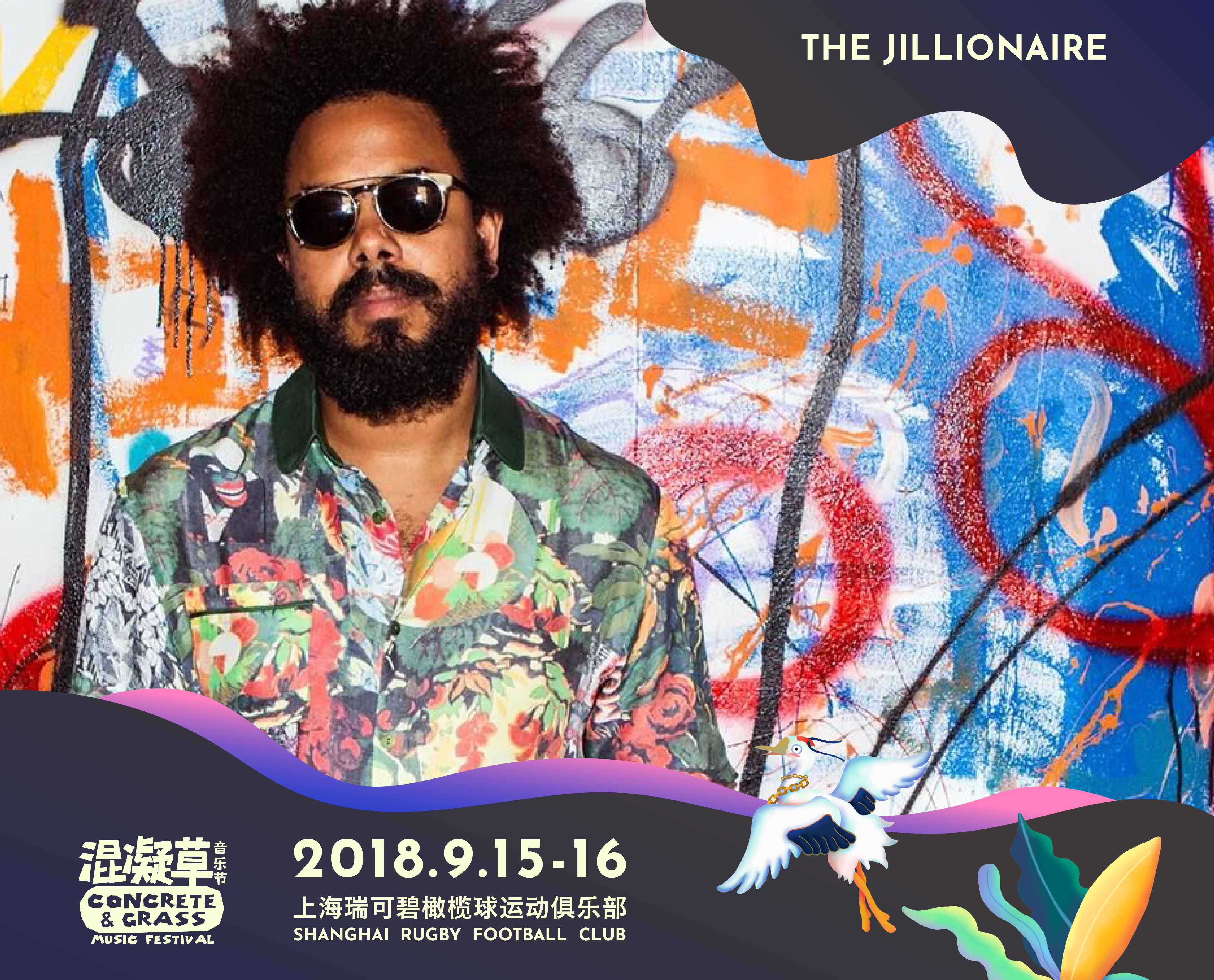 The Jillionaire
1/3rdof Major Lazer. 2/3rds reggae-tinged dancehall.3/3 accomplished party starter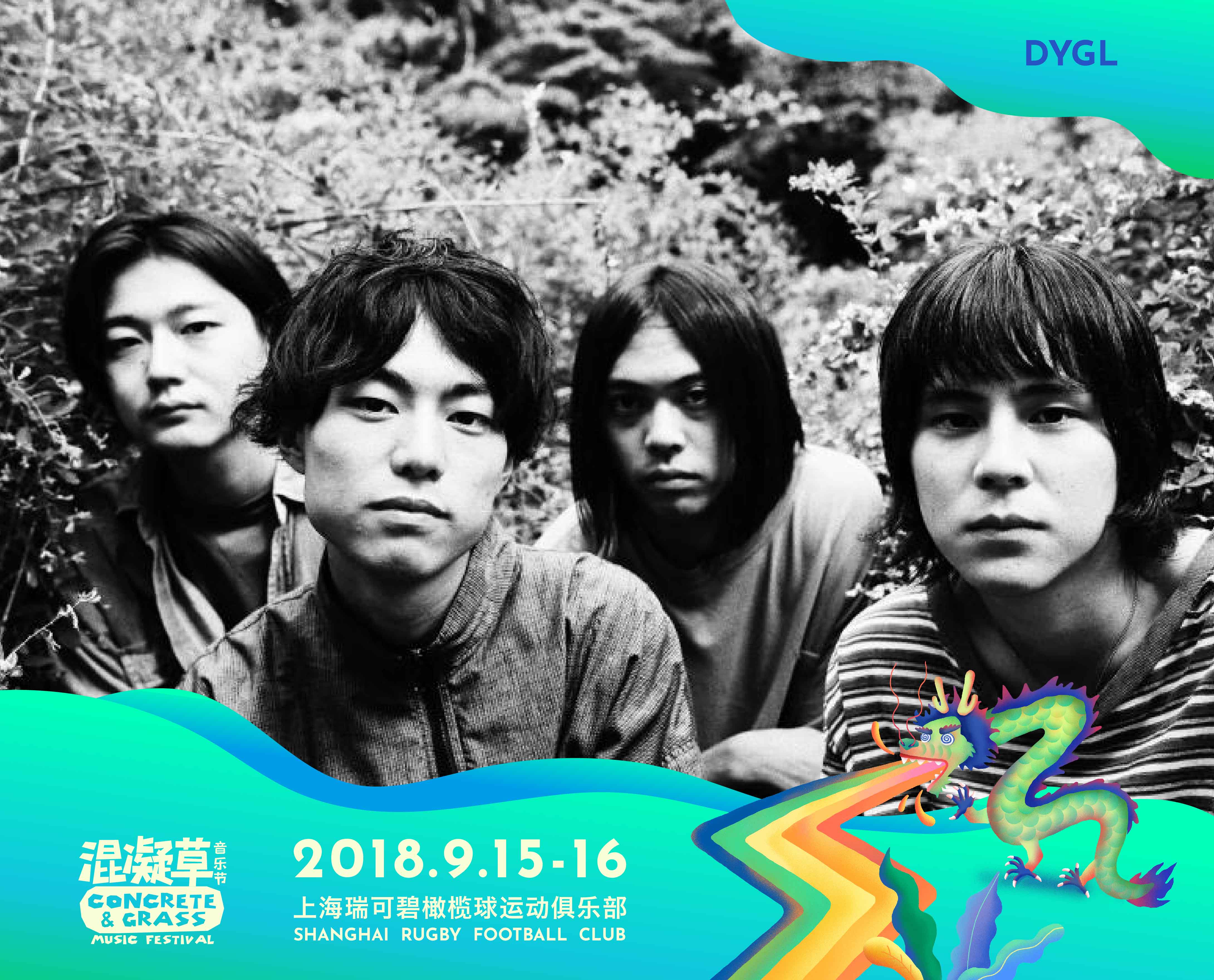 DYGL
Pitch-perfect Japanese Britpop with style, swagger and the grooviest of hooks.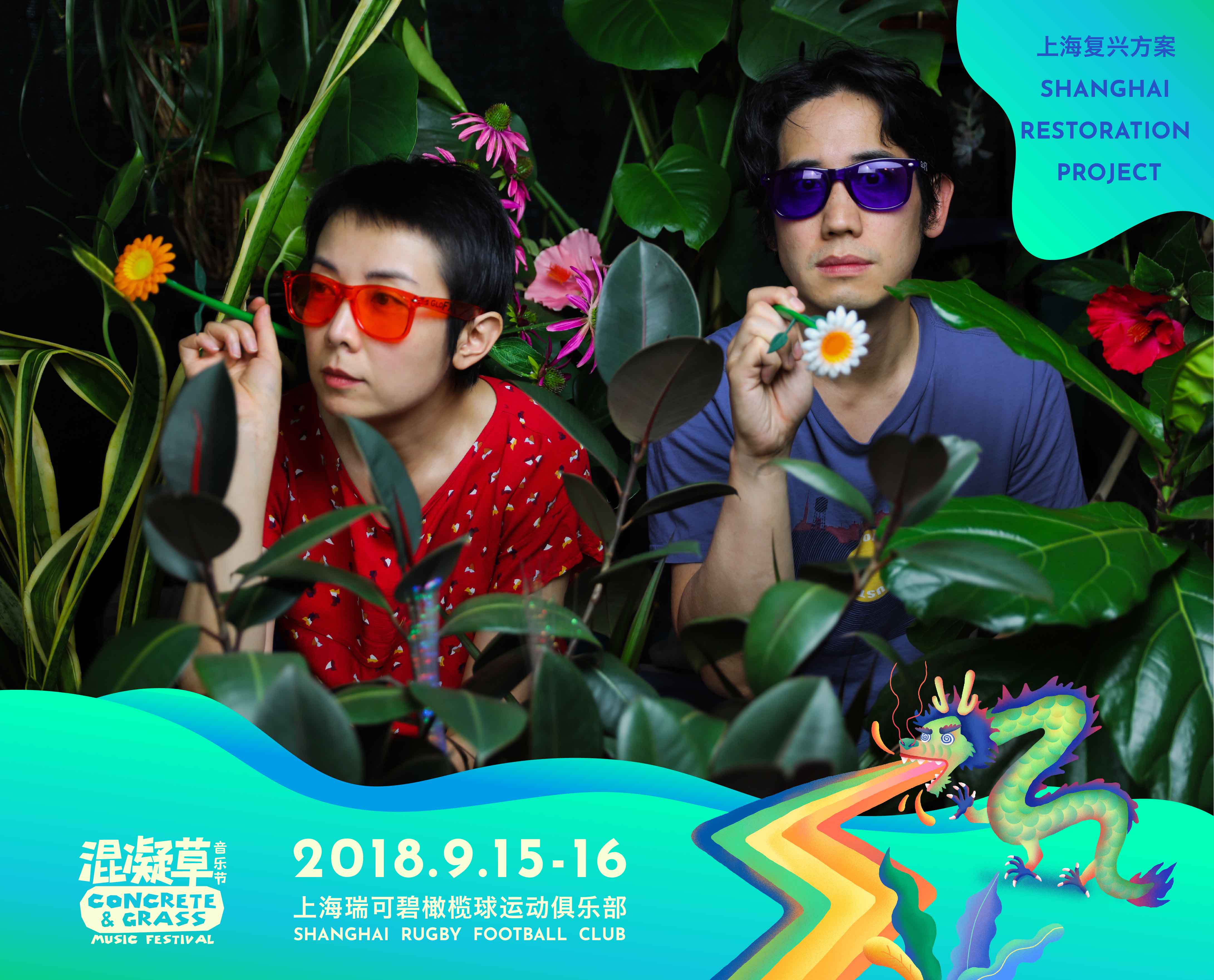 The Shanghai Restoration Project
Brainy yet whimsical electronica that channels the spirit of the golden age of Shanghai jazz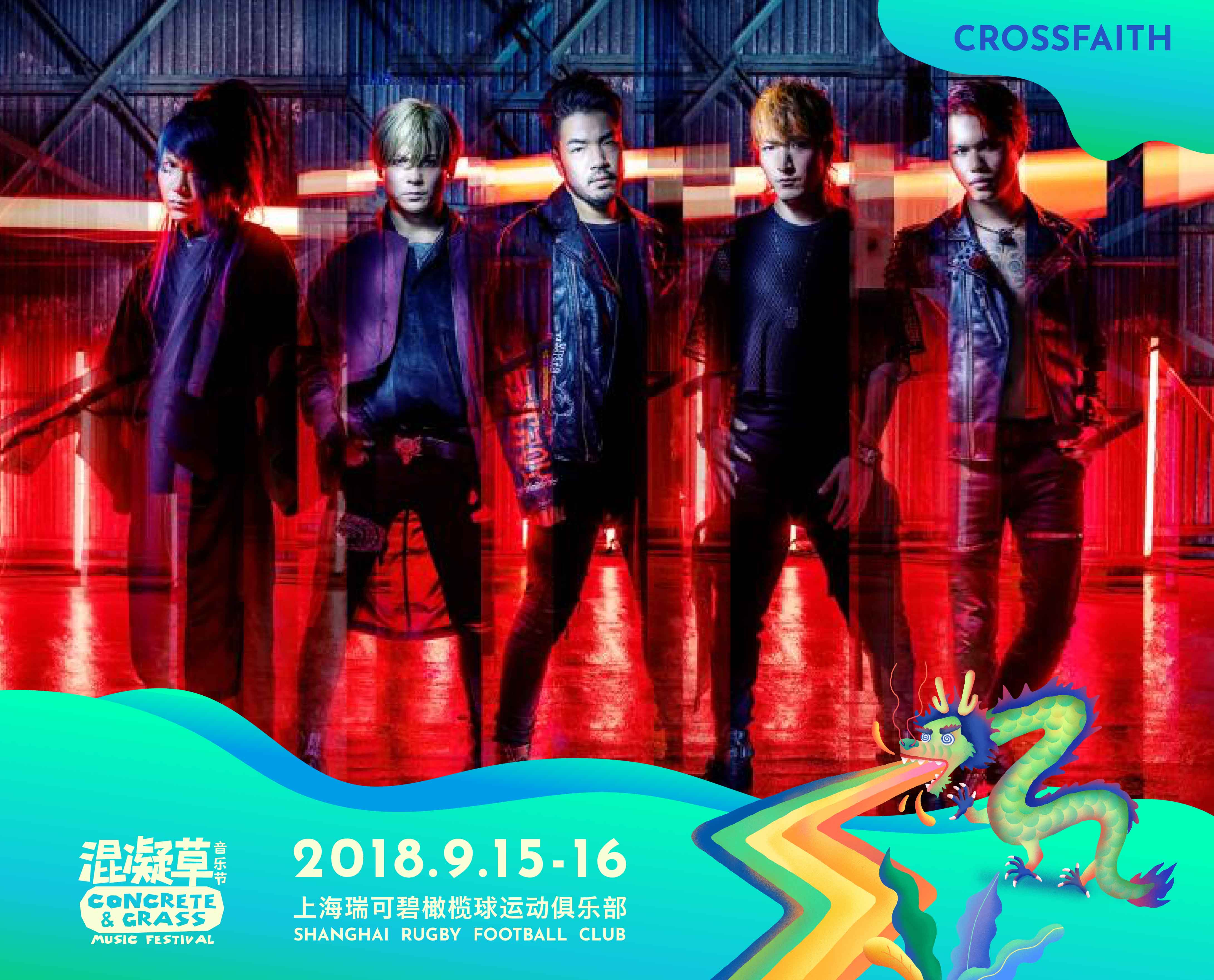 Crossfaith
Breakneck, pulsing metal-meets-electronica that'll have you moshing AND raving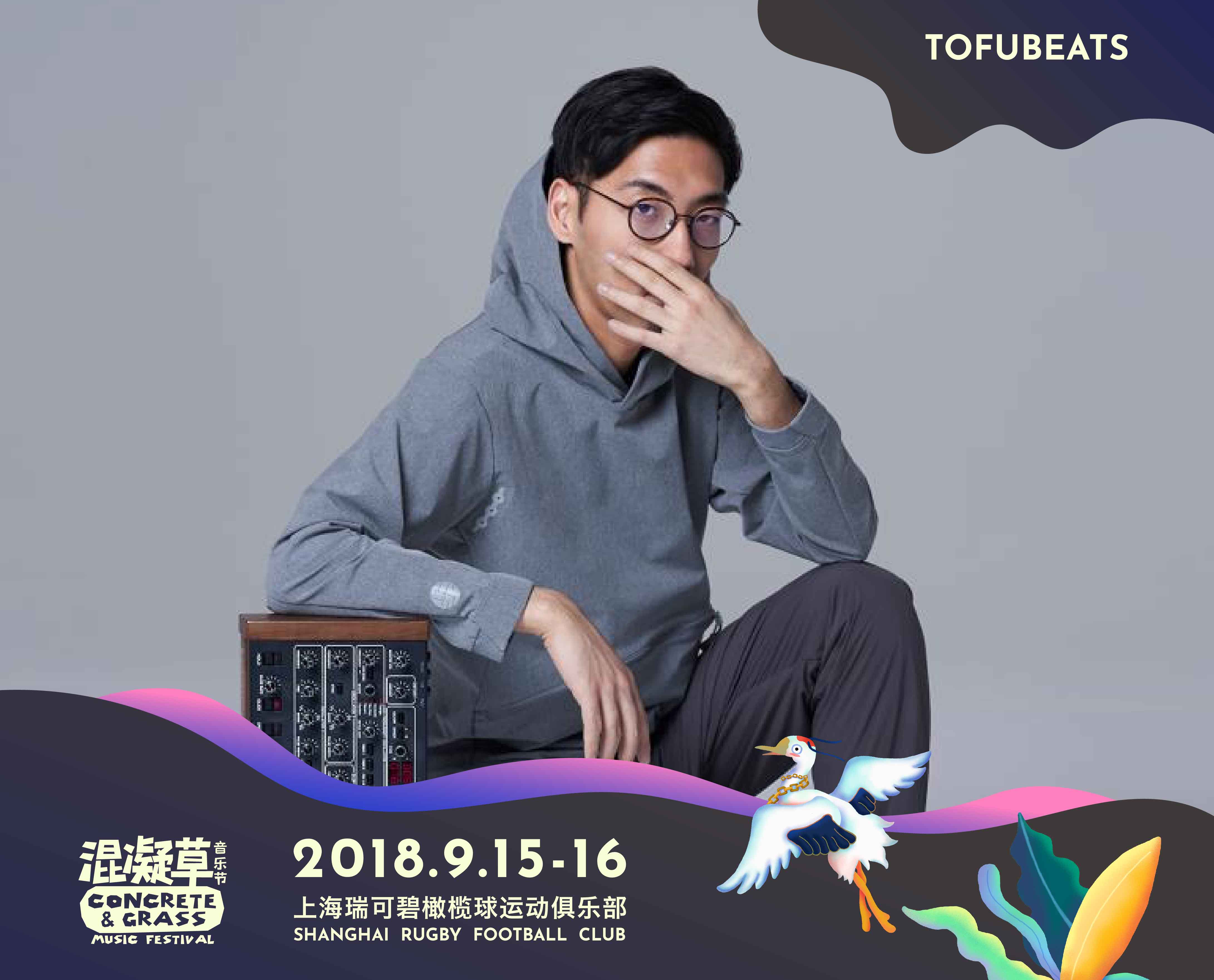 Tofubeats
Squiggly beats meet squishy vocals in fresh umami-flavoured Japanese wooze-pop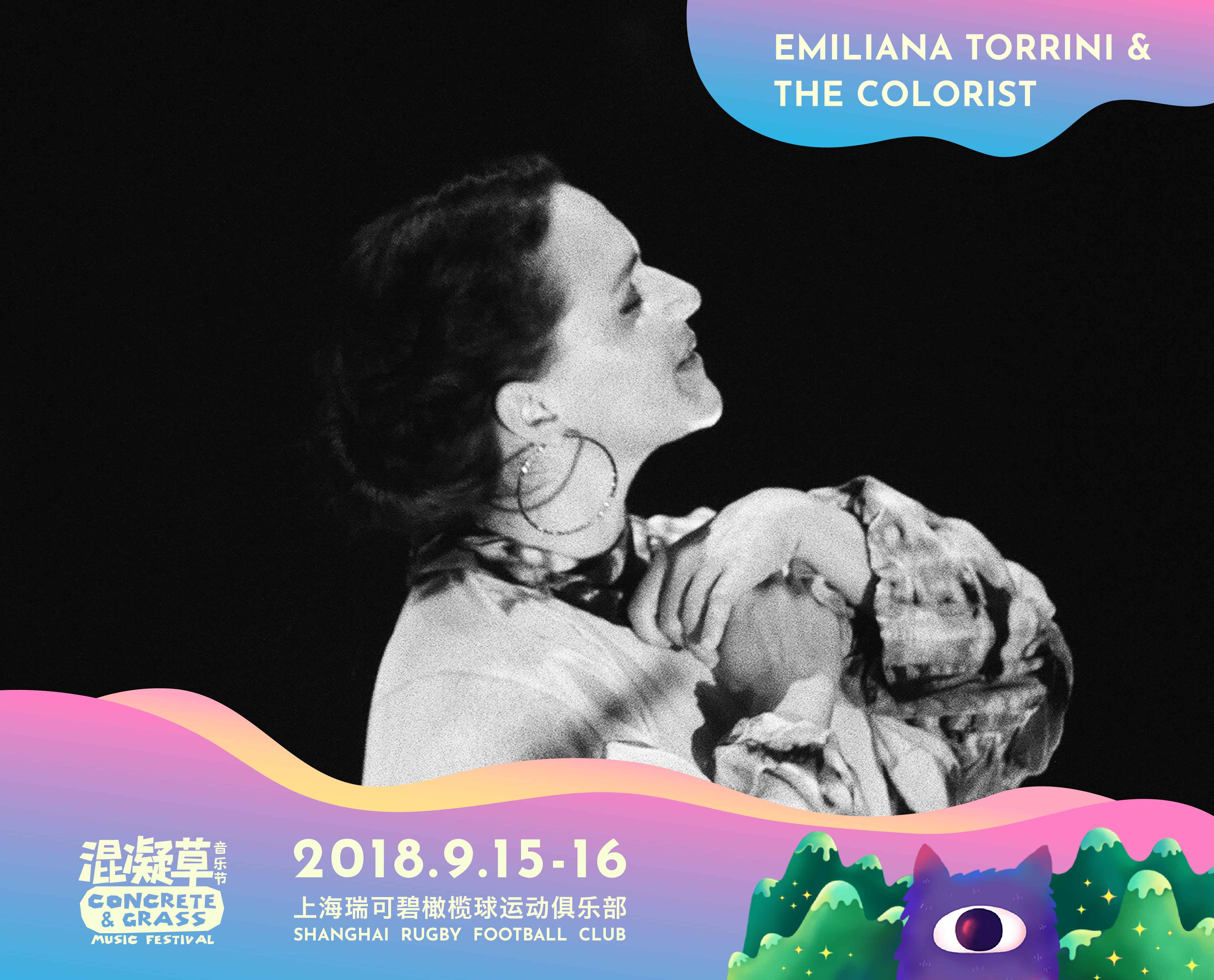 Emiliana Torrini & The Colorist
Luminous, stately orchestral pop from one of Iceland's loveliest pop stars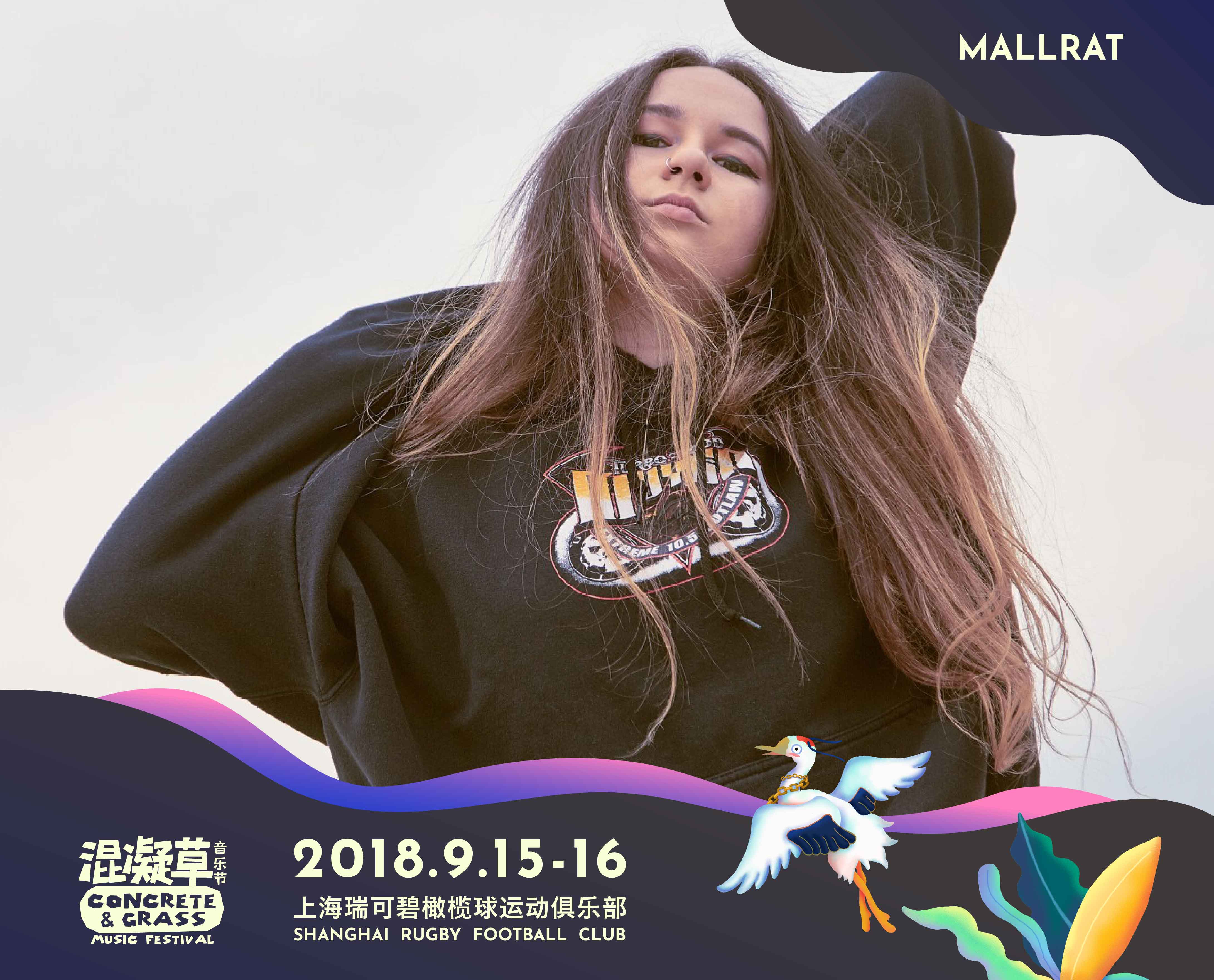 Mallrat
A magnetic young singer-songwriter who's wistful, danceable and utterly irresistible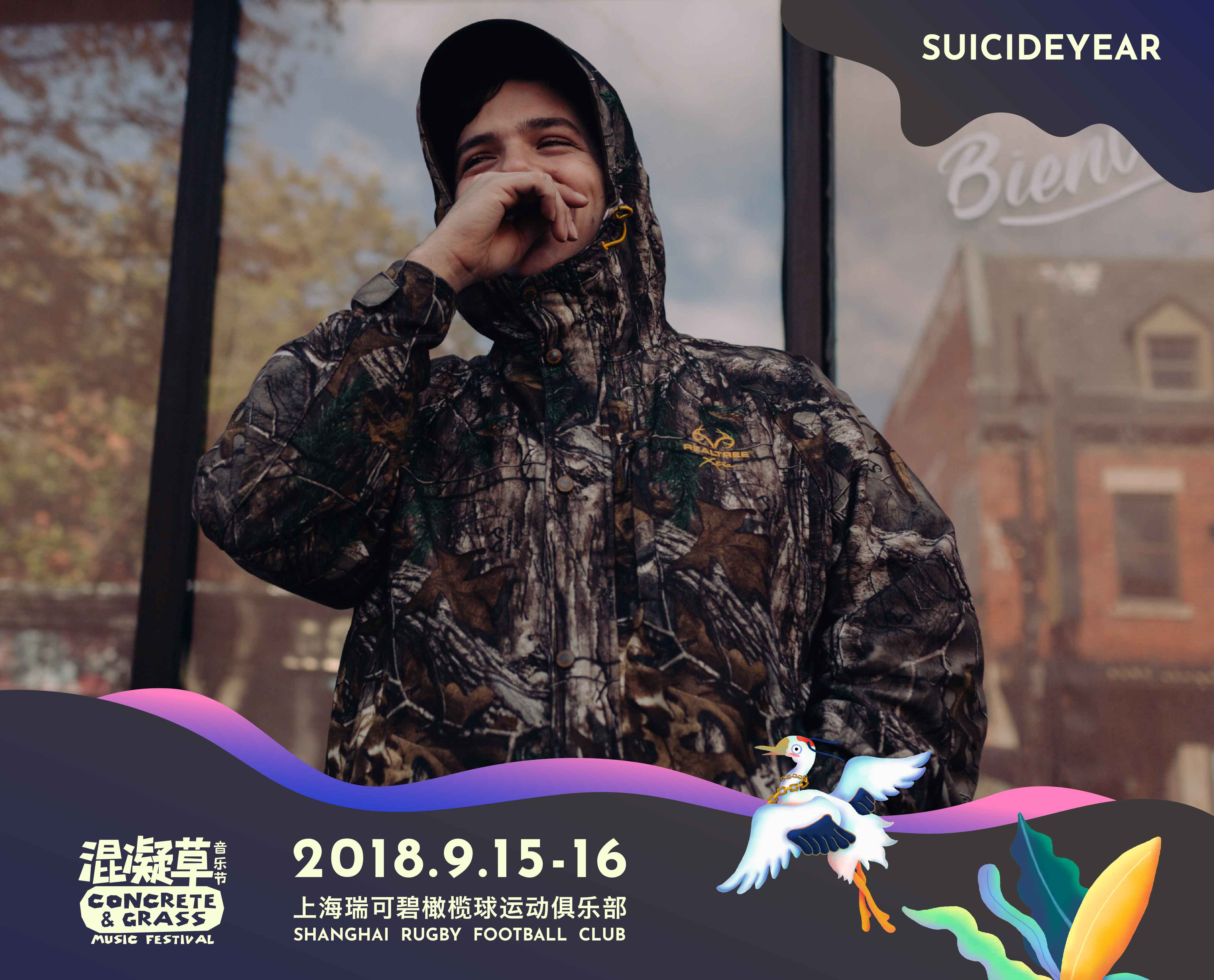 Suicideyear
Maximal minimalism: ethereal soundscapes under gloomy synth clouds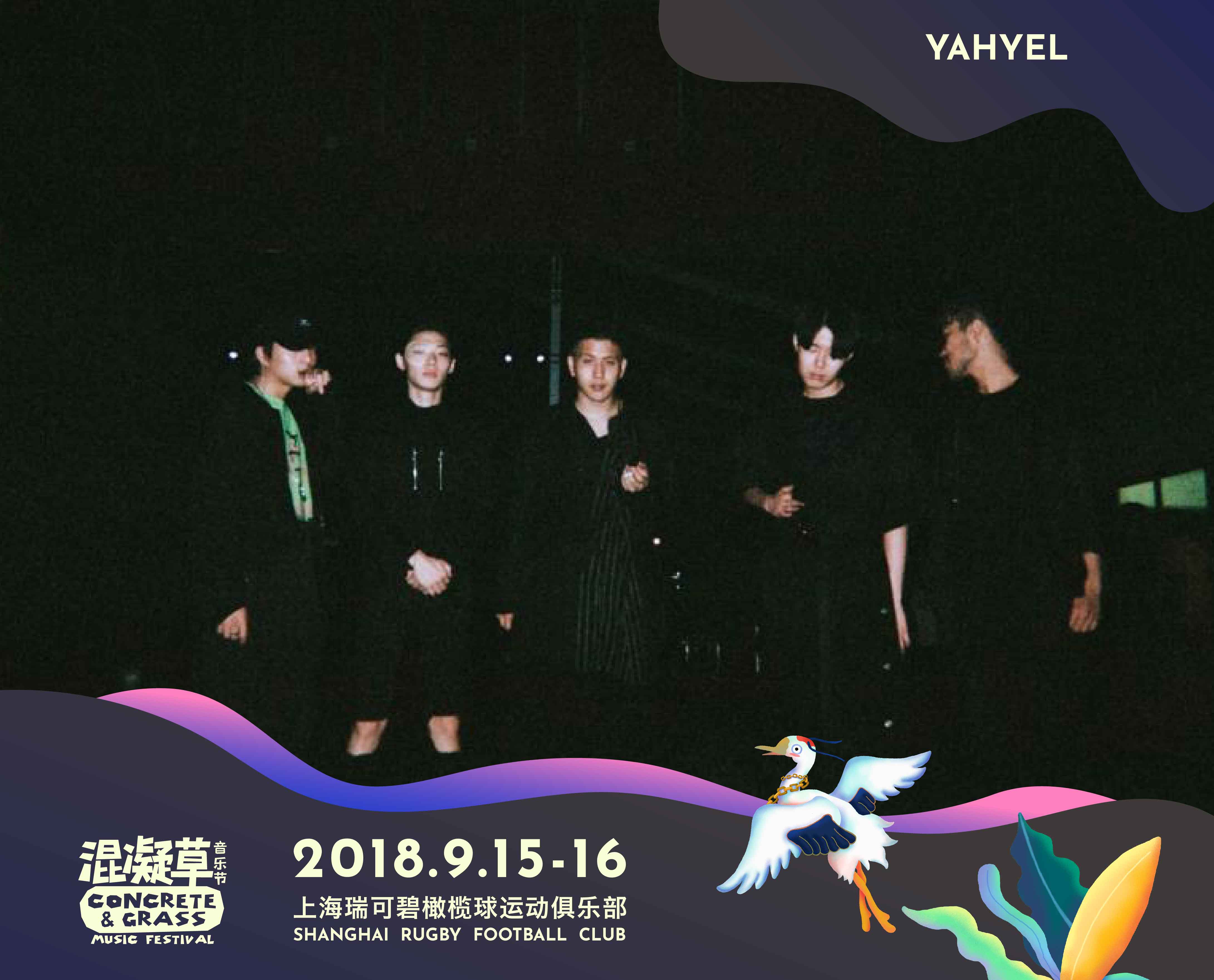 Yahyel
Colorfully disorienting electro-rock from an enigmatic, subversive Tokyo collective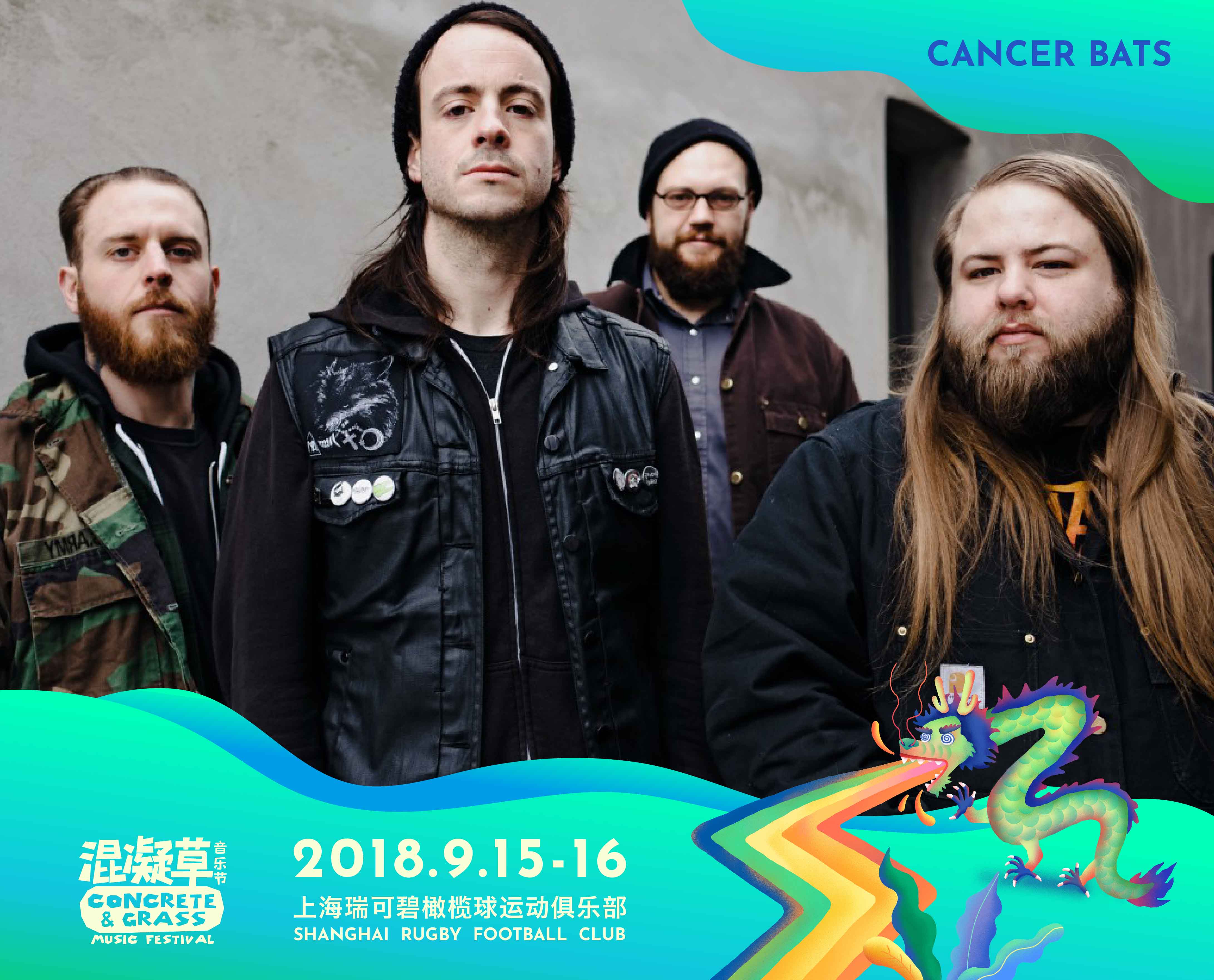 Cancer Bats
Hardcore punk that's loud, fast, fun and cranked up to 11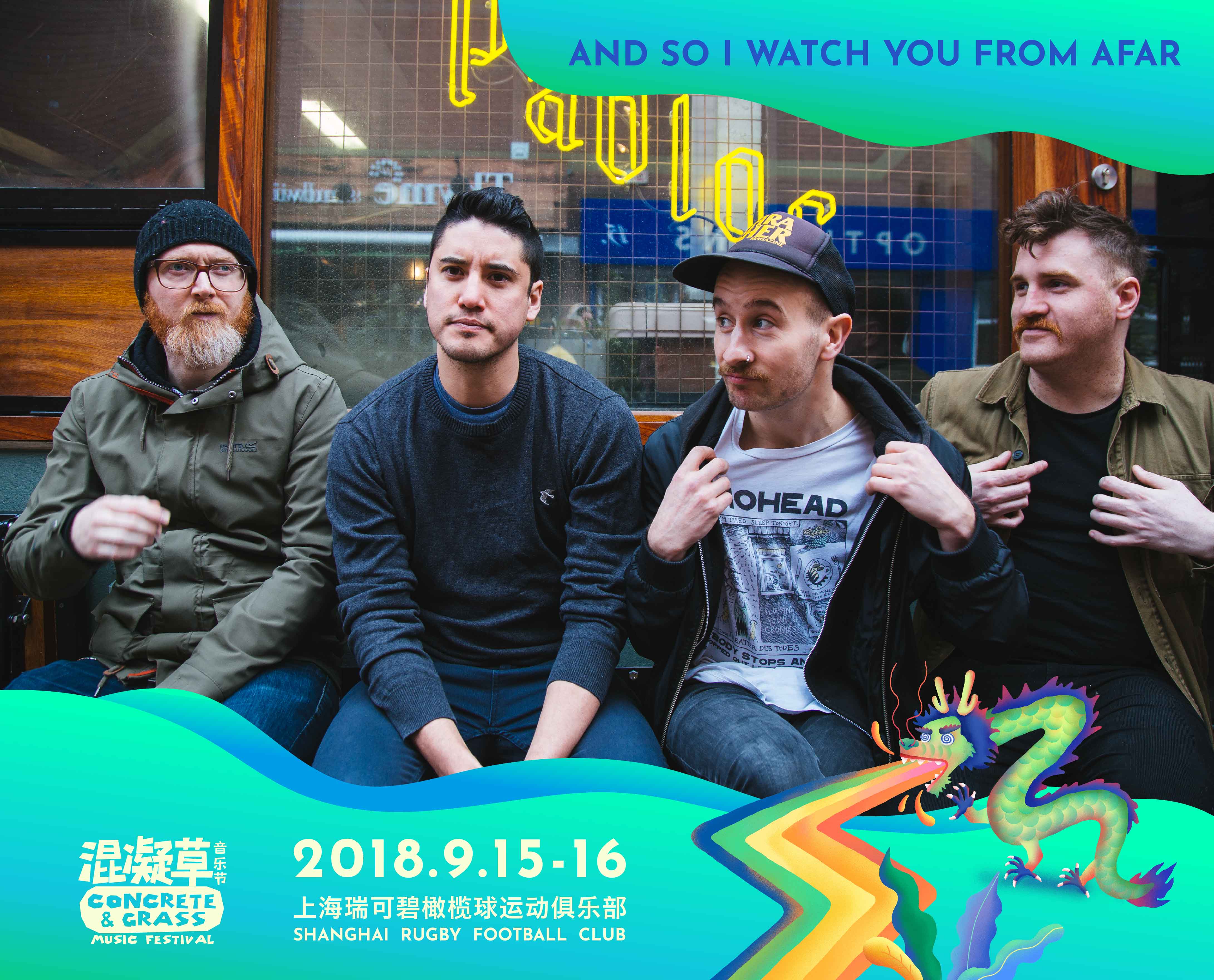 And So I Watch You From Afar
Formidable, exhilarating instrumental rock played with manic, magical glee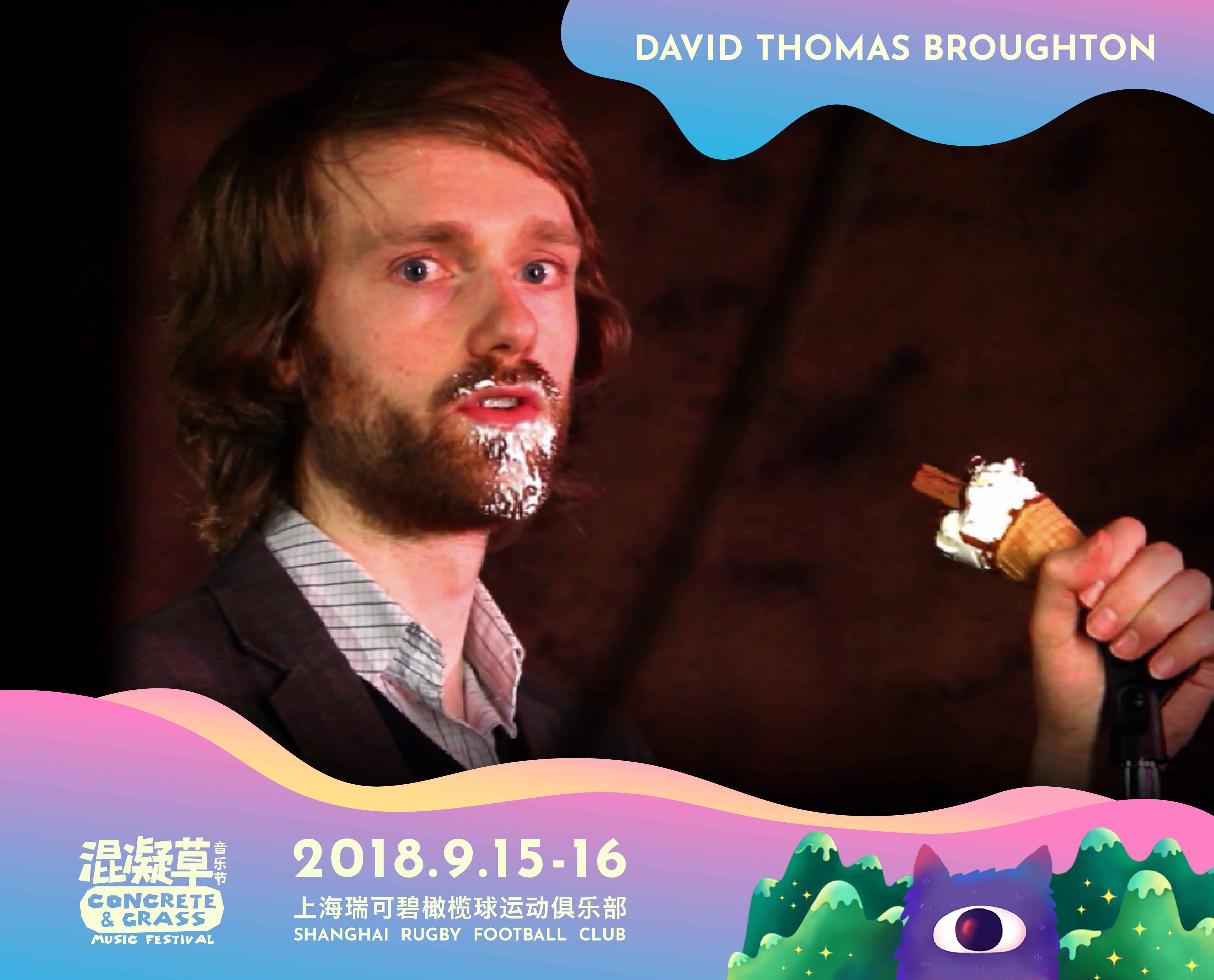 David Thomas Broughton
Surreal, absurd freak-folk that goes down some apocalyptic, alchemical side-roads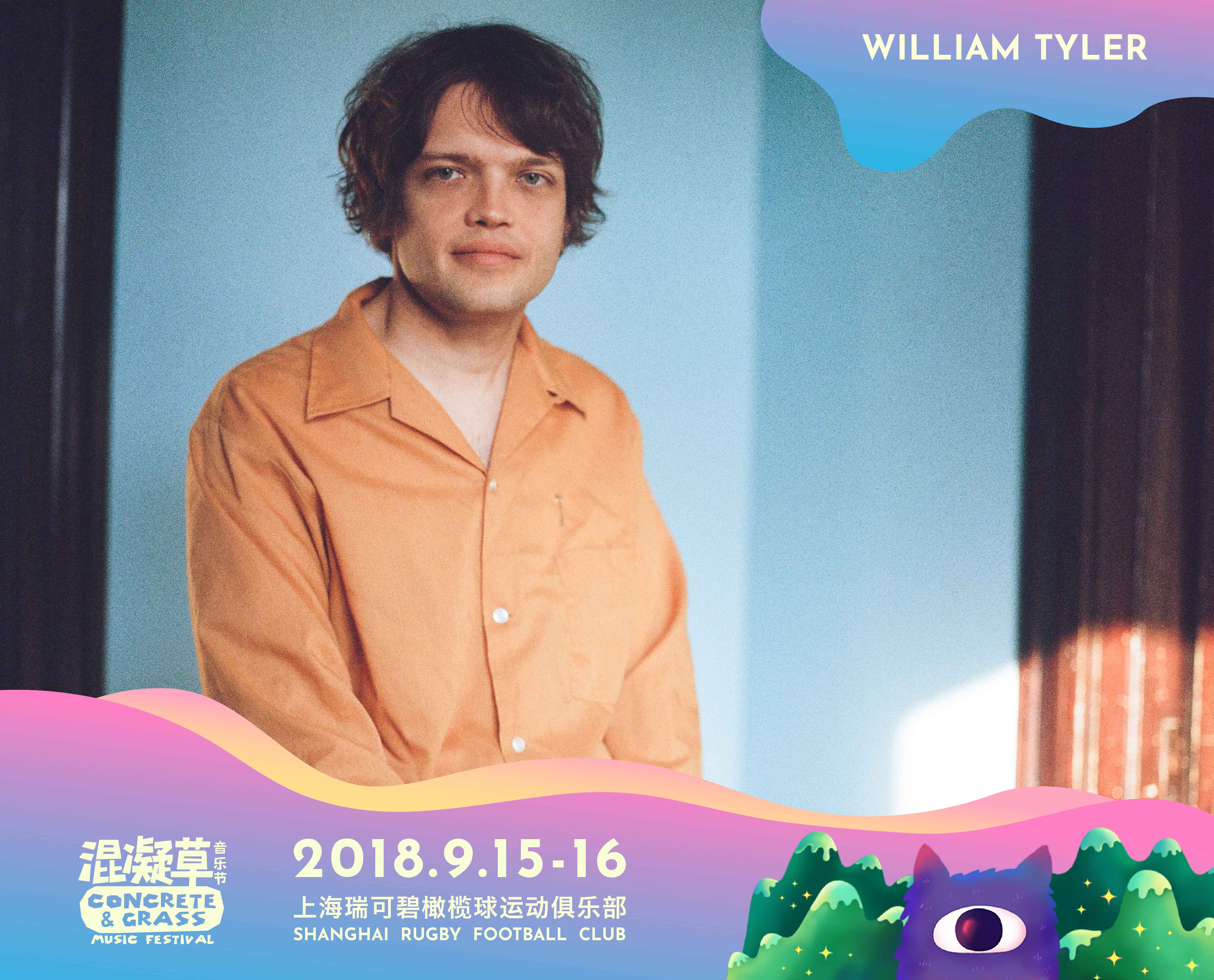 William Tyler
Sublime, emotional post-country for wide-open vistas and the great outdoors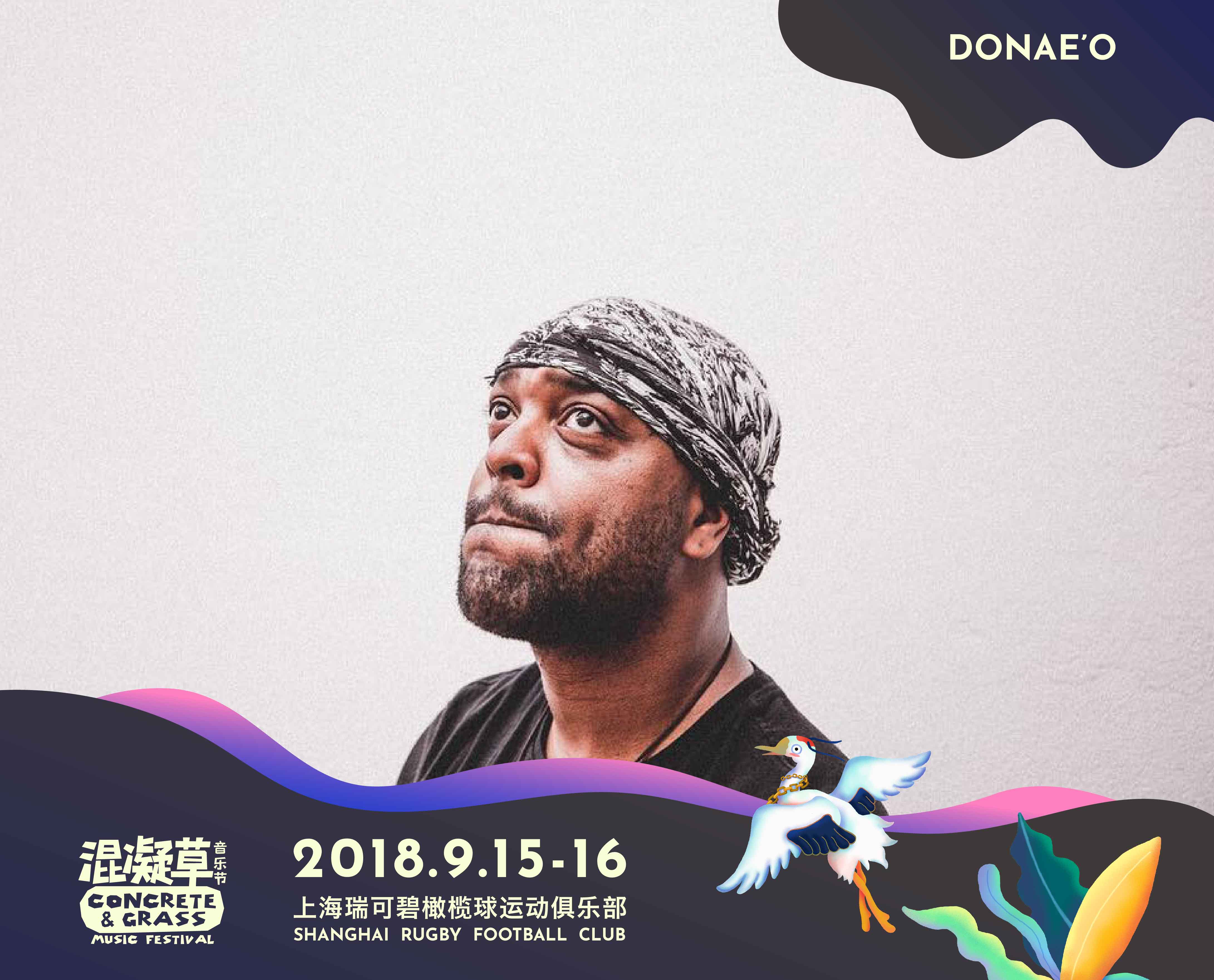 Donae'O
High-energy hip-hop and funk-tastic antics from the UK's most daring grime figurehead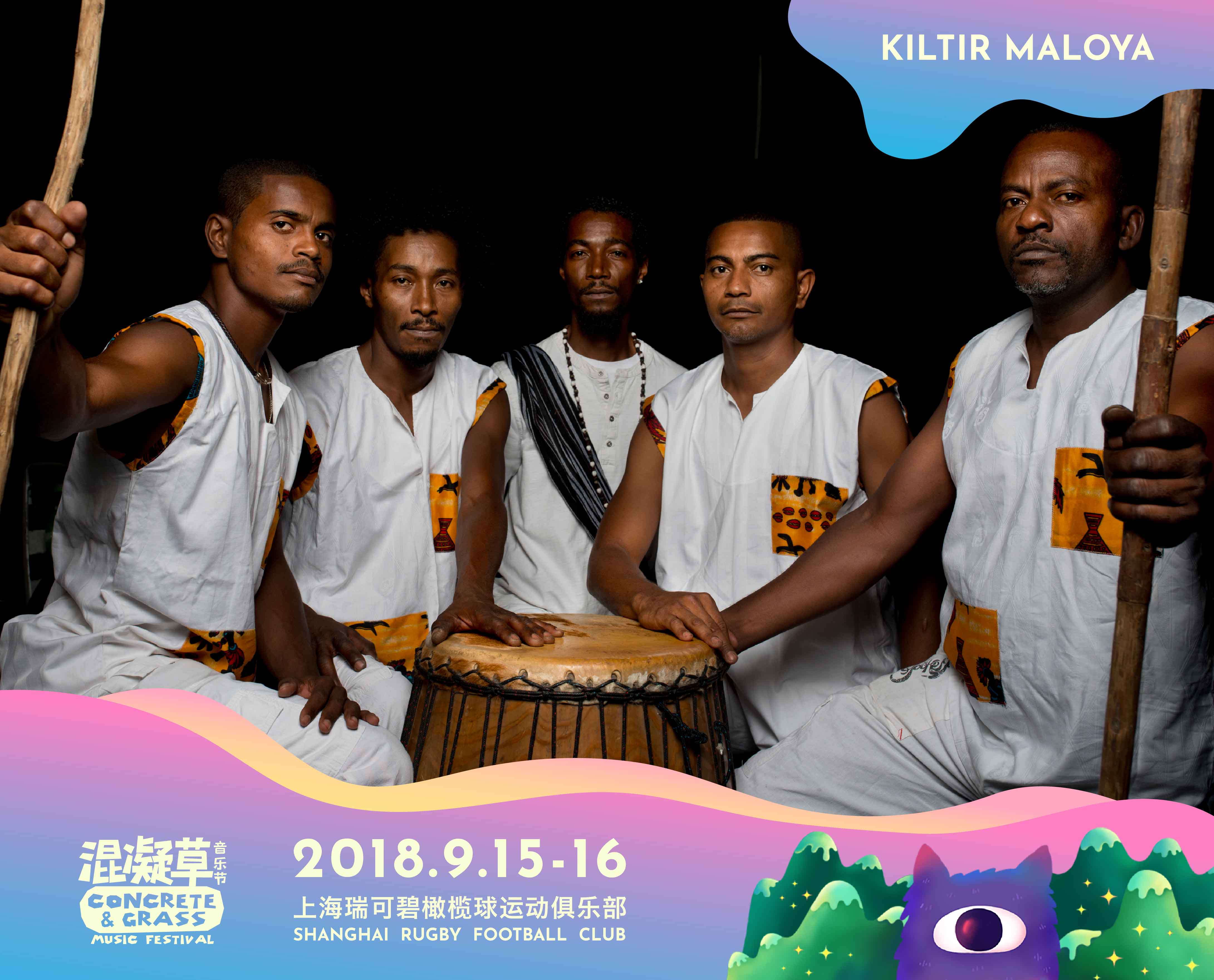 Kiltir Maloya
Electrifying, hypnotic traditional Creole dance music all the way from the Indian Ocean
Slowdive
A shoegaze miracle: wondrous, cosmic, reverb-drenched haze from a genre's true pioneers
Oneohtrix Point Never
Mutant rhythms and dark experiments: step into the lab of electronic music's new evil genius
American Authors
All together now: This is gonna be the best day of my lii-iife, my li-i-i-i-i-i-ife!
Hong Kong, Taiwan, and Mainland Acts
Li Jian
A velvet-voiced wonder: Intimate, delicate, poetic songs from one of China's most beloved singers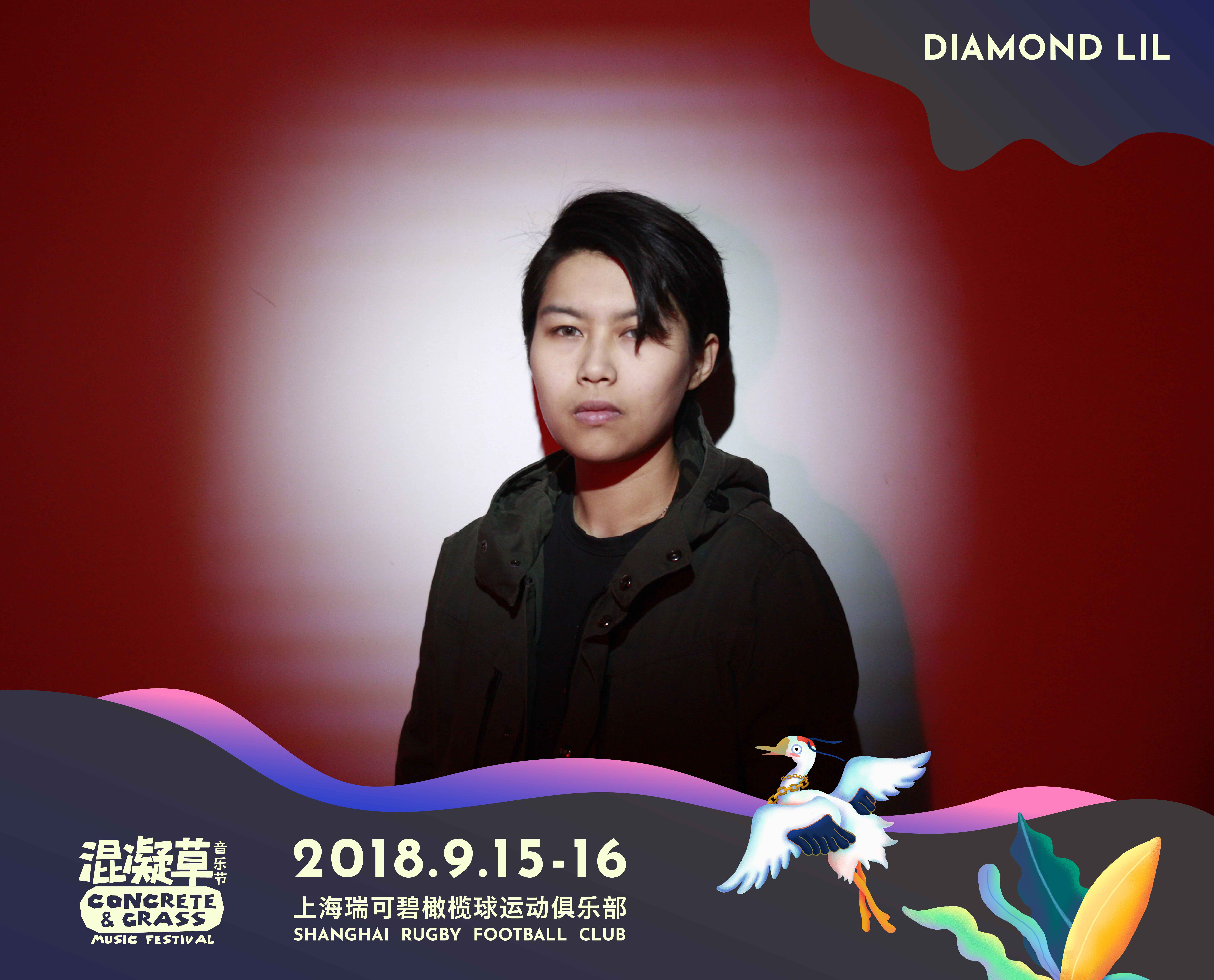 Diamond Lil
Shanghai's most exciting young DJ: Paragon on the streets, Renegade with the beats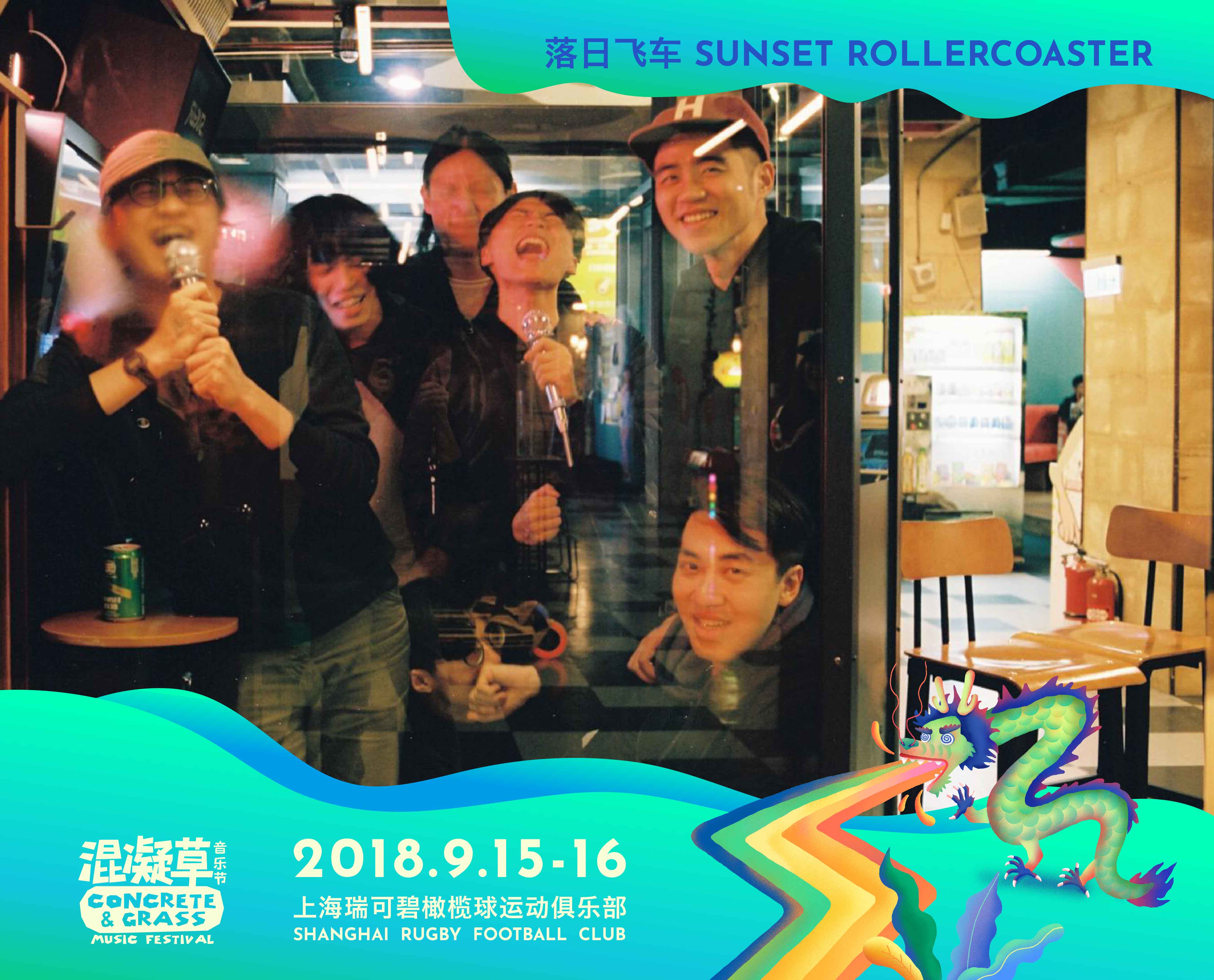 Sunset Rollercoaster
A synth-soul whirlwind of good-time grooves and blues-soaked nostalgia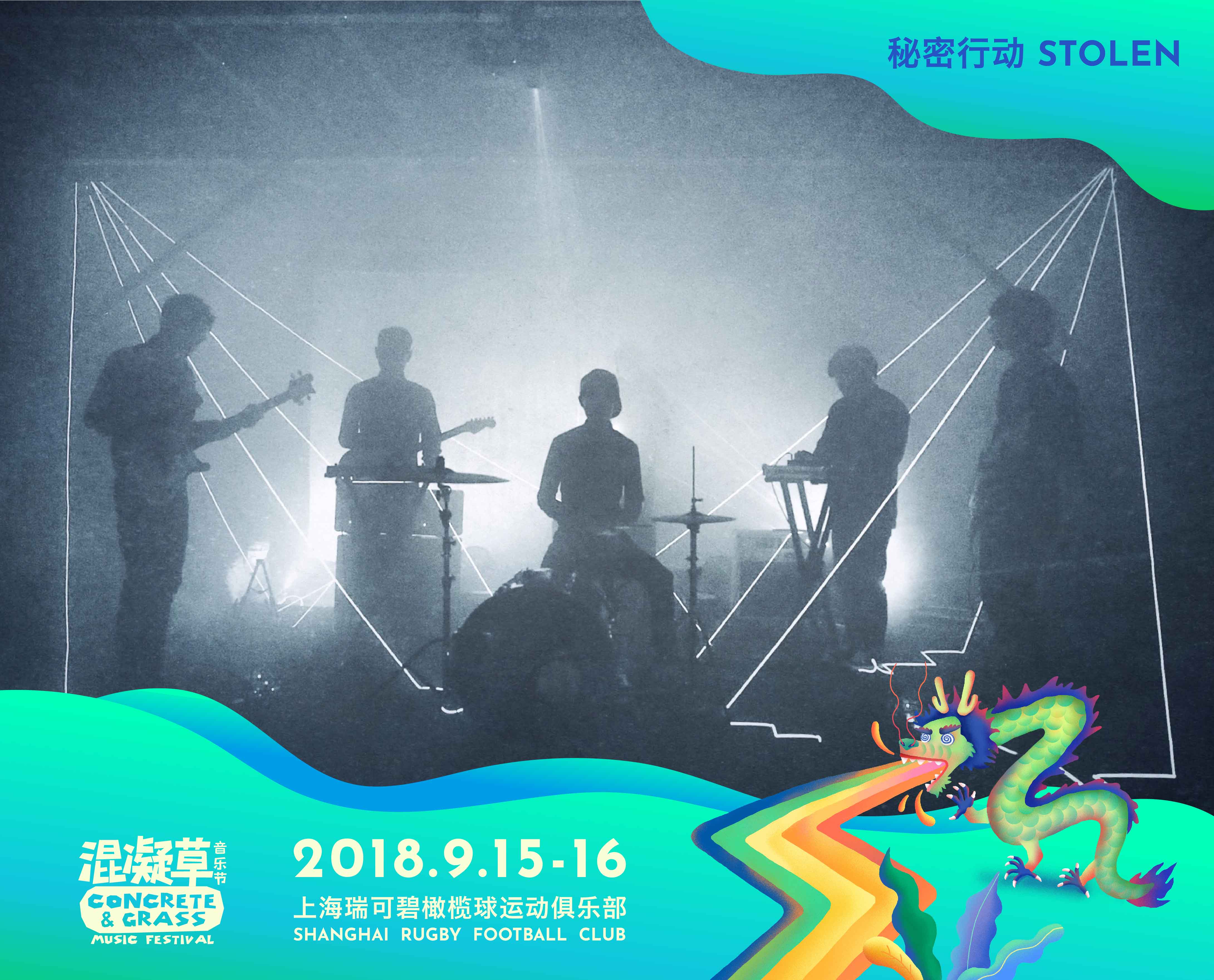 Stolen
Propulsive, elemental dance punk that's somewhere between beautiful and sinister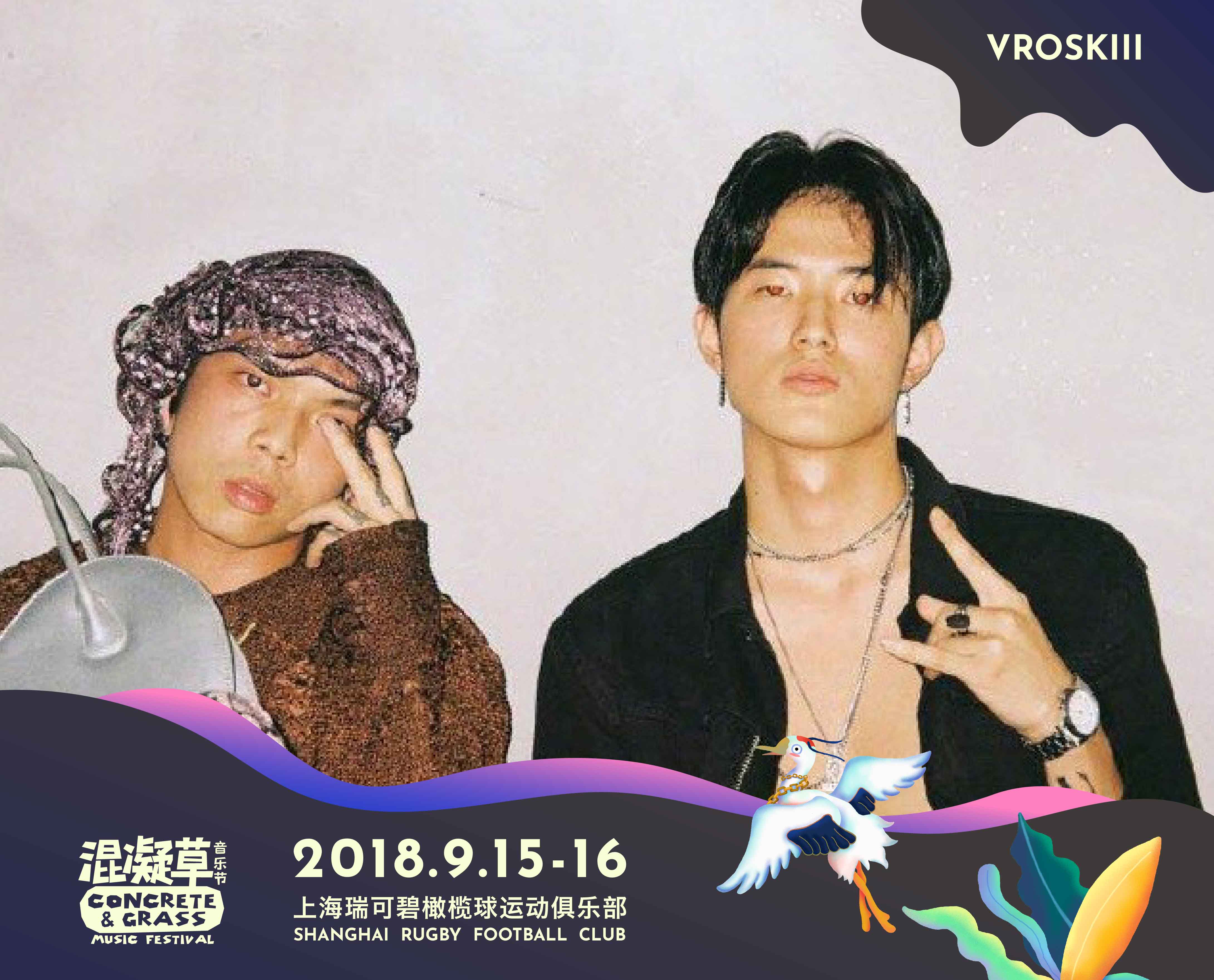 Vroskiii
Restless, fresh Chinese hip-hop with smooth flow and razor-sharp bite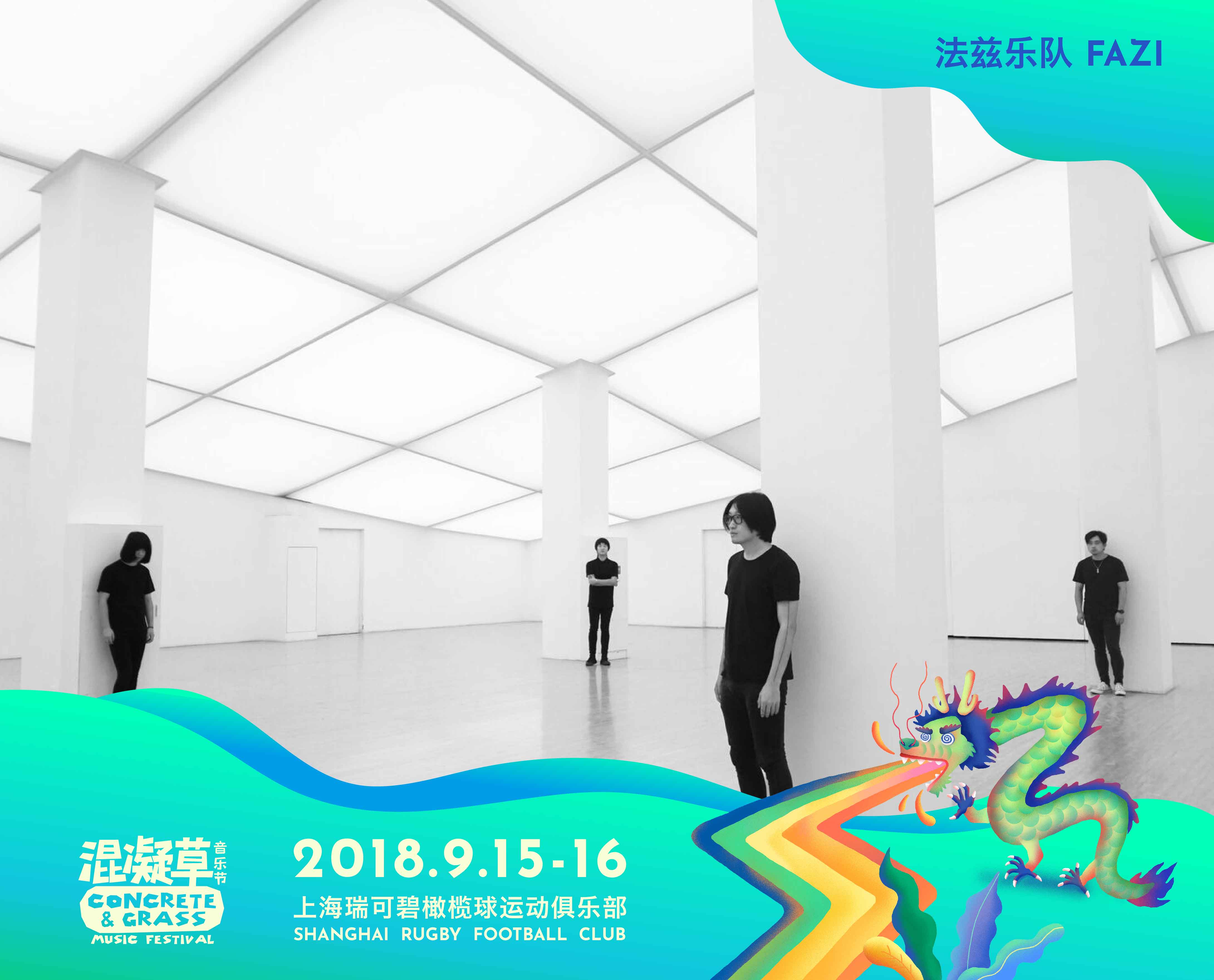 FAZI
Chinese post-punk that's forceful and driving: true anthems for today's doomed youth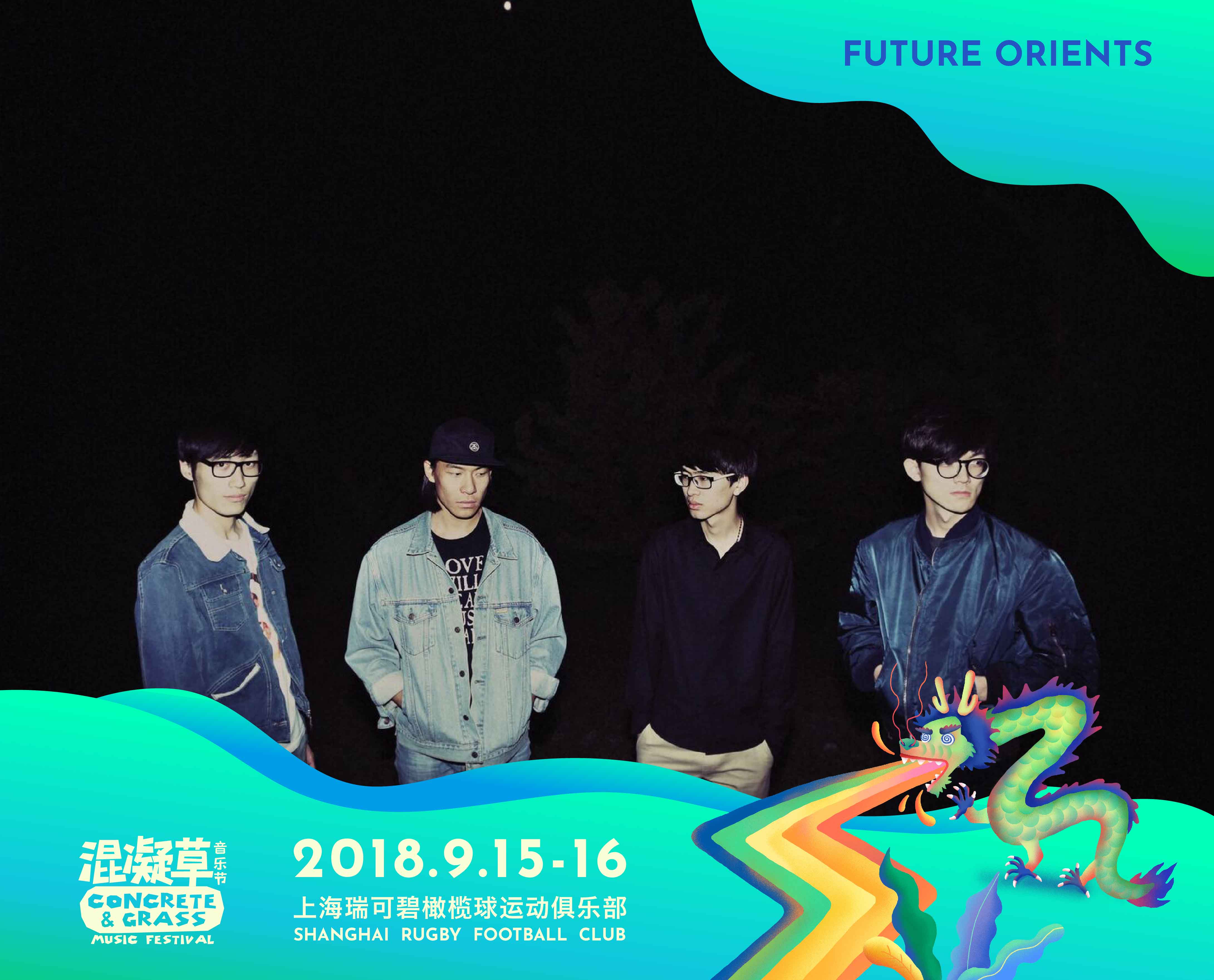 Future Orients
Thrilling post-punk with hazy shoegaze pleasures and a sinister goth glow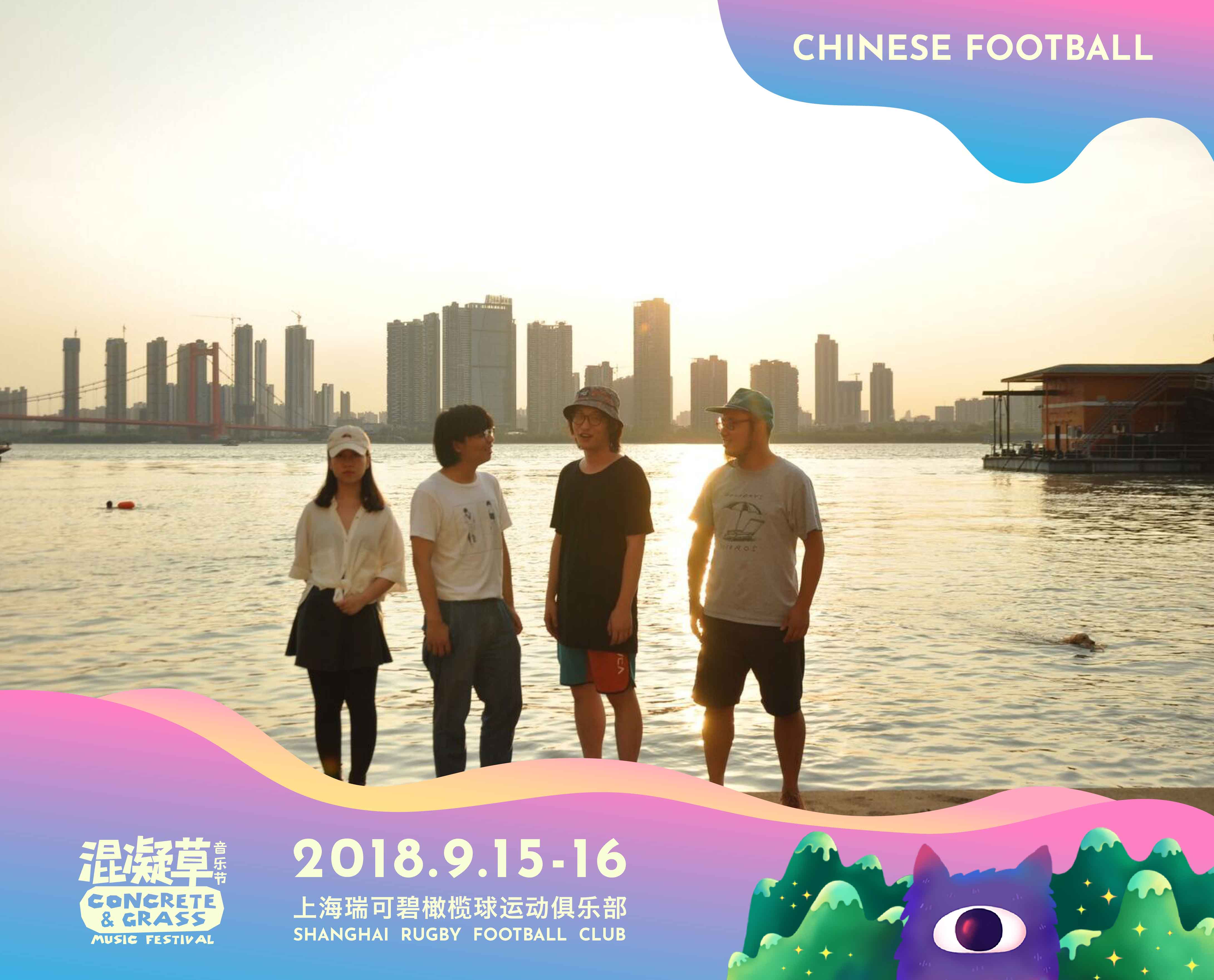 Chinese Football
Twinkling and melodic indie emo, simultaneously delicate, beautiful and yearning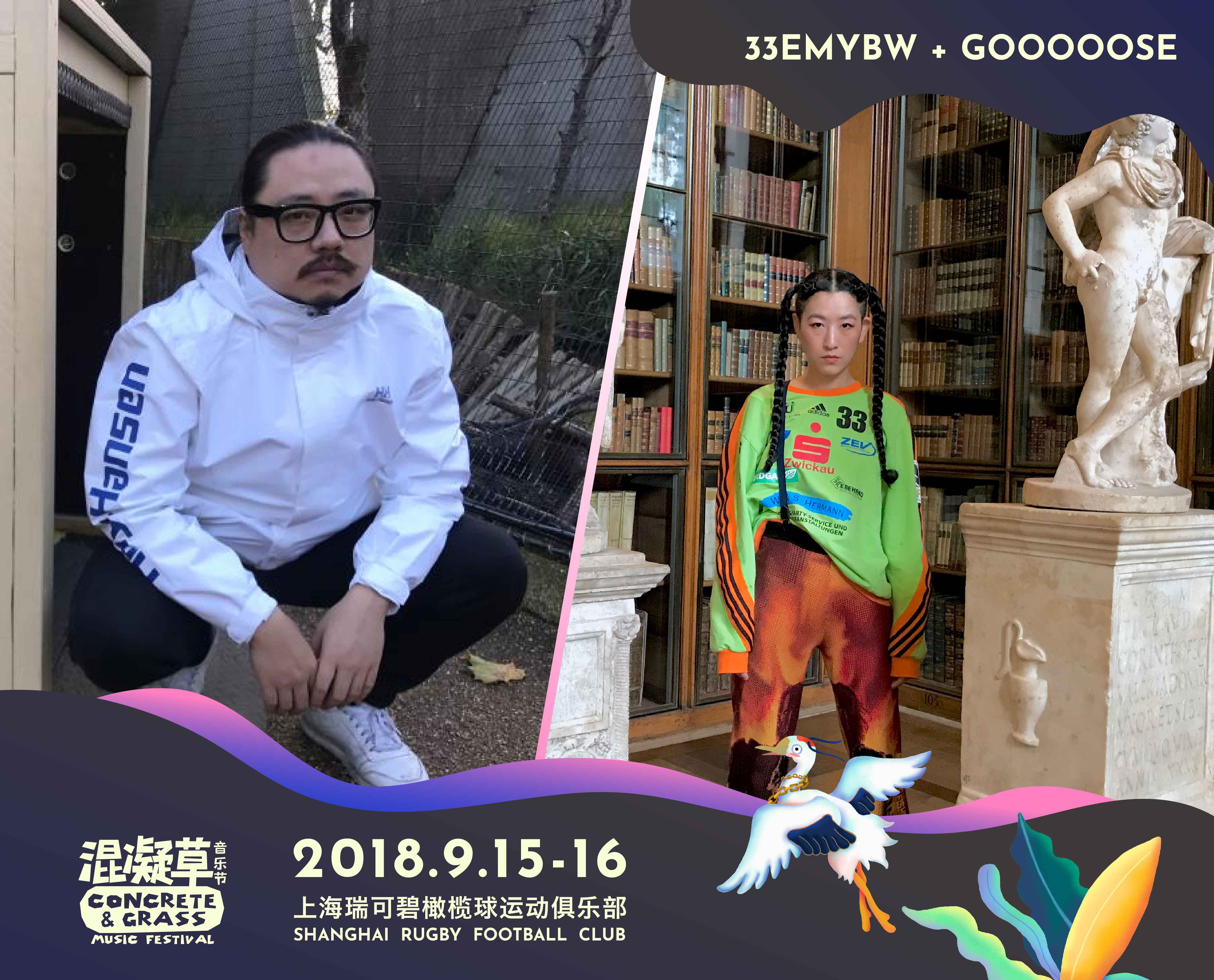 33EMYBW + GOOOOOSE
Startling visions and ominous beats from Shanghai's avant-garde vanguard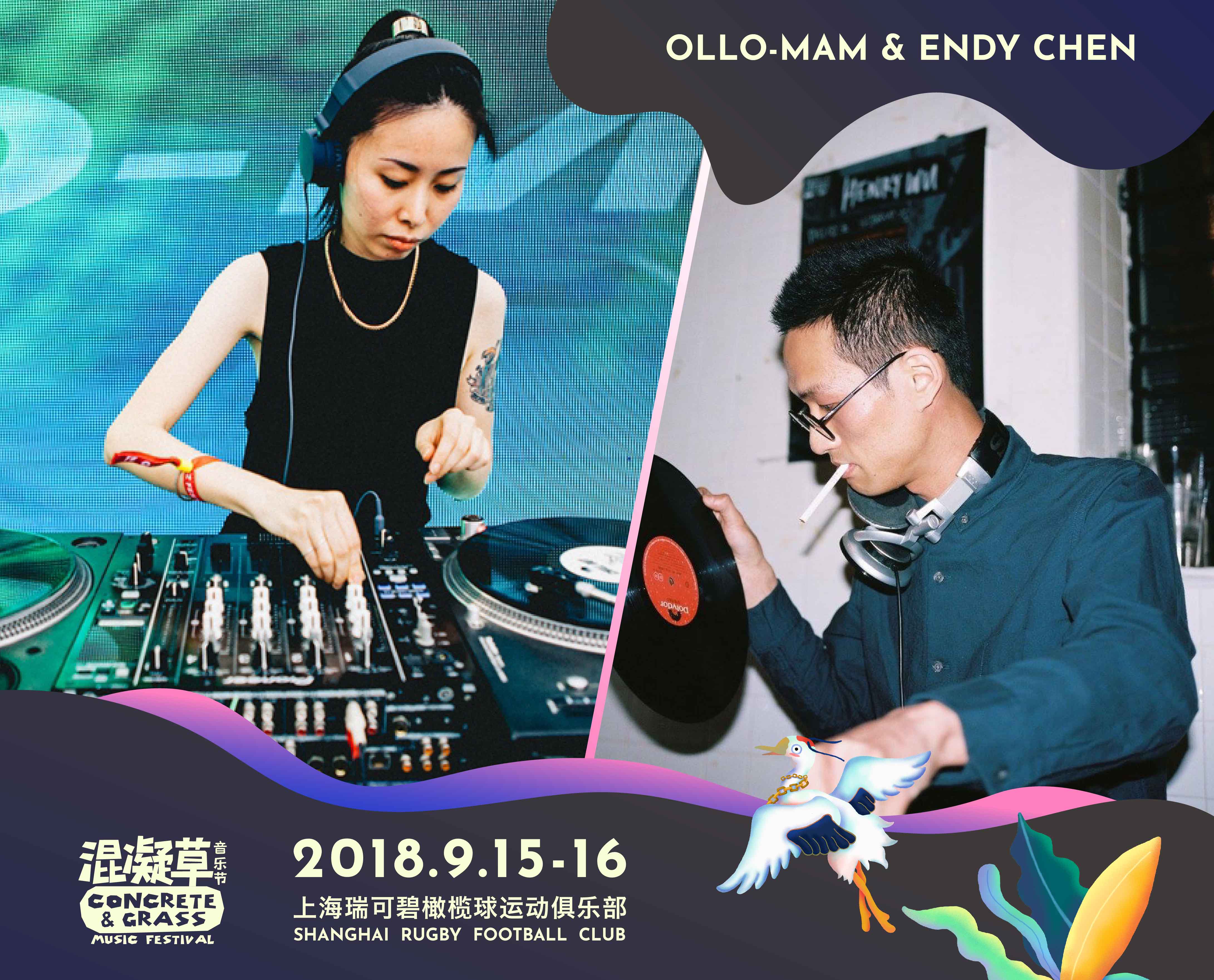 ollo-MAM & Endy Chen
Shoulder-shuffling grooves from Shanghai's clairvoyants of the vinyl crate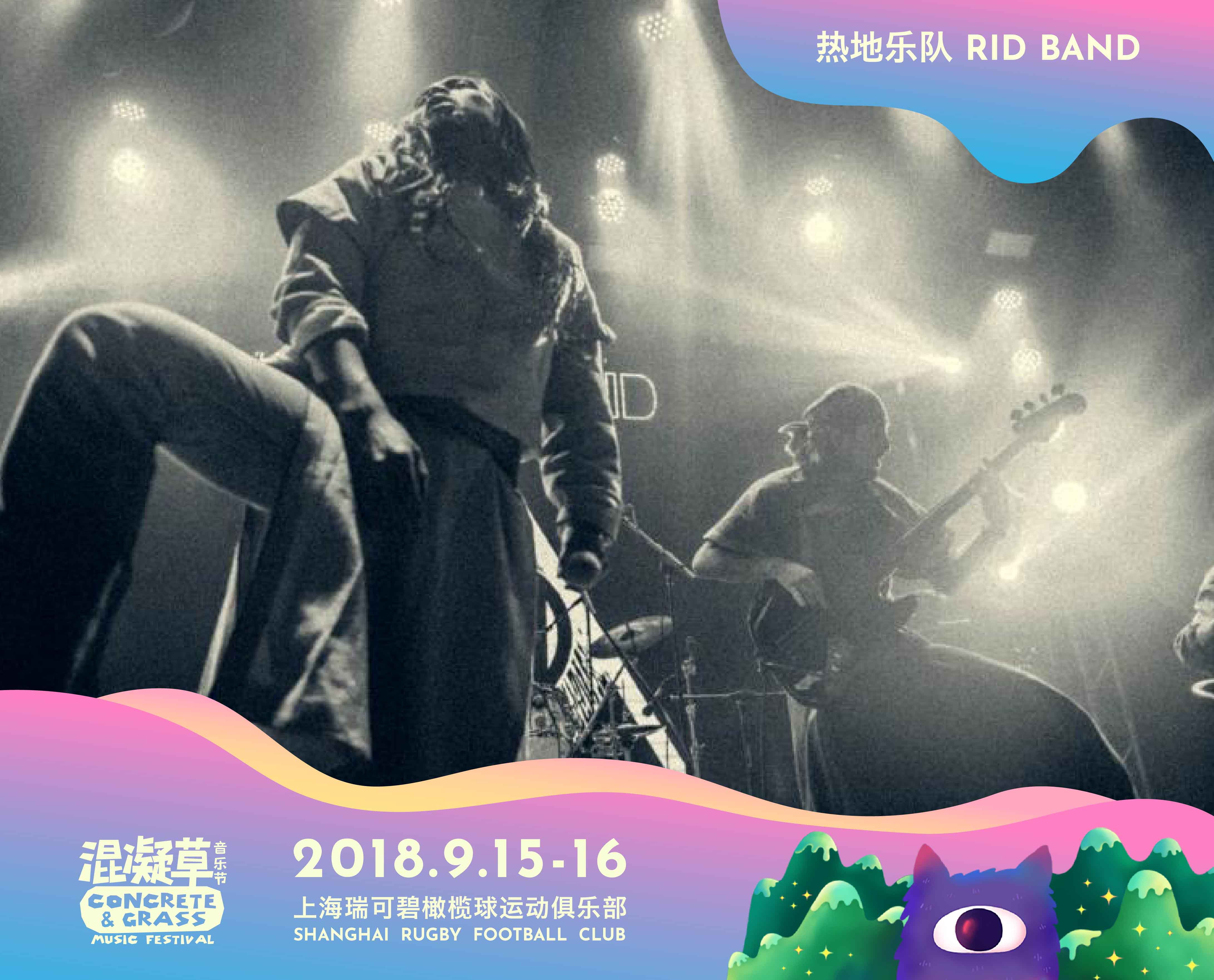 Rid Band
Timeless Mongolian sounds meet blistering rock'n'roll for guaranteed on-stage madness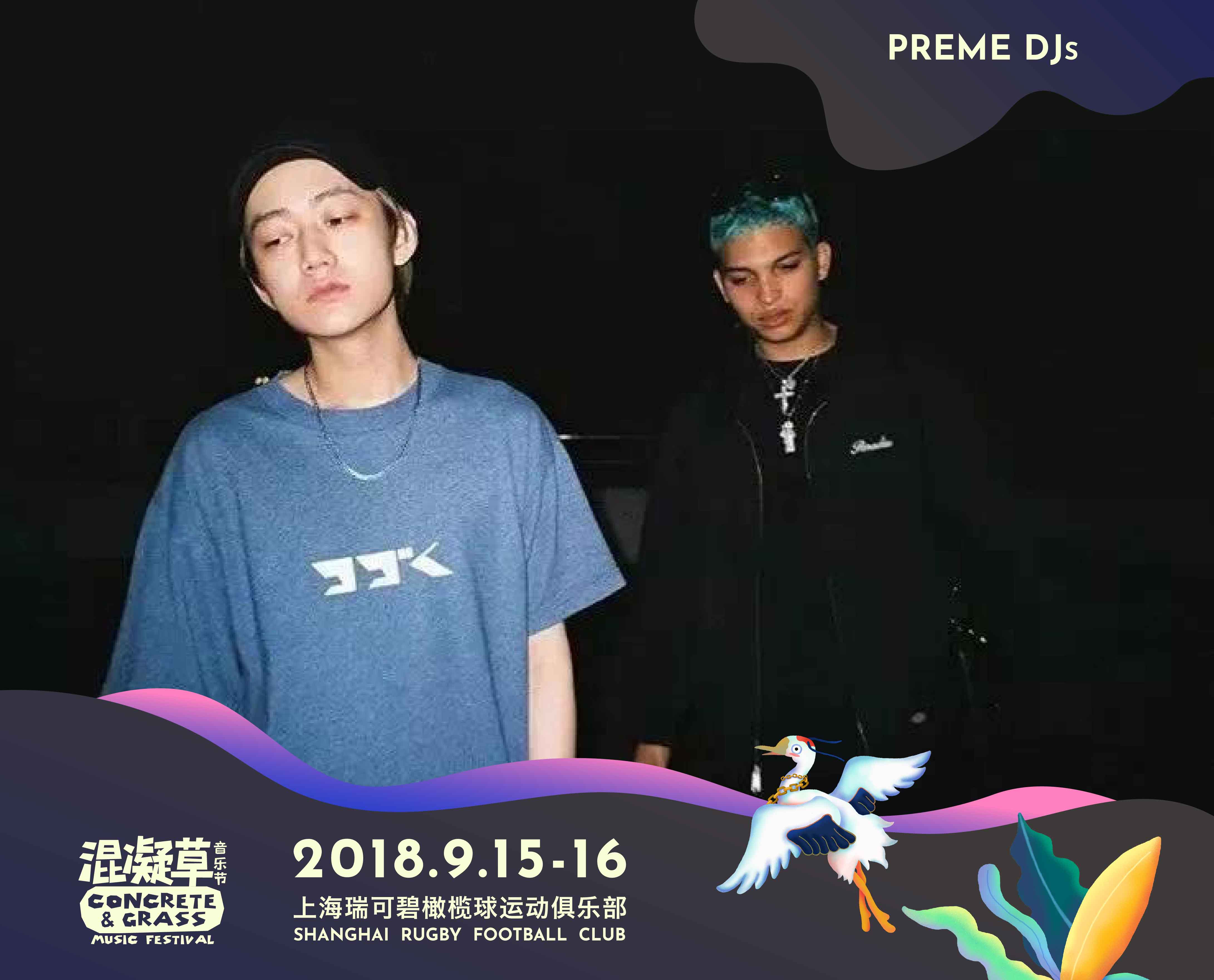 Preme DJs
Soul, funk and disco beats from one of Shanghai's most forward-thinking crews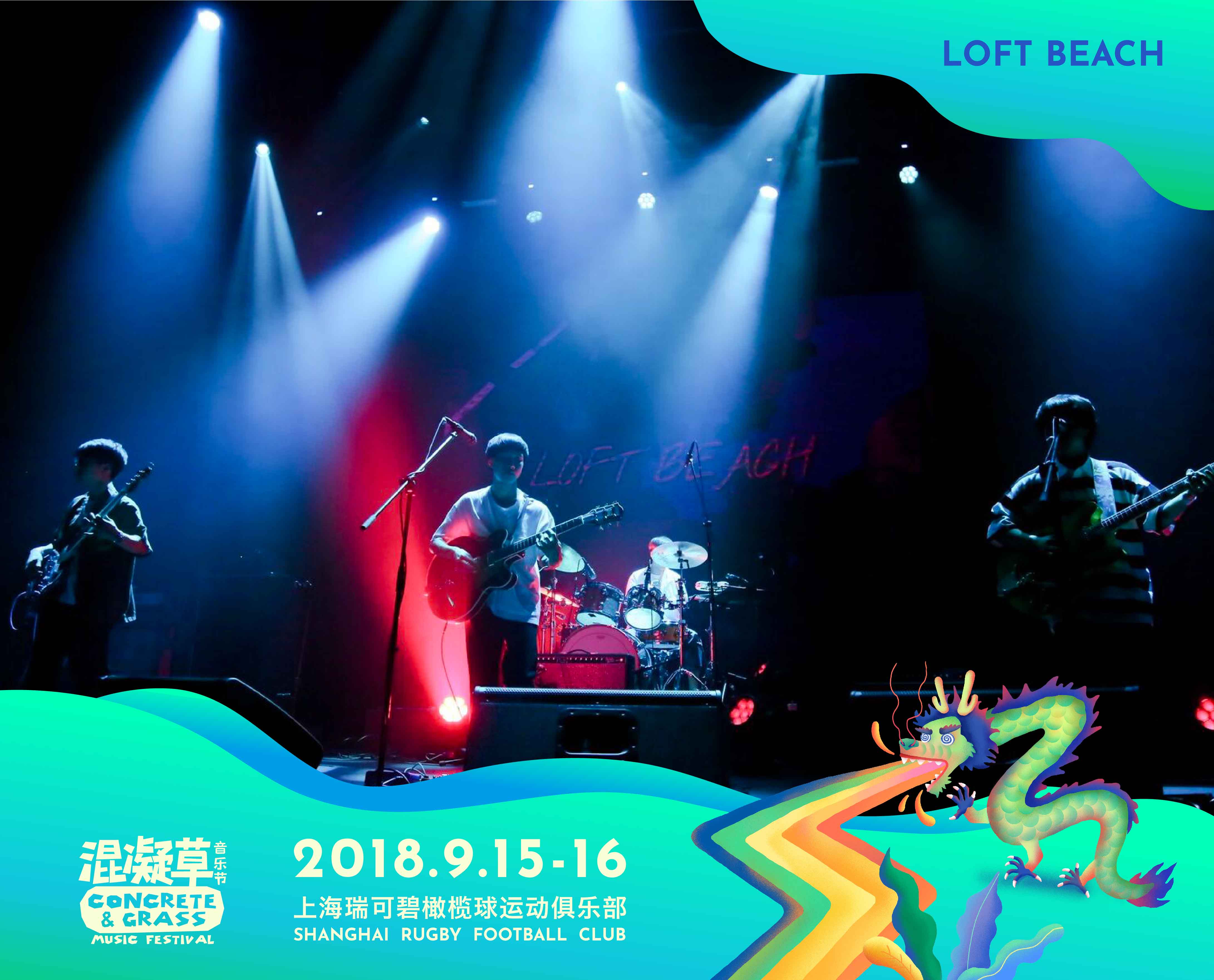 Loft Beach
Cheeky, geeky soft-focus Shanghai indie rock to make you feel young and nostalgic
+ much more TBA.
Music, as 'Grass fans well know, is only the beginning. From food and ice-cream to distractions and art, we've got a lot more going on. The left-field and right-on. Pretty boys and shiny girls. The queer and the shy, the loud and the bombastic. The young and the old. Music, food, friendship and community.

Concrete & Grass 2018 is on September 15-16, at our old friend, the Shanghai Rugby Football Club.