Let's celebrate a traditional Chinese New Year in a village!
Not planning on going far this CNY?
This short trip is all about celebrating Chinese New Year in a traditional village with traditional CNY activities. We will make dumplings and rice cakes (...and eat them!), try our hand at Chinese paintings and other crafts, set off firecrackers, take a hike through a bamboo forest, relax in some hot springs, and more!!!

We will be heading to a traditional village in the mountains…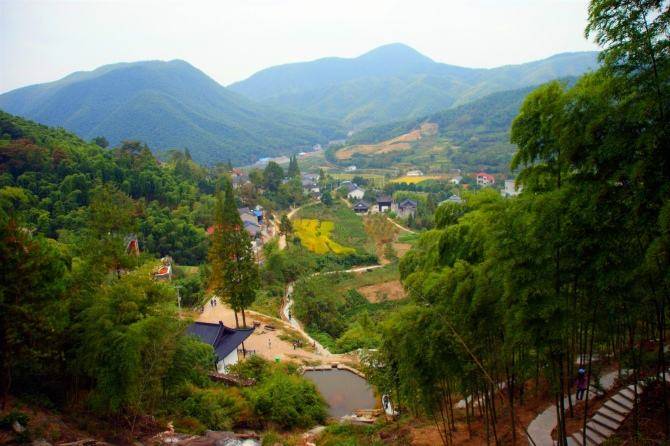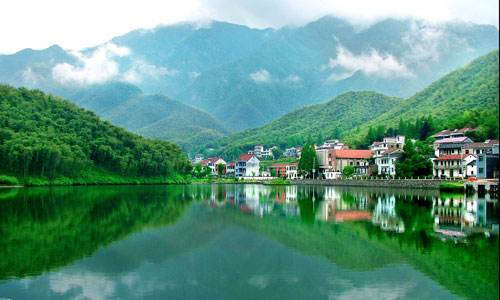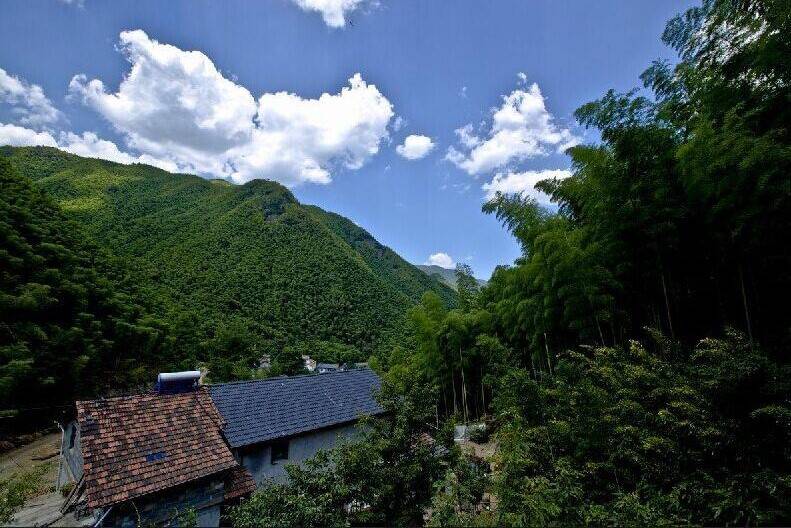 ...doing some traditional Chinese New Year Activities - making spring scrolls, Chinese cut outs, and more …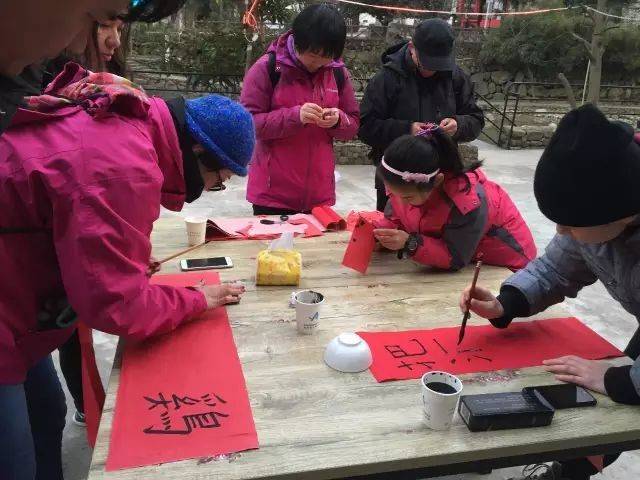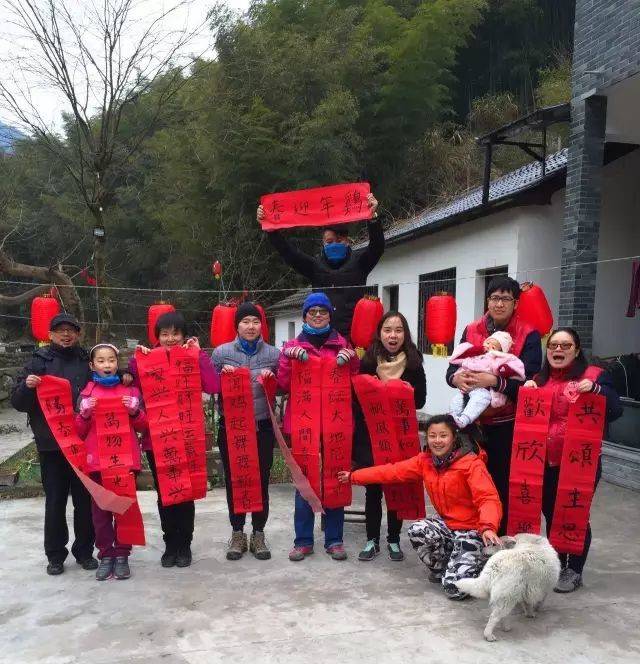 …making dumplings with the locals…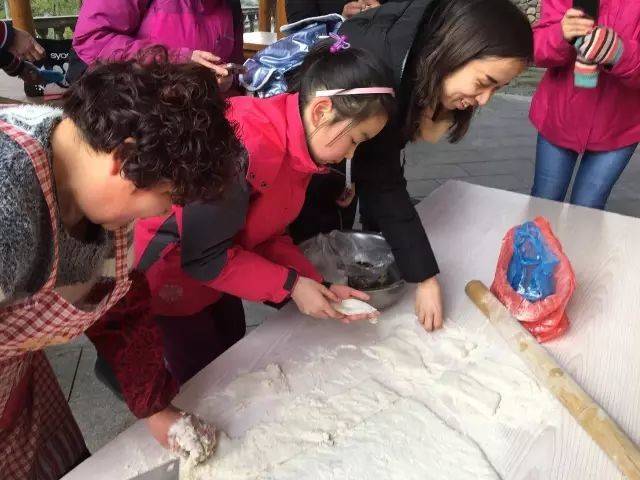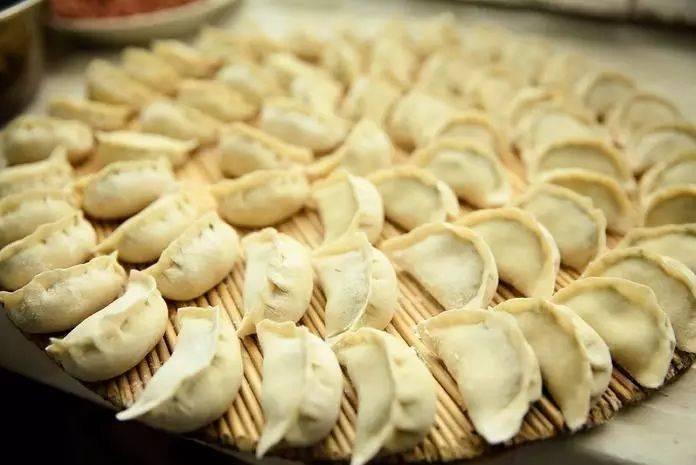 …learning an ancient paper making process, turning bamboo into paper…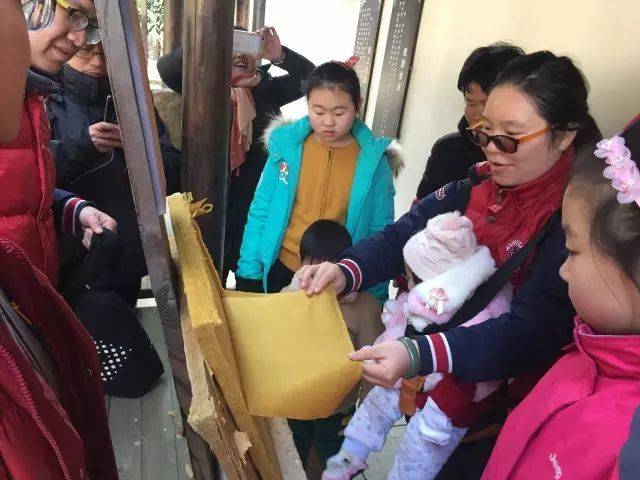 …making rice cakes and eating them!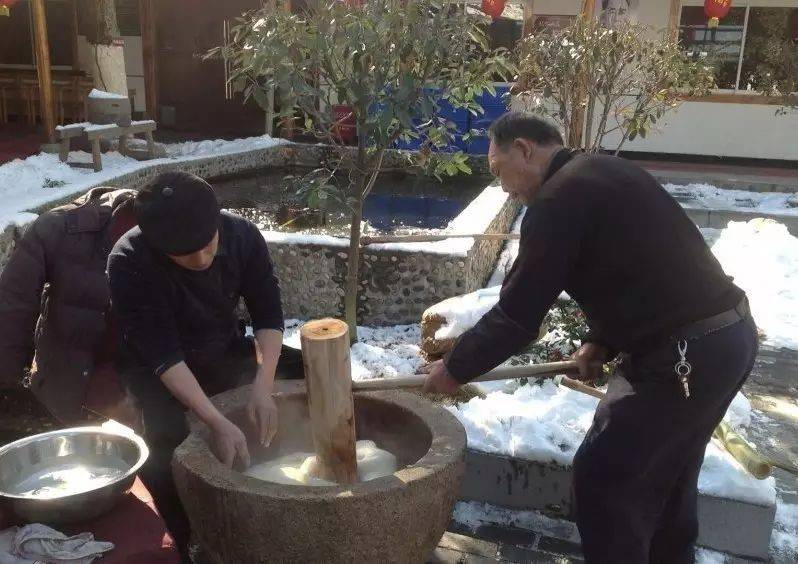 …setting off firecrackers and having our own fireworks show…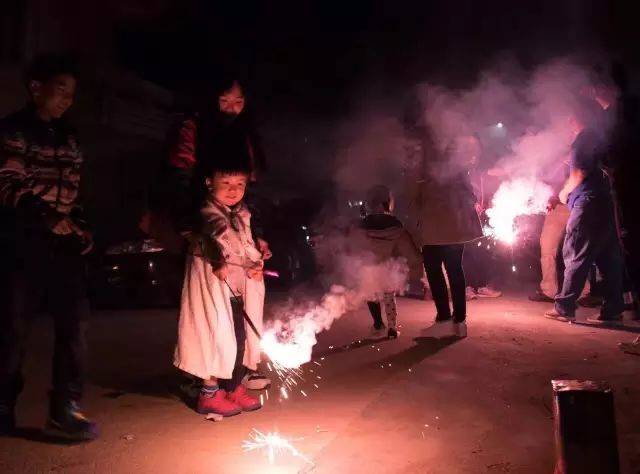 …hiking through bamboo forests …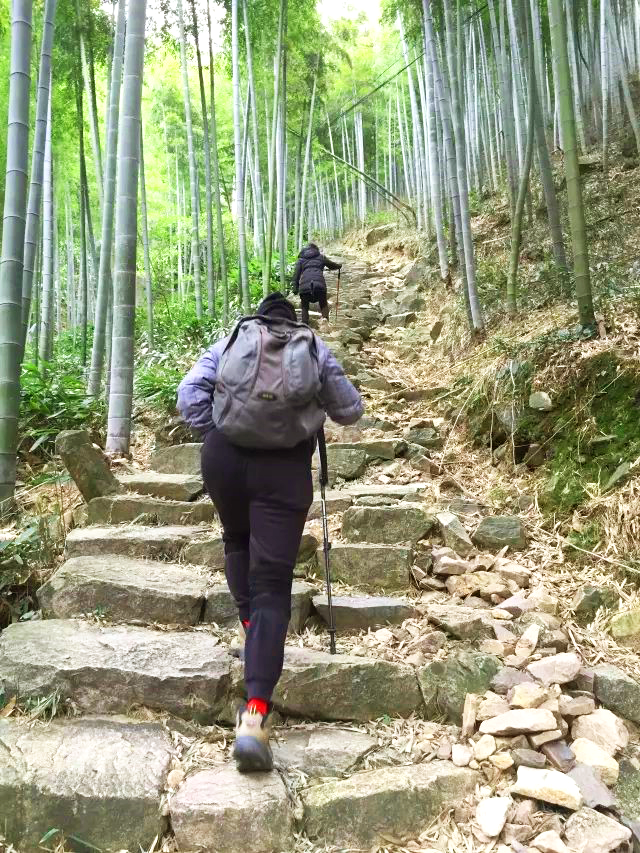 …chillaxing natural hot springs (optional)…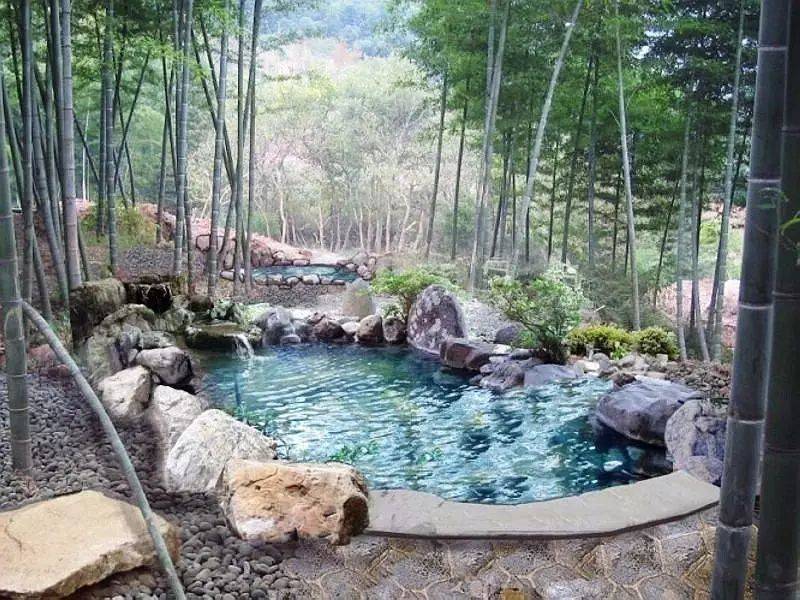 …and more!!!

Day 1 –
07:30 – Meet at Hongkou Stadium (Metro Lines 8 and 3) Exit 3, outside - follow the music!
12:00 – Arrive and have local specialty lunch
13:00 –Traditional Chinese New Year customs experience: paper making, DIY New Year painting, making rice cakes, cutting window blossoms, writing spring scrolls, and sticking couplets, etc.
17:00 – Check in our guesthouse, then make dumplings and have New Years' dinner
19:00 – Bonfire party, set off firecrackers and make our own fireworks show!
Day 2 –
08:30 – Simple Western breakfast
09:00 – Hop on the bus to our starting point
09:30 – Hike through a bamboo forest (7 km, around 2 hours)
12:00 – Local specialty lunch
13:00 – Enjoy the natural hot springs
15:00 – Hop on the bus and chillax on our way back home
19:00 – Arrive in Shanghai
Click "more info" for important details about this trip