Let's celebrate a traditional Chinese New Year in a village!
Not planning on going far this CNY?
This short trip is all about celebrating Chinese New Year in a traditional village with traditional CNY activities. We will make dumplings and rice cakes (...and eat them!), try our hand at Chinese paintings and other crafts, set off firecrackers, take a hike through a bamboo forest, relax in some hot springs, and more!!!

We will be heading to a traditional village in the mountains…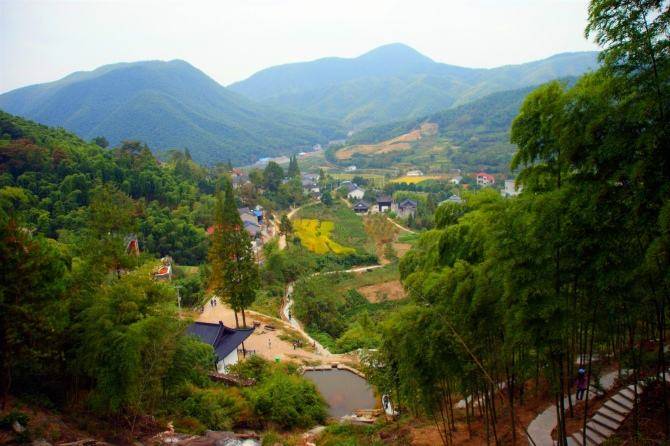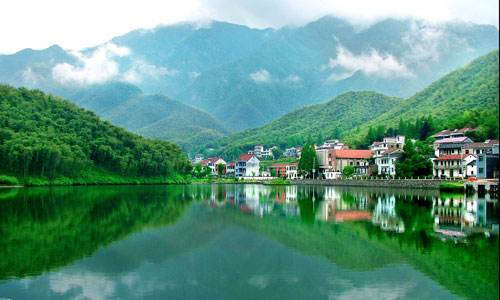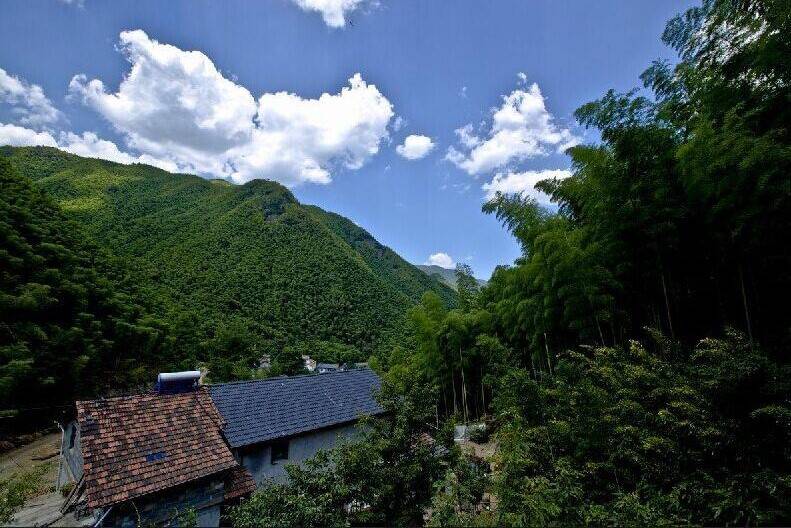 ...doing some traditional Chinese New Year Activities - making spring scrolls, Chinese cut outs, and more …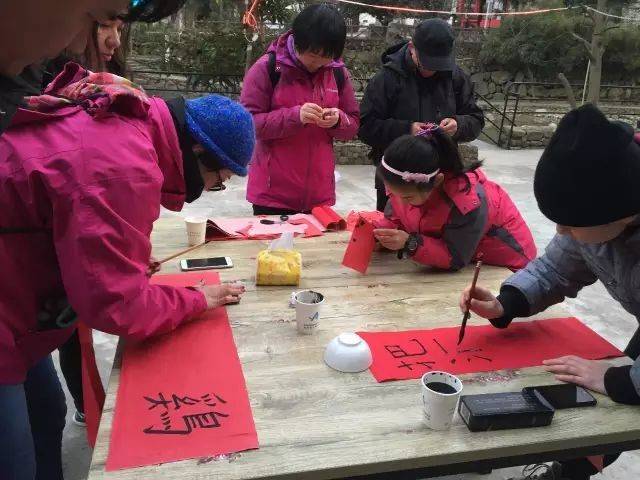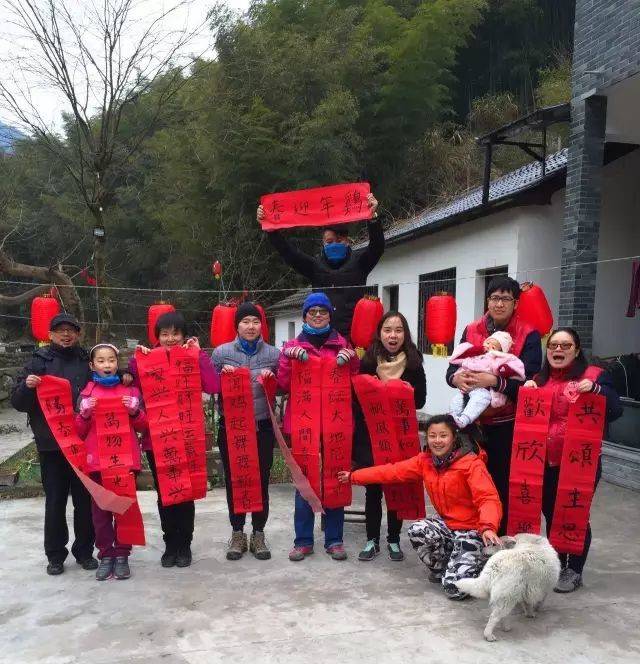 …making dumplings with the locals…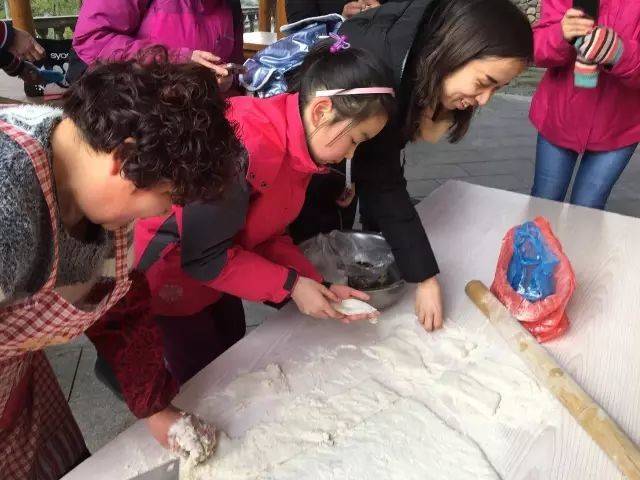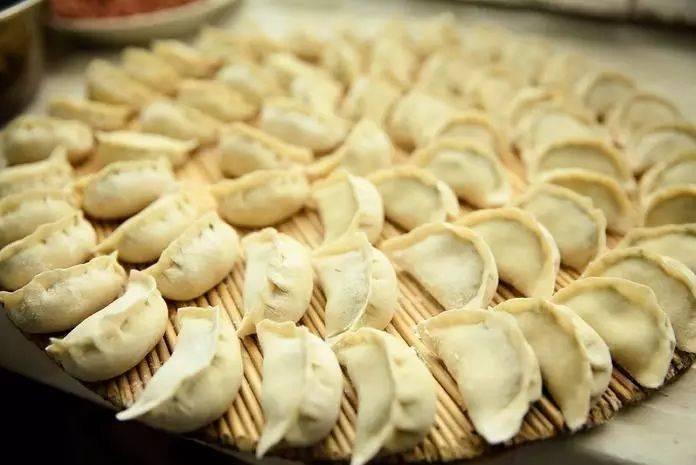 …learning an ancient paper making process, turning bamboo into paper…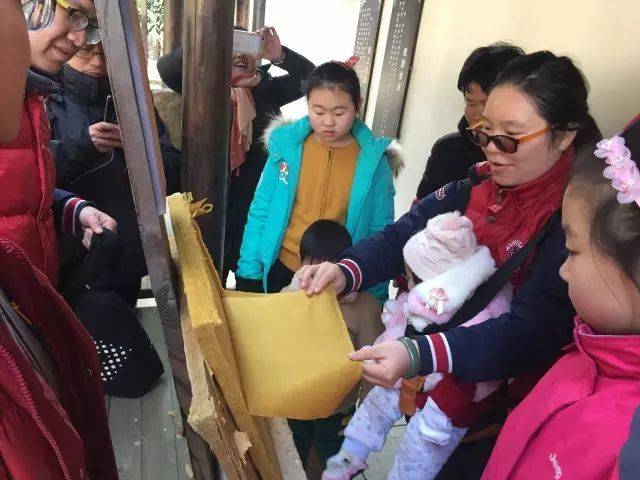 …making rice cakes and eating them!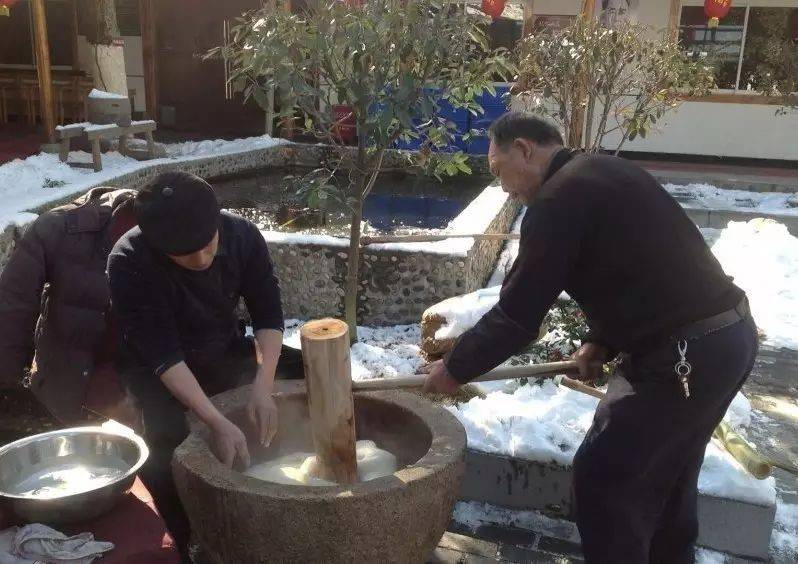 …setting off firecrackers and having our own fireworks show…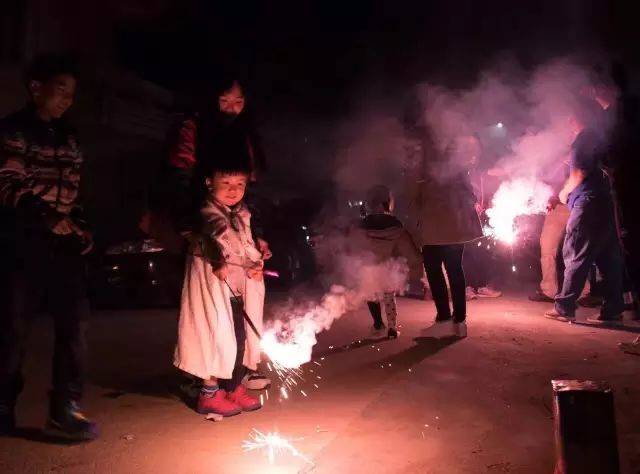 …hiking through bamboo forests …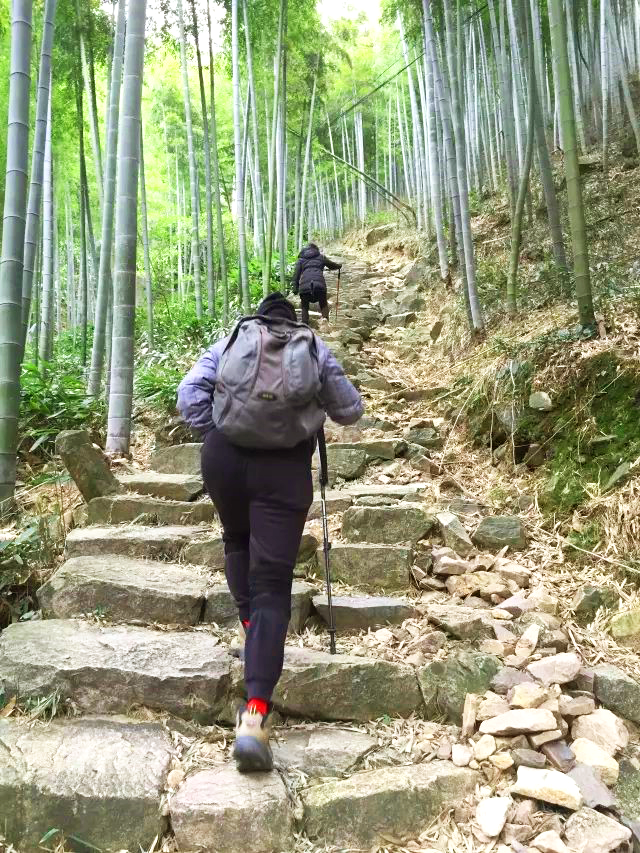 …chillaxing natural hot springs (optional)…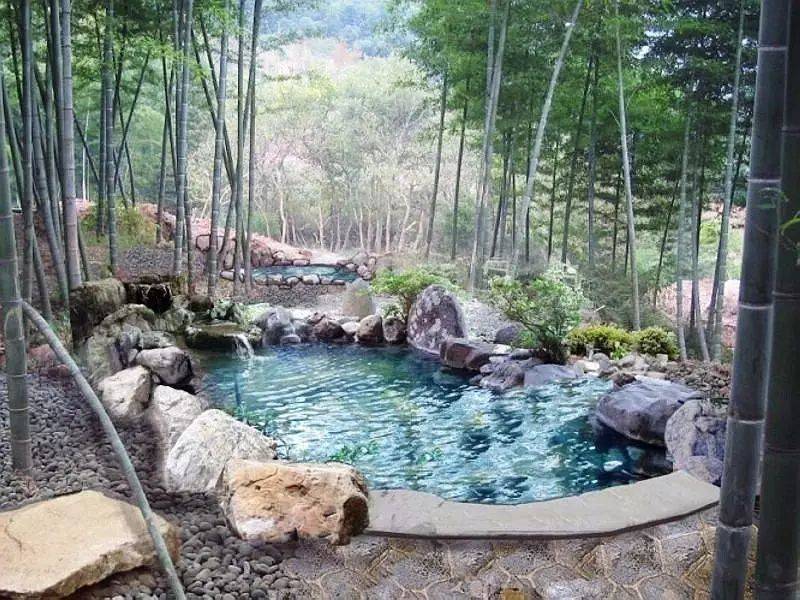 …and more!!!
Click "more info" for important details about this trip