Are your kids in need of a break from their online classes?
Then our Mini Camps are perfect for you!
It will be 3 hours of sewing and crafts!
The price of this camp is 400 rmb and all the materials plus an afternoon snack
THE PROJECTS:
SEWING: BOW PILLOWS ( with pompoms for advanced sewers)
CRAFTS: Watercolor mini chandeliers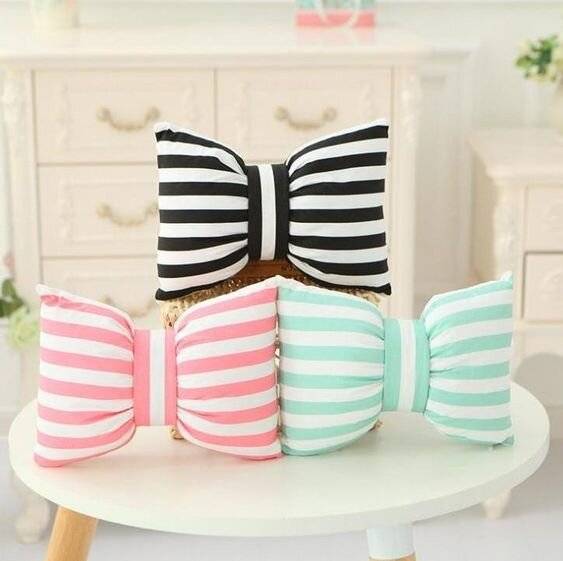 BOW PILLOW FOR BEGINNERS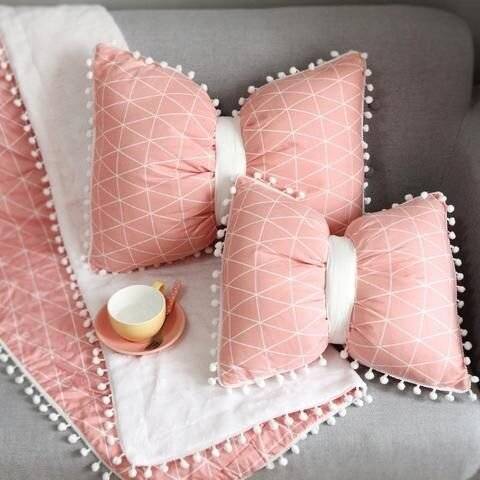 BOW PILLOW WITH POM POMS FOR ADVANCE SEWERS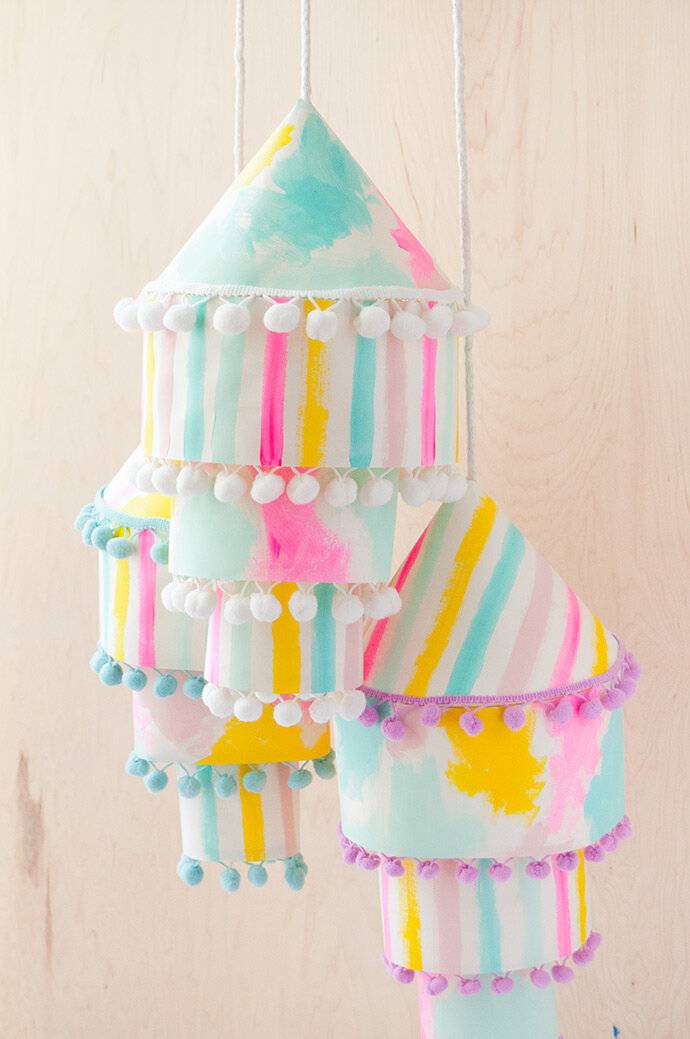 WATERCOLOR CHANDELIERS
PLEASE NOTE:
If your child has not attended a Craft'd camp or sewing class before, they will need to join the introductory session at 12:30. This will allow us to run through the basics of how to operate the sewing machine safely and correctly, before moving onto their project for the day, which will be suitable for beginners.
SCHEDULE:
12:30 - arrival of those who have not used the sewing machine yet
1:00pm - kids arrival time
1:00-2:30- SEWING
2:30- 2:45- SNACKS AND BREAK
2:45-4:00 - CRAFTS
4:00 - pickup
*** can't do a 4 o'clock pick up? we can offer extended
The details:
We take children aged 6-12 years old
Children are fully instructed on how to use a sewing machine safely and correctly before starting any project
Boys and girls both welcome!
We will take a maximum of 8 kids only!
* kids must have stayed in Shanghai for the last 20 days