- Please Note This Show is in Sanya. No Cancellation- 24 Hours Confirmation Required- Fixed Date Ticket- Receive a Ticket Code Within 24 Hours via SMS & Email- Present Your Ticket Code at the Venue- Your 247tickets e-ticket is

Not Your Ticket
---
TORUK: The First Flight is coming to Sanya!
Cirque du Soleil in a stunning new light Inspired by James Cameron's Avatar, Cirque du Soleil transports you to the world of Pandora in a visually stunning live setting. Experience a storytelling odyssey through a new world of imagination, discovery and possibility.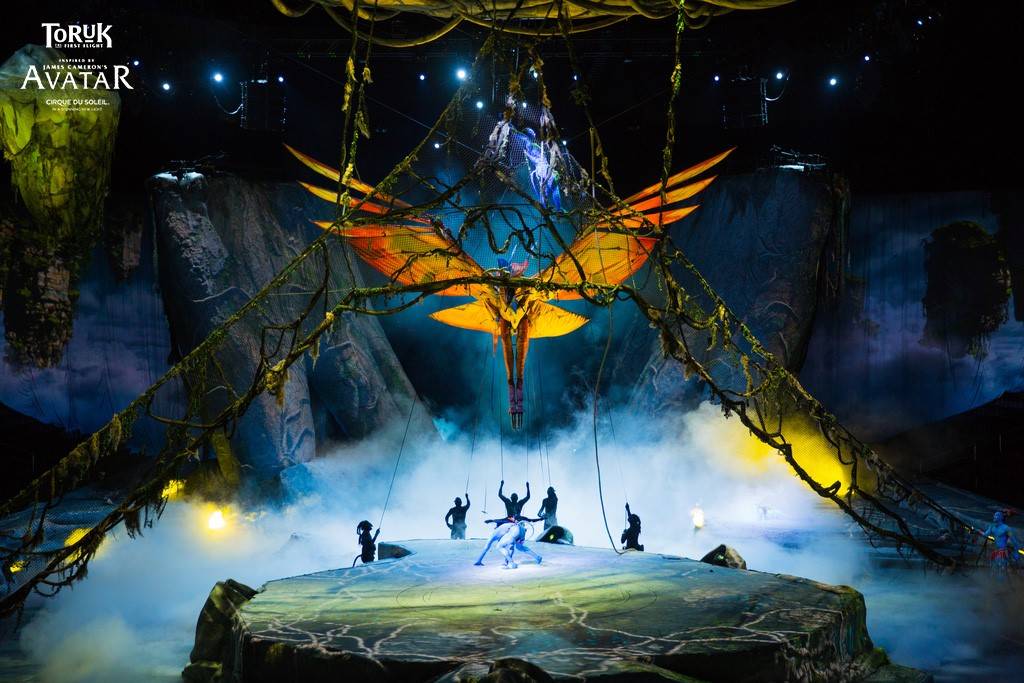 The Great Toruk

The great Toruk is a predator feared by all. According to an ancient prophecy, one day, there will be a Toruk Makto; a rider of this fire colored creature of nightmares.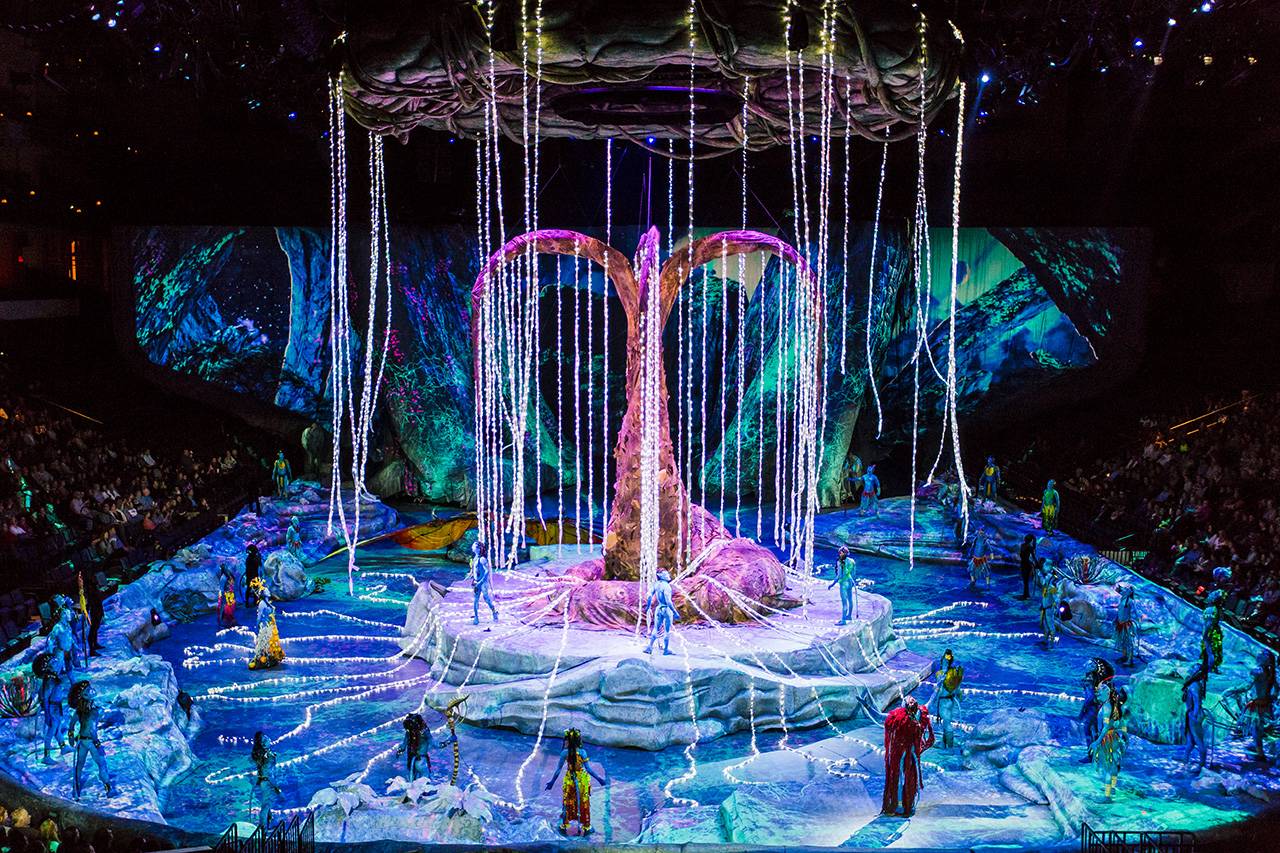 The Tree of Souls

The Tree of Souls is the most sacred link to Eywa, the life thread for all the Na'vi. This giant willow-like tree is of extreme spiritual significance on Pandora.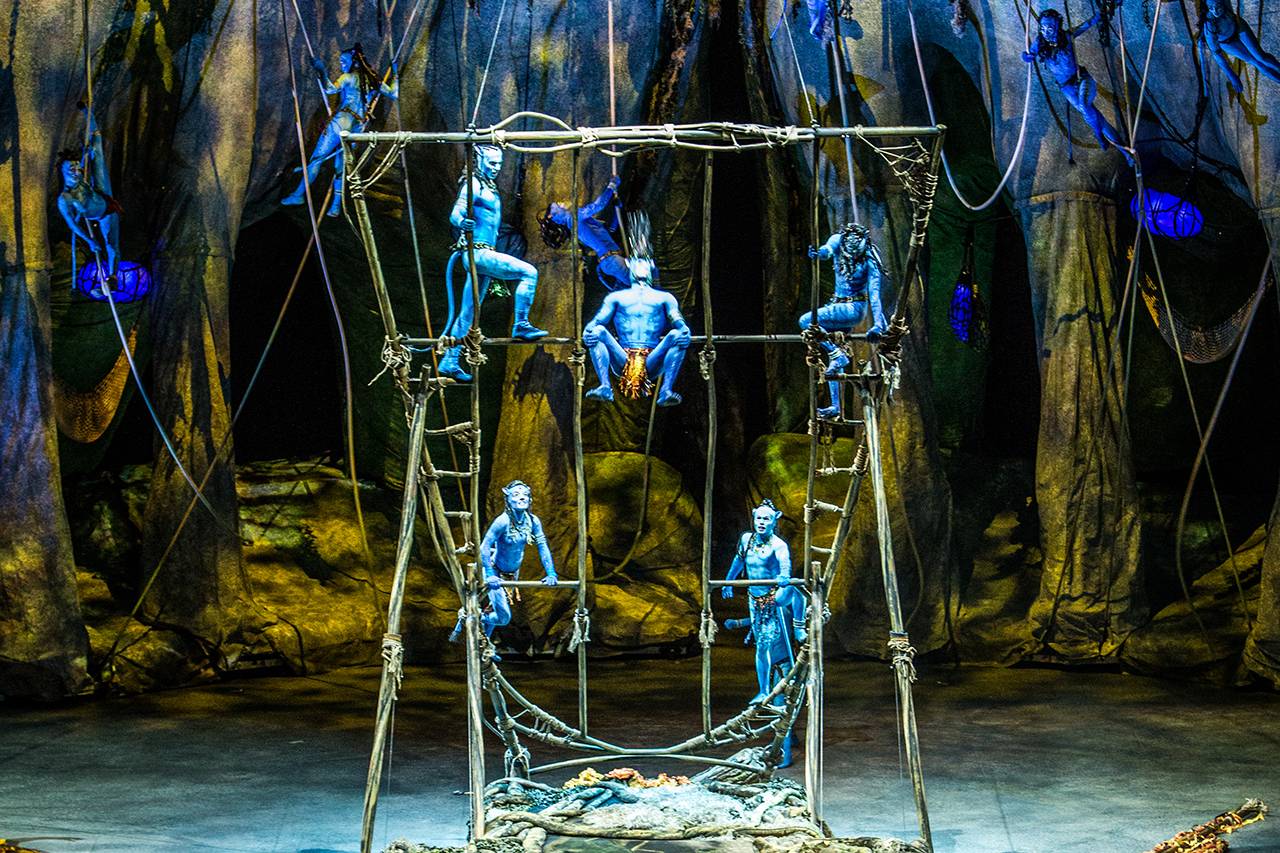 The Giant Loom

Sa'ewrang is the giant loom by which all things are woven into the cloth of life. On Pandora, it represents the harmony of Eywa flowing through all living things.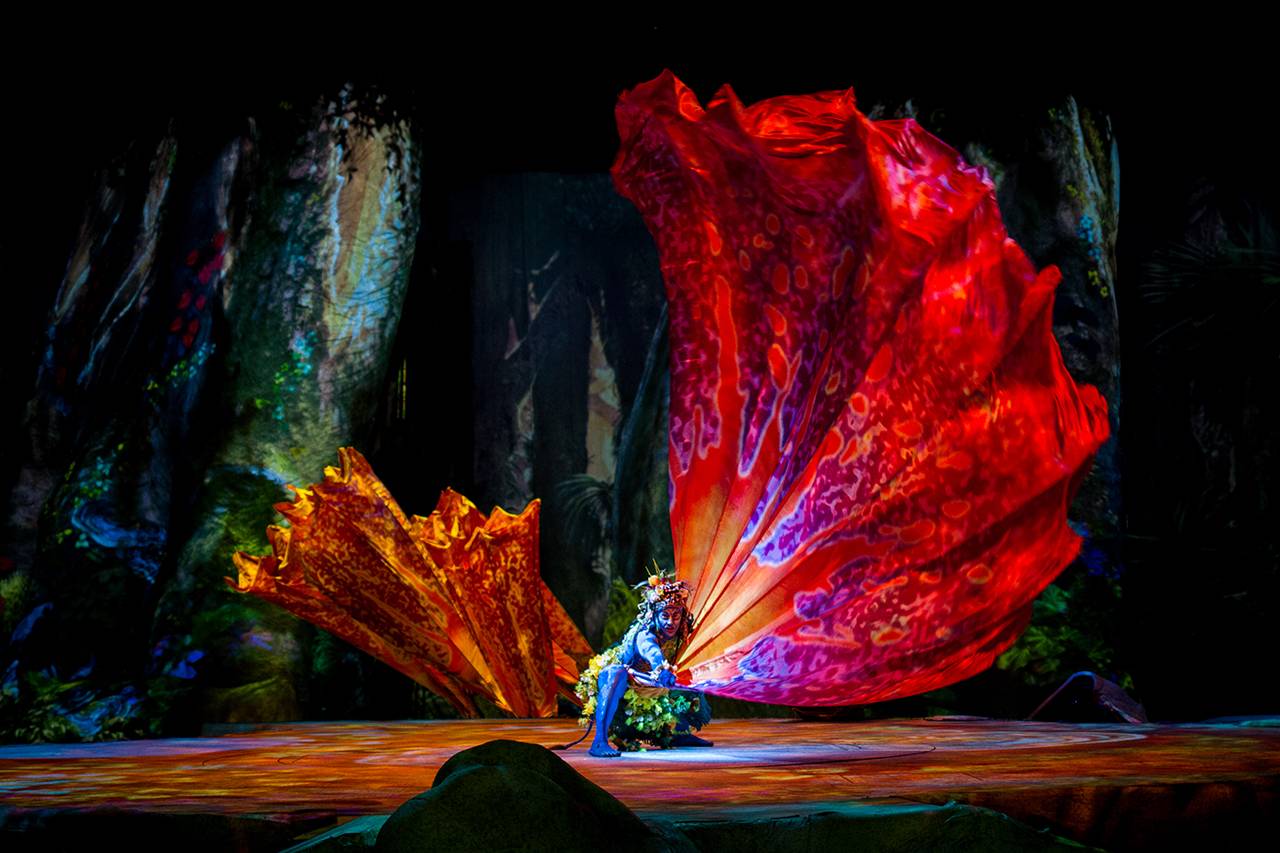 The Tawkami Clan

The Tawkami clan guards the mysterious knowledge of forest plants. Living deep in the jungle, they make powerful potions and remedies which can heal or calm the wildest creatures.
The story tells of the legend of the first Toruk Makto of Pandora. On this beautiful moon with the dark days ahead, where lush vegetation and animals are equally as fabulous as they are hazardous, live the various Na'vi clans that inhabit Pandora. The Tree of Souls – where the spirit of Eywa is an ever-present and holy place for Omaticayan clan – is in danger.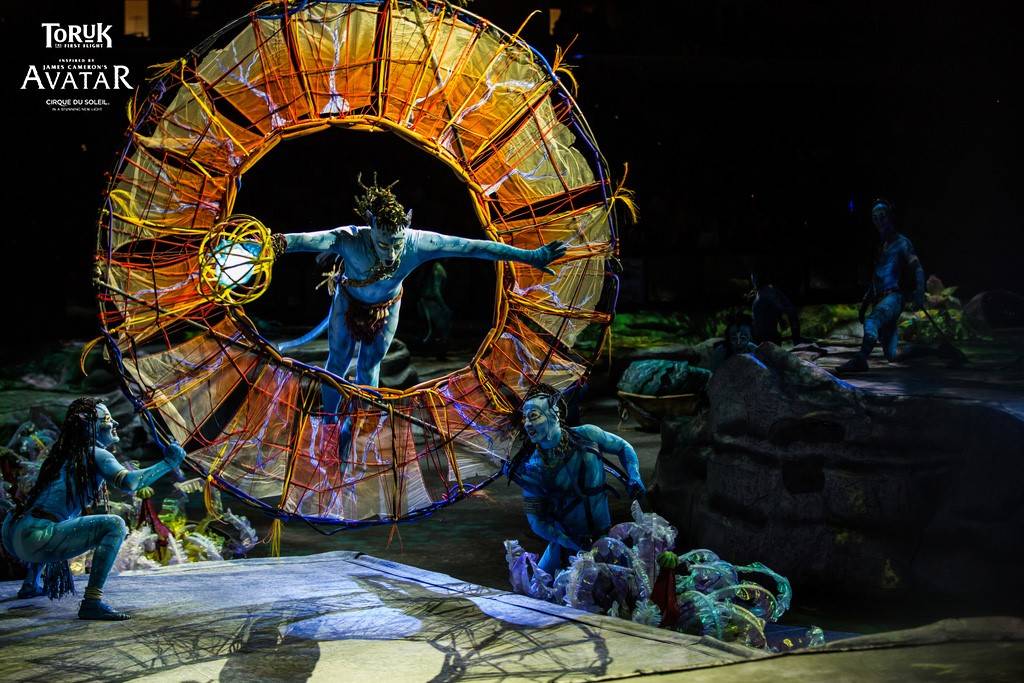 The ancient Story Teller, a member of the Anurai clan, will transport the audience into the story of the first Na'vi who managed to mount the respected yet feared bird, the Toruk. The Na'vi who successfully mounts the great creature that rules the Pandorian sky becomes the Toruk Makto and together they save the Tree of Souls from turmoil and natural disaster.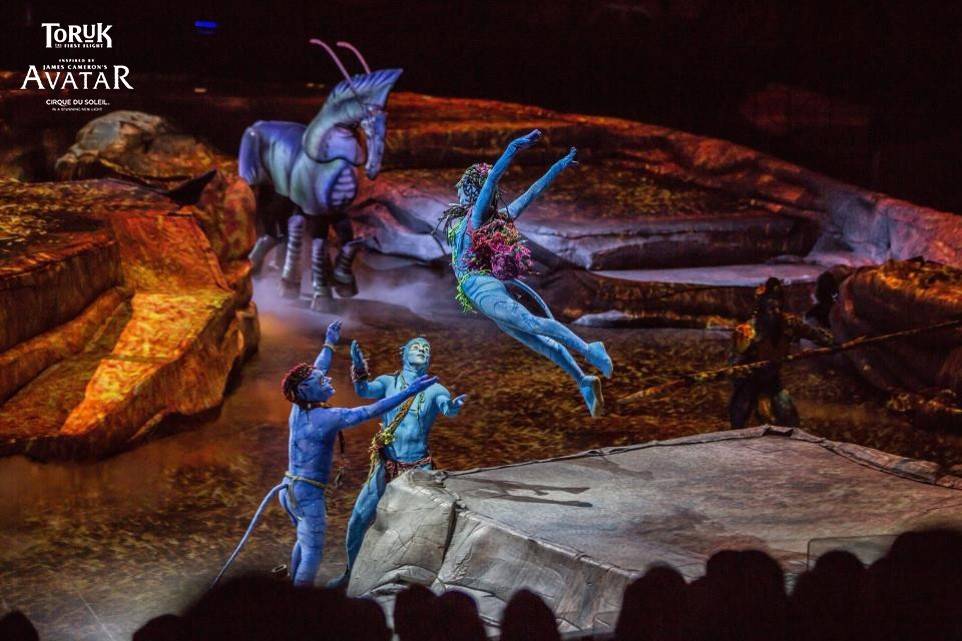 Cirque du Soleil's touring production of Toruk - The First Flight will be showcasing in Sanya, China from February – May 2018. Travel to Sanya and experience the World of Pandora!