👉 Confirmation within 7 working days
👉 Receive E-ticket via Email & SMS
👉 Show Your Passport on Arrival
👉 Collect Paper Tickets @ Venue
👉 Age 3+
👉 Fixed Date Ticket
👉 No Cancellation
👉 Latest regulations on coming to Hangzhou
Coming to Hangzhou from outside the province
People coming to Hangzhou from provinces where there is no epidemic (note that this is premised on the province) can come to Hangzhou normally with the Hangzhou Health Code green code and with the trip card check.
Whenever a person comes to Hangzhou from a province with an epidemic (even if the area they come from is low risk), they must provide proof of a negative nucleic acid test within 48 hours to come to Hangzhou.
① For Wanliu Xiyuan Community, Huangtugang Village, Yixi Garden Community, Fengtai District, Chaoyang District, Beijing; Building 4, Anzhenli 3, Anzhenli Community, Anzhen Street, Chaoyang District; Jianchangdao Street, Zhongshanbei Li, Gate 20, Tianjin; Building 2, Moonlight Garden, Chunhua Street, Hedong District, Huludao City, Liaoning Province; Suizhong County, Huludao City, Liaoning Province (of which Gabiyan Township is high risk); Baise City, Guangxi Zhuang Autonomous Region (Du An Township for high-risk); Hengshui City, Hebei Province, Shecheng County, Jianguo Town; Heilongjiang Province, Mudanjiang City, Suifenhe City, Furnishing Town, Suifenhe Town, Heilongjiang City, Aihui District, Garden Street, Xixing Street, Hailan Street; Shenzhen City, Guangdong Province, Shiyan Street to Hangzhou, the implementation of the "14 + 7" management measures
② Fengtai District, Beijing, Chaoyang District, Anzhen Street; Hebei District, Tianjin, Jianchang Road Street, Hedong District, Chunhua Street; Hengshui City, Hebei Province, Gucheng County; Shenyang City, Liaoning Province, Hunnan District, Dandong District; Mudanjiang City, Heilongjiang Province, Suifenhe City, Heihe City, Aihui District; Suzhou City, Jiangsu Province, Huqiu District, Xiangcheng District, Changshu City, Zhangjiagang City, Kunshan City, Taicang City; Baoan District, Shenzhen City, Guangdong Province; Wenshan Zhuang Miao Autonomous Prefecture, Yunnan Province, Malipo County; Shaoyang City, Hunan Province, Chengbu Miao Autonomous County, Hangzhou personnel, the implementation of "2 + 14" management measures, namely, 48 hours of negative nucleic acid test certificate and 14 days of health monitoring
③ "3+11" management measures (3 days of home health observation + 11 days of daily health monitoring) are applied to Hangzhou residents from Huludao City, Liaoning Province, except Suizhong County; Gusu District, Wuzhong District, Wujiang District and Industrial Park, Suzhou City, Jiangsu Province
Coming to Hangzhou from within the province
Low-risk visitors to Hangzhou, with a green code, can be checked with a trip card to the relevant premises
---
About Cirque du Soleil (The Land of Fantasy)
Cirque du Soleil (The Land of Fantasy) is an epic and thrilling quest to reunite two ancient kingdoms, Petra and Aria, torn apart centuries ago. Harmony disrupted by a broken seal depicting a 'yin-yang' crest of a Dragon and Phoenix. The captivating legend is guided by The Watcher, a wise elder whose mechanical box unleashes the story. One that begins with two innocent infants, each left on the doorstep of the opposing kingdom's palace. They both grow to emerge as the hero and heroine who challenge dangers and fight seemingly invincible forces, in the name of good for all.
Inspired by a rich storyline, multi-dimensional characters, and surreal universes, Cirque du Soleil 绮幻之境 (The Land of Fantasy) is an incredibly immersive experience. Driven by high-energy action and acrobatics, rich symbolism, beautiful poetry and artistry, history is told through two perspectives: Petra and Aria, through the Hero and Heroine. Two sides of one story, two cultures discovering each other. No detail is spared to immerse deeper inside the story and create a surge of adventure for the whole family, each scene more powerful than the next.
Cirque du Soleil 绮幻之境 (The Land of Fantasy) is Cirque du Soleil's 45th original production since 1984.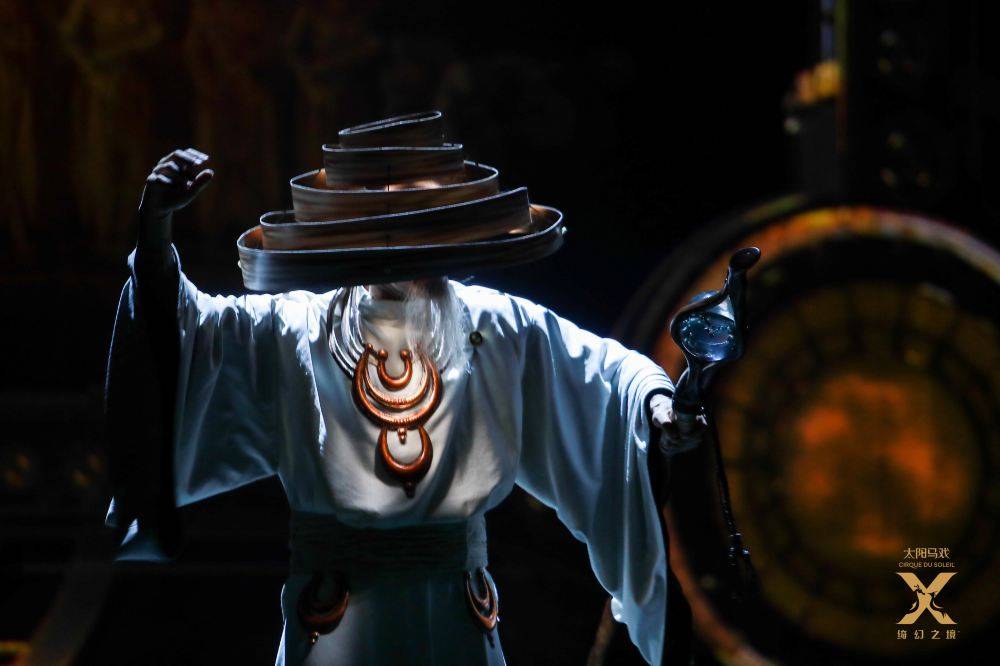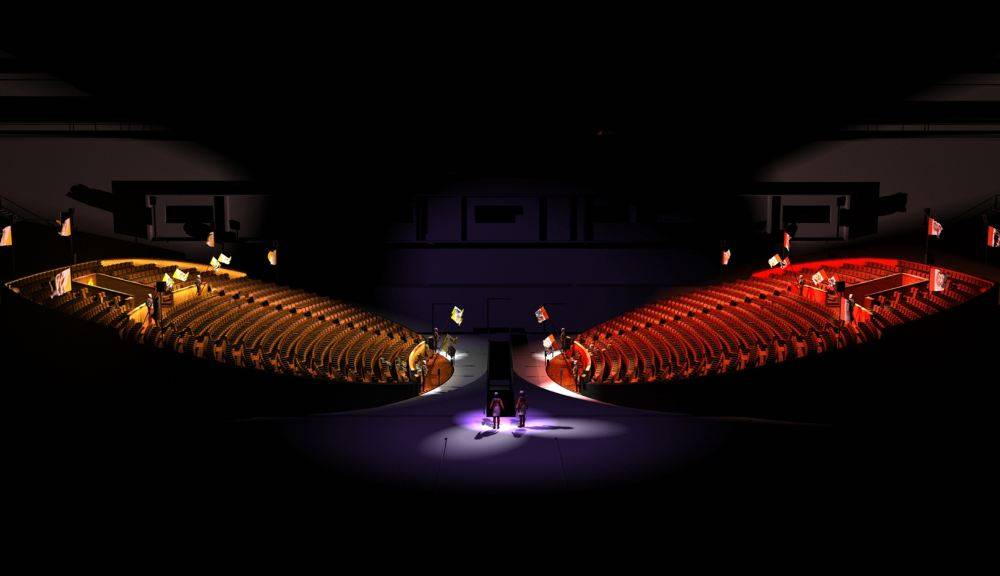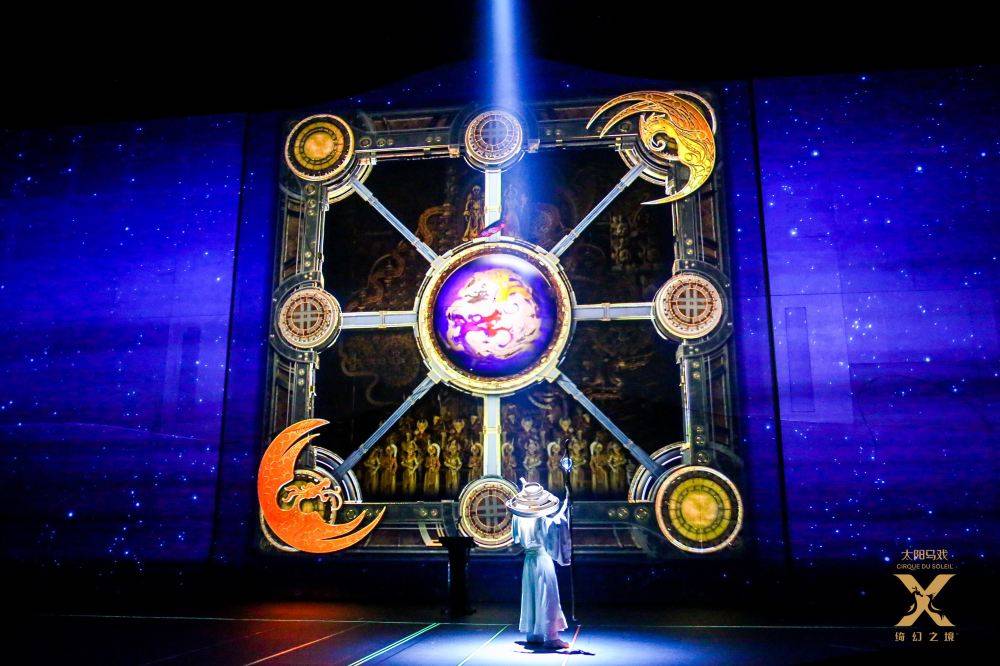 About Cirque du Soleil Entertainment Group
Originally composed of 20 street performers in 1984, Cirque du Soleil Entertainment Group completely reinvented circus arts and went on to become a world leader in live entertainment. Established in Montreal, the Canadian organization has brought wonder and delight to over 190 million spectators with productions presented in close to 450 cities in 60 countries. Cirque du Soleil Entertainment Group currently has over 4,000 employees, including 1,400 artists, from nearly 50 countries.
Cirque du Soleil Entertainment Group creates content for a broad range of audacious projects. On top of producing world-renowned shows, the organization has extended its creative approach to a large variety of entertainment forms such as multimedia productions, immersive experiences, theme parks and special events. Going beyond its various creations, Cirque du Soleil Entertainment Group aims to make a positive impact on people, communities and the planet with its most important tools: creativity and art.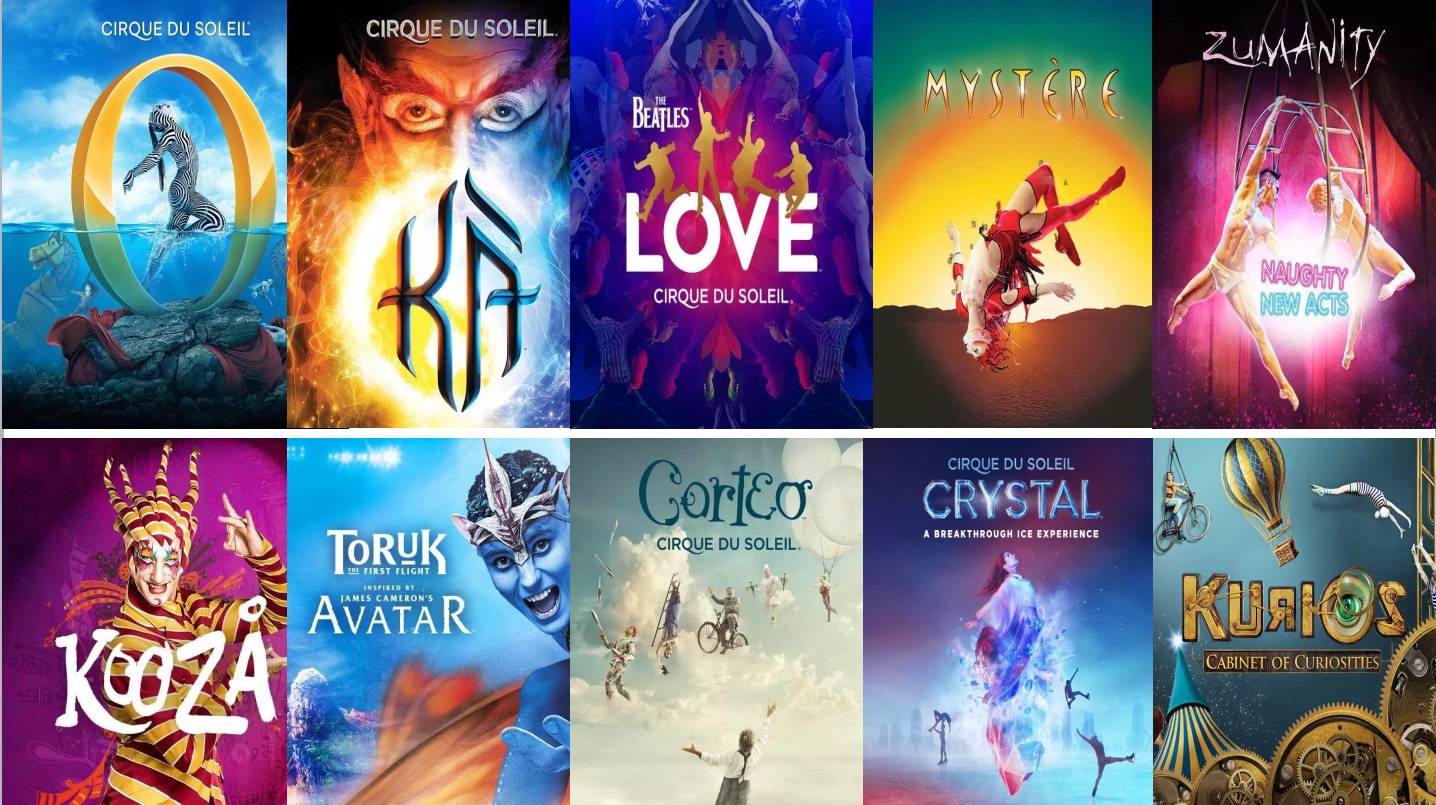 About LEYEU HOTEL HANGZHOU XINTIANDI
The industrial remains are not just cold and broken attachments on the ground, but the cornerstones that carry the memories of the past and dreams of the present. Developed by Hangzhou Xintiandi Group, using the remaining buildings of Hangzhou Heavy Machinery Factory as a prototype, it has transformed gorgeously in the collision with modern industries, creating a boutique design hotel with social space attributes.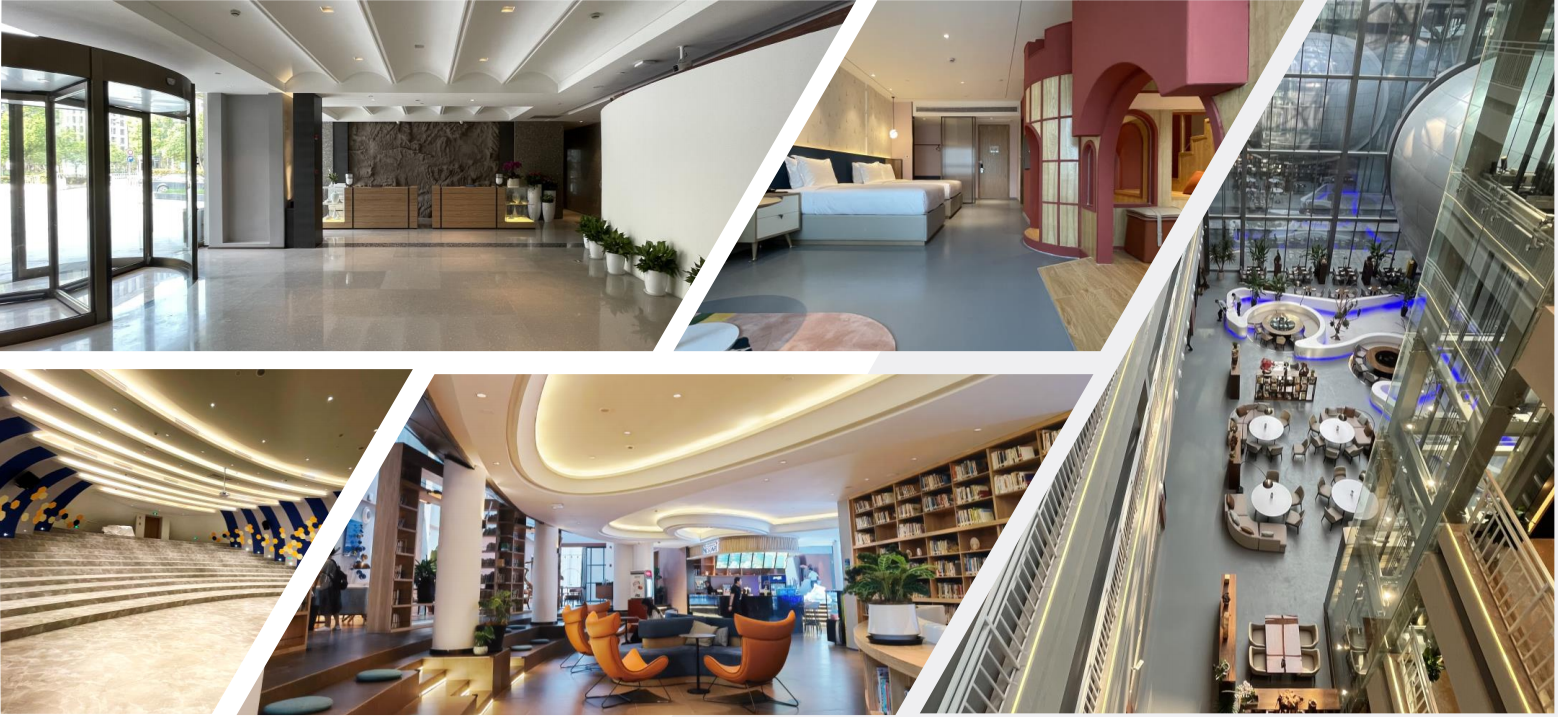 The hotel has a total of 4 floors, of which floors 2-4 are guest rooms. There are a total of 126 unique guest rooms with different styles. The decoration style adheres to the self-restoration, and incorporates modern elements on the basis of T industry style, which is full of artistic design. . The advanced facilities in the guest rooms are all available, deeply catering to the lifestyle of young people. There is a self-service laundry room on the second floor of the hotel, which fully meets the needs of business travelers.