👉 Parental supervision required for children under 10
👉 Price includes cooking ingredients, lunch, snacks & refreshments for kids and adults
👉 Monday to Friday - 10 am to 3 pm
---
Come and let your kids/teenagers enjoy a week of fun to learn CUISINES AROUND THE WORLD!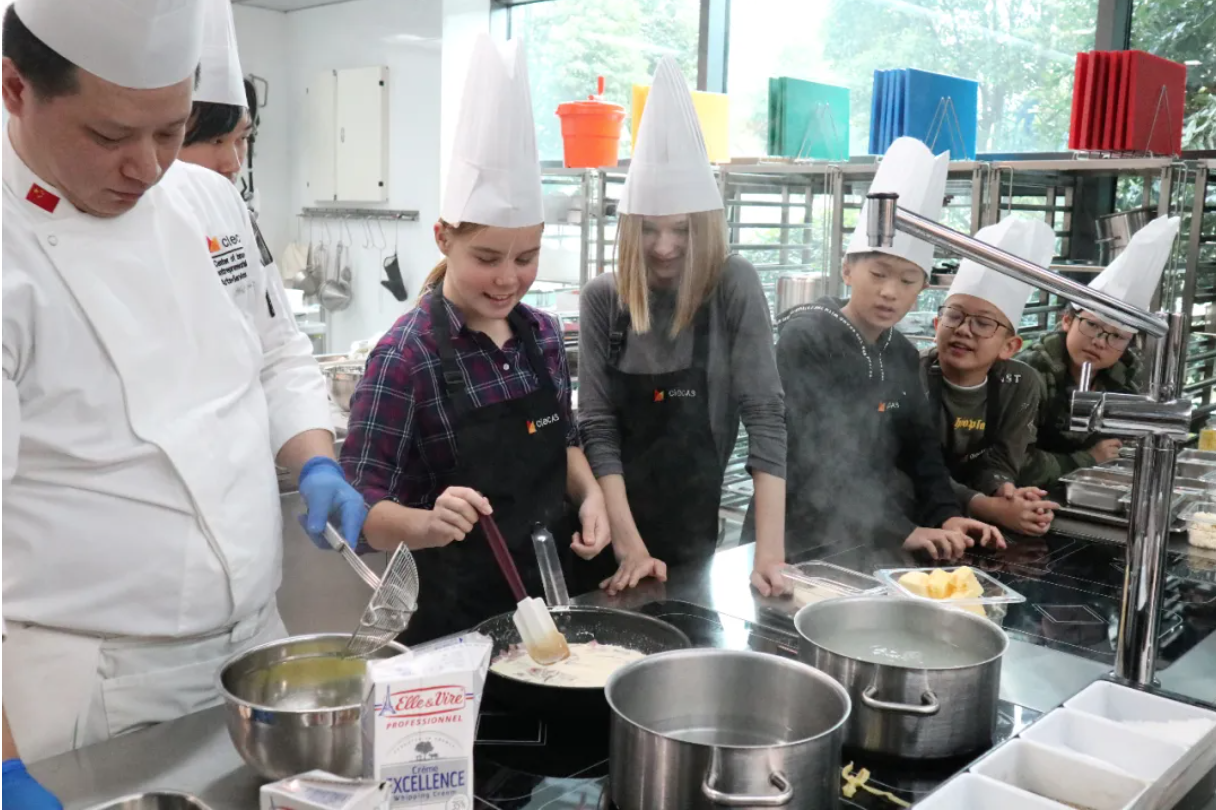 Every day features a specific country with a different menu including Switzerland, Vietnam, France, Mexico, Spain, Italy, Malaysia, Austria, Germany, the Philippines, and Thailand.
---
Special guests:
"Chop-Chop-Chef" and "Grenadine"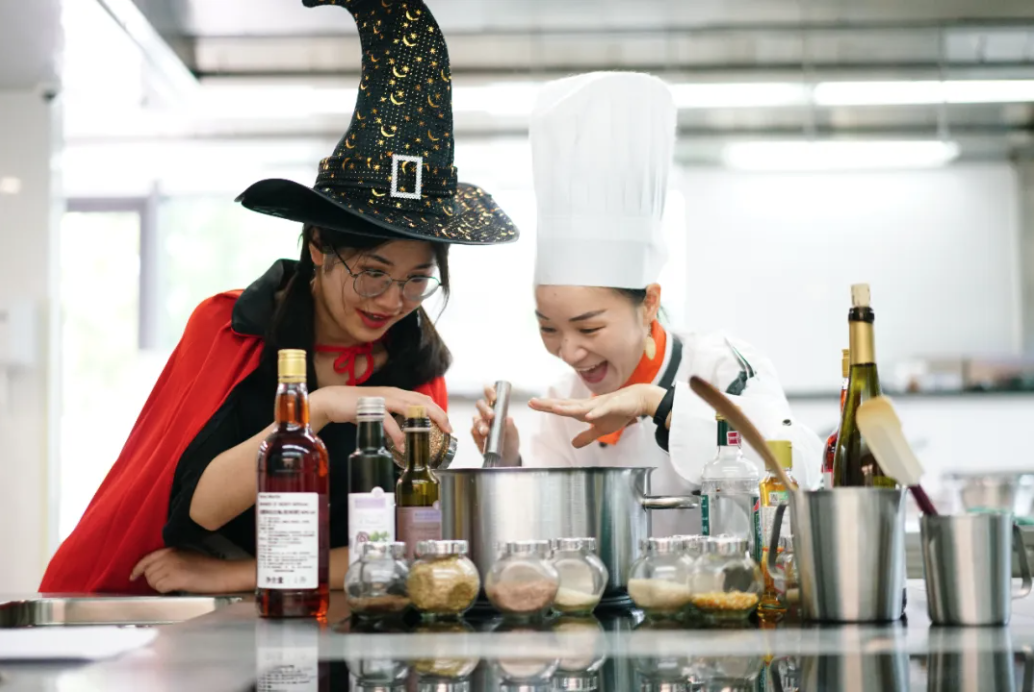 ---
Our Instructors: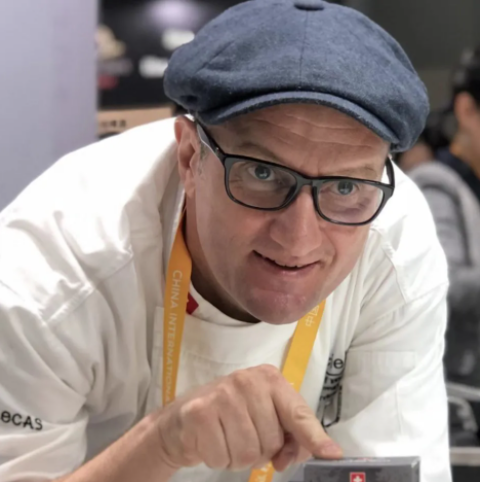 Chef Francois Giussani
Is a Swiss Certified Chef and a graduate from EHL with more than 30 years' experience in Culinary management. He worked in several countries China, UAE, Peru, Mexico, Malaysia, Switzerland, and is fluent in 5 languages. He worked for many prestigious brands such as Four Seasons, Swissotel, and Sheraton.
Chef Evo Ni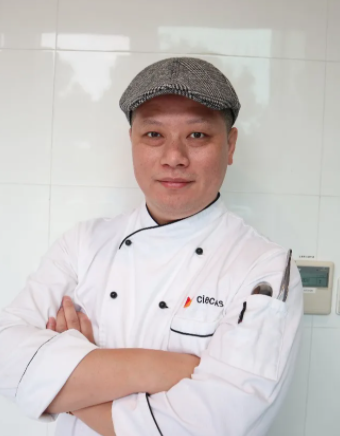 Is a Culinary Expert and trained through dual education. His expertise is in Western and Southeast Asia culinary skills as he worked with many international Chefs originating from Germany, Austria, US, Italy, Singapore, and Thailand. Chef Evo Ni has also extensive operation experience to run kitchen from menu creation, food hygiene, and quality control.
The learning objectives of a class is for participants to:
Prepare and cook recipes, and get to know a lot of food specialties around the world.

Get insights of a Chef's profession including the safe usage of equipment, tools and processes to store and prepare the food before cooking.

Identify quality ingredients especially with the focus of using seasonal products to give the young participants more insights food based on sustainability as well as nutrition.

Recognize textures, combining flavors and colors to prepare a balanced meal for the family.

Each participant who attends a week of class will earn a Mini-Chef Certificate.