"This piece is stunning playful…a real discovery: an exhilarating, touching and provocative gift."
- Rote Fabrik Zurich
Komplizen is an investigative exploration of what defines communities of people with a shared goal. The formation of such a community is not much different from that of a gang who accomplishes to rob a bank. Meret SCHLEGEL, the mature dancer, is a ghost, a hostess and the gang leader centering the dance piece that is full of youthfulness, stoic composure and 70's funk. The community is created and mixed together through elements of slapstick, silent movies and a celebration of breakdown. It empowers the audience to start their own gang and invites them to search for their own accomplices.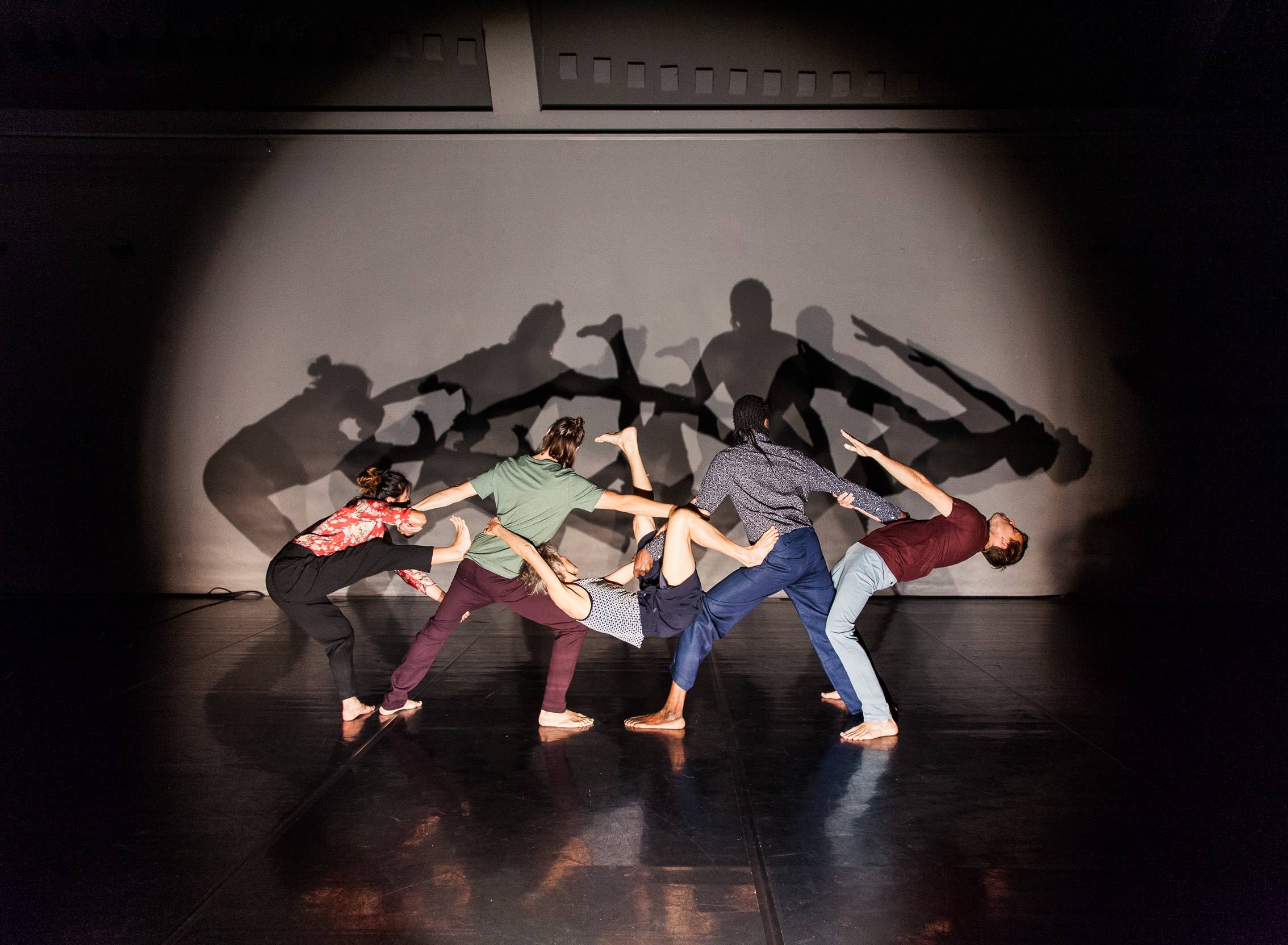 About Company
Cie zeitSprung was founded in 2013 by Meret SCHLEGEL and Kilian HASELBECK after successfully touring their works To Be or Orthopadie and the subsequent full length work Orthopadie or to be, both of which were met with critical acclaims. Meret has had a long and distinguished career in dance both on stage and off, performing across Europe and the U.S. Kilian started dancing with Hip Hop and was subsequently trained in ballet and contemporary dance. Meret and Kilian were receivers of dance award from the City of Zurich in 2013 and 2014 respectively.