- Receive E-ticket via Email
- Show Your E-ticket @ Venue
- No Cancellation
---
With supermodel good looks, a sweet, high tenor voice, a winning way with falsetto, flawless English, and no trace of an accent, Danish pop sensation Christopher could almost have been manufactured for international success. He appeared seemingly out of nowhere in August 2011, already signed to EMI, which released a YouTube video where he performed an acoustic cover of Robyn's "Call Your Girlfriend." The video instantly garnered thousands of hits, paving the way for his debut single and album.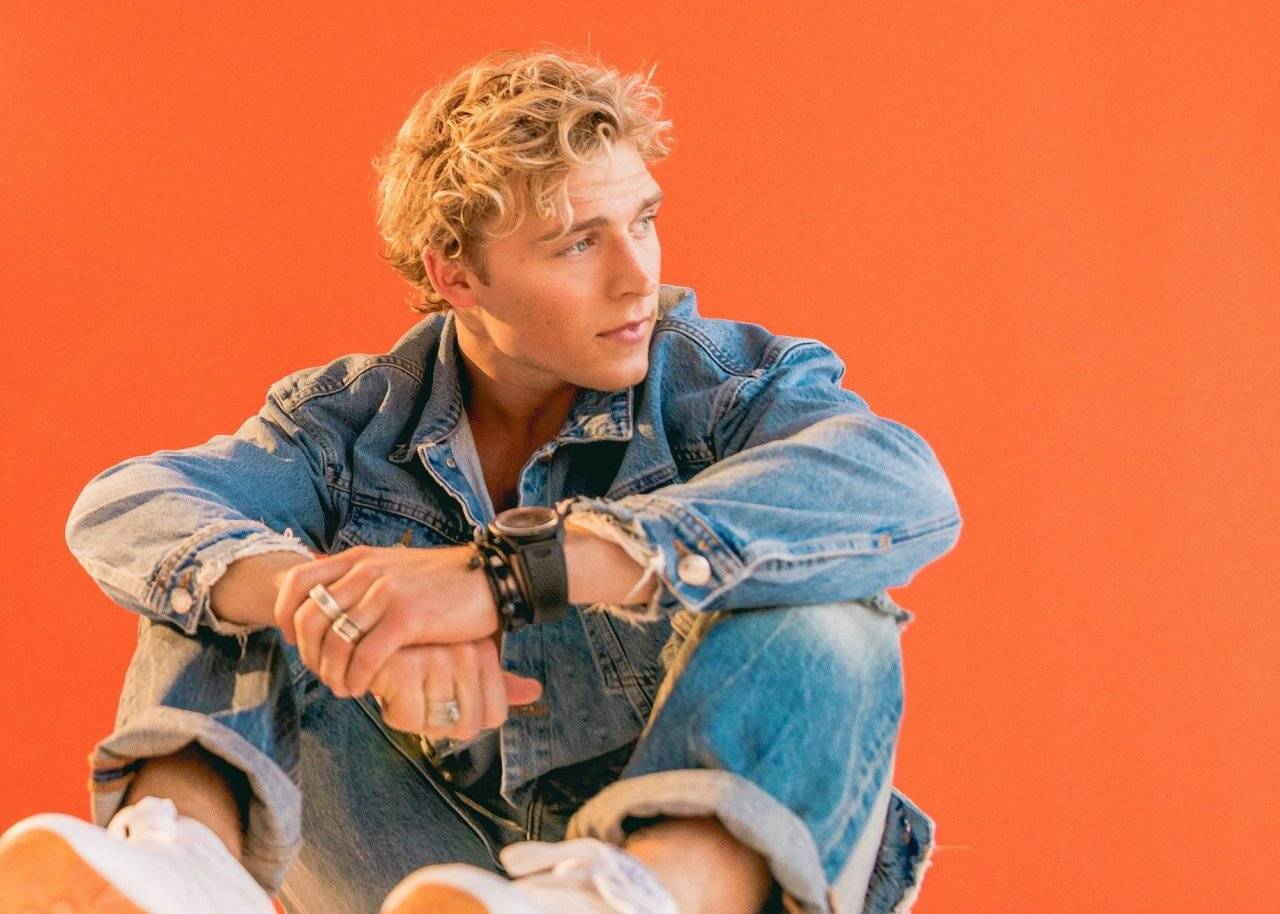 Now Christopher is back to China with his new album "Under the Surface"!


"My friends don't call me anymore, they say I've changed. But it's my world that's different, I'm still the same"
On his long-anticipated album "Under the Surface", Christopher shares his – to date – most honest perspectives on his daily thoughts and inner struggles. From longing back to a simpler life on "I Don't Want to Grow Up" to how social media only increases the feeling of loneliness on latest single "Irony", the theme of the album is a friendly but firm reminder on how to cope with a constant flow of seemingly perfect life's being portrayed with the conclusion; "Nobody is perfect under the surface".