"The songs inhabit a bigger, almost stratospheric aesthetic-none more so than "Oh God" which possesses a new sound that positions him to a much larger audience."
- VOGUE
"The singer-songwriter Chris Garneau's fanciful and ornate compositions are haunted with melancholia and a dreamlike innocence; his falsetto voice often dances over staccato piano notes accompanied by sorrowful violin and pastoral cello parts."
- THE NEW YORKER
"[Garneau's] strong command of the piano and quirky operatic voice call to mind Regina Spektor. Like her, he combines classical sensibilities with folky ones, inviting cello lines and harmonium drone into his ballads"
- TIME OUT NEW YORK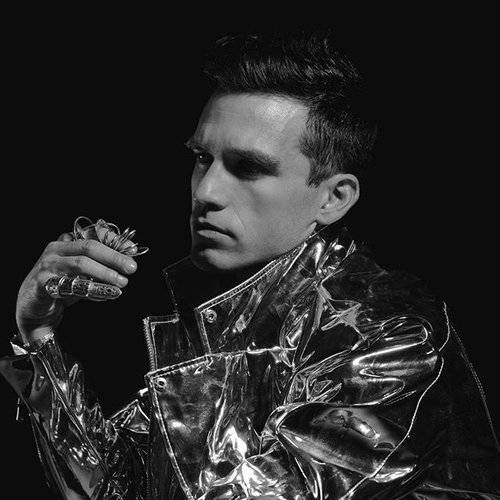 Chris Garneau (Boston, Massachusetts, November 5, 1982) is an American singer-songwriter and musician. Garneau's sound combines elements of folk, Americana, and pop. Since releasing his debut album, Music for Tourists, Garneau has toured throughout the United States, Canada, Brazil, Europe, and Asia.
Garneau cites Jeff Buckley, Nina Simone, Nico, and Chan Marshall as influences. He currently resides in Los Angeles, California. His second full-length album, titled El Radio was released July 7, 2009, and his third full-length album, Winter Games, was released in 2013. According to his website, his fourth studio album, Yours, will be out in late summer 2018.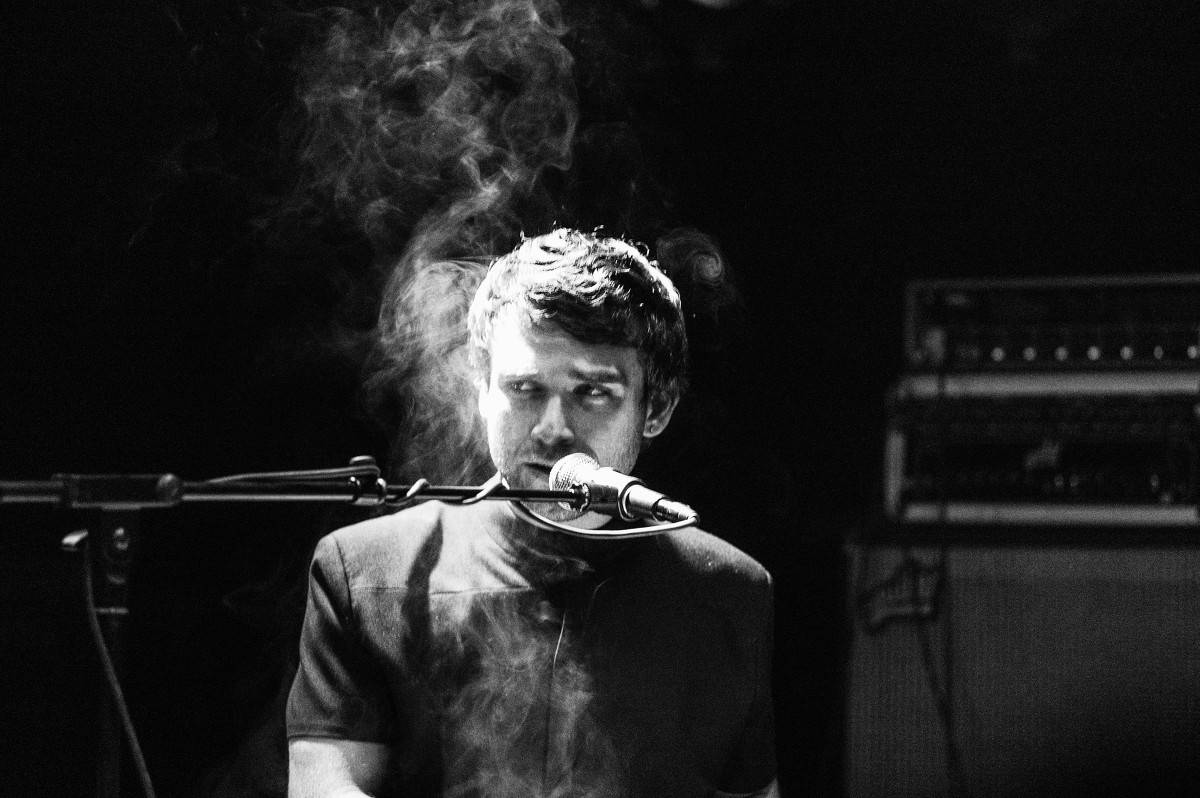 Garneau eventually signed with Absolutely Kosher Records, an Emeryville, California-based record label. He was brought to the label by Jamie Stewart and Caralee McElroy of Xiu Xiu. Garneau released his debut album Music for Tourists in October 2006 and on iTunes in January 2007. In March 2007 he did a Take-Away Show video session shot by Vincent Moon. His next project, an EP called "C-Sides", was released in December 2007.
The soundtrack to season four of TV's Grey's Anatomy includes Garneau's music. The episode "Love/Addiction" features his song "Castle-Time," and the episode "Forever Young" features the song "Black and Blue." The series premiere of Private Practice, "In Which We Meet Addison, a Nice Girl From Somewhere Else," features the song "Sad News." Garneau has also appeared on Logo's NewNowNext Music television show where he talked about Music for Tourists and his video for "Relief".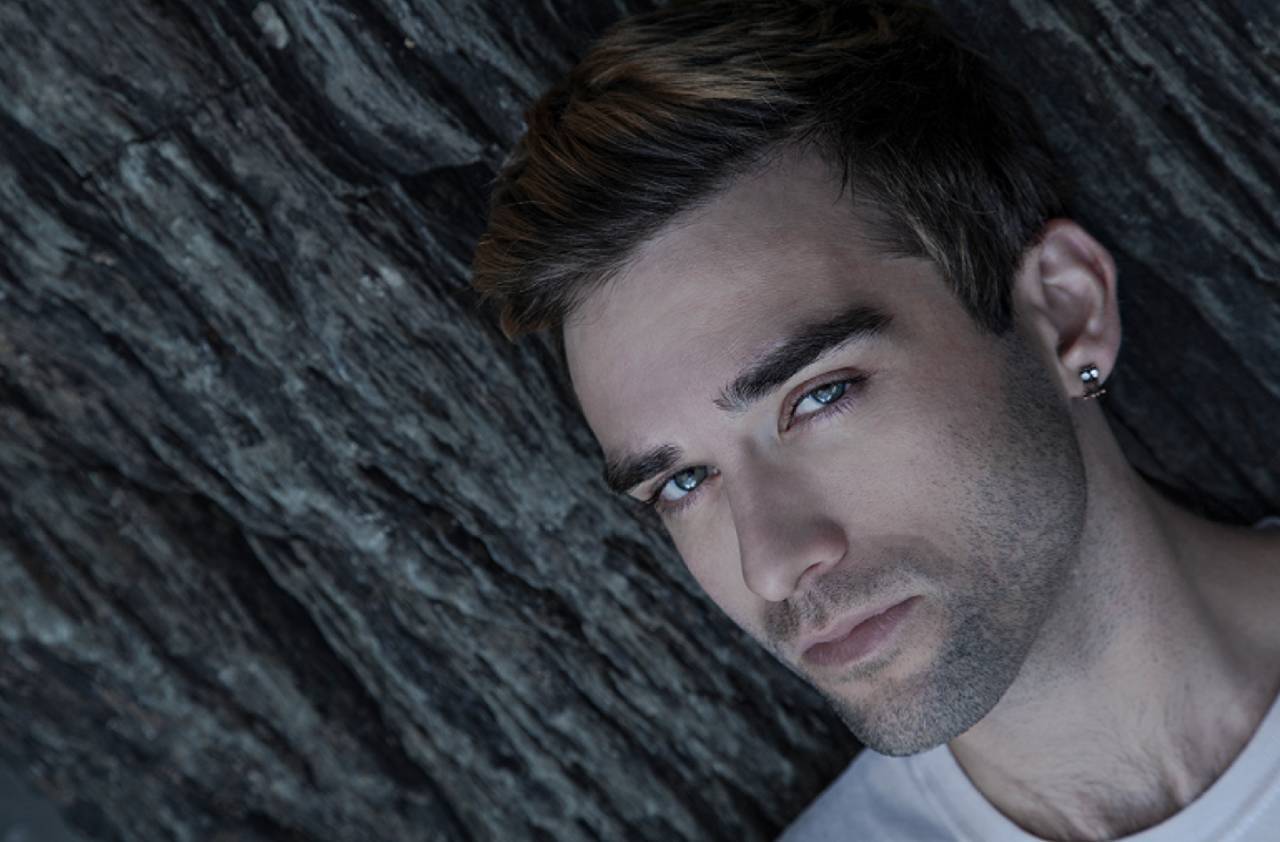 His cover of Elliott Smith's"Between the Bars" was featured in Pedro Almodóvar's 2011 film The Skin I Live In. He has been collaborating on a yet-to-be-named musical project with Caralee McElroy.In 2013, his third full-length, Winter Games, is released. Garneau asked friends to write down their first memories of winter. These memories and his move to the rural countryside in the winter subsequently informed his writing for the album.
In support of this record, Garneau toured Europe and China a few times, as well as a few North American shows. In 2014, the soundtrack to the movie The Smell of Us included Garneau's music. In the Fall of 2016, Garneau relocated to Los Angeles, California and announced he started working on his fourth full-length record in Lyon, France. In June 2017, he premiered 5 new songs on stage as a quartet in New York City. Chris Garneau has also scored dance pieces for choreographers such as Jonah Bokaer.