A NIGHT WITH CHRIS BOTTI 2020
LIVE IN SHANGHAI
TICKETS ON-SALE AT 11AM ON SEP 4
Grammy Award-winning master trumpeter and composer, Chris Botti, will be returning to Shanghai with his concert "A Night with Chris Botti" on Feb 27, 2020 at Shanghai Oriental Art Center Concert Hall!
Tickets at RMB 980/680/480/80 will be available for the public to purchase on Sep 4 at 11am.
About Chris Botti
For over two decades, Grammy Award-winning master trumpeter and composer Chris Botti has amassed a spectacular variety of honors, including multiple Gold and Platinum albums, to become the nation's largest selling instrumental artist. His mesmerizing performances with a stunning array of legends such as Sting, Barbra Streisand, Tony Bennett, Yo-Yo Ma, Frank Sinatra, Paul Simon and Andrea Bocelli have cemented his place as one of the most brilliant and inspiring forces of the contemporary music scene. Whether he's performing with illustrious symphonies or at renowned venues around the globe, his unparalleled crystalline and poetic sound transcends musical boundaries.

There's nothing like a Chris Botti concert. He's the complete package: a dazzling trumpeter at home in everything from jazz to pop to rock, a brilliant bandleader who lets his players shine, and a born showman whose joy at being onstage is infectious. See him live and you'll understand why musical stars from Sting to Paul Simon to Joni Mitchell have been eager to share his stage.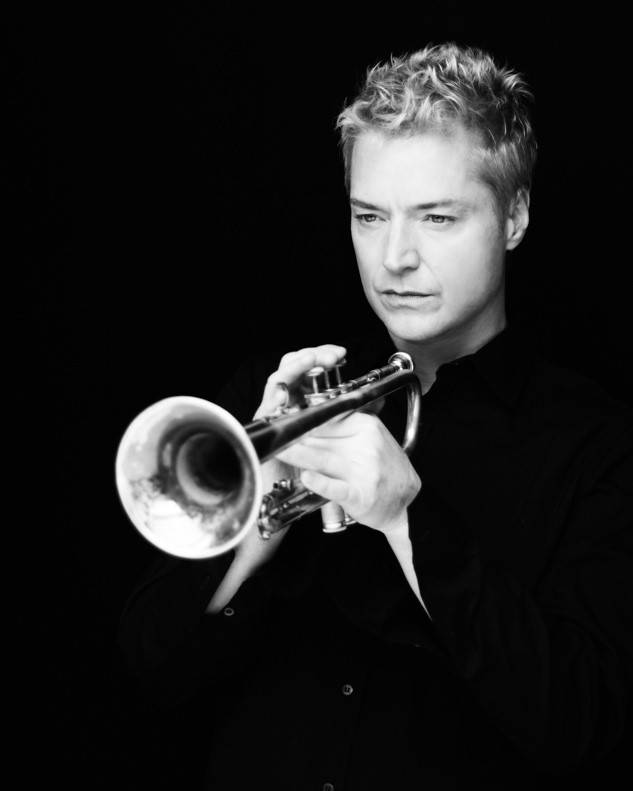 Impressions, Botti's 2012 Columbia Records and Grammy winning release, is the latest in a stellar parade of albums – including When I Fall In Love (2004), To Love Again: The Duets (2005), Italia (2007), and the CD/DVD Chris Botti in Boston (2009) – that has firmly established him as a clarion voice in the American contemporary music scene. Performing worldwide and selling more than four million albums, he has found a form of creative expression that begins in jazz and expands beyond the limits of any single genre.
With Impressions and the albums that preceded it, Chris Botti has thoroughly established himself as one of the important, innovative figures of the contemporary music world.
Don't miss the romantic time with Chris Botti in Shanghai!

About Live Nation Ltd
Live Nation Entertainment (NYSE: LYV) is the world's leading live entertainment company comprised of four market leaders: Ticketmaster, Live Nation Concerts, Live Nation Media & Sponsorship and Artist Nation Management. Live Nation currently operates across 10 countries and regions in Asia including China, Japan, Philippines, Singapore and Thailand.