- Book At Least 48 Hours in Advance (Mon – Fri)
- Await Tour Availability Confirmation Within 24 Hours
- English Language
- Fixed Date Ticket
- 3.5 Hours Duration
- Group Tour
---
Highlights:
• Whisk around the city's bustling streets and quaint alleys by private tuktuk
• Try Chengdu famous Chinese burger & noodles
• Experience local street snacks and bar in Chengdu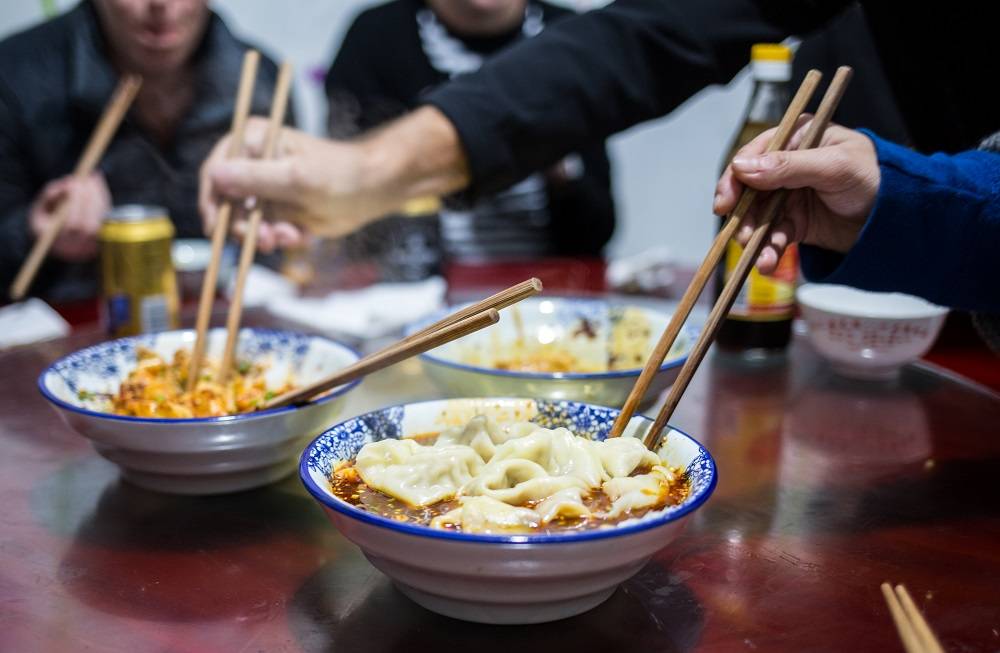 Dumplings, beer, noodles, local alcohol, spicy Sichuan dishes and a few more surprises sum up this delicious off-the-beaten-path foodie experience.

Wind your way through the streets of Chengdu to find the best food in the city! We'll take you places where only locals go. You'll cover a lot of ground via a tuk-tuk and get off the beaten path to family-run restaurants that you wouldn't find on your own. Enjoy unlimited chilled beer and soda during the ride.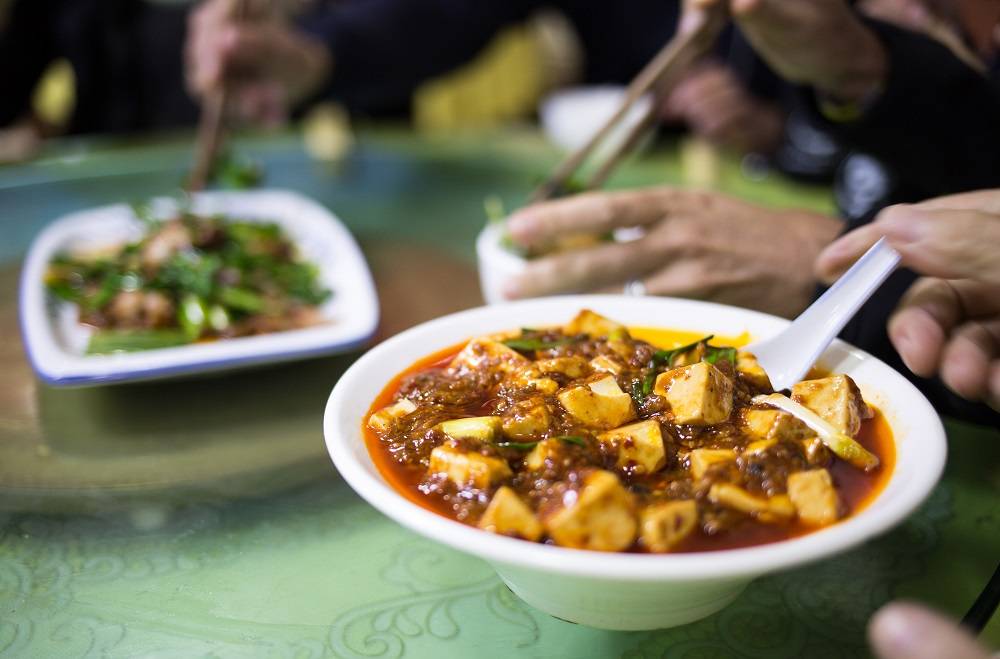 Visit 4-5 food stops where families that have been making their Chengdu specialties for generations. You'll watch your food being made and learn about what makes it so tasty. Whether it's enjoying hand-made dumplings in the chef's house, braving the spicy dishes Sichuan is famous for, or going crazy by sampling some of Chengdu's unique snacks, there is something to try for everyone.

Finish up at a special bar located high above the city where we'll treat you to a drink while enjoying the views and local life.