Charlie Chaplin is the founder of modern comedy, one of the most influential performing artists and film directors of the 20th century. His comical image with bowler hat, bamboo cane and small moustache is well known and deeply rooted worldwide. The recipient of a Special Oscar in 1928 for The Circus and an Academy Honorary Award in 1972, Chaplin made an immeasurable contribution to the development of film in the 20th century. He himself was a famous pacifist and social activist.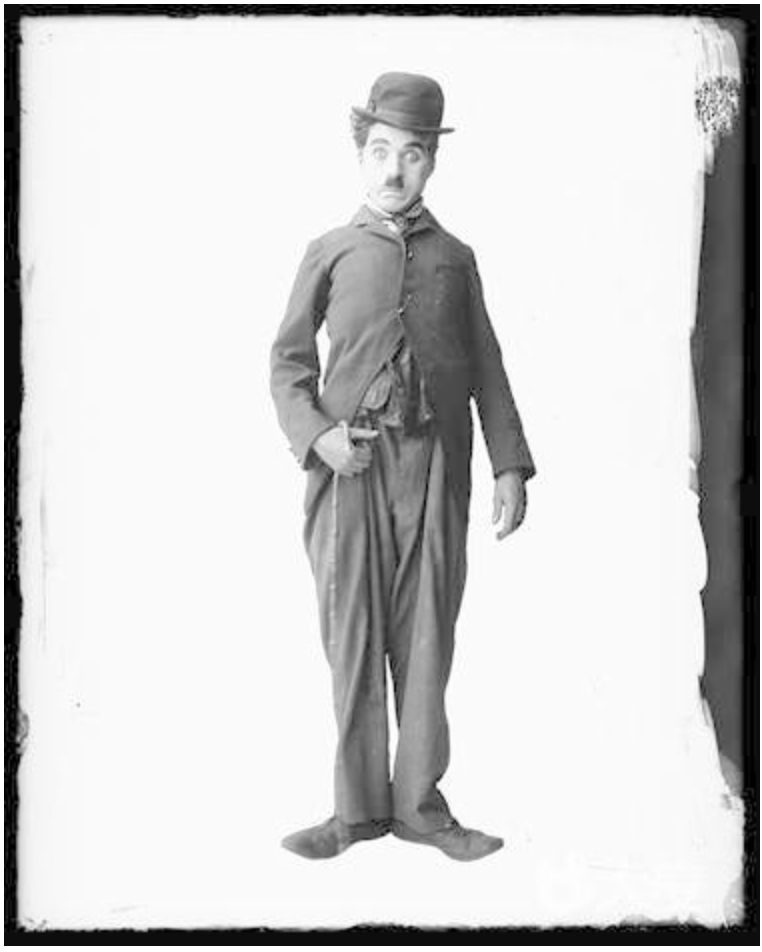 Yuz Museum brings the special screening of "The Kid" with a live orchestra. The concert will be conducted by the Swiss conductor Philippe Béran and performed by the Shanghai Light Music Orchestra.

"The Kid" is the first feature film directed by Chaplin and is a classic comedy film that should not be missed. It tells the touching story of a little tramp who discovers a little orphan and brings him up but is left desolate when the orphanage reclaims him. Chaplin directed, produced and starred in the film, as well as composed the score.
Programme:
THIEVES MUSIC
His MORNING PROMENADE
GARRET WALTZ
BLUE EYES
ORGAN WALTZ
THE KID'S FIGHT
SICK KID
The COUNTRY DOCTOR
MENACE PART 1
MENACE PART 2
THE DOSS-HOUSE
HEAVENLY MUSIC
JIG
GAVOTTE
MINOR GAVOTTE