Young governess Jane Eyre arrives at the mysterious Thornfield Hall deep in the Yorkshire moors and meets enigmatic Mr Rochester. So begins this most unforgettable of love stories. When a secret from the past returns to haunt them, can Jane and Rochester's passion survive the forces that might tear them apart forever?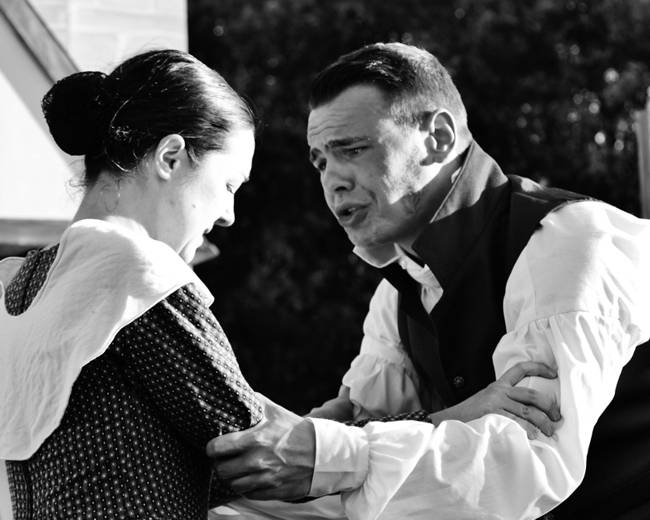 Adapted from Charlotte Bronte's classic novel, Chapterhouse Theatre Company presents one of the greatest romances of English literature. This beautiful story of undying love is brought alive under a summer sky at some of the most exquisite open-air venues in the UK and Ireland.
Performance: Chapterhouse Theatre Company
In the Winter of 1999, Chapterhouse Theatre Company took its first steps towards becoming one of a number of touring theatre companies specialising in performing under the stars and at some of the most beautiful gardens the UK had to offer. The very first performance was at Herstmonceux Castle where the company performed Romeo and Juliet by the moat of the beautiful Tudor building. It was the start of an incredible 17 years which has seen the company go from strength to strength changing and adapting to new audiences and challenges every year but holding the same principals of producing warm, traditional and hopefully magical theatre in magical surroundings.