We are CHAI.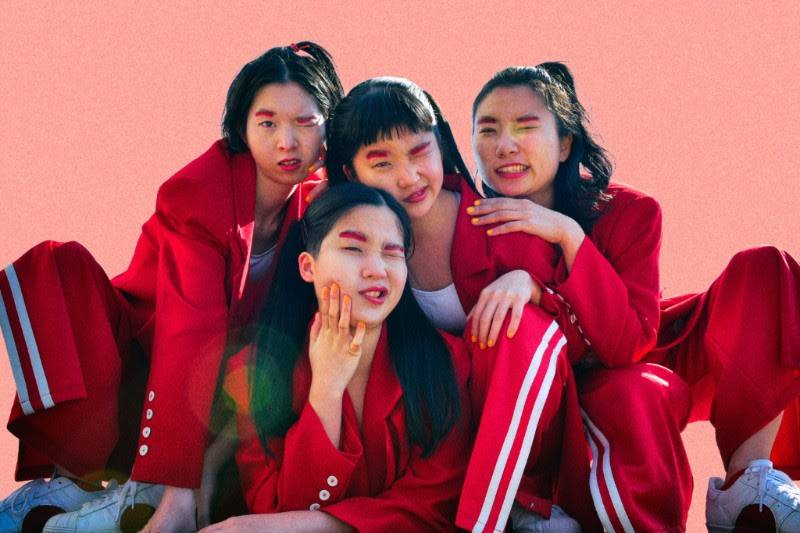 When you think of all things Pink, a sound that fuses the likings of Basement Jaxx, the Gorillaz, CSS, and Tom Tom Club, with lyrics focused on "women empowerment" and re-defining the definition of "kawaii" or cute in Japanese, you think of CHAI.
Formed in 2012, in the Nagoya region of Japan, identical twins Mana (voc/keys) and Kana (gt./cho.) would ask fellow high school classmate, Yuna (dr./cho.), and later Yuki (ba./cho.), a college acquaintance, to join what we now know as CHAI.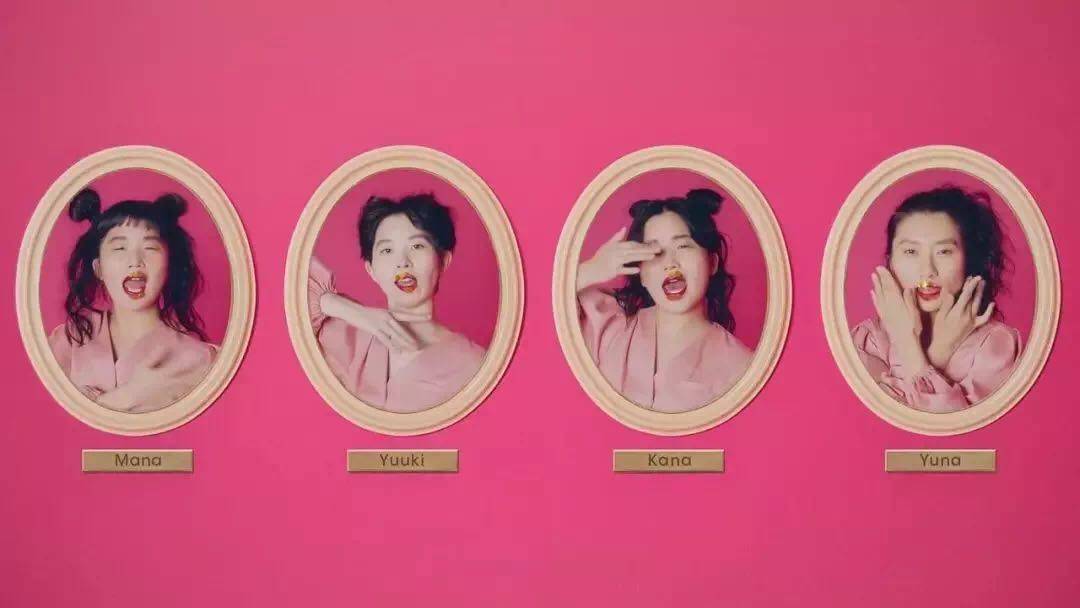 Both independent releases, "Hottaraka Series" which translates to "irresponsible", was the title of CHAI's 1st EP release in December of 2015, soon followed by "Homegoro Series", their 2nd EP, released in April of 2016.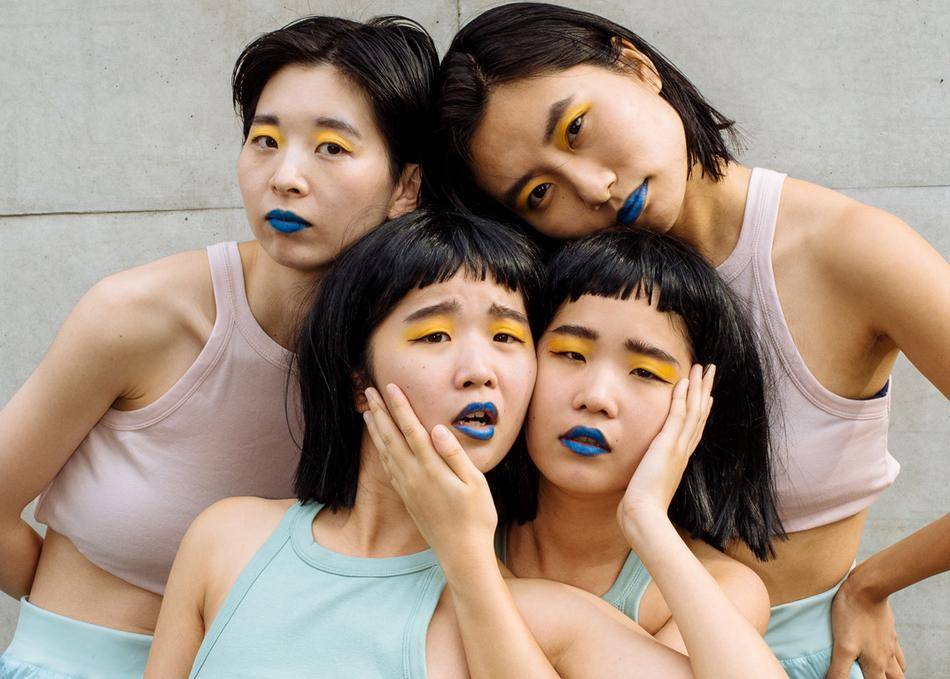 CHAI was quickly signed to SME (Sony Music Entertainment (Japan), Inc.) in 2015, and later became the SXSW Asia audition winners for 2017, prompting their 1st SXSW performance followed by a series of performance dates in New York, Chicago, Seattle, Portland, San Diego, San Francisco, and Los Angeles, a mini American tour titled "Japan Nite."
After coming across CHAI's irresistibly unique music video for "Boys・Seco・Men", featured on their 2nd EP, "Homegoro Series", US indie label, Burger Records reached out and CHAI was immediately included in their 2017, Burger World: Japan Compilation cassette, marking CHAI's first official US release.