- Receive E-ticket via Email
- Gain Admission with E-ticket
- No Cancellation
---
Shanghai rapper Cee (Chen Ran), a member of pioneering (though now defunct) rap crew Bamboo (竹游人), recently released an autobiographical documentary entitled Bring Me Back. In the two-episode mini-documentary — which is accompanied by an original soundtrack produced by Chengdu label Mintone Records — Cee tells his own hip hop history stretching back to 1997.
It begins in Chinese hip hop's early years when Bamboo paved the way for the Shanghai rap scene and charts Cee's struggles after the crew disbanded.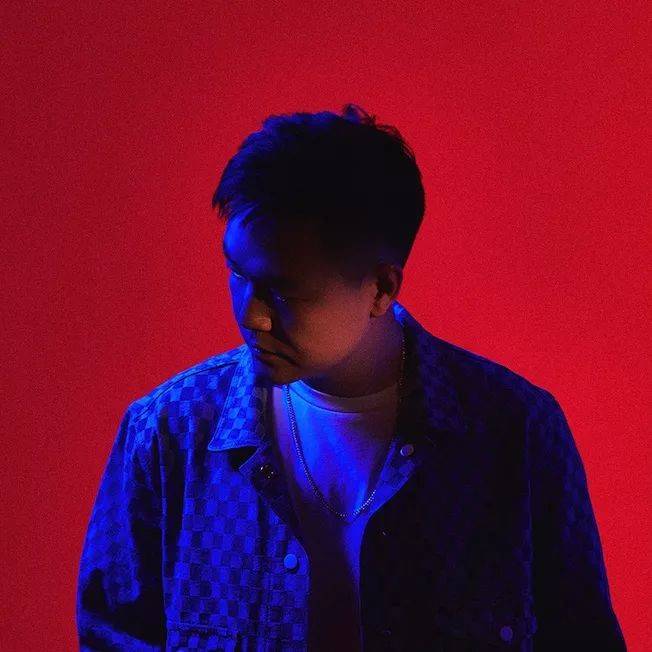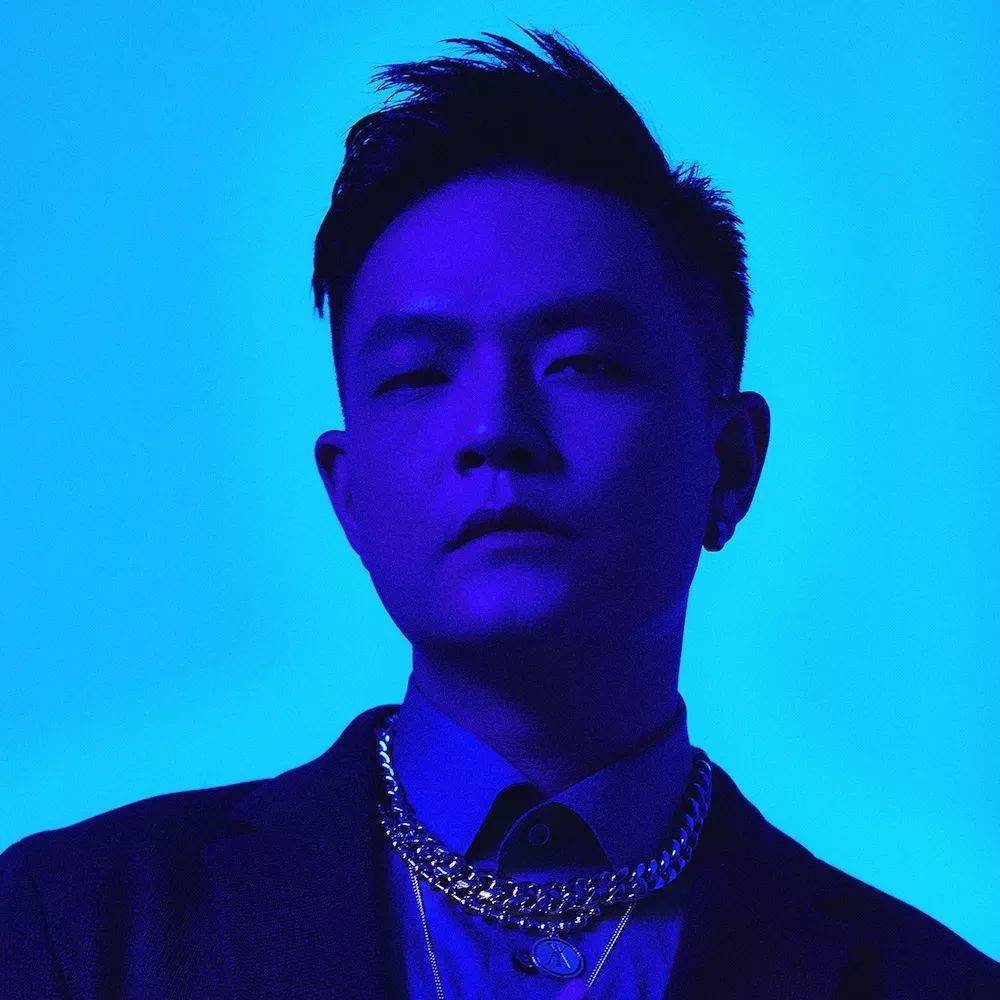 In recent years Cee has tried to join jazz rapper Lu1 to seek a way back into hip-hop, and eventually returned to the more hardcore style of his earlier career. As a real OG who is still active in the music scene, he might be one of only a few who keeps trying different things and featuring with new rappers — and consistently gets great-sounding results.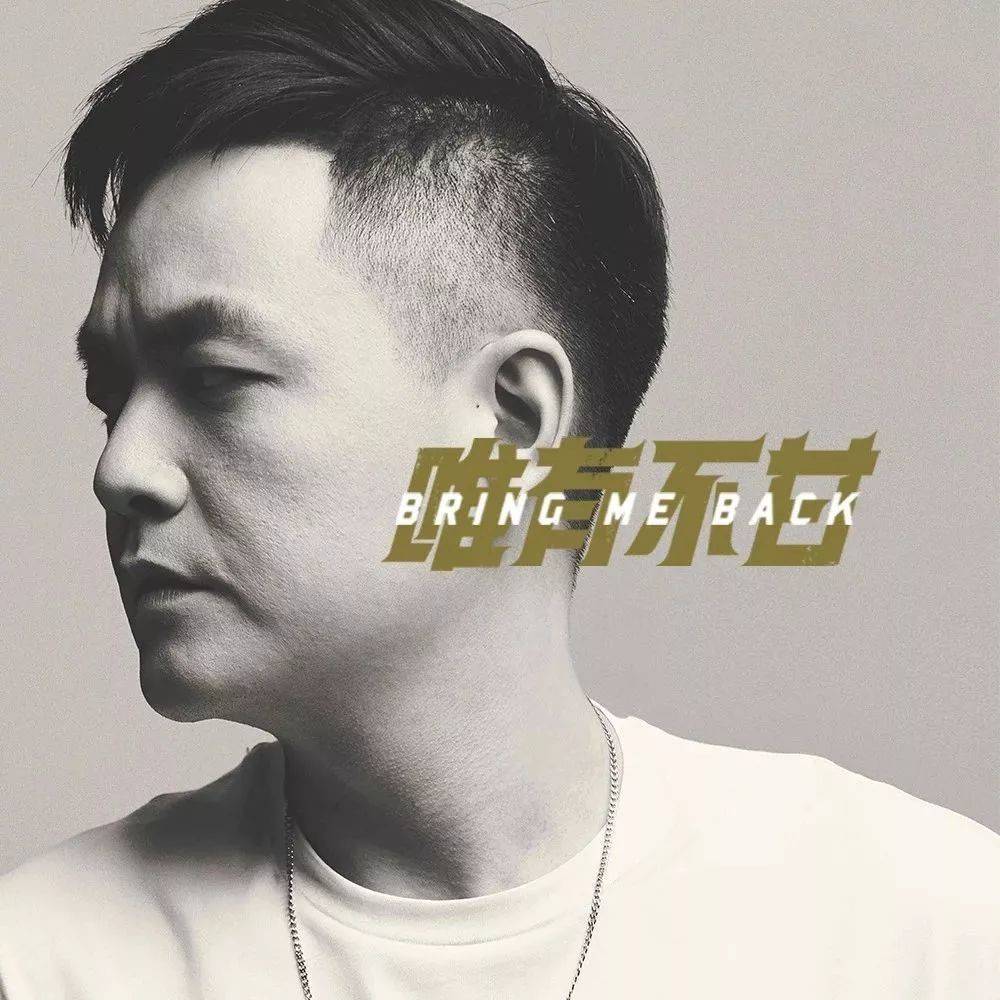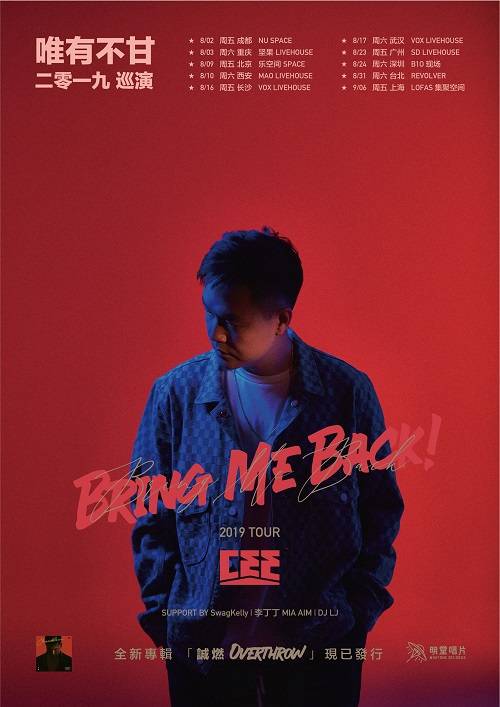 Cee's first studio solo album, which is coming out on July 3, was recorded at Metropolis Studios in London with Chengdu-based British producer Harikiri, a regular collaborator with Higher Brothers, Wang Yitai, and many other established rappers. This time, Cee will try his hand at Grime MC'ing.
Special Guest: Akin