👉 June 19 2021 - October 10, 2021
👉 Children under 90cm can enter for free
👉 Pets can be admitted on 'cat open days'
---
Exhibition name: CAT ART Cat Art Museum-World Famous Paintings, Comprehensive Meowing by Shu Yamamoto
Exhibition period: June 19, 2021-October 7, 2021
Exhibition time: Monday to Sunday 10:00-18:00 (no admission after 17:00)
Exhibition venue: 8th Bridge Art Space·1908 Granary
Transportation: No. 1247, Nansuzhou Road, Huangpu District, Shanghai (Walk 220m from Exit 1 of Xinzha Road Station, Metro Line 1)
Fare policy
Limited Friday ticket: Only 1 adult and 1 pet cat can enter the venue.
The pre-sale period is from June 1, 2021 to June 18, 2021. When you buy a ticket, each ticket will give you a limited number of cat sticks.
Ticketing rules:
·Children under 90 cm (including 90 cm) can enter the venue for free when accompanied by an adult, and the accompanying persons are not exempt from tickets.
·Preferential tickets can be purchased on the spot with certificates for the elderly over 65, the disabled, and military martyrs.
·Except for the cat open days announced by the organizer, pets (except guide dogs) are not allowed to enter the venue; however, owners should assess the condition of their cats, and comply with non-landing regulations, and place cats in cages, backpacks, and other spaces. Pet carts cannot be admitted.

Cat Lovers Assemble!
After touring its way around Japan, Taiwan and Hong Kong, the Cat Art exhibition by Shu Yamamoto has finally landed in Shanghai! In case you hadn't guessed, this exhibition is all about... cats! Shu Yamamoto has recreated world-renowned artworks, each with a cute, feline twist. The show features over 60 paintings.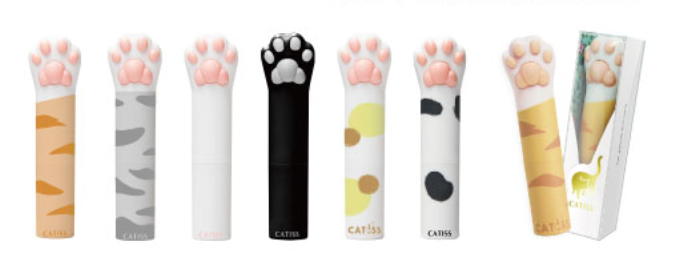 The CATKISS ticket set is specially on sale for this exhibition
(Original price: RMB 200; During the exhibition: RMB 150)
including 1x full price ticket and 1x CATKISS Lipbalm
(pick up at door using the ticket)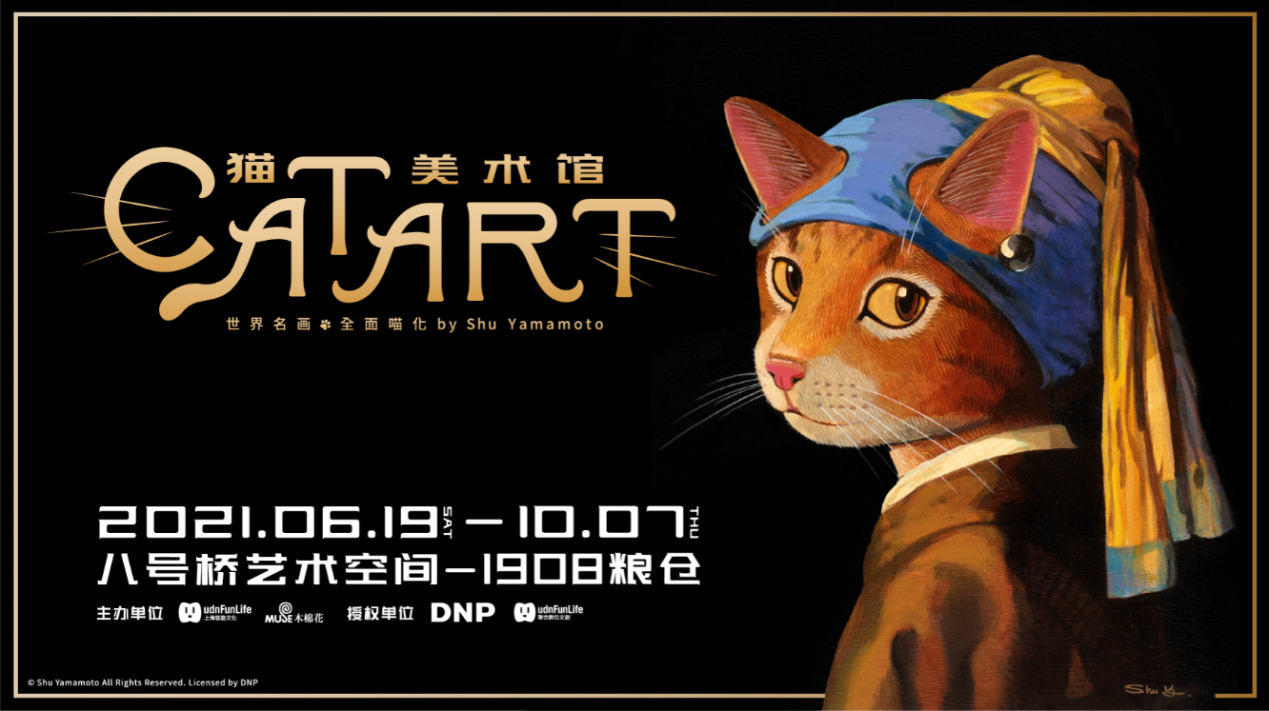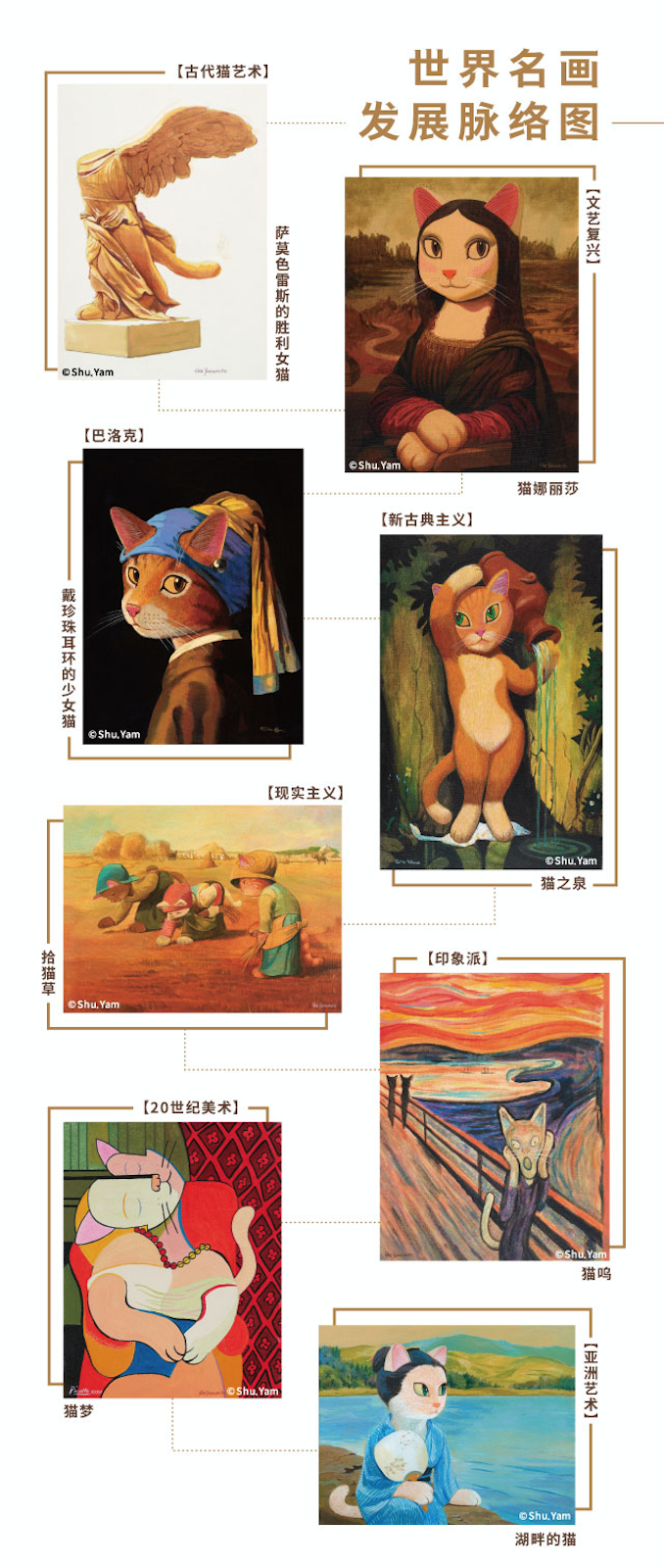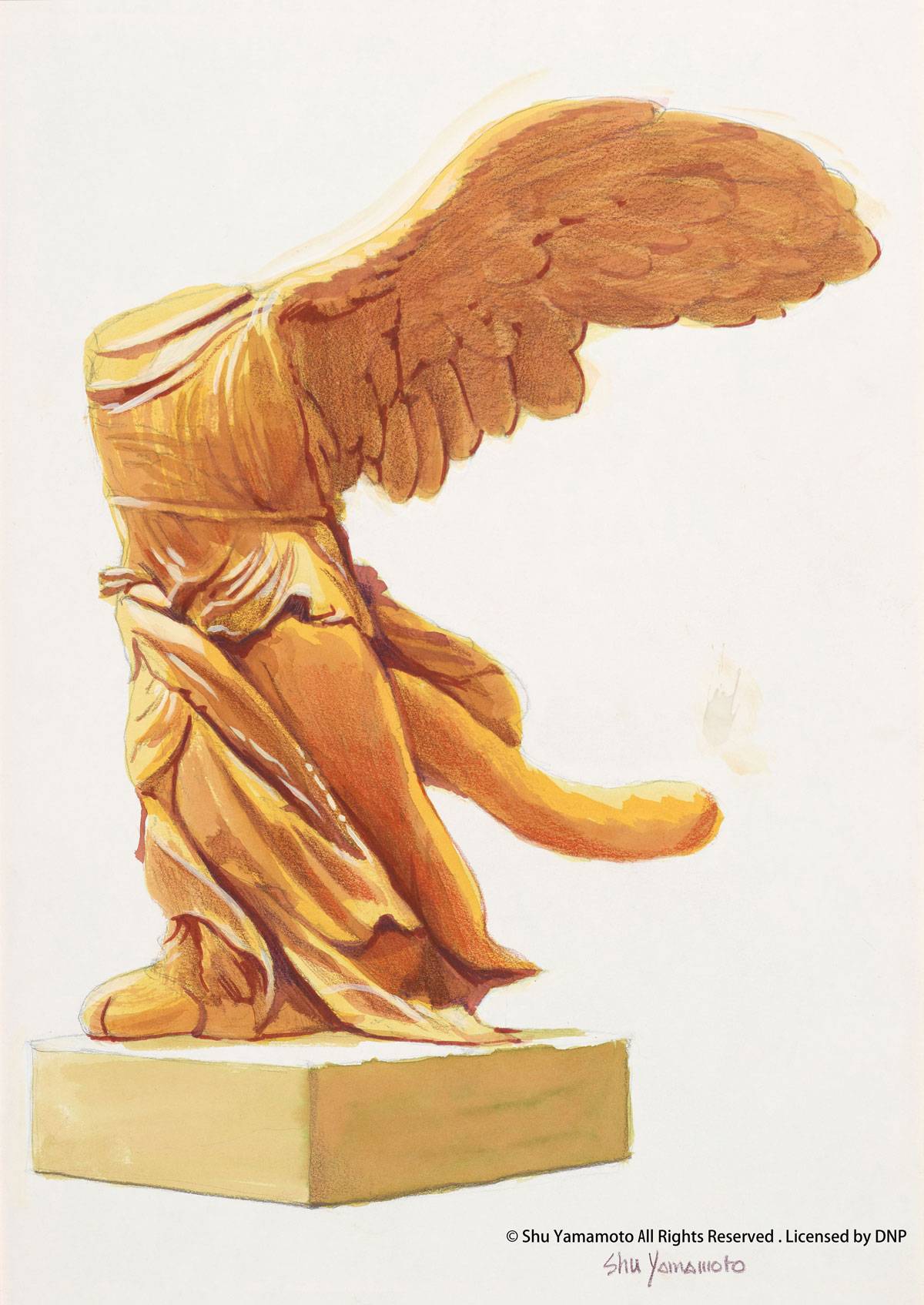 Ancient art·Nike of Samewthrace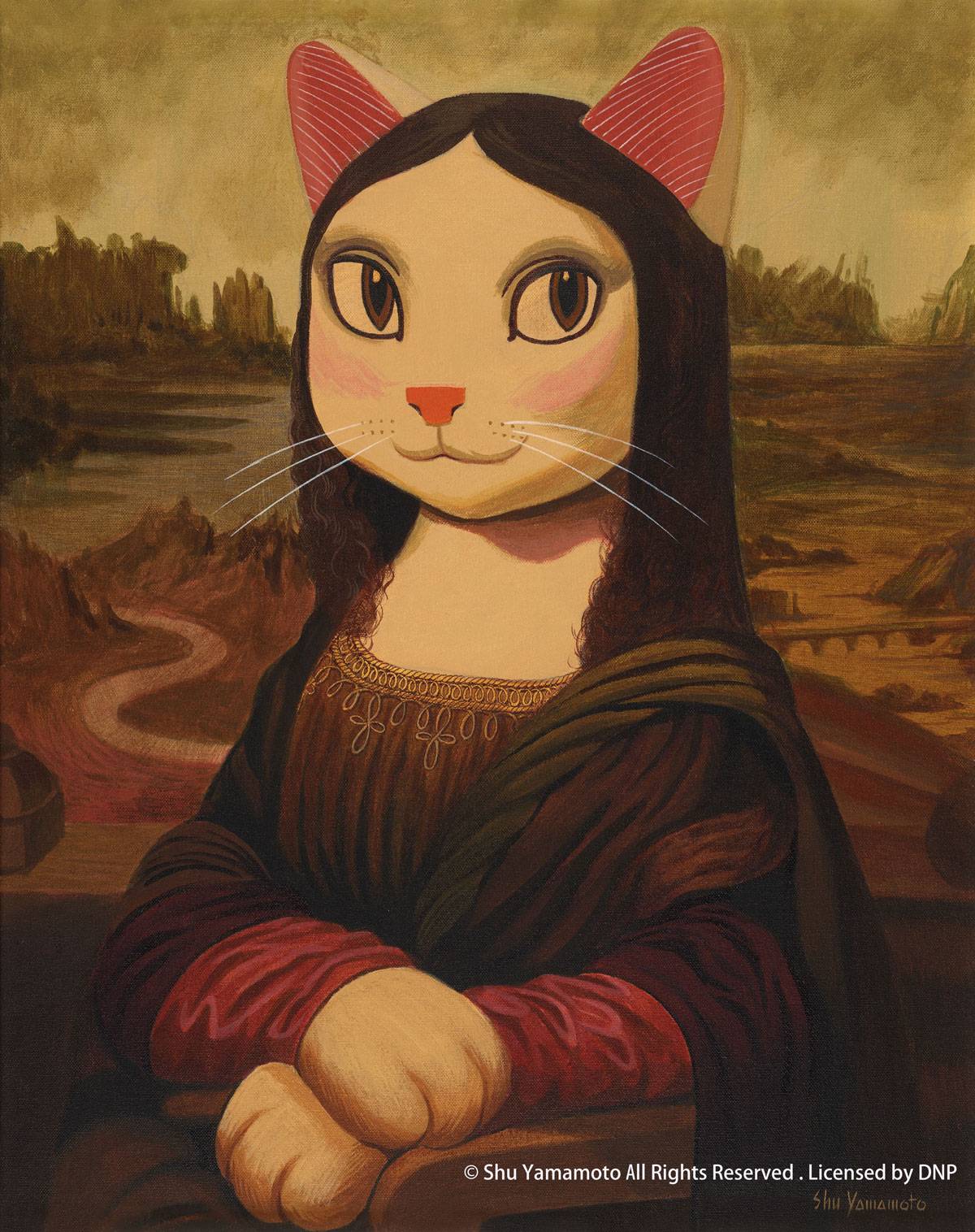 Renaissance art·Mewna Lisa
Baroque· The Kitty With the Pearl Earring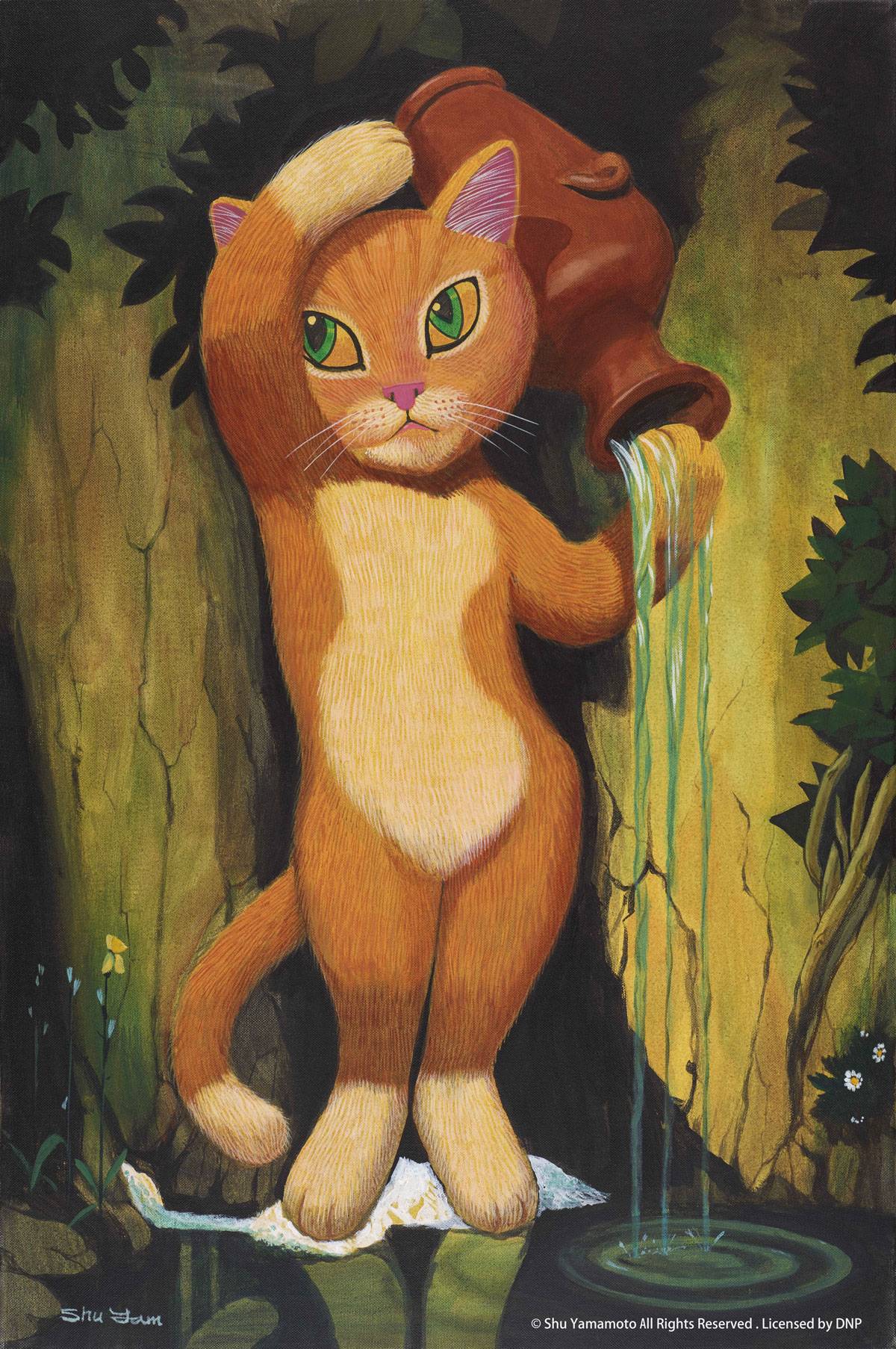 Neoclassicism·The Saucer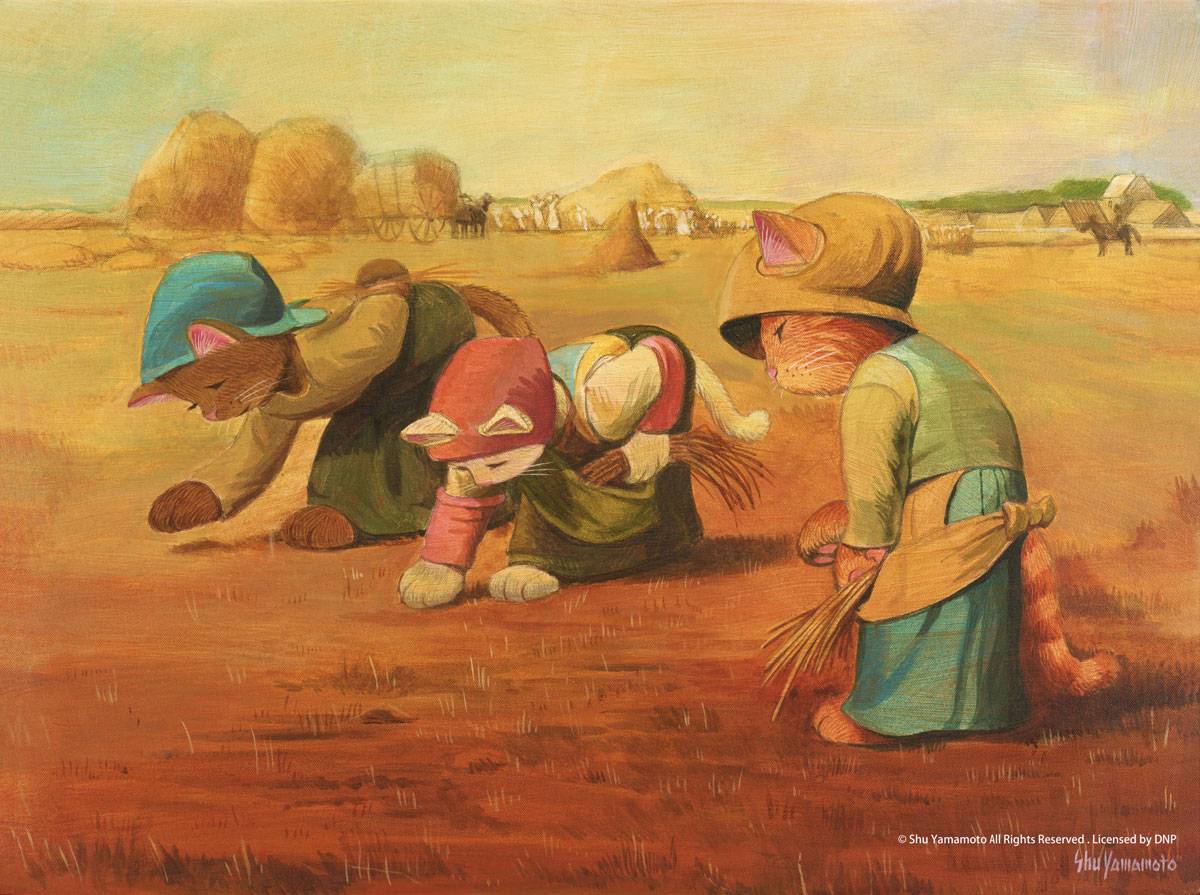 Realism·The Catnip Gleaners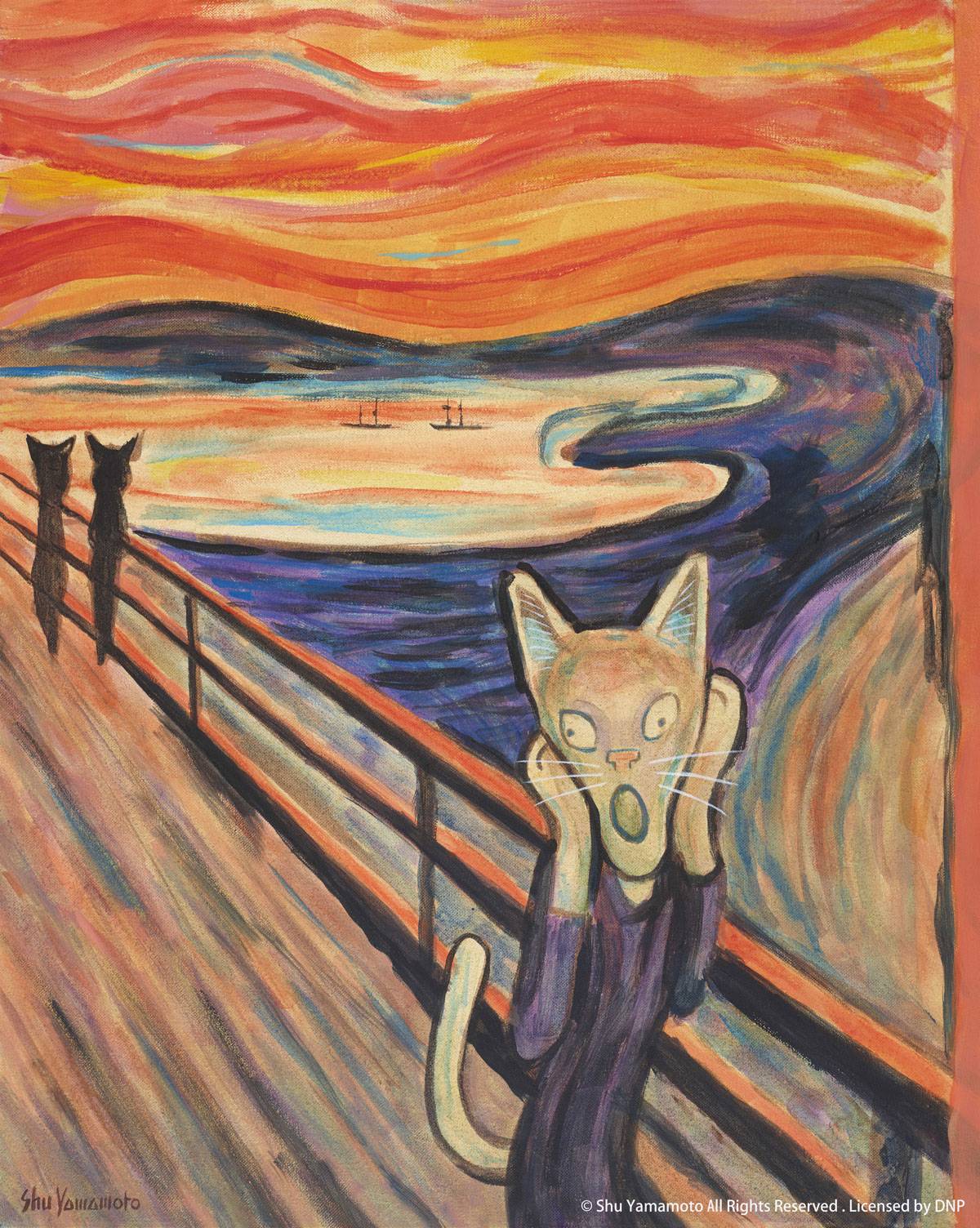 Impressionism·The Caterwaul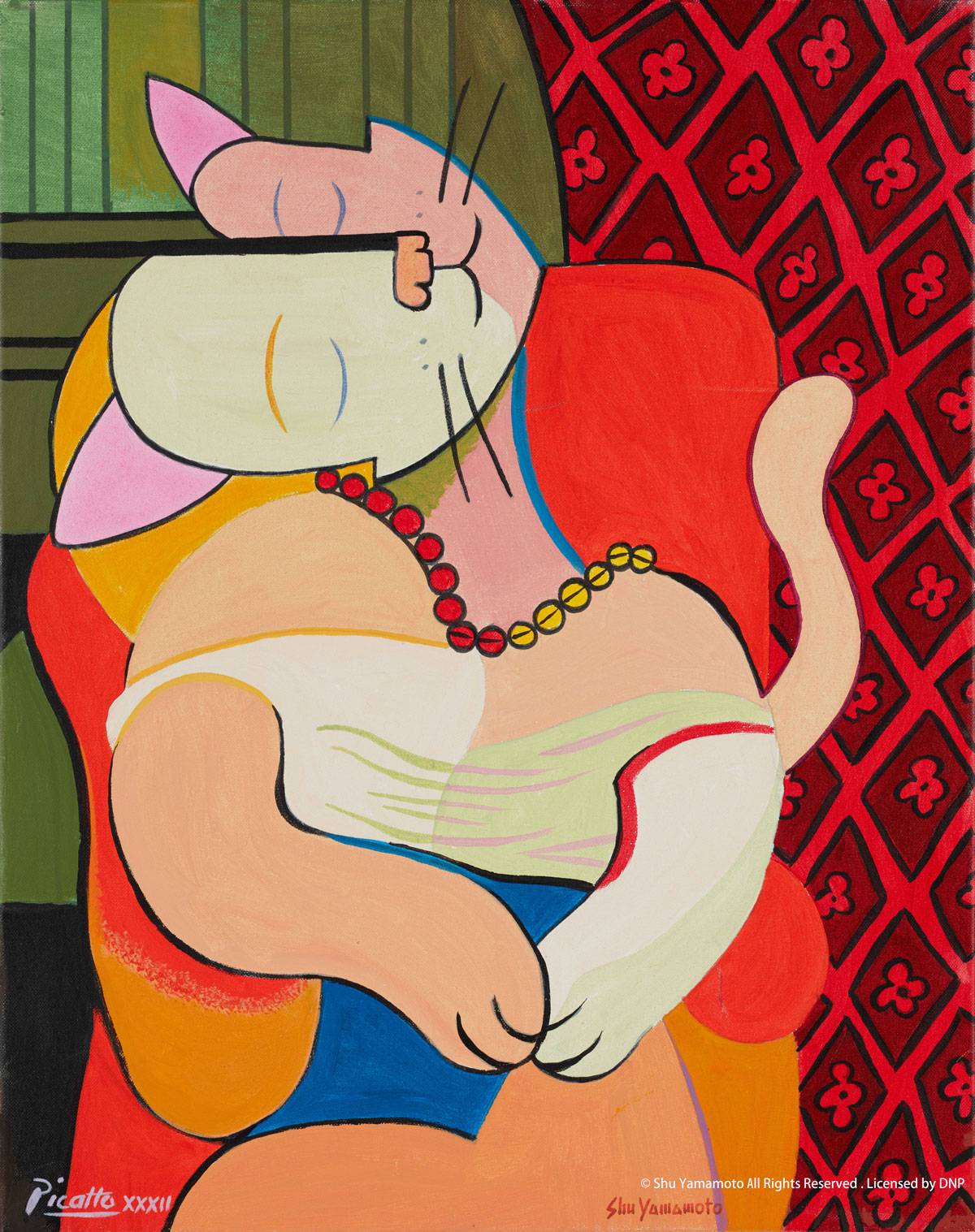 20th Century Art·The Dream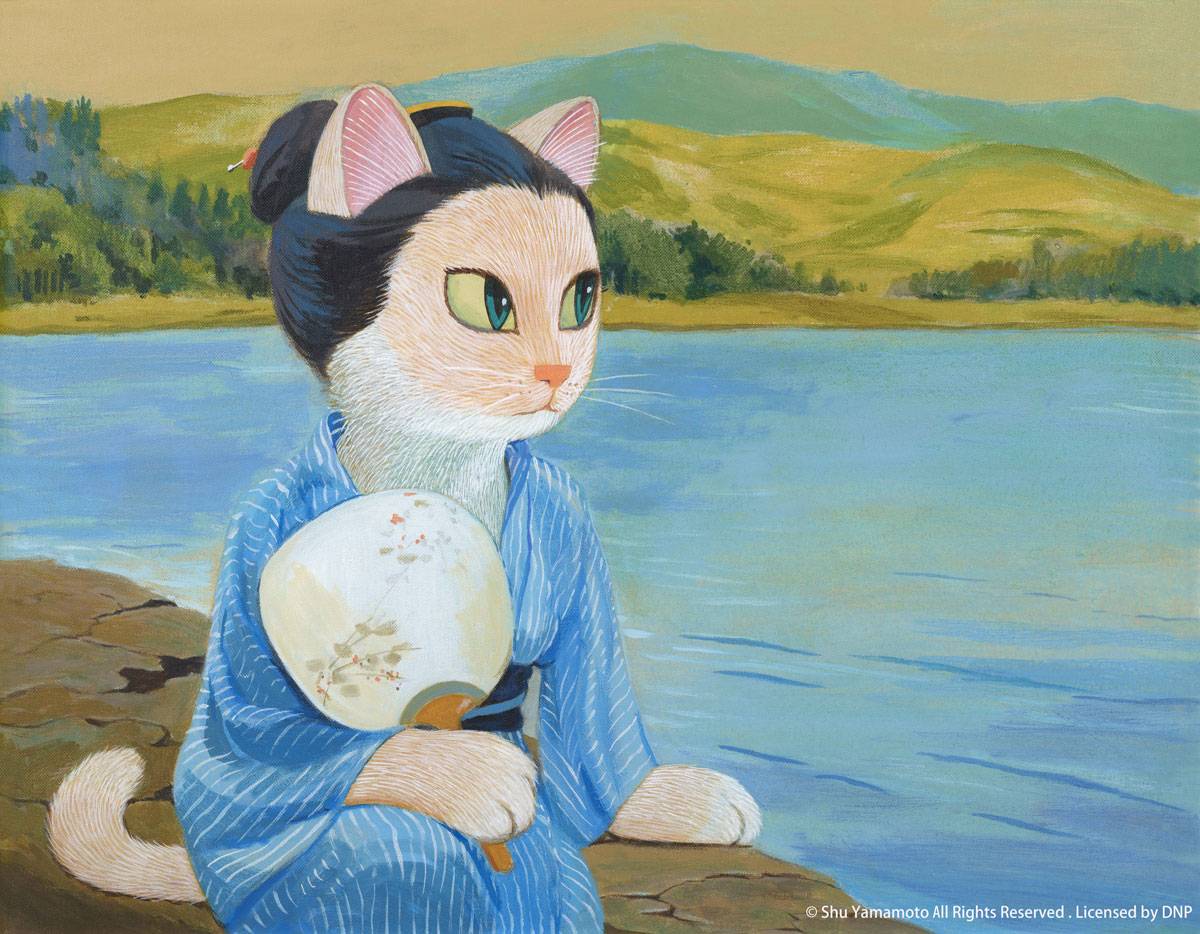 Asian art·At a Lakeshore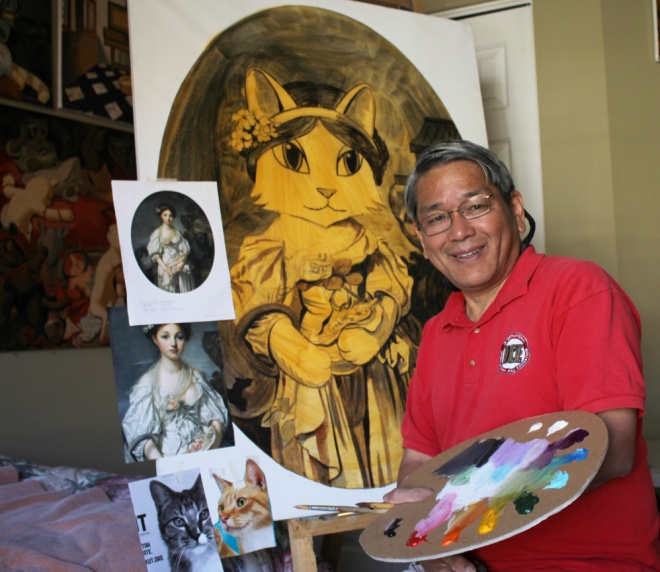 Shu Yamamoto was born in Yokohama, Japan.
He had graduated from the Aichi Prefectural University of the Art and Music, earned a BA in industrial design. He Immigrated to Canada in 1973 and worked as a freelance illustrator. After 10 years in Canada, he moved to America in 1983 where he has lived since with his wife and children. His cat project started in 2007 when he saw a color pencil drawing done by one of his children. It was an imitation of the self portrait of Van Gogh. All was done in Van Gogh style, but the only difference was Van Gogh's face was replaced with a cat's face.
That gave Shu a thought: It works great on this, but would it work on other paintings? Since then he hasn't stopped painting cats in a similar manner replicating works of tart but changing the characters into felines. So far 500 paitings have been done either on canvas or on illustration boards.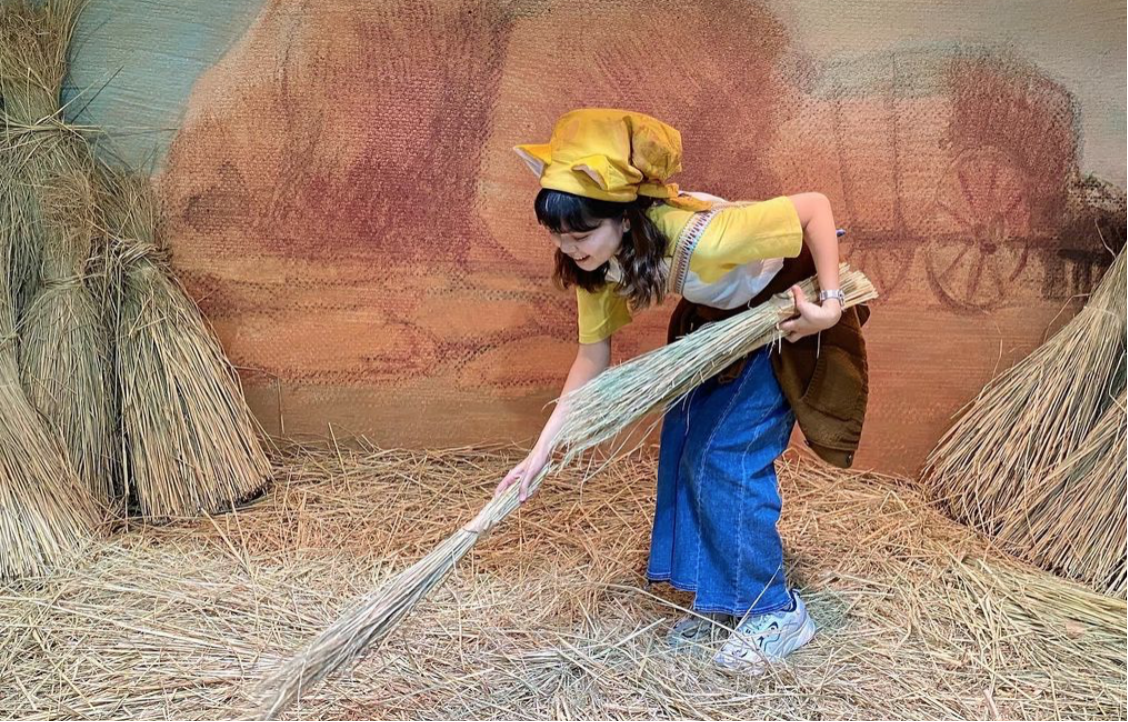 picture: instagram:candy__0527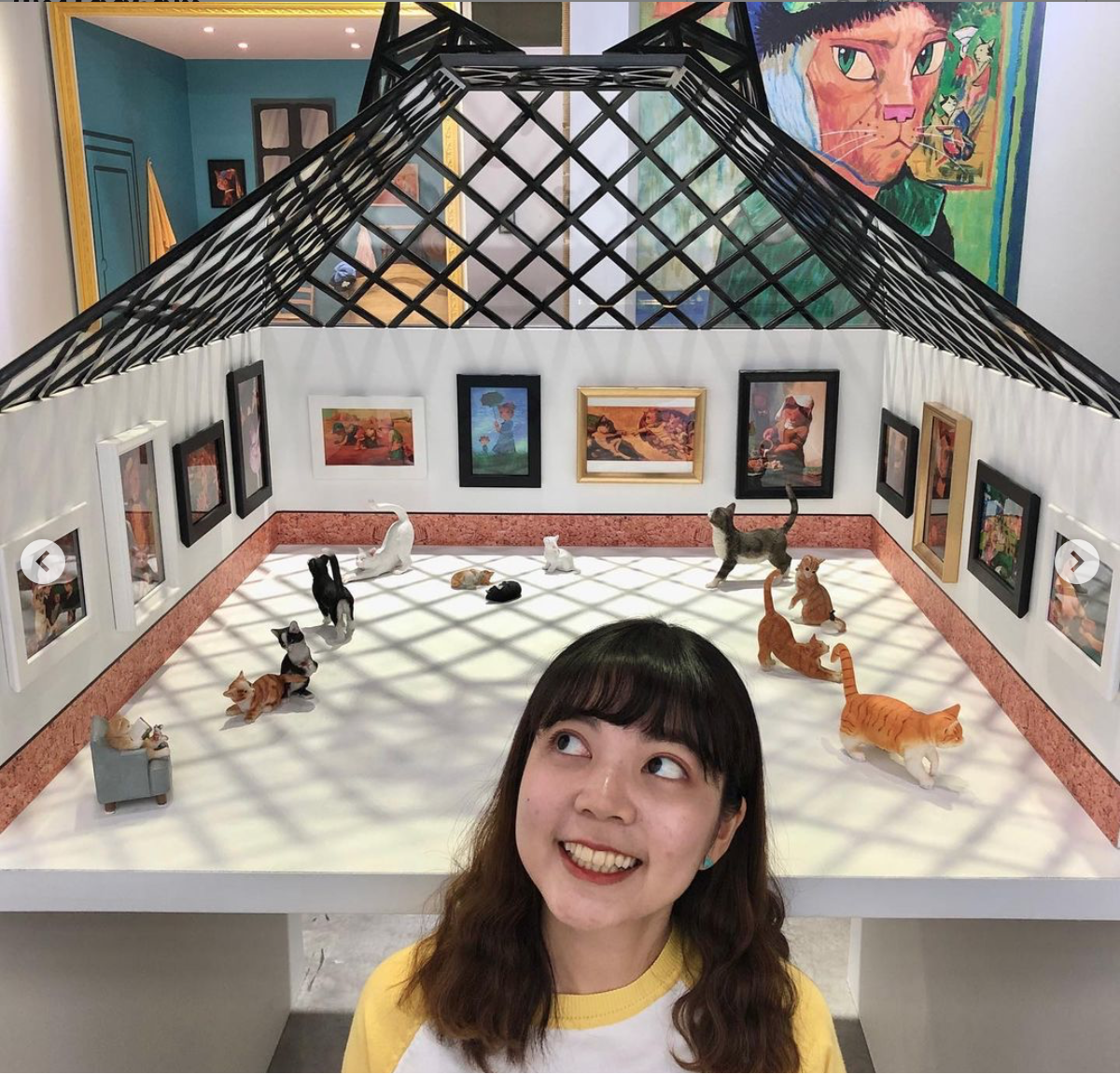 picture: instagram:candy__0527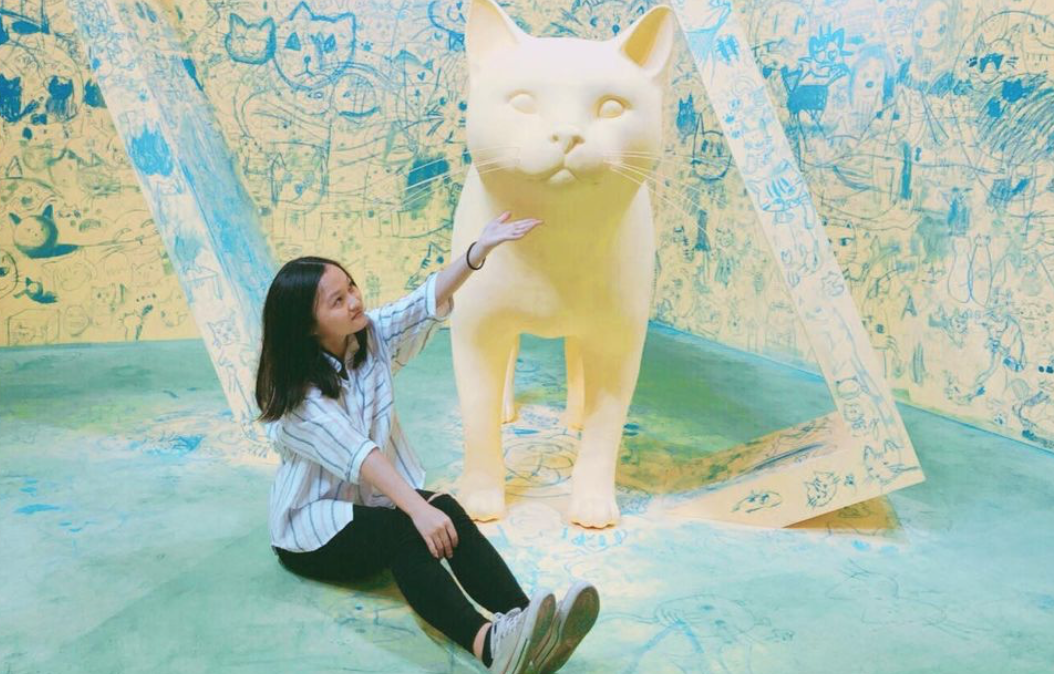 picture: instagram:necole000529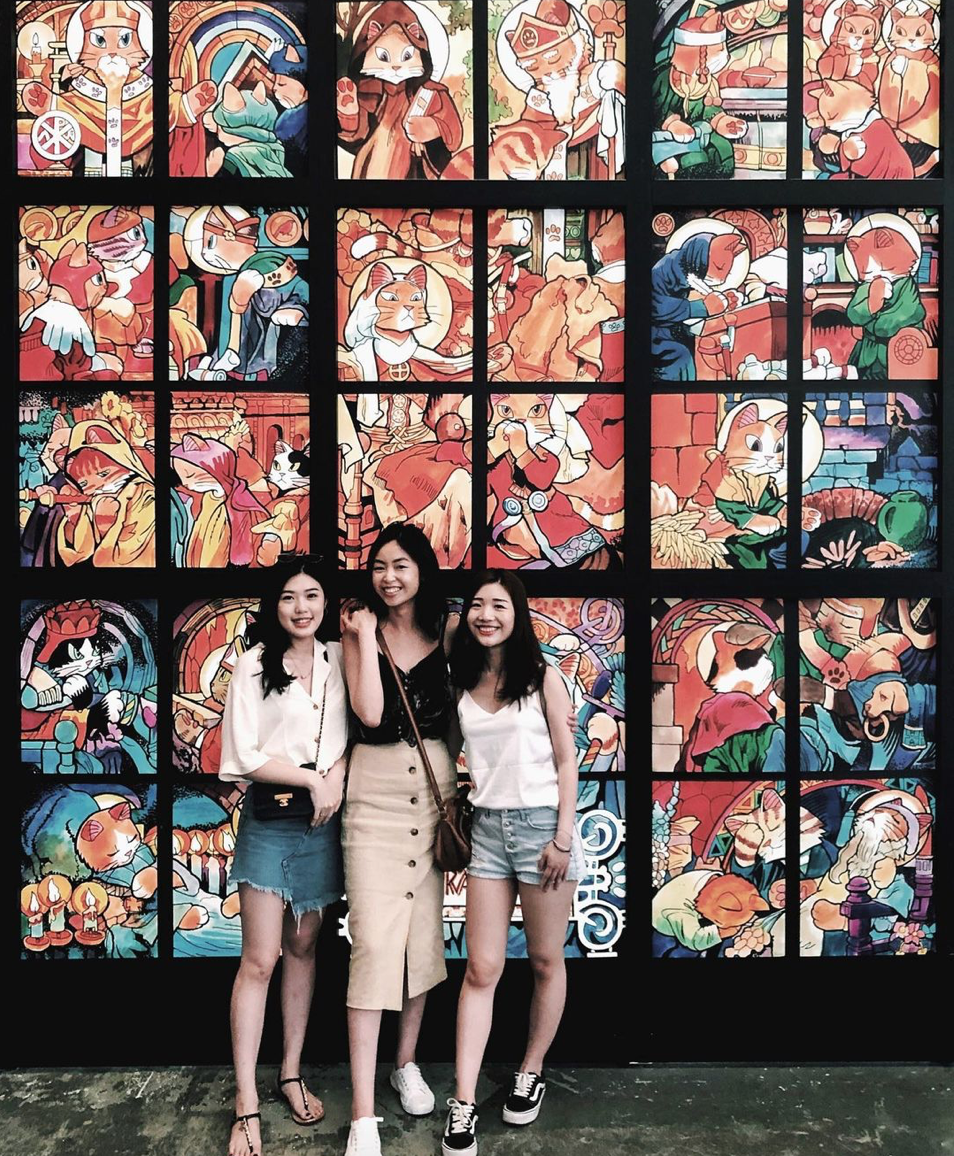 picture: instagram:sam97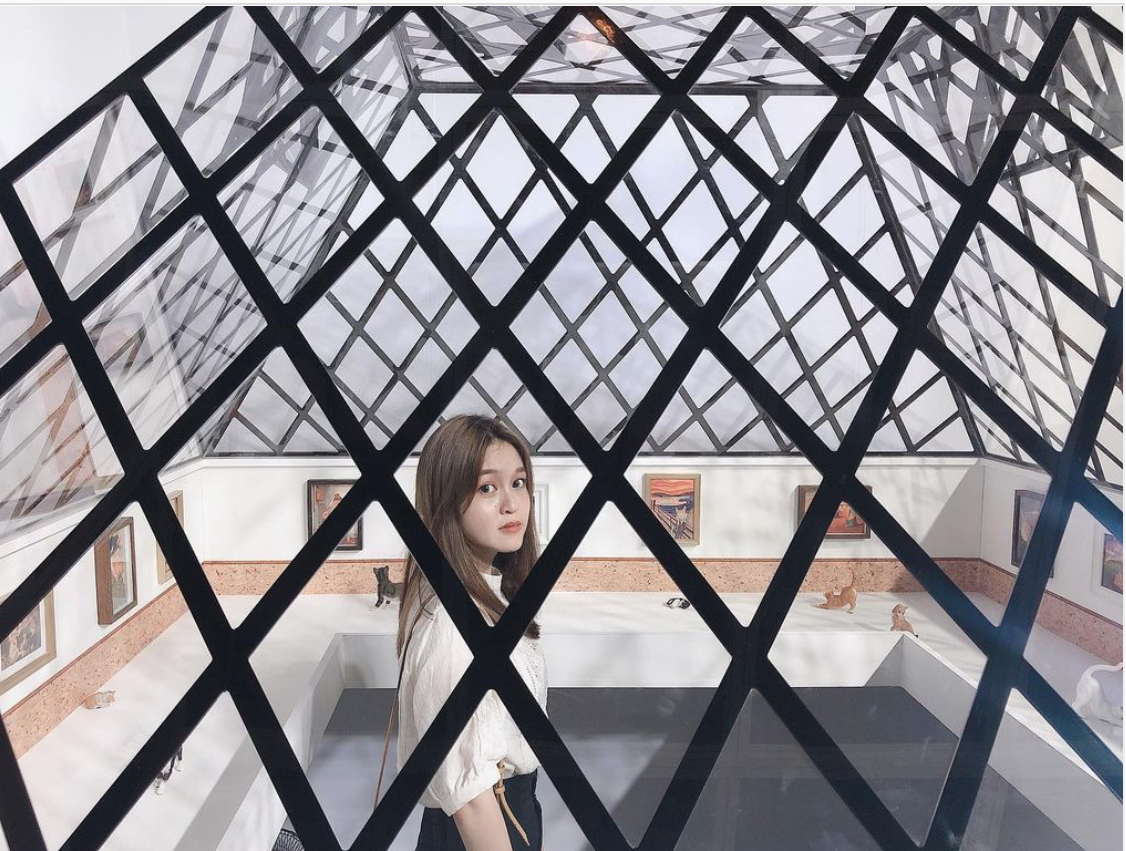 picture: instagram:_leeeeean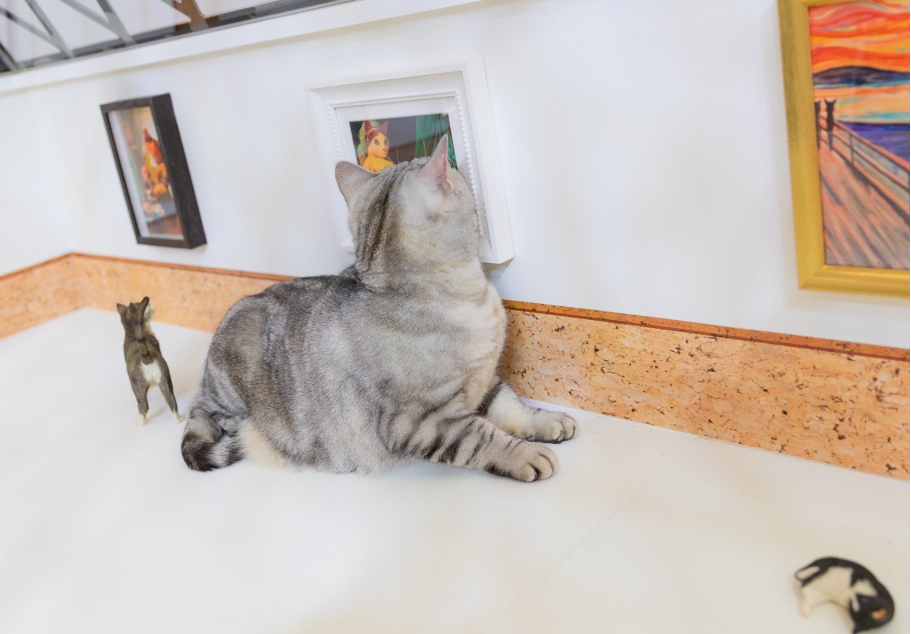 picture: 联合数位文创提供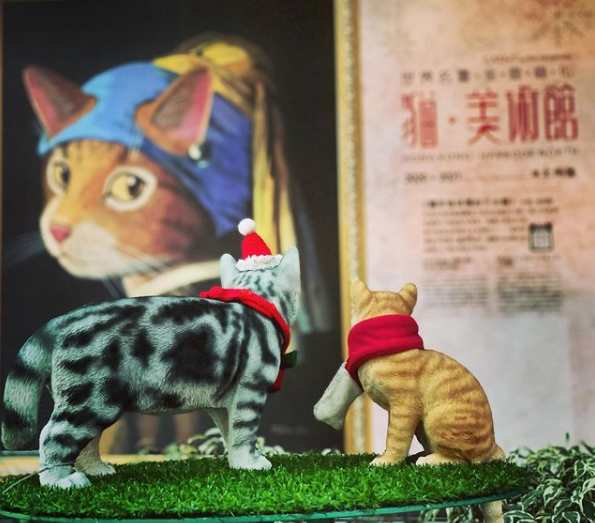 picture: 爱猫网友提供