"Spirited Away" are very classic in both the theme song and the episode. This concert also selected several famous works from "Spirited Away": "Again", "Always With Me" ".
Totoro
"In our country, there is a kind of magical elves, they are like our neighbors, they live and play around us. But ordinary people can't see them. It is said that only the innocent hearts of children can capture them. If you stop and listen, you can vaguely hear the sound of their running in the wind."
This is a legend that Hayao Miyazaki heard in his hometown when he was a child. When he was young, he also waited earnestly on the trail and searched among the grass. When he grew up, he devoted himself to animation production, and he always remembered the good time spent in the countryside and the dream weaved for children. Inspired by this emotion, "My Neighbor Totoro" came out.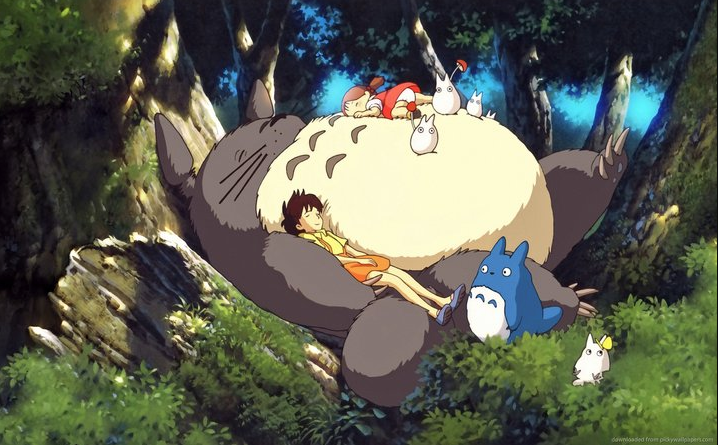 Ponyo on the Cliff
It has been Miyazaki's long-standing dream to create an animation with the theme of the sea, but the animation effect of the waves is very difficult to do, so this dream has never been realized before. Hayao Miyazaki had planned to change the way of animation production, so he had such an innovative idea: in fact, the sea is also a living body, and you can draw her eyes.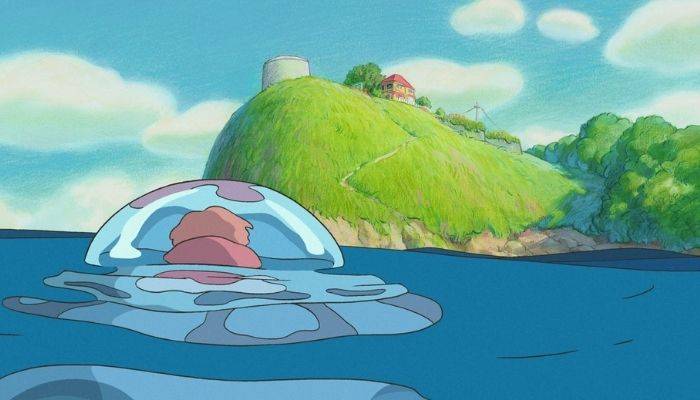 Kikujiro summer
This "Summer of Kikujiro" was shortlisted for the Palme d'Or at Cannes. It is a must-see movie with a Douban score of 8.8. It will be released in a restored version on September 25, 2020. Hisaishi makes the classic soundtrack awaken summer memories, interprets extreme warmth, and protects summer. The day is beautiful, as a precious appearance of the film's public release.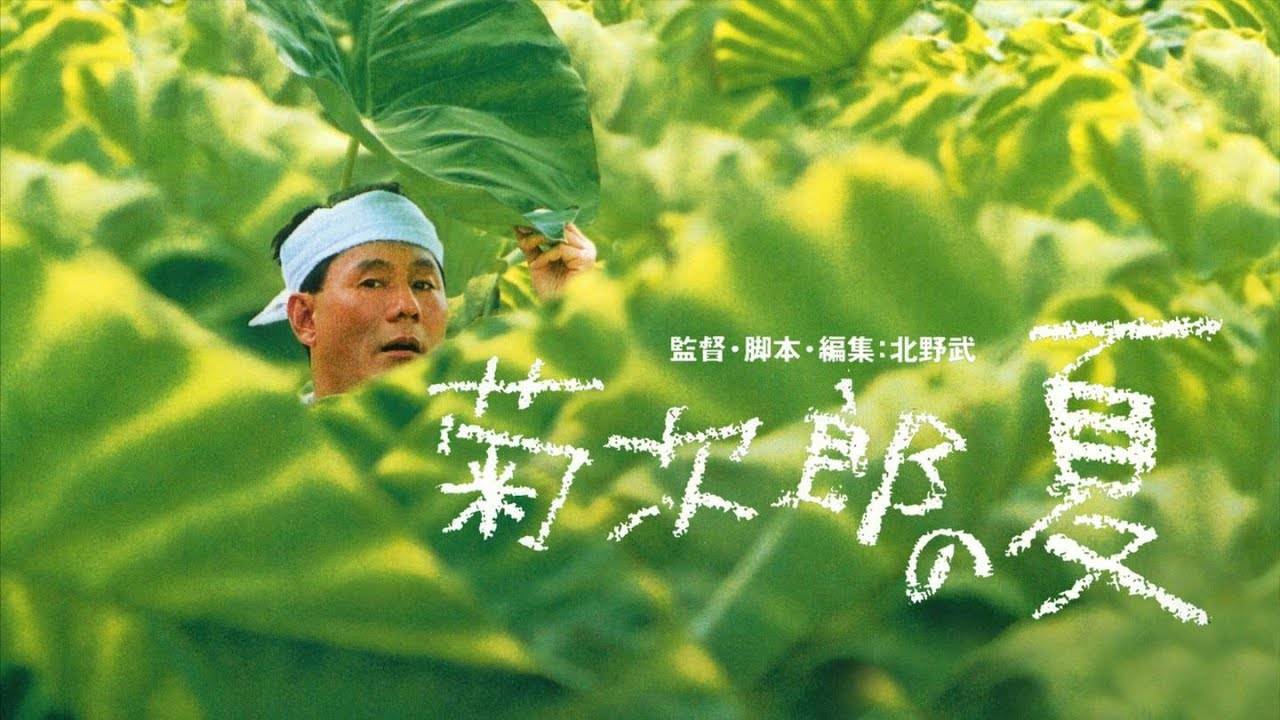 Repertoire
"Spirited Away" - again
Spirited Away - Always With Me
"Witch's Delivery Service" - A street where you can see the sea
"Witch's Delivery Service" - Departure
Princess Mononoke - Ashitaka Records
"My Neighbor Totoro" - Neighbor Totoro
"My Neighbor Totoro" - The Wind Road
"City in the Sky" - Carrying You
"City in the Sky" - Hida's Determination
Howl's Moving Castle - The Promise of the World
Howl's Moving Castle - The Carousel of Life
"The Cat's Gratitude" - phantasmagoria
"Nausicaa" - Nausicaa of the Valley of the Wind
Kikujiro's Summer - The Rain
"Ponyo on the Cliff" - Ponyo on the Cliff
Grave of the Fireflies - Lovely Home
"Let the Bullets Fly" - The Sun Also Rises
*The actual repertoire and order are subject to the performance site