---
Johan Inger has been awarded with the prize Benois de la Danse 2016 for his choreography Carmen, originally created for the CND. "My Carmen is not only based on the female protagonist of the story, but as Merimée's original does, my ballet focuses on don José's love sickness, who, unable to accept the freedom of his beloved, starts a way down to hell, pushed by his primitive instincts: passion and revenge." - Johan Inger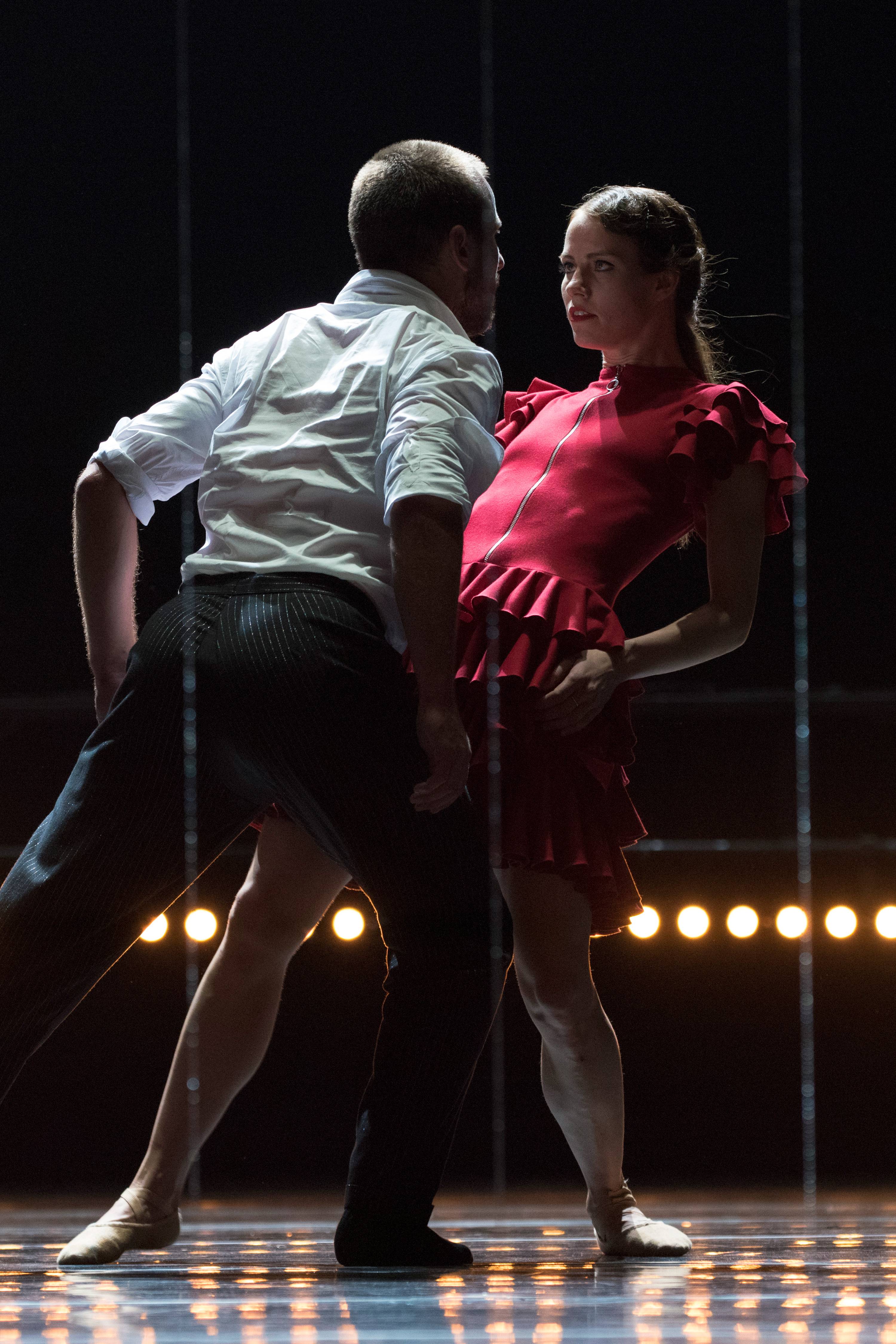 Carmen is about a love tragedy which took place in Seville, Spain, in 1830. Carmen, a carefree Gypsy girl, longed for free love. She lured Don Jose, a young soldier, to break the military discipline and become a deserter and join the ranks of smugglers.
Nevertheless, Don Jose's filial piety to his mother and his nostalgia for the military life led to an increasingly fierce and uncompromising conflict with Carmen. Carmen turned away from Don Jose and fell in love with Escamillo, the bullfighter. Yet Don Jose was madly in love with Carman. He kept asking her to get away with him but was refused by her each time. In the end, Don Jose killed Carmen and surrendered himself to justice.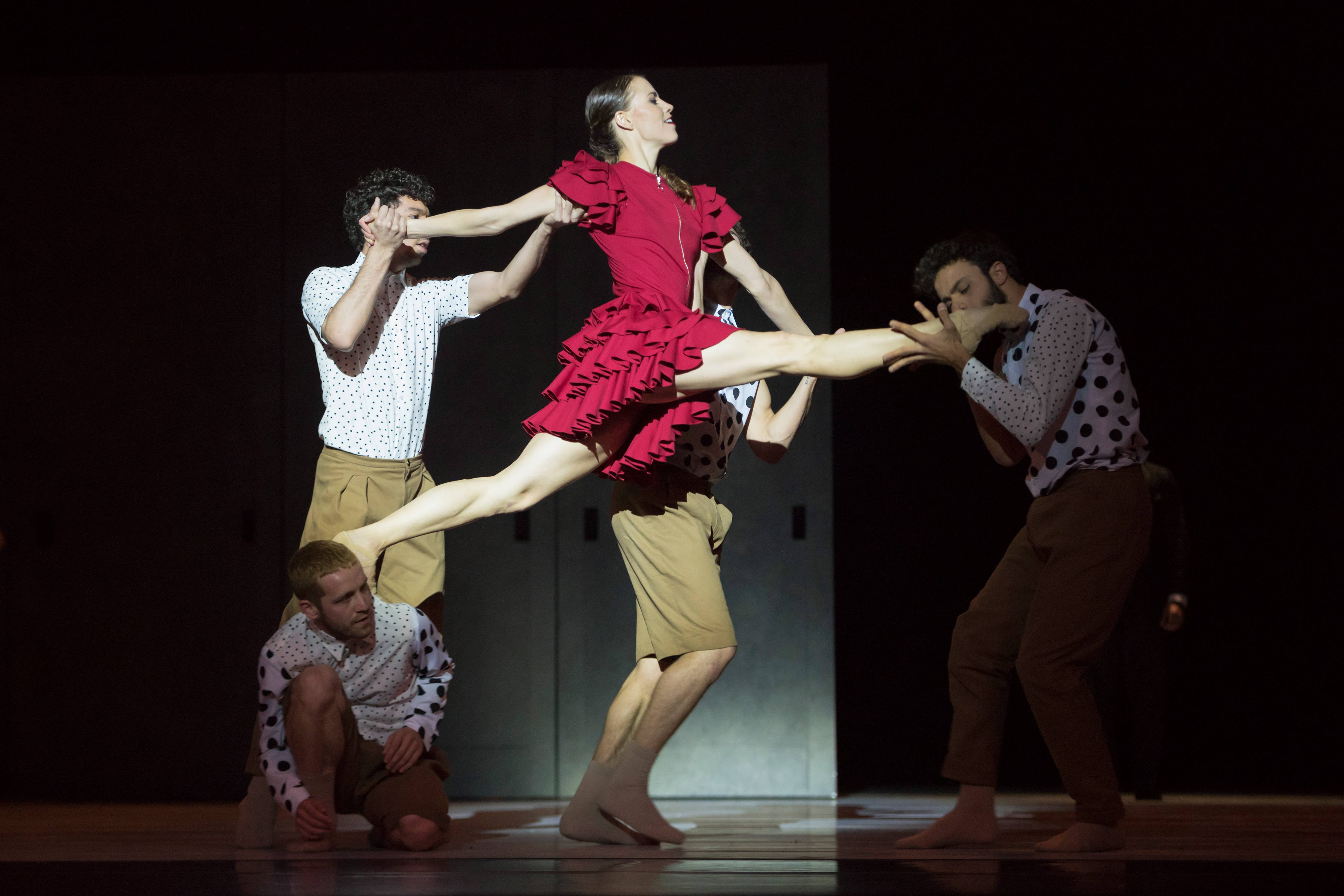 The Company Compañía Nacional de Danza
Compañía Nacional de Danza was founded in 1979 under the name of Ballet Nacional de España Clásico with Víctor Ullate as its first Director. His successors in the post were María de Ávila and the extraordinary Russian ballerina Maya Plisétskaya. Then, in 1990, Nacho Duato was named Artistic Director of the company.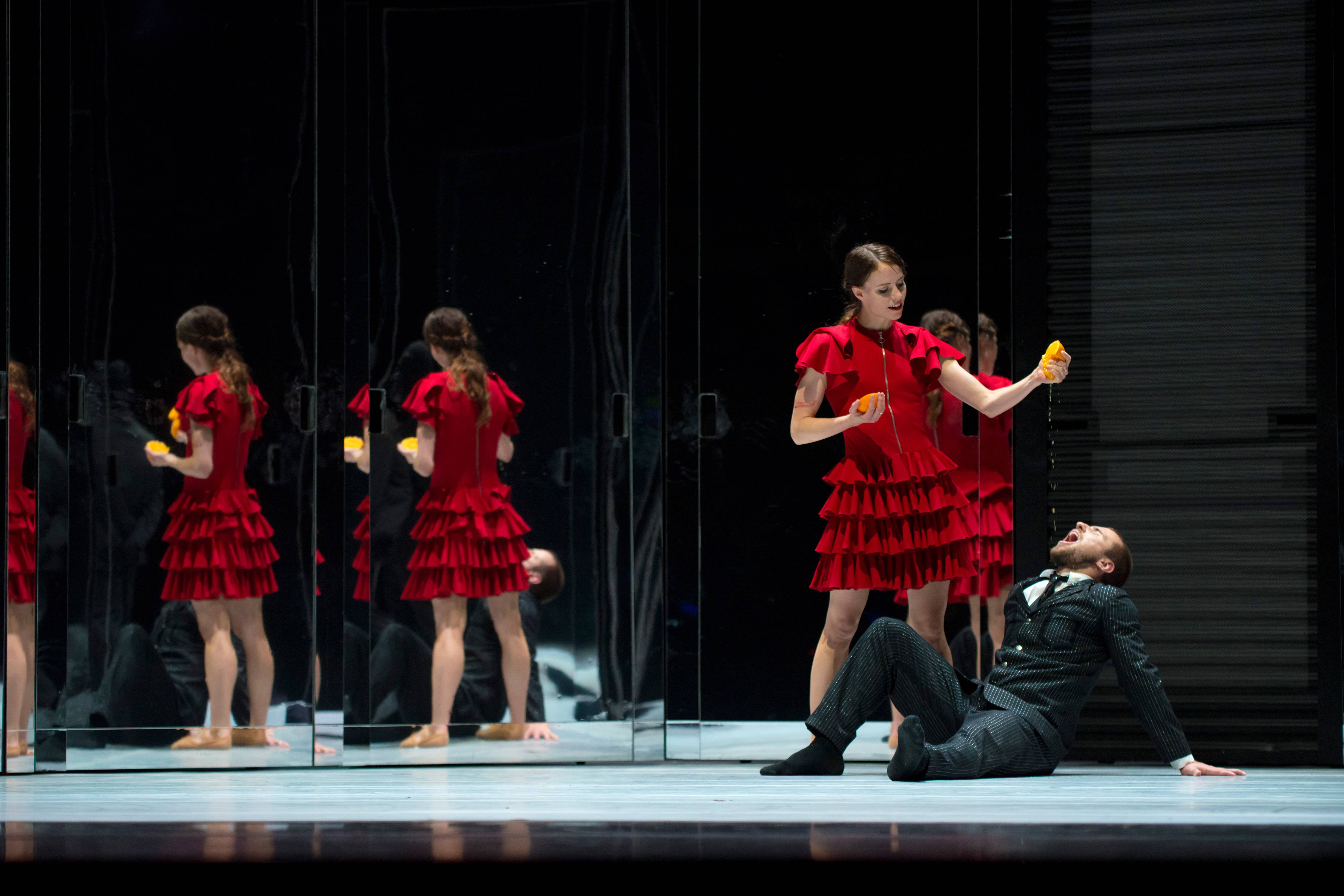 Duato's appointment brought innovative change to the company. Up to his departure in 2010, he contributed forty-five choreographic works, praised by critics worldwide.

After one year under the artistic direction of Hervé Palito, the Compañía Nacional de Danza appointed its current Artistic Director, José Carlos Martínez. He took office on September 1st, 2011, after leaving his post as Principal Dancer from the Paris Opera Ballet.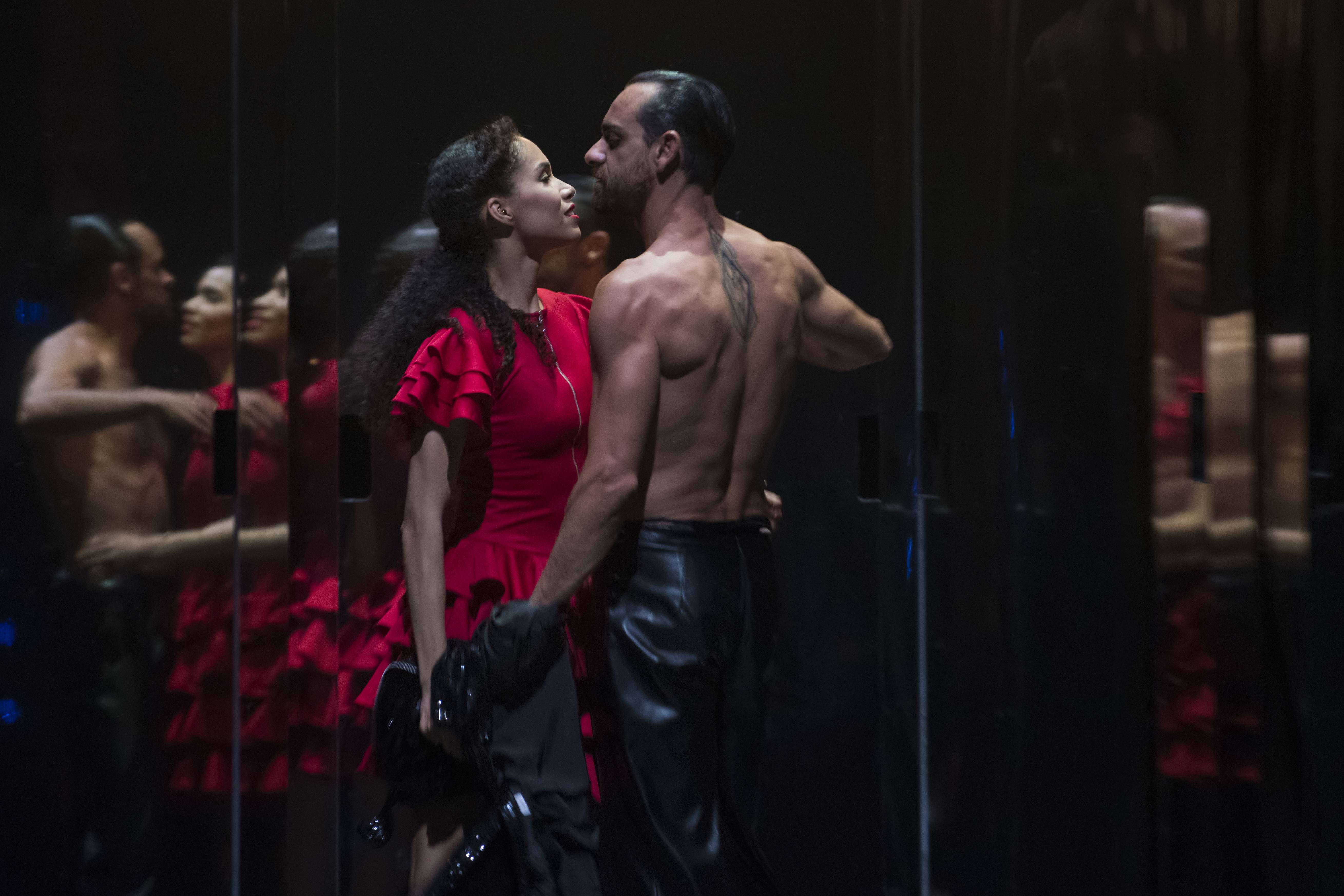 José Carlos Martínez's project for the Compañía Nacional de Danza is to promote dance and to make this art form better known. His repertory is wide, ranging from classical and neoclassical ballet to modern choreographic language, within a setting of full artistic and creational freedom. It embraces both new Spanish and international creations, drawing in new audiences and boosting the company's national and international projection.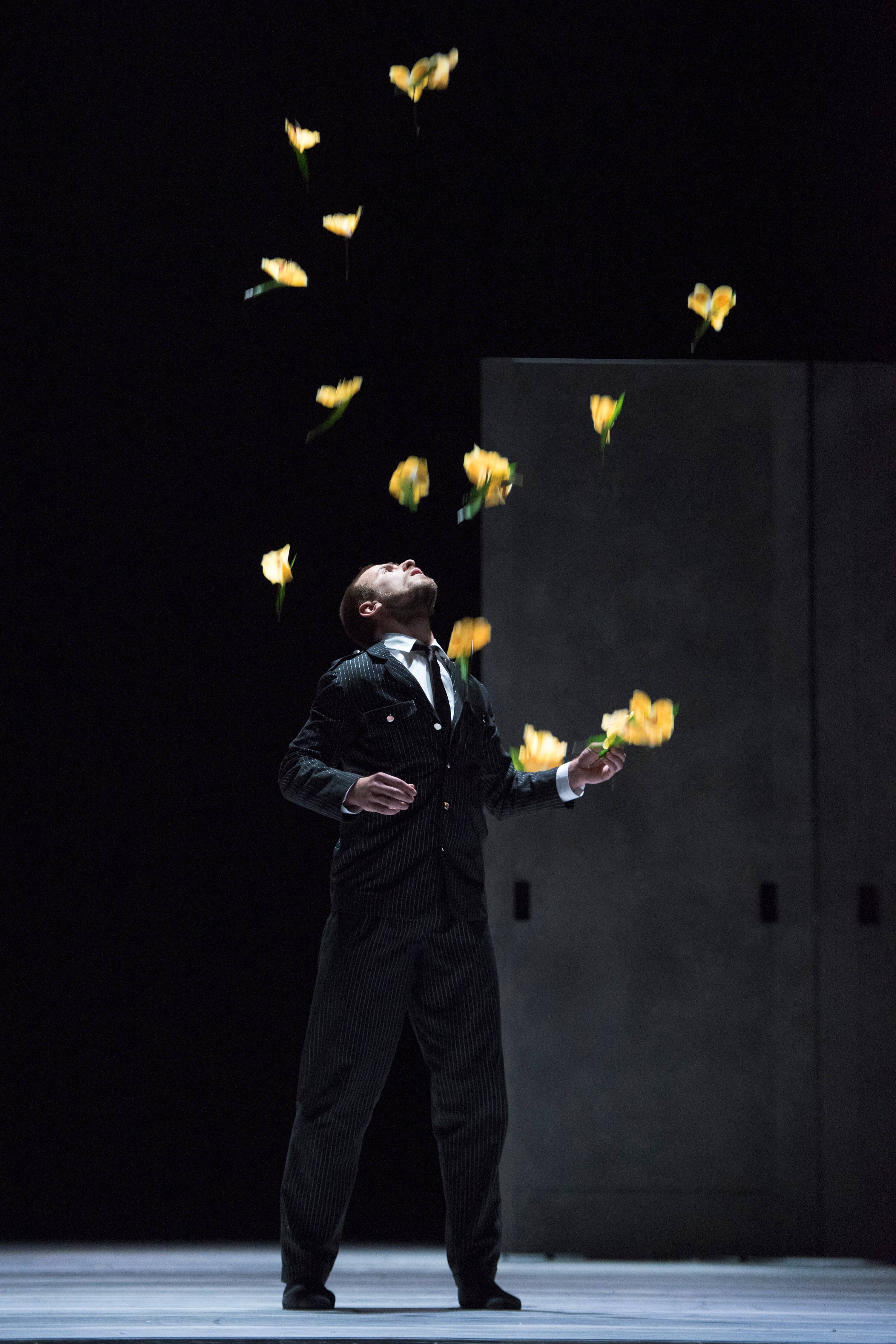 Choreography
The Swede Johan Inger (Stockholm, 1967) had his dance training at the Royal Swedish Ballet School and at the National Ballet School in Canada. From 1985 to 1990 he danced with the Swedish Royal Ballet in Stockholm, the last year performing as a soloist. Fascinated by the works of Kylián, Inger was convinced that a next step in his dance career should take him to Nederlands Dans Theater. In 1990 the hour had come. He joined NDT I and was a high-profile dancer in this company until 2002.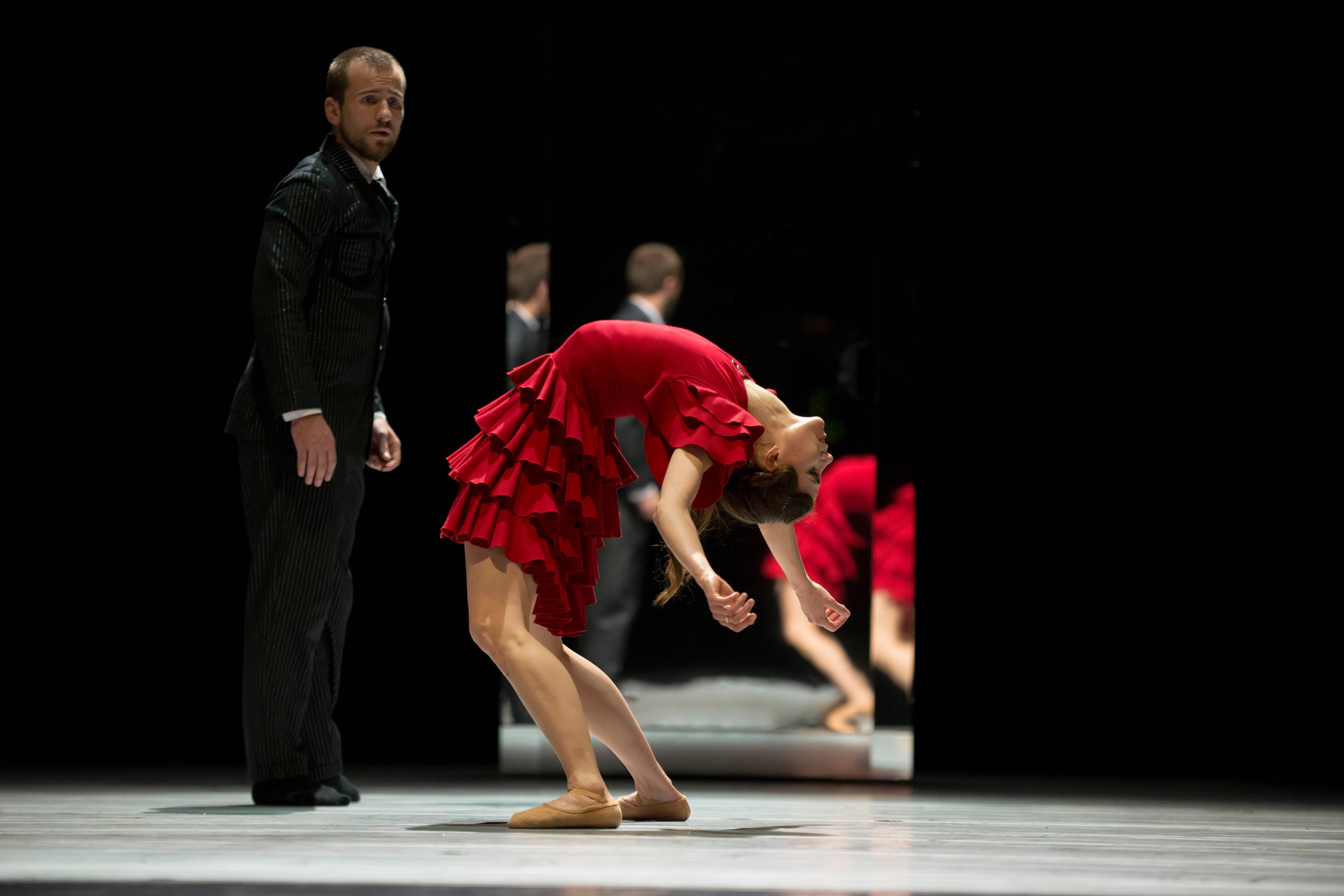 When Inger tried his hand at Nederlands Dans Theater's annual Choreography Workshops, Jiří Kylián noticed his talent for choreography. After four workshop pieces Inger was allowed in 1995 to make his first choreography for Nederlands Dans Theater II. The resulting Mellantid marked his official debut as a choreographer.
It was part of the Holland Dance Festival and was immediately a resounding success. It brought him the Philip Morris Finest Selection Award 1996 in the Contemporary Dance category. In 2001 Mellantid was nominated for the Laurence Olivier Award in the Best New Dance Production category.