- Gain Admission with E-ticket
- Receive E-ticket via Email
- No Cancellation
Carl Ashley Raphael Barât, best known for being the co-frontman with Pete Doherty of probably the most successful English band since 2000 – The Libertines. After splitting up in the end of 2004, Carl formed Dirty Pretty Things as the frontman and lead guitarist, which disbanded in 2008.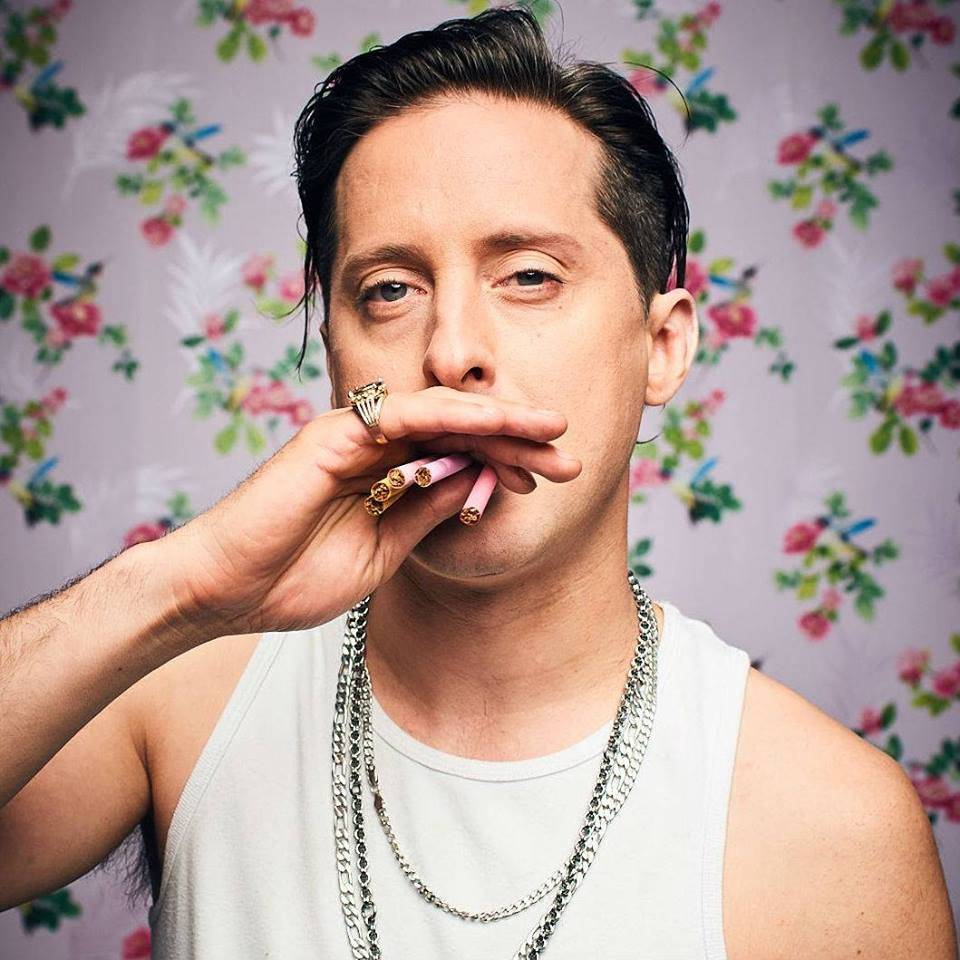 Carl then released his self-titled solo album in 2010 and four years later he announced the creation of his new band, The Jackals. The Libertines reunited in 2014 while Carl also kept on playing his own band.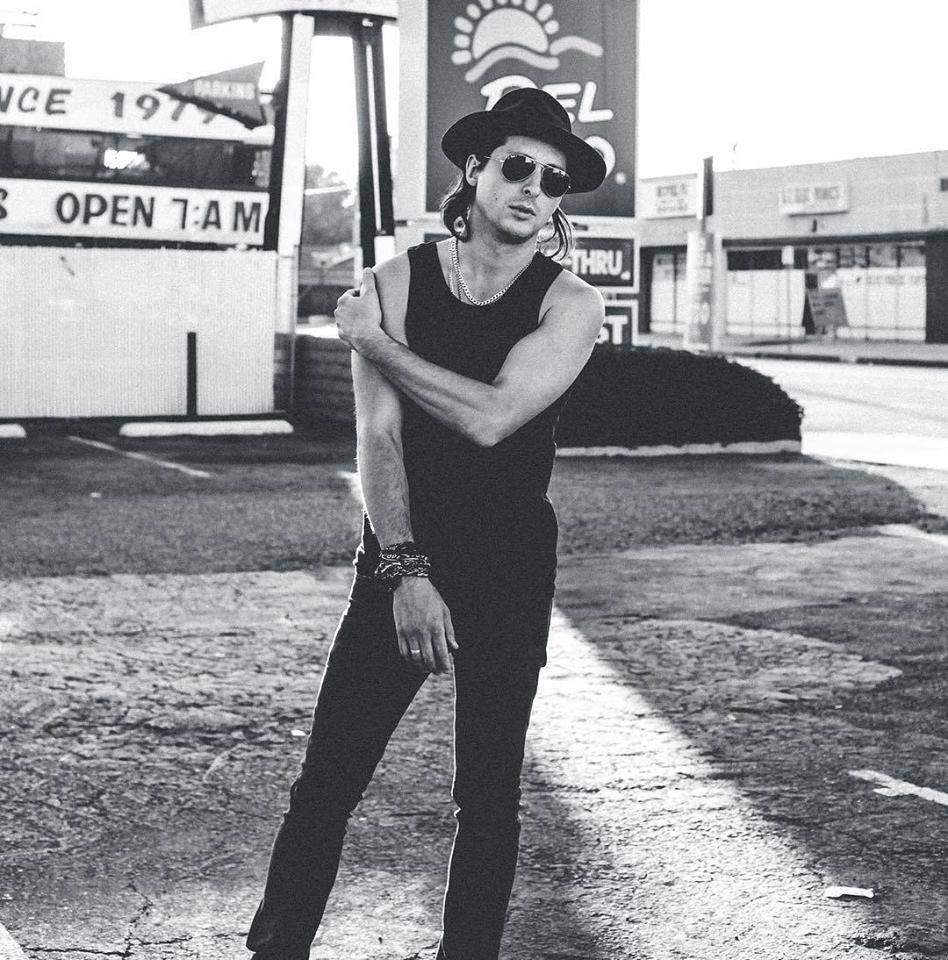 Carl Barat made his first tour in China in the summer of 2018, selling out all 3 shows. Following his success, and combined with show dates in Japan and Korea, Carl will be coming to China for the second time this end of April and play 6 shows in mainland China.