---
July 1, Canada Day Party - Canada Rocks!
The Pearl and the Canadian Club Shanghai welcome you to a night of Canadian bliss.
We got a full night of Entertainment, Poutine, Burgers, Collective Arts Canadian Craft Beers. Puyjalon Artisanal crafted Vodka.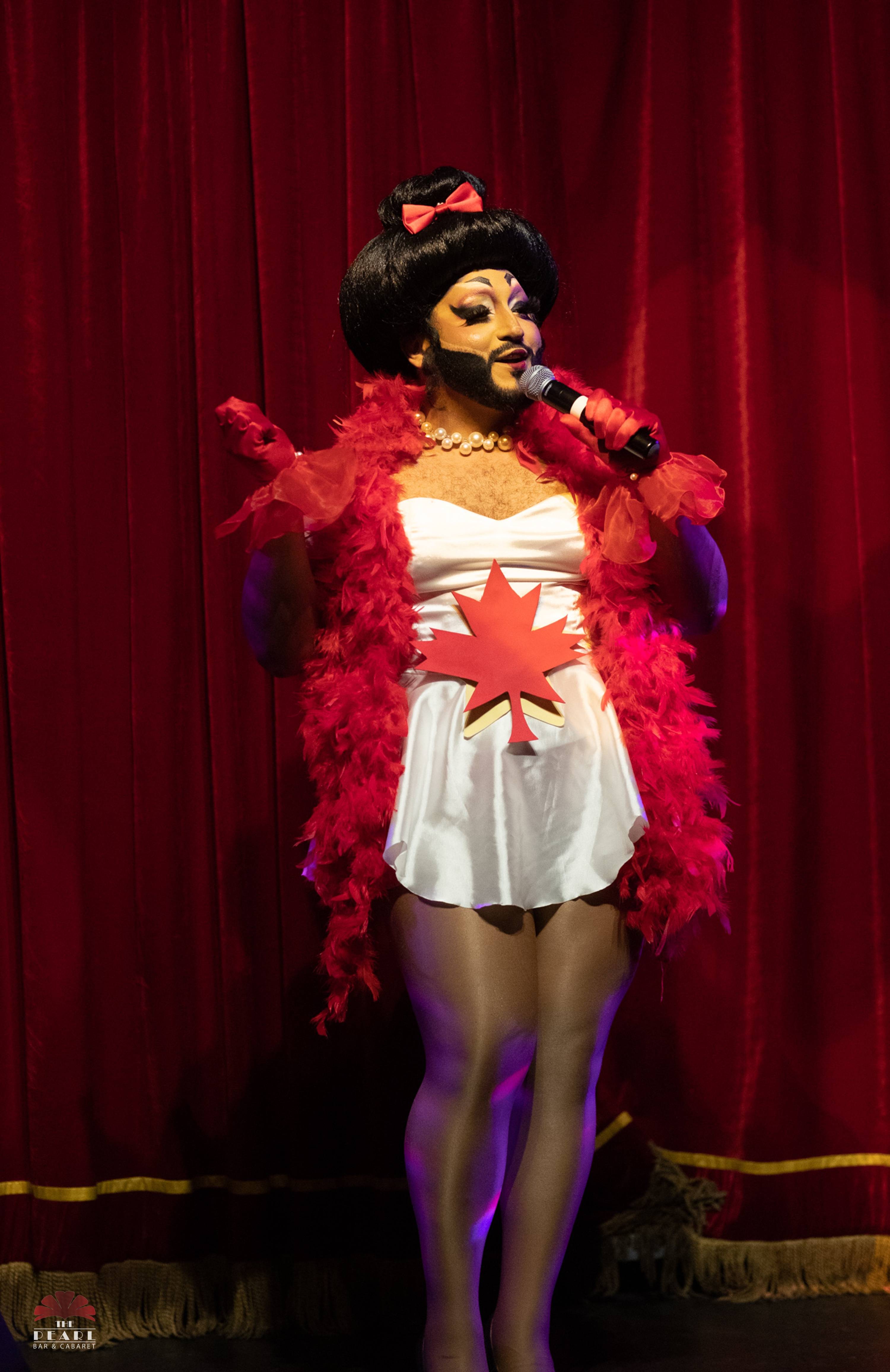 The Pearl's Red Stars have been rehearsing Canadian songs for weeks. When was the last time you heard some golden Canadian Rock Live? The Hip, Nickleback, Avril Lavigne, Three Days Grace, Billy Talent, Alanis Morrisette, Alannah Myles, Tom Cochrane, Steppenwolf? The band has been working hard on this songlist just for you.
Going to be a rocking Canadian party put on by the Canadian Club Shanghai and for one night only. 100rmb for 3 drinks (beer, wine or house spirit). Come and celebrate Canadian rock with us at The Pearl.