- Receive E-ticket via Email
- Gain Admission with E-ticket
- Age 18+
- No Cancellation
O Canada!
When was the last time you heard some true Canadian rock Live? The Tragically Hip, Nickelback, Avril Lavigne, Three Days Grace, Billy Talent, Alanis Morrisette, Alannah Myles, Tom Cochrane, Steppenwolf... yes! The Canadian Club Shanghai and Shanghai's Canadian Chamber Of Commerce (CanCham) are pleased as punch and proud to welcome all nationalities to one night only of killer Canadian jams performed live onstage by The Pearl's in-house rockers, The Red Stars.
The band has been working hard on these songs to give you a taste of sweet sweeeeet maple syrup.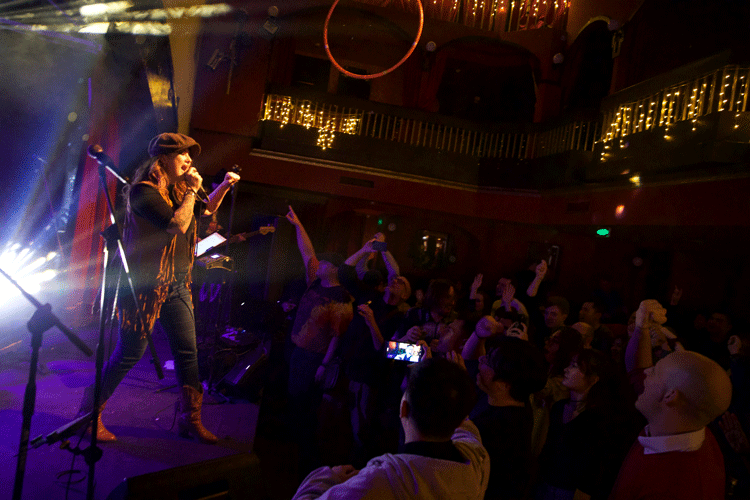 So no excuses now... come celebrate the awesomeness of Canadian rock with us at The Pearl! RMB 100 for three drinks (beer, wine, house spirit) and a variety of complimentary snacks throughout the evening.