Let's go camping and throw a bonfire party... ON THE WILD GREAT WALL!!! This trip is all about awesome hiking on the coolest part of the Great Wall. We will be setting up camp there for the night under the stars, having the most original BBQ and bonfire party in the world, seeing Mao in Tiananmen Square, amazing Beijing Hutongs, and more!!!

We will be spending the night on the Great Wall…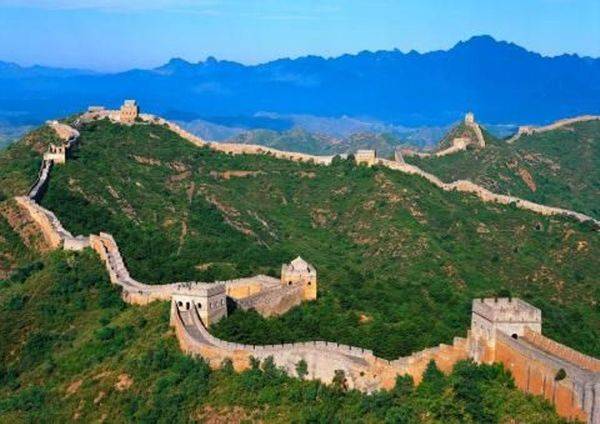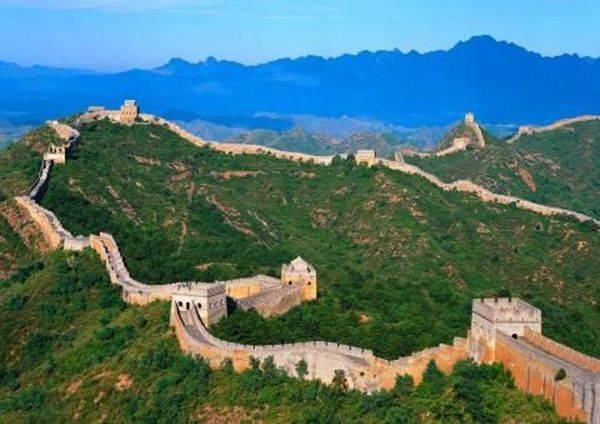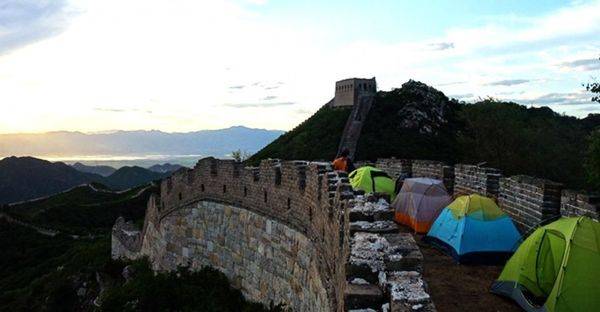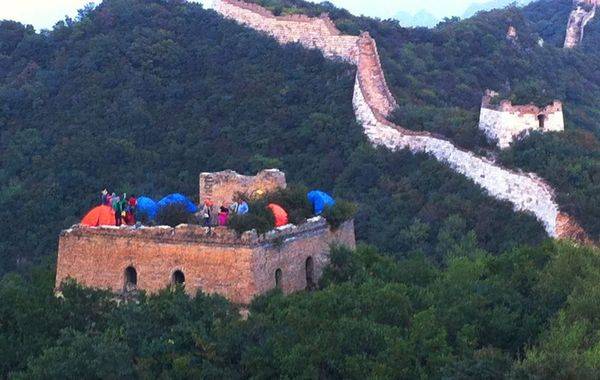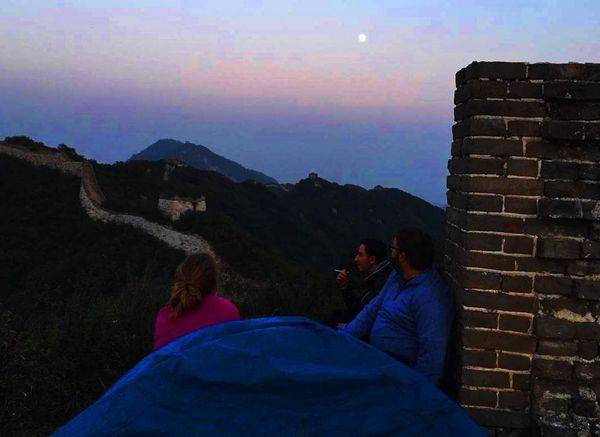 …taking an awesome hike to our camp site…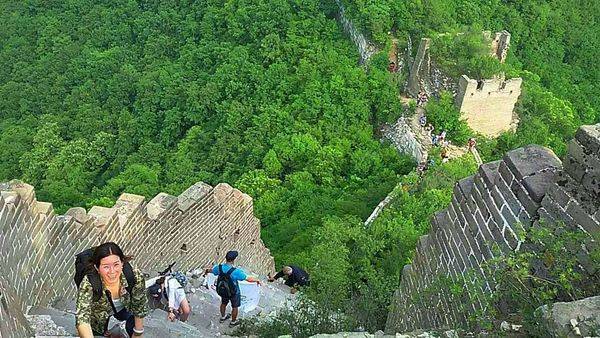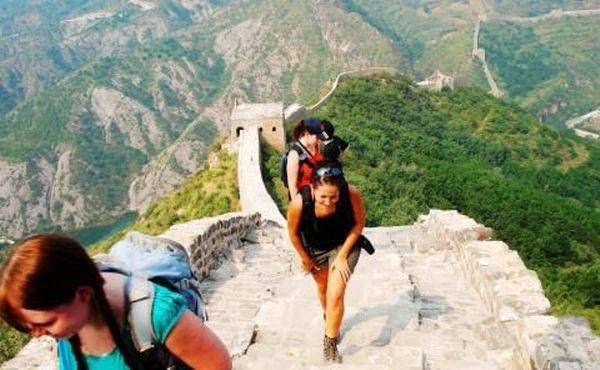 …throwing a bonfire party with rocking music on The Wall…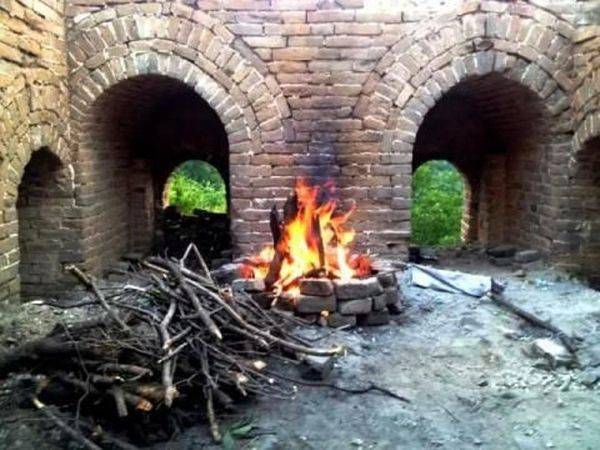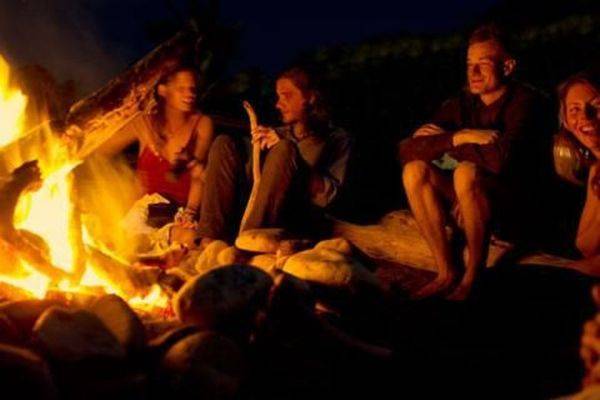 …having a delicious BBQ…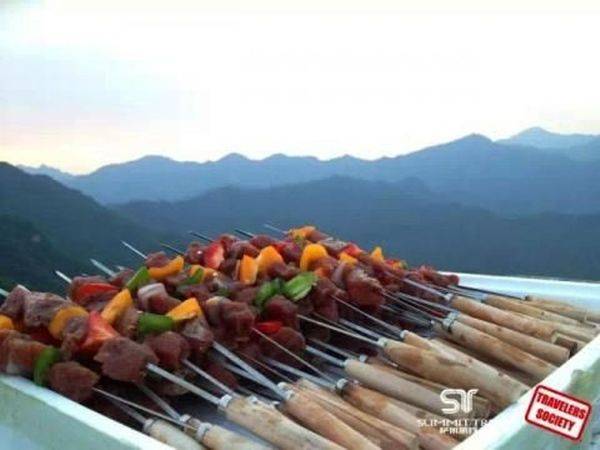 …paying a visit to Mao (optional)…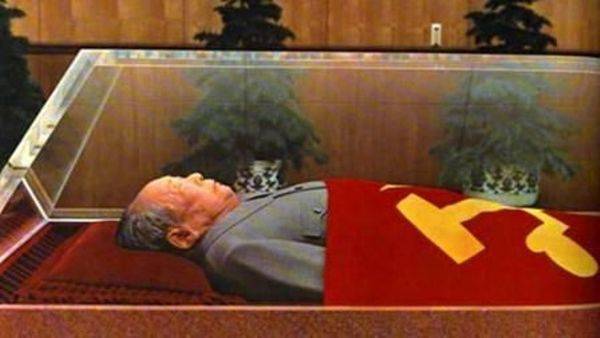 …exploring really cool historical Hutongs with unique architecture…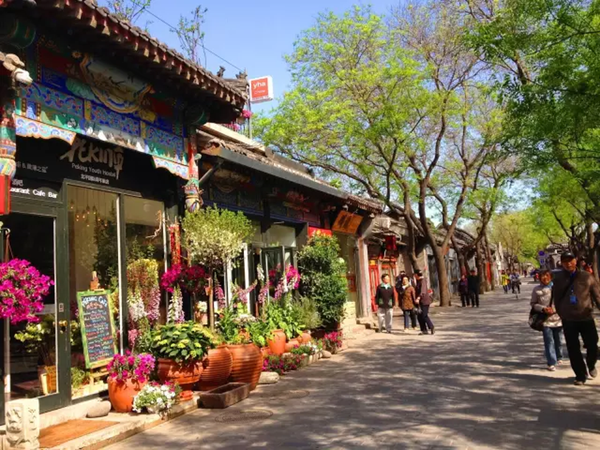 …trying some delicious Beijing Duck…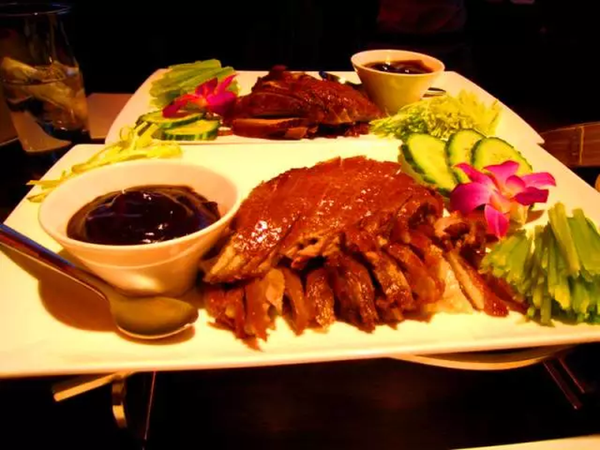 …and more!!!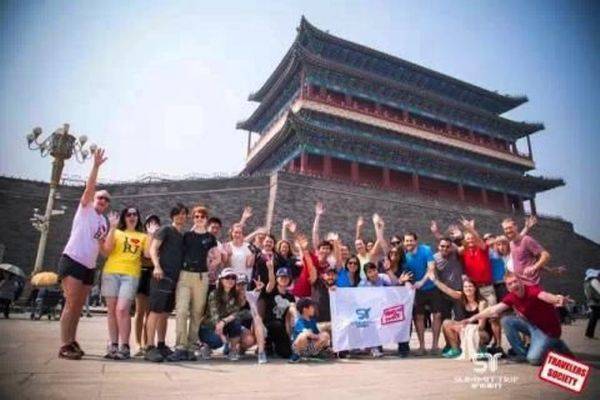 Dates: May 25-27 (Friday night to Sunday night)
Day 1 – Friday, May 25
19:53 – our sleeper train departs
Day 2 – Saturday, May 26
07:45 – Train station pick up
08:30 – Western breakfast
09:30 – Say "hello" to Mao at his mausoleum
10:30 – Set out for the awesome Great Wall of China
13:30 – Picnic
14:30 – Start our Great Wall trek
16:00 – Arrive at our camp site and set up
16:30 – Continue our wild Great Wall trek
18:00 – Watch the sunset on the Wall and gaze the night sky
18:30 – Great Wall party starts!! with Music, BBQ, and drinks!!
Day 3 – Sunday, May 27
05:00 – Get up and see the awesome sunrise(optional)
07:00 – Western breakfast on the Wall
08:00 – Pack up our tents and hike back to our guesthouse for a shower(optional:10 RMB per person)
10:00 – Hop on the bus and make our way back to Beijing
12:00 – Beijing specialty lunch, including the famous Beijing Duck and other delicacies (veggie friendly too!!!)
13:00 – Visit an ancient Hutong (typical Beijing-style neighborhood)
14:00 – Head over to the train station to catch our train
16:00 – 21:13 Train back to Shanghai Hongqiao Railway station
THE GREAT WALL AS NEVER EXPERIENCED BEFORE!
Click "more info" for important details about the trip