👉 Receive E-ticket via Email
👉 Gain Admission with E-ticket
👉 No Cancellation
Collaborating with the renowned Parisian brand, ba&sh, Jing An Shangri-La, West Shanghai launches the Spring Garden's Tale Co-branding Afternoon Tea, starting from 15 January 2021. Dine in the heart of the city at Calypso Restaurant & Lounge, and get ready for the vibrancy of Chinese New Year's swanky era with multi-sensory experiences on an elegant and romantic afternoon.
The Spring Garden's Tale Co-branding Afternoon Tea is available for a limited time from 15 January to 15 April 2021 daily, in Calypso Restaurant. To complete this auspicious experience, guests will have a chance to receive a limited ba&sh Gift Set and a RMB 200 voucher to be redeemed at ba&sh stores in Shanghai while stocks last.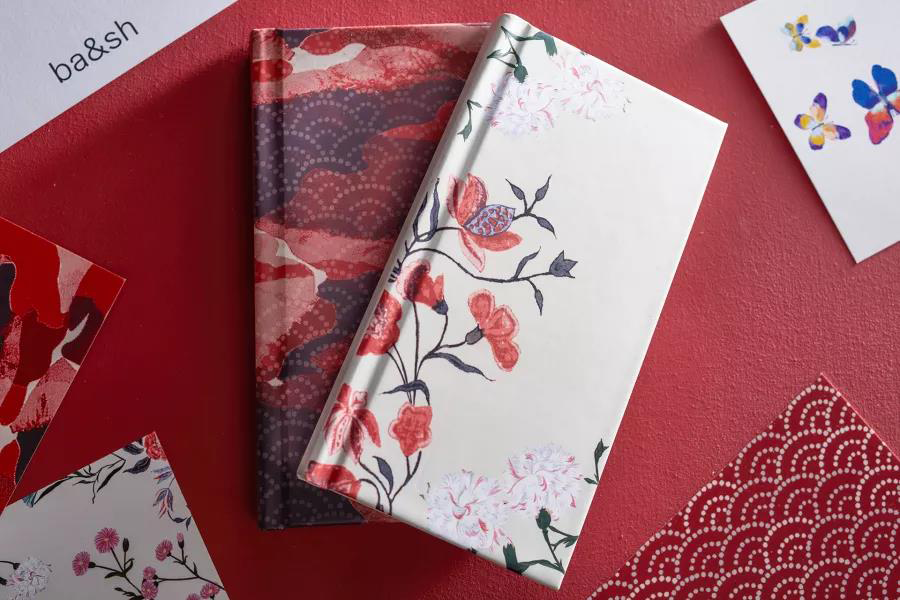 Inspired by the 2021 new collection of ba&sh, with the latest innovative fashions, our hotel pastry team has created a selection of exquisite creations, using four different print inspirations as the themed pattern and setting over a pairing menu that features notes of festive blossoms and modern pastries. The VAGUES Line, the GLITTER Line, BUTTERFLY Line and FLEURS Lines are used as inspiration in creatively elaborate desserts to engage all the senses. Among exotic patterns sourced from seasonal ingredients, the afternoon tea set provokes with an enticing alternative of an artful teasing with more than ten kinds of savoury and sweet pastries, such as Berry Opera, Raspberry and Rose Water Macaroon, 72% Araguani Dark Chocolate Mousse, Yellow Fin Tuna Tataki, Foie Gras Torchon and more.
Take a bite out of the desserts and discover a feast of rich colours, aromas and incomparably exquisite flavours that offer unique and inexplicable pleasure. Ring in the spring, reward your loved ones with a contemporary twist in the glasshouse-style restaurant where symbolic spring blossoms herald the Chinese New Year and delectable temptations await guests.