A Sophisticated Comfort & Tasteful Indulgence
Located in an immaculately refurbished 1920s building in the very heart of Downtown Shanghai, Cachet Boutique's doors are within mere steps of the myriad of shopping options on bustling West Nanjing Road, as well as the city's exciting dining and night culture on Wujiang Road, one of the few remaining pedestrian streets in Shanghai.
Indoors, Cachet Boutique Shanghai highlights the work of local Chinese artists through its room and furniture design, as well as artwork exhibited throughout the property.
247 Exclusive Deal: Club Studio One Night Stay Package - 988 RMB (1288 RMB for public holidays)
👉 One night stay in Club Studio (1 King Bed)
👉 Breakfast for 2 at Cachet Lounge (3F)
👉 Exclusive lunch or dinner set for 2 at Cachet Lounge (3F)
Lunch/Dinner Set: RMB 488 Beef Wellington (2 ppl) x1 + RMB 78 Arugula Fruit Salad with Vinaigrette Dressing x1 + 2 Cocktails
Lunch Hours: 12:00 - 14:00
Dinner Hours: 17:00 - 19:30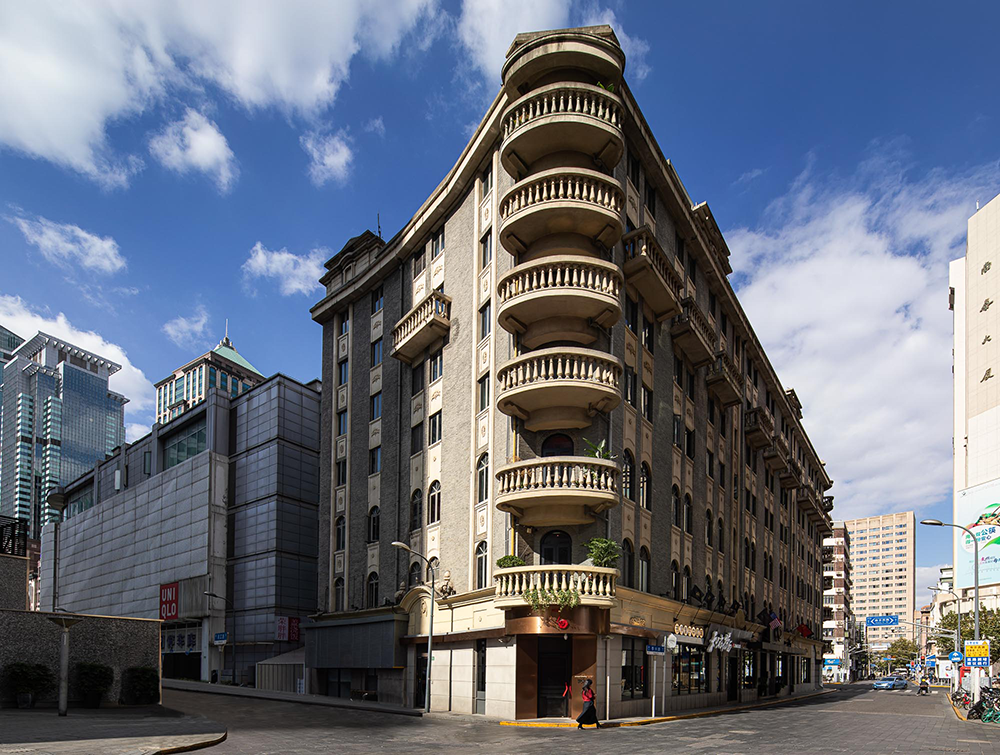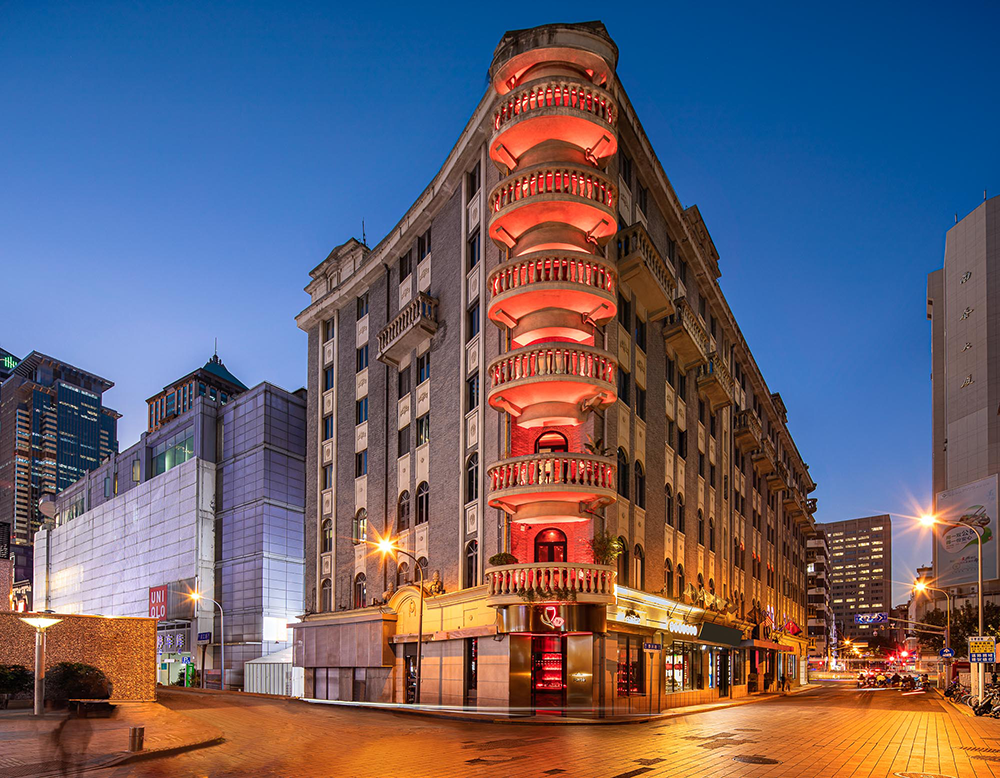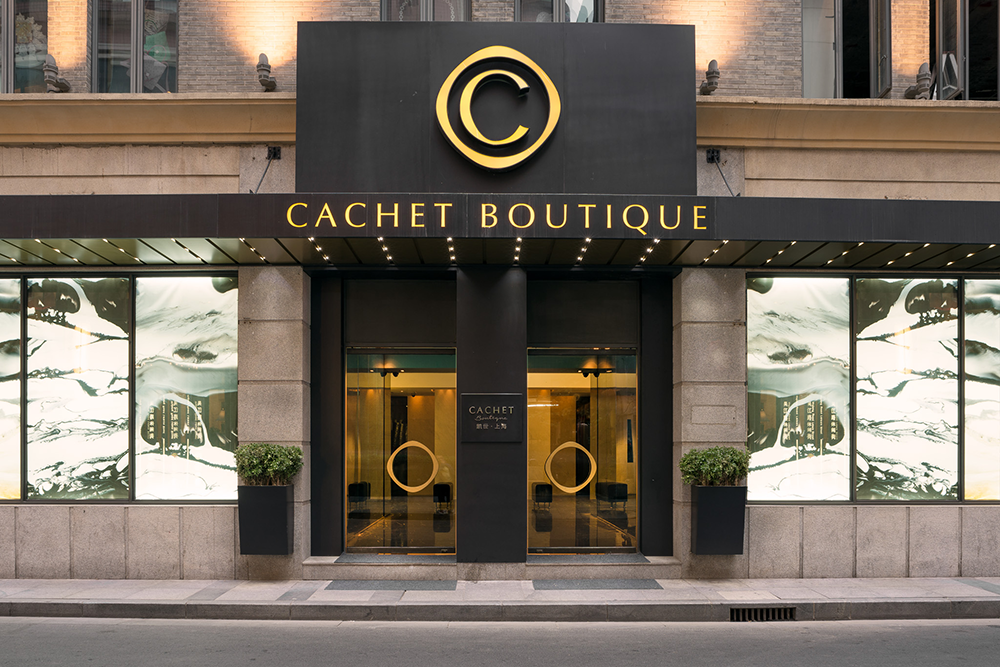 Cachet Boutique Shanghai guest rooms blend glamorous and modern design elements, creating an atmosphere of stylish, artistic grandeur. Each comes with a variety of thoughtful in-room amenities for a comfortable and memorable stay.
Club Studio
Cachet Boutique's Club Studio room is spacious and luxurious, featuring a King-sized bed and an open plan layout with living, dining and working areas. The capacious Italian Bisazza-tiled bathrooms come with a separate bath for you to relax in at the end of the day.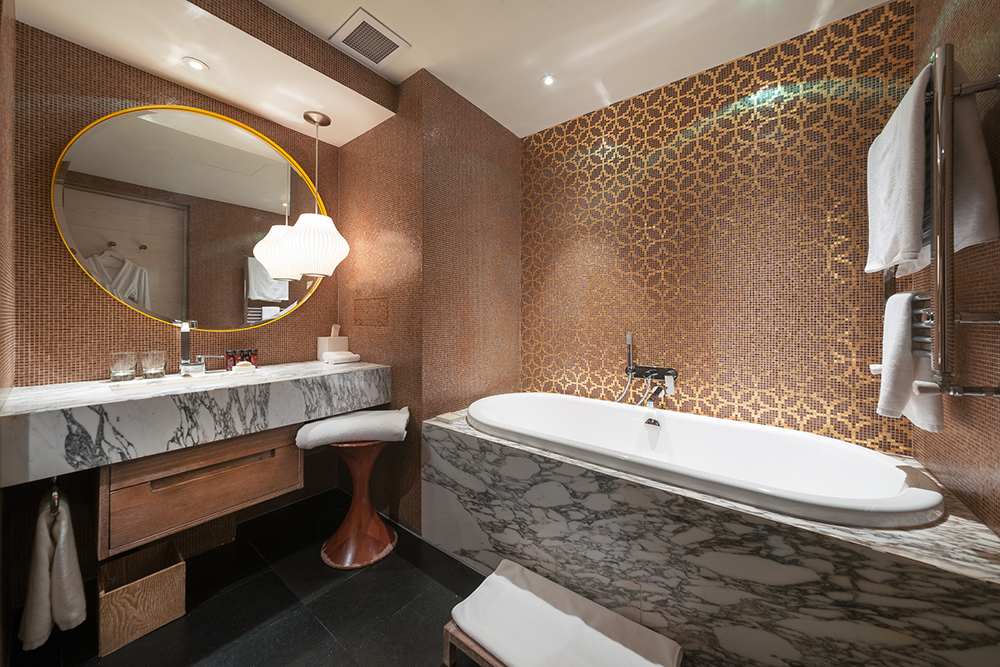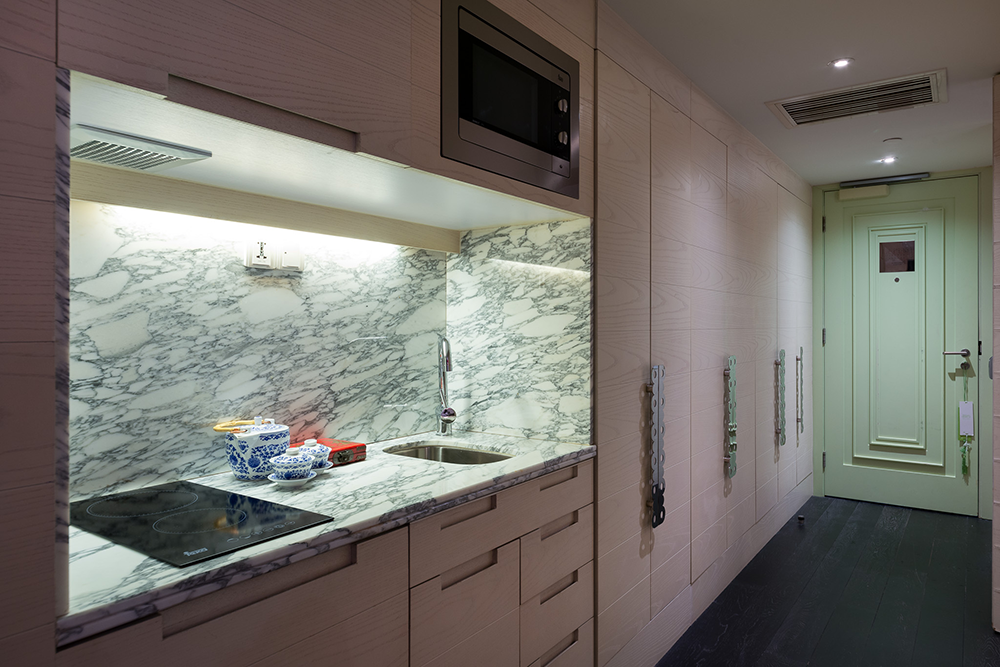 Cachet Lounge
Cachet Lounge is delicately designed with a mix of modernity and classic charm, tailored to encompass all your needs and desires. Using freshest seasonal ingredients only, Cachet Lounge is the perfect venue for breakfast, lunch and dinner. You could also enjoy a cup of coffee and light meals in the afternoon, as well as a glass of classic cocktail in the evening.