Located on the third floor of Cachet Boutique Shanghai, Cachet Lounge is an oasis of relaxed comfort with modern design and elegant service, where you can escape the hustle and bustle of the metropolis.
An ideal place for leisure and business guests alike to gather and unwind, Cachet Lounge provides delicious meals made with only the freshest seasonal ingredients throughout the day – from breakfast and lunch to afternoon tea and dinner – to cater the needs for every urbanite. You could enjoy a cup of coffee and light meals in the afternoon, and refresh yourself with one of our inspiring cocktails in the evening.
Cachet Lounge Cocktail Golden Hour
[34% OFF] ¥116 for 2 selected cocktails Door Price ¥176
Choose 2 from the below
Blonde Bomshell (¥78)
Vodka, lemon, mint, vanilla sugar, limoncello
Kon Tiki (¥78)
Rum 3 Y, fresh mint, lime juice, passion fruit, wine, peach liqueur
Zaza Poppin (¥78)
Vodka, white flowers syrup, cherry, raspberry, vaporized absinthe
Negroni (¥88)
Gin, red vermouth, Campari
Kyoshiki (¥88)
Black garlic vacuum cook with Japanese Umeshu, Rye whisky, bitters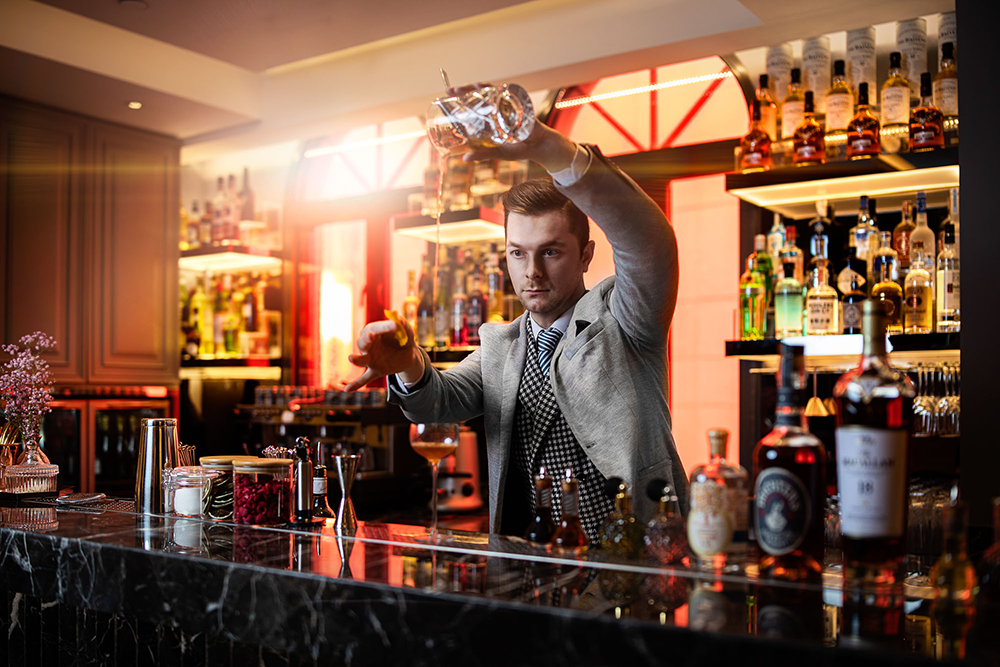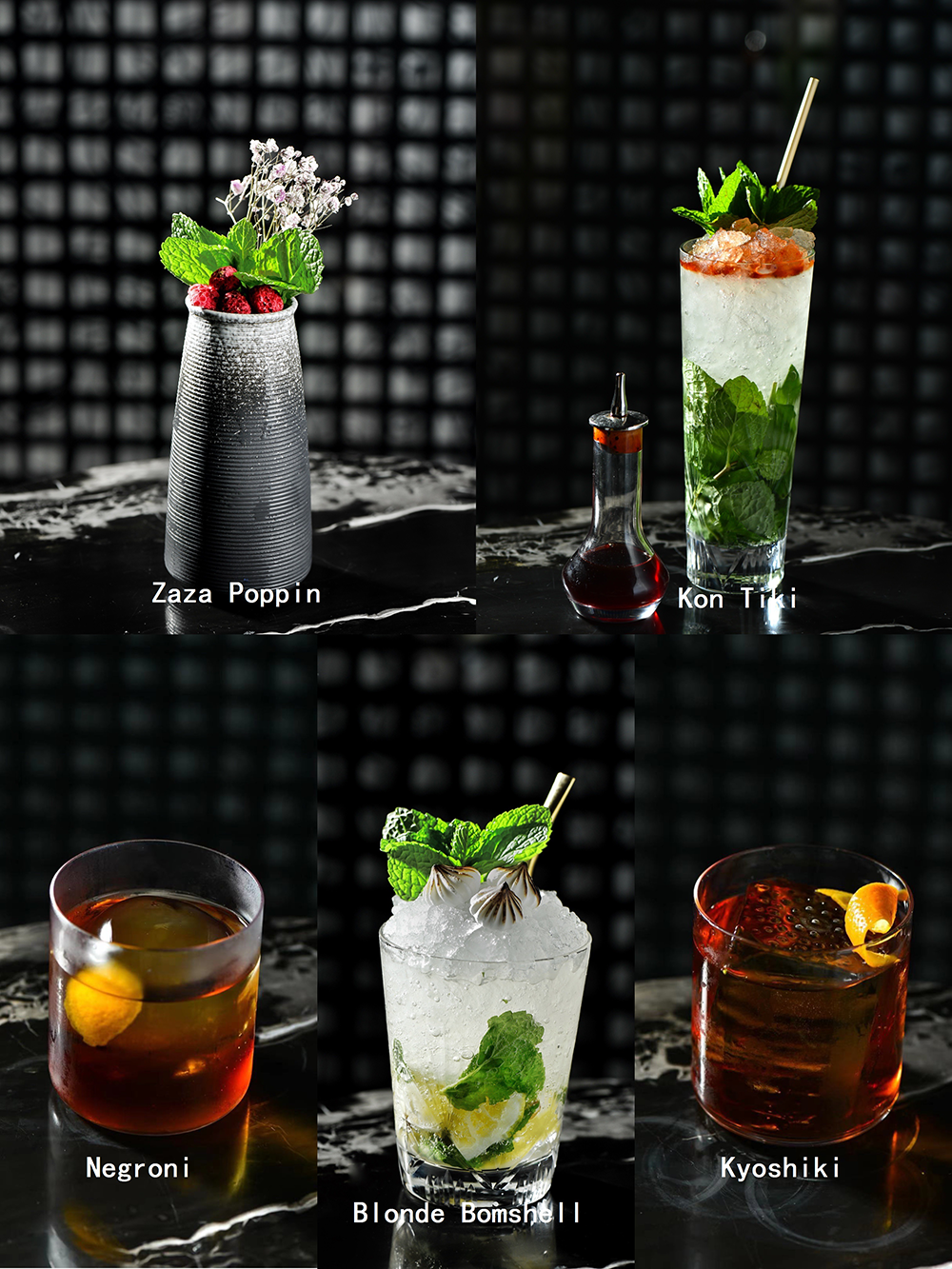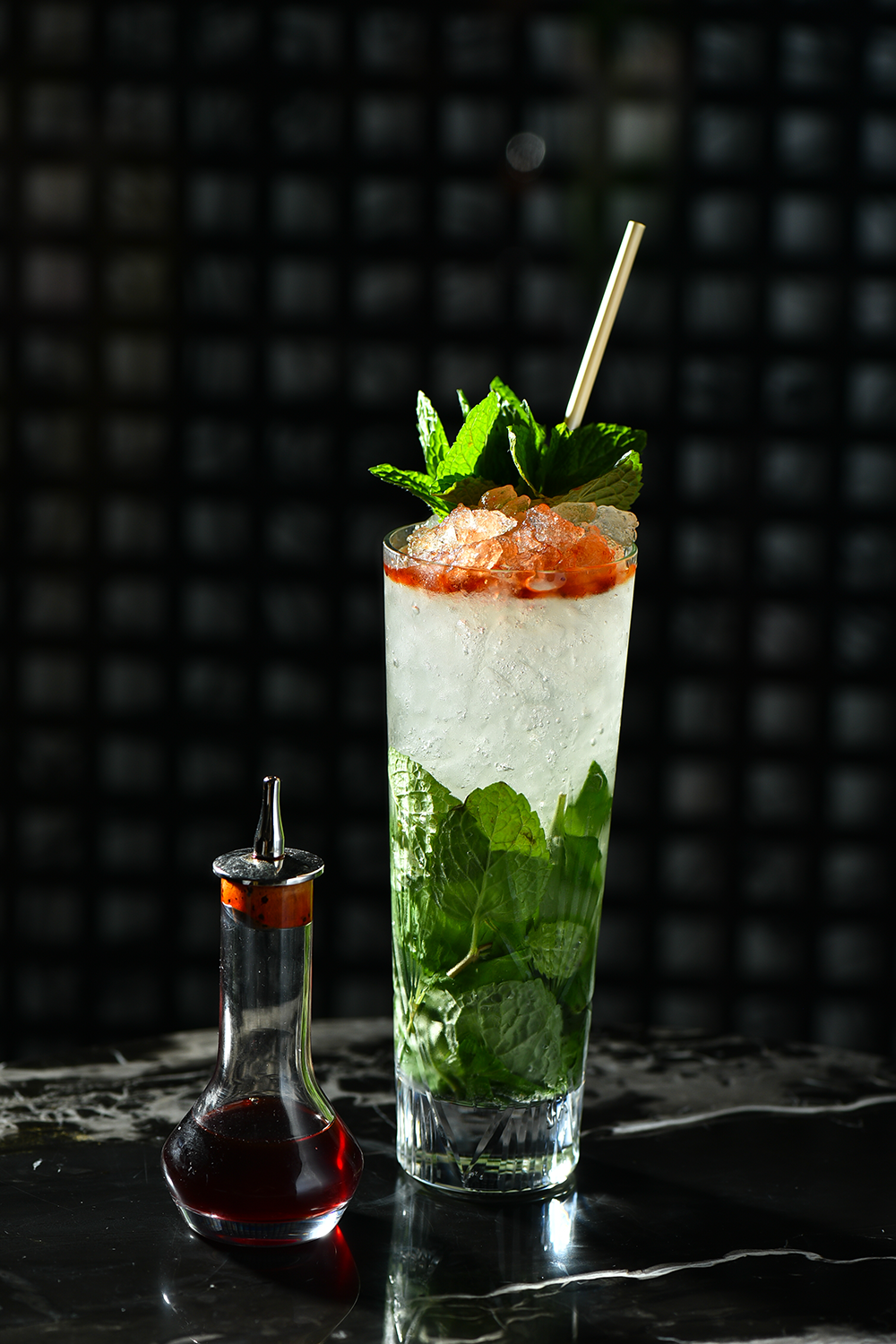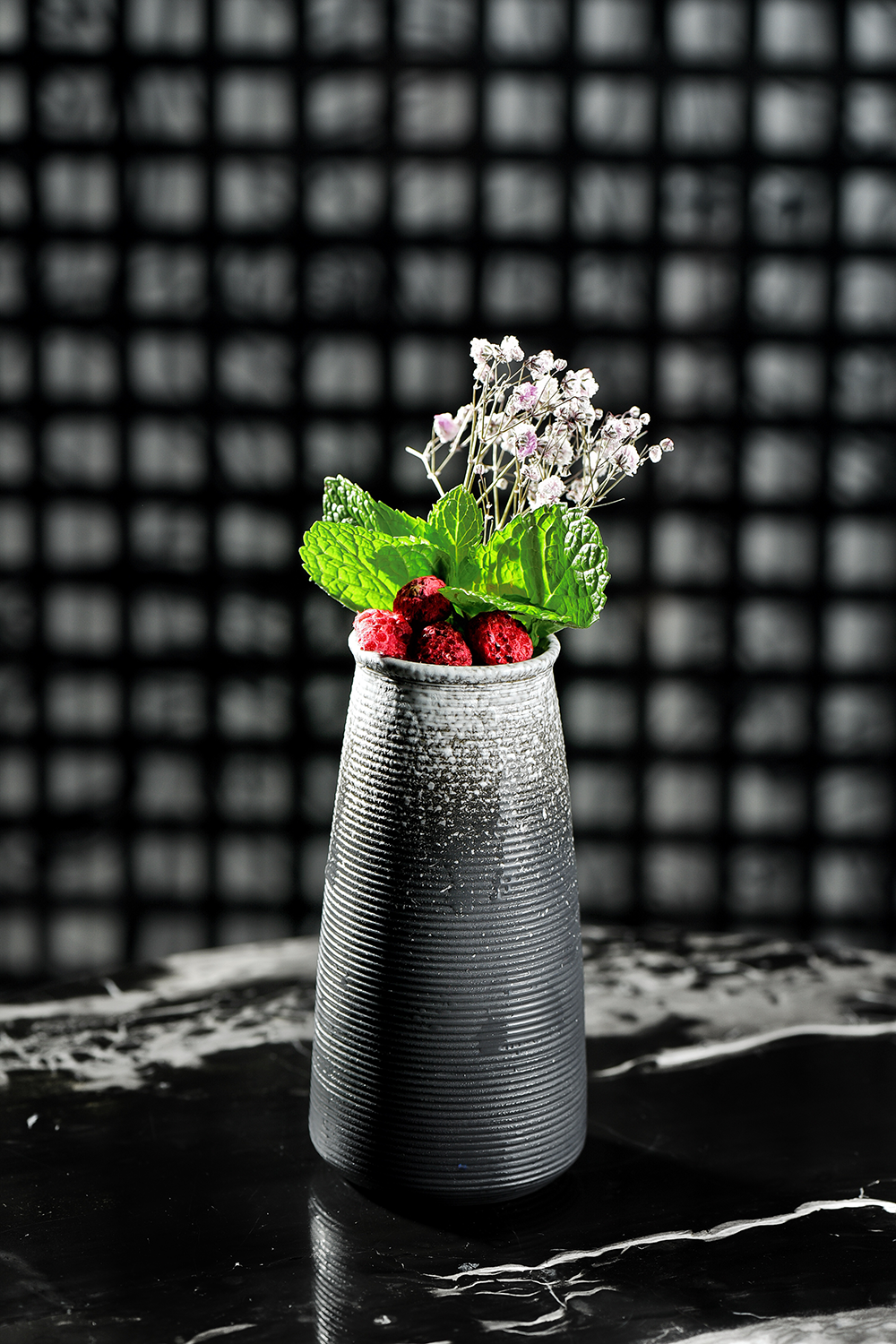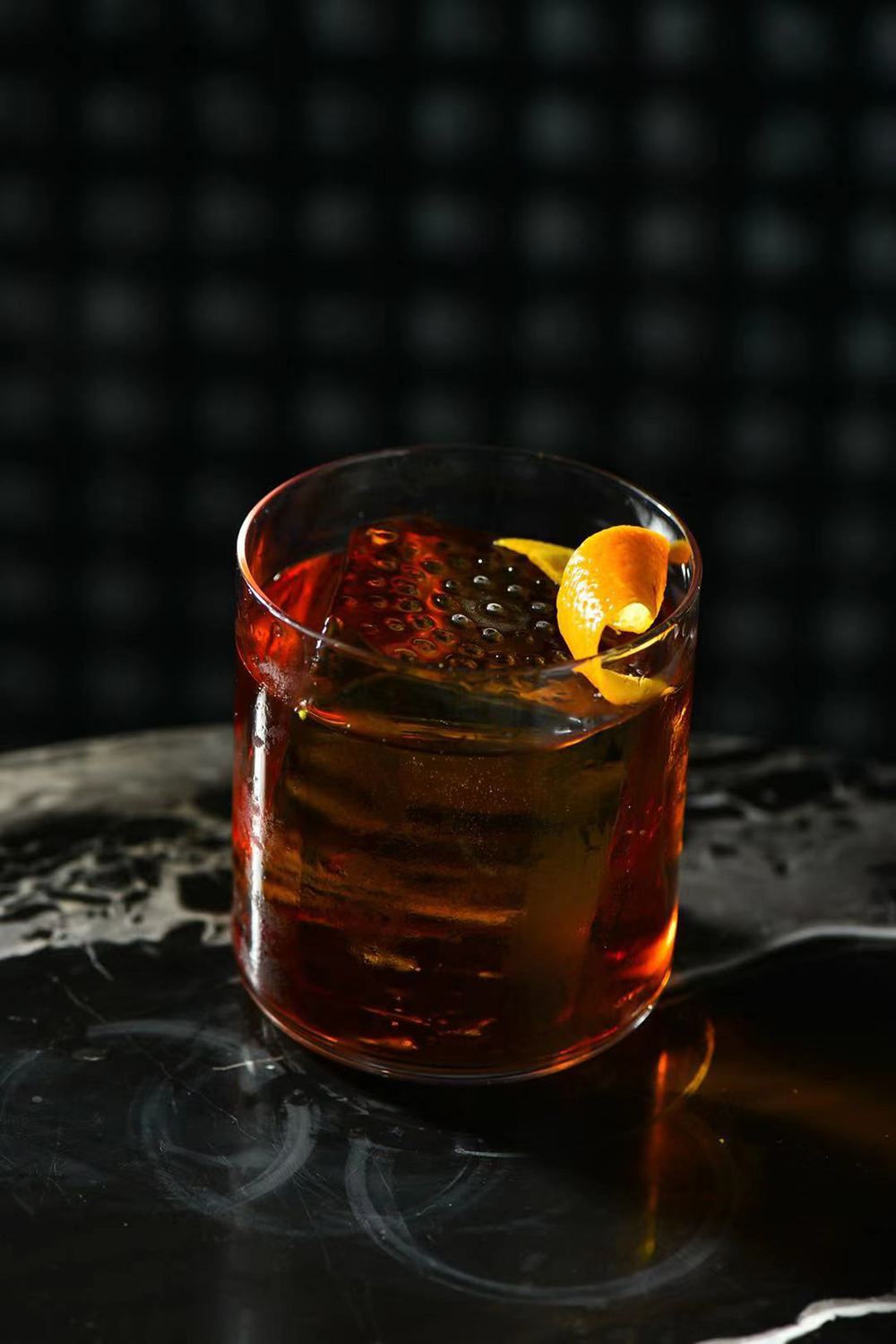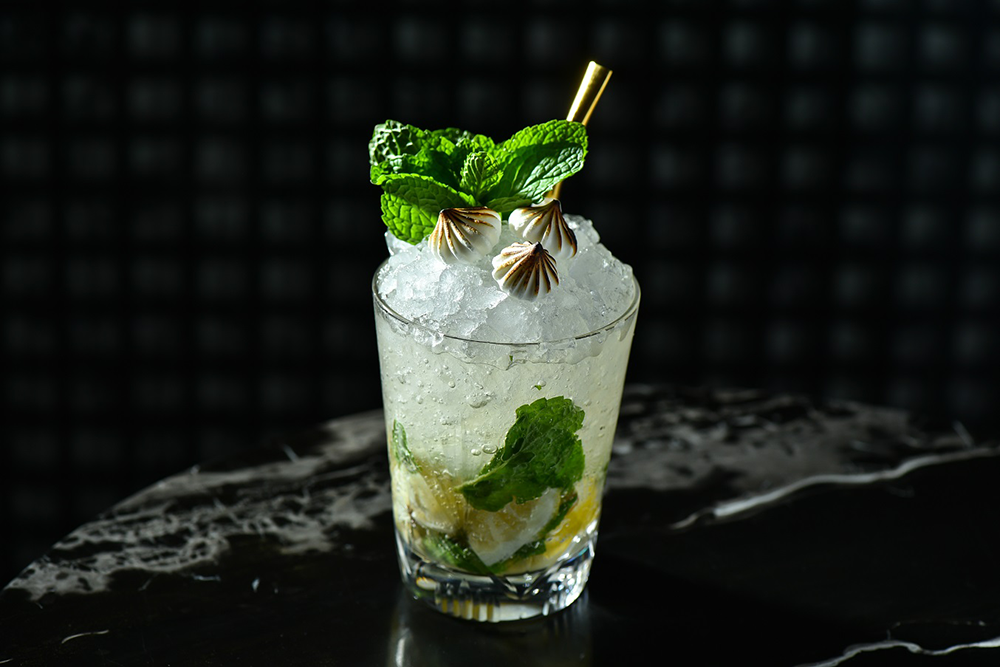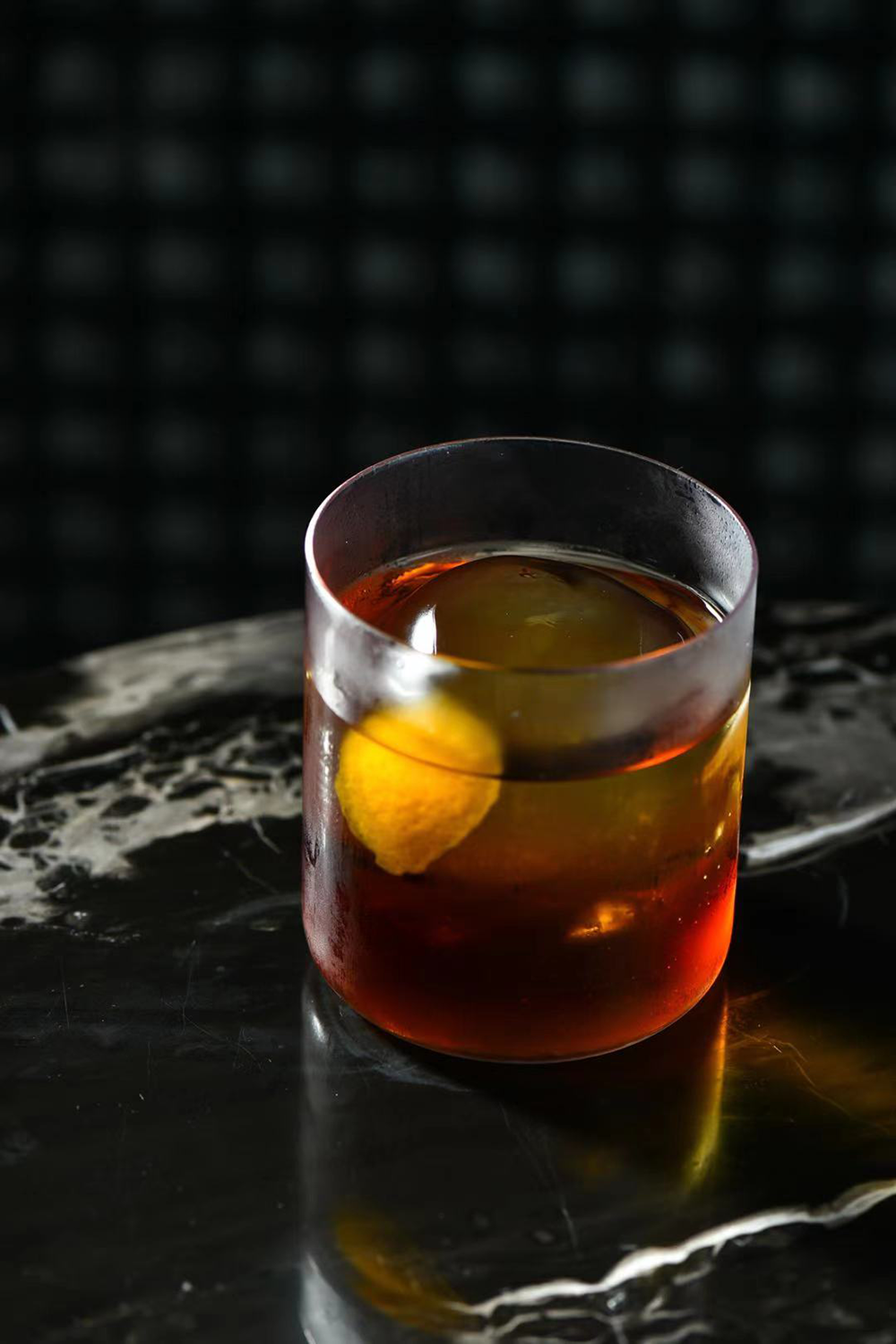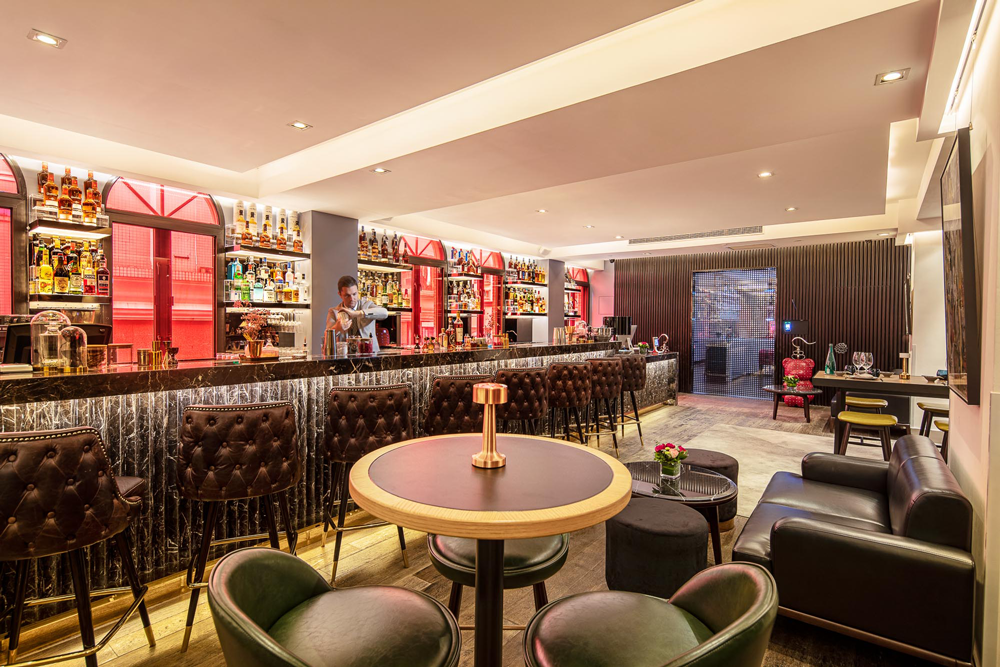 Located in an immaculately refurbished 1920s building in the very heart of Downtown Shanghai, Cachet Boutique's doors are within mere steps of the myriad of shopping options on bustling West Nanjing Road, as well as the city's exciting dining and night culture on Wujiang Road, one of the few remaining pedestrian streets in Shanghai.