👉 Receive E-ticket via Email
👉 Gain Admission with E-ticket
👉 Age 18+
👉 Tickets Do Not Guarantee Seating
👉 No Cancellation
---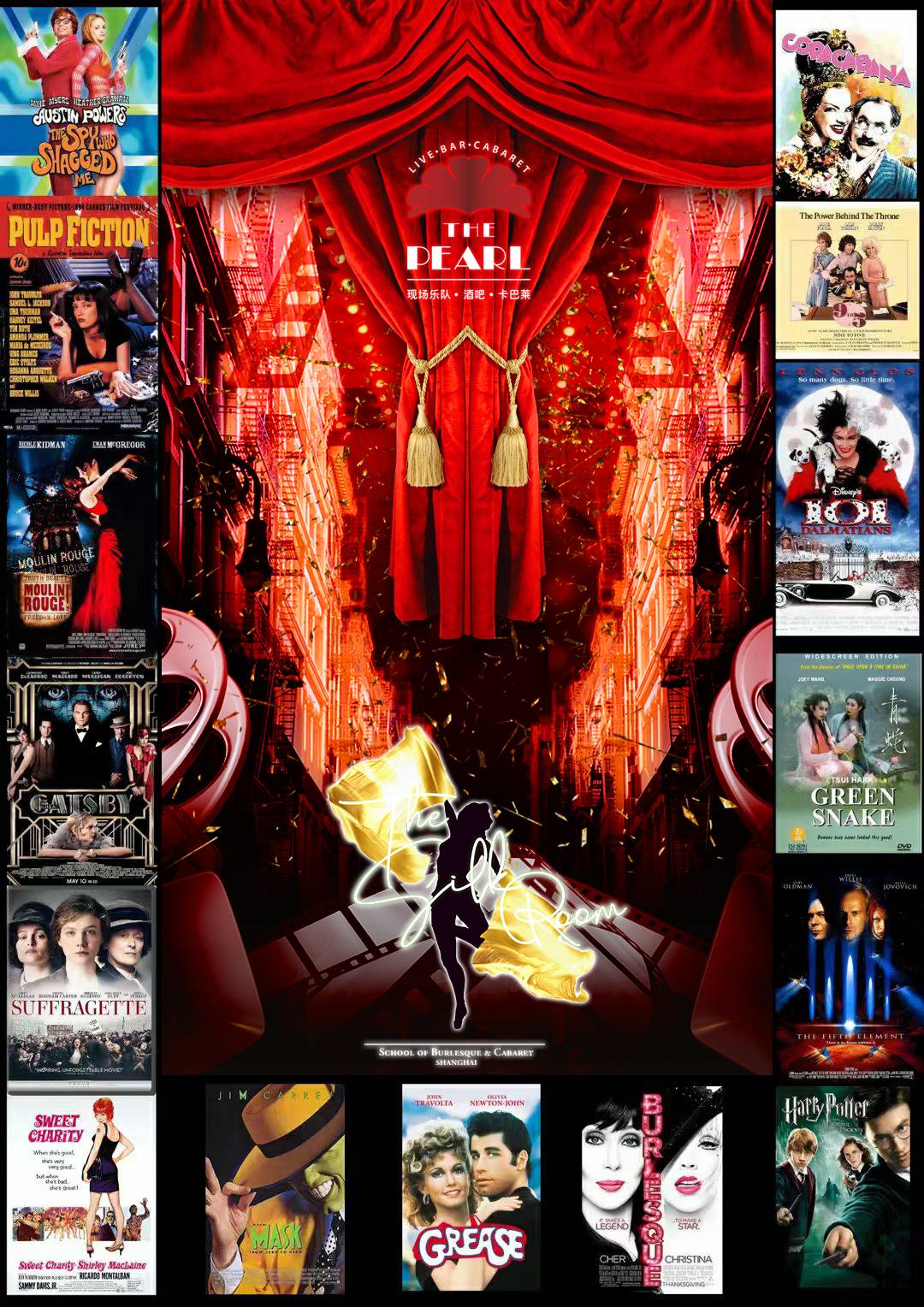 One night only! The Pearl is teaming up with The Silk Room to present their new sexy, saucy exclusive showcase "Burlesque: The Hollywood Edition." It's a full night of entertainment with The Silk Room and The Pearl's Red Star alternating on stage all night. Half burlesque show, Half live music party….100% fun!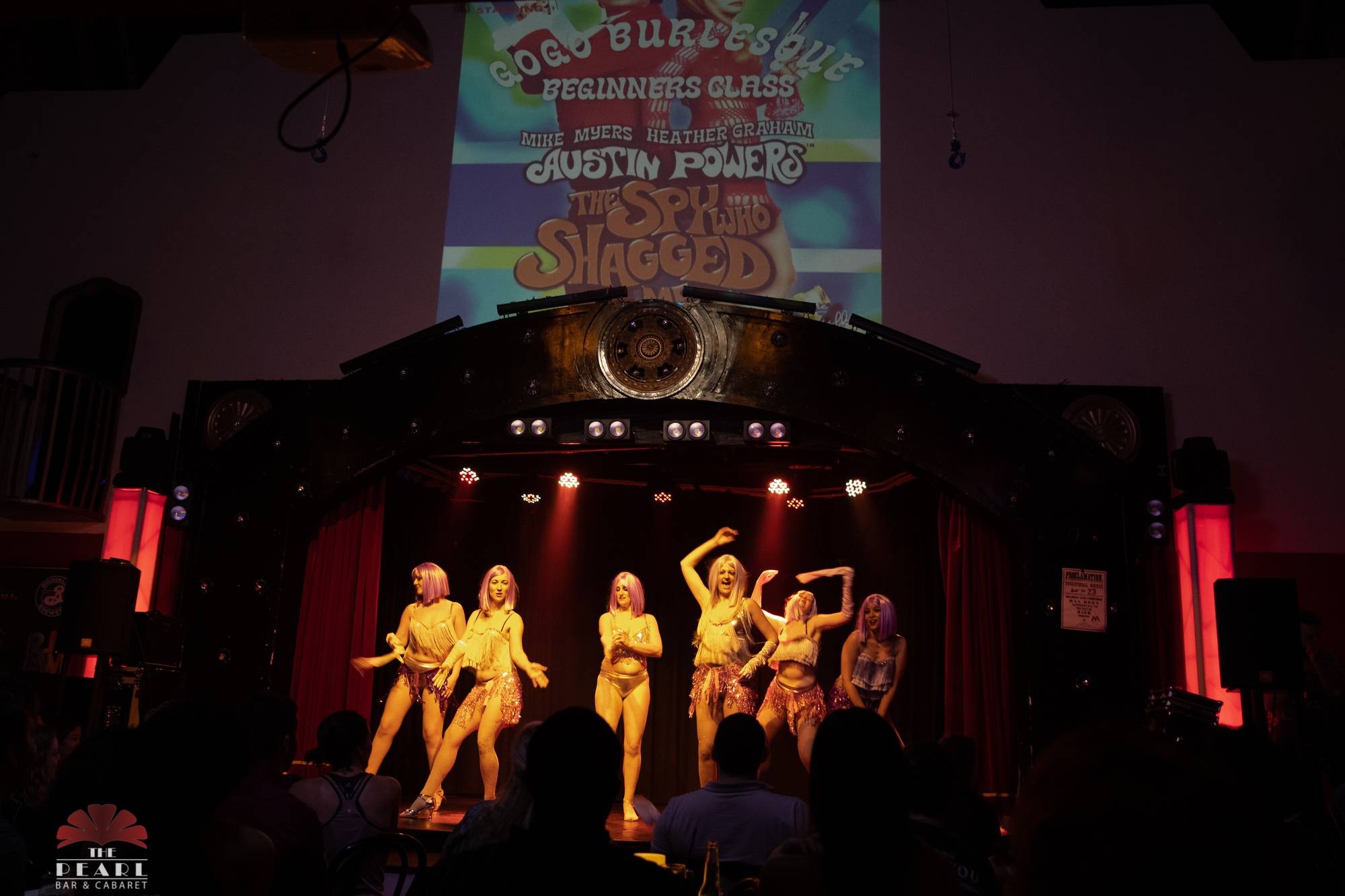 Join the Students and Directors of The Silk Room as they take you on a burlesque journey through your favourite Hollywood Blockbusters in this Movie themed showcase. In between sets, The Pearl Red Stars will get you up and dancing.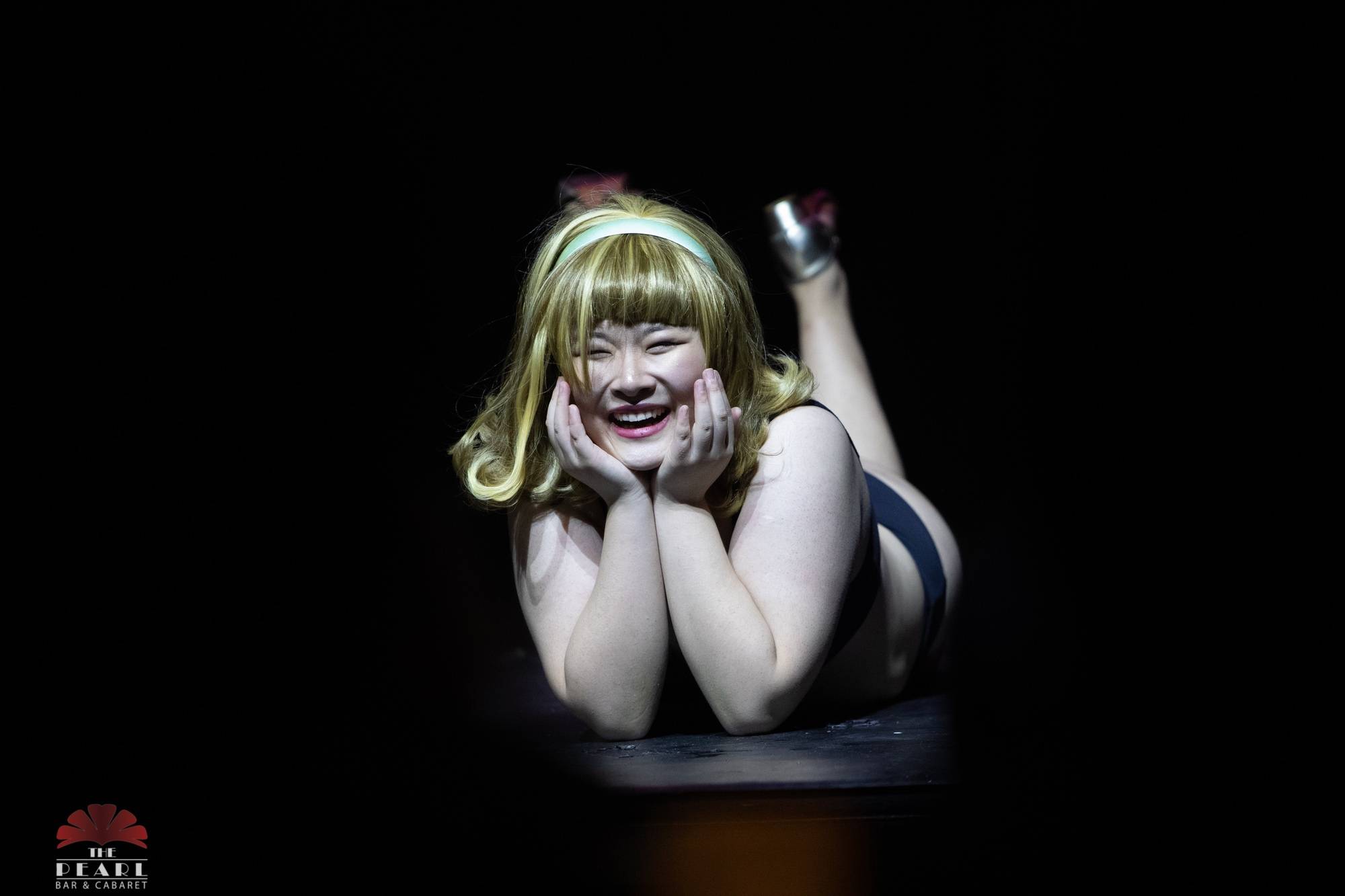 The Silk Room will dazzle you with hits songs and scenes hit movies like; Mask, Pulp Fiction, Grease, Harry Potter, Fifth Element, Suffragette, and more!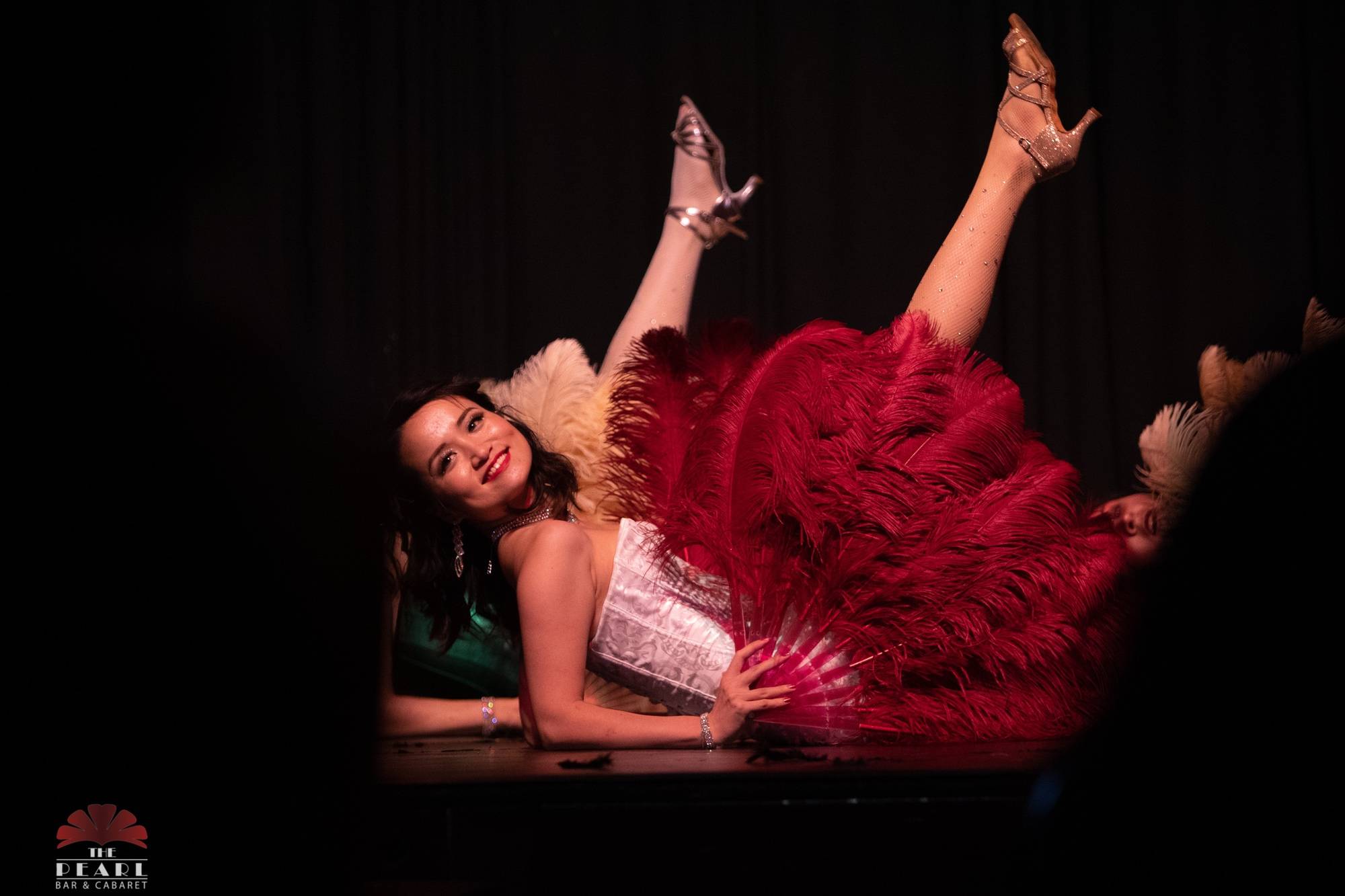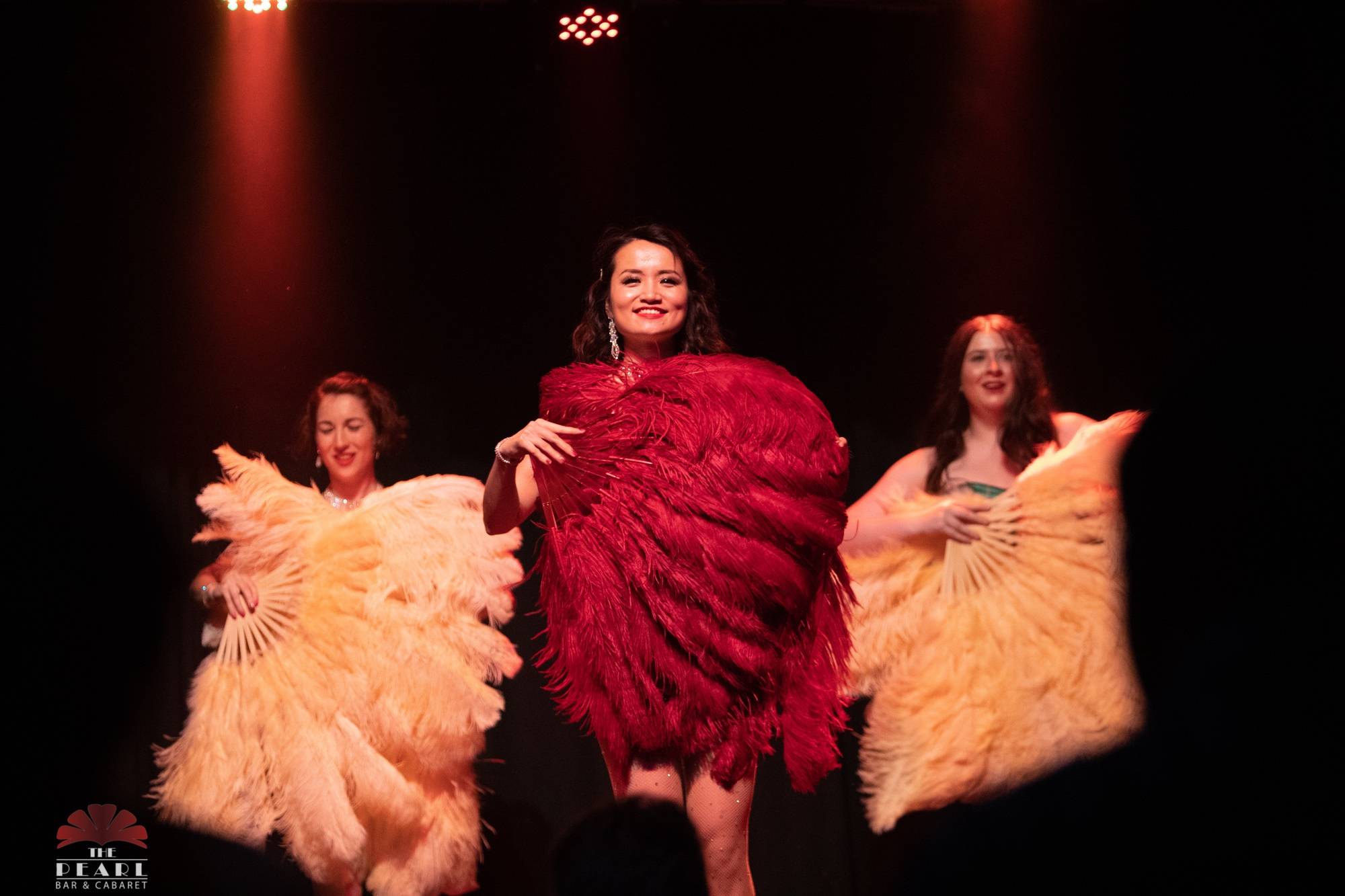 Expect glitter, tassels, shimmies and a whole lot more as The Silk Room transforms into Sirens of The Silver Screen. This is the only Live Burlesque Show in Shanghai so don't miss out.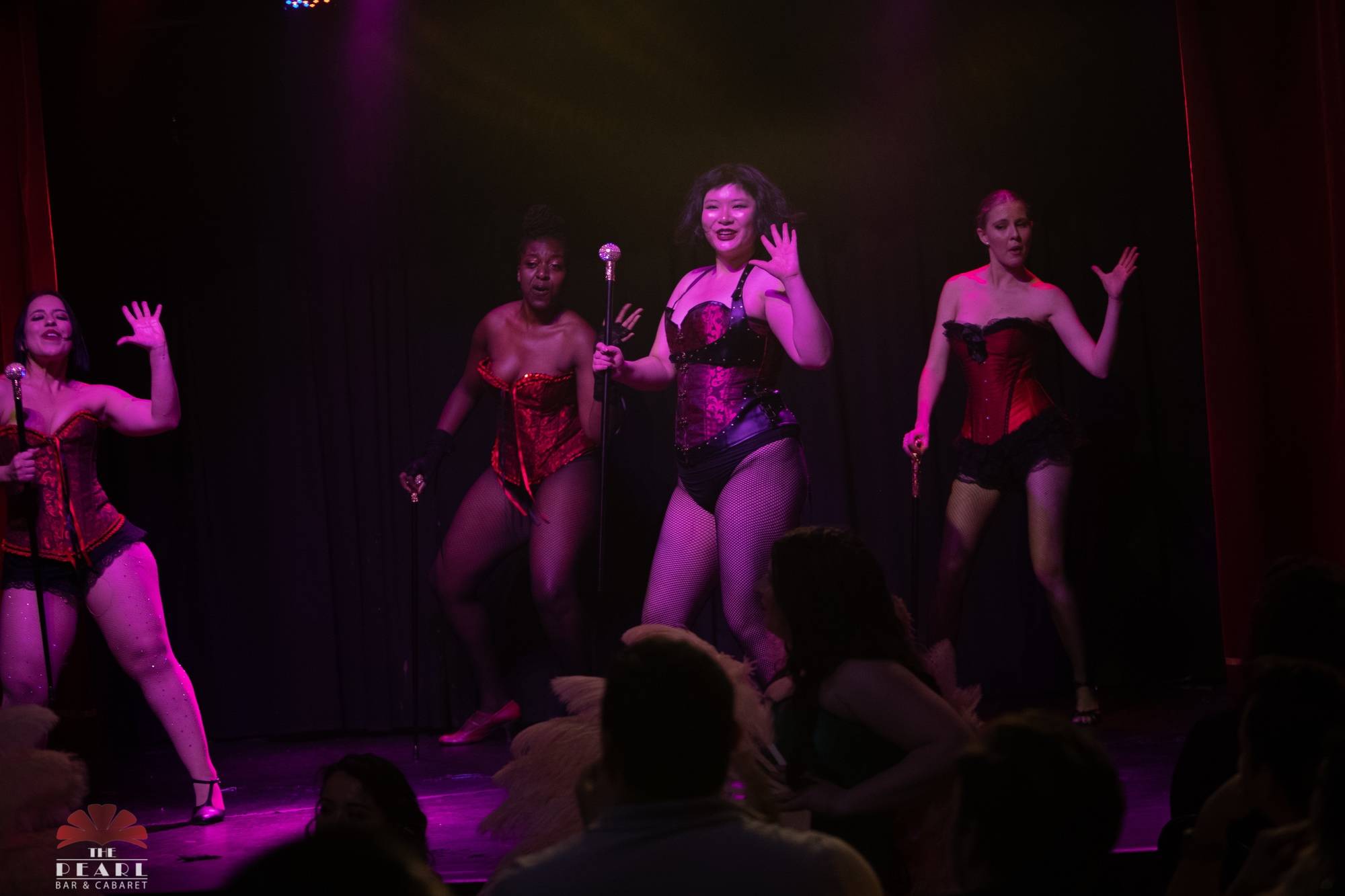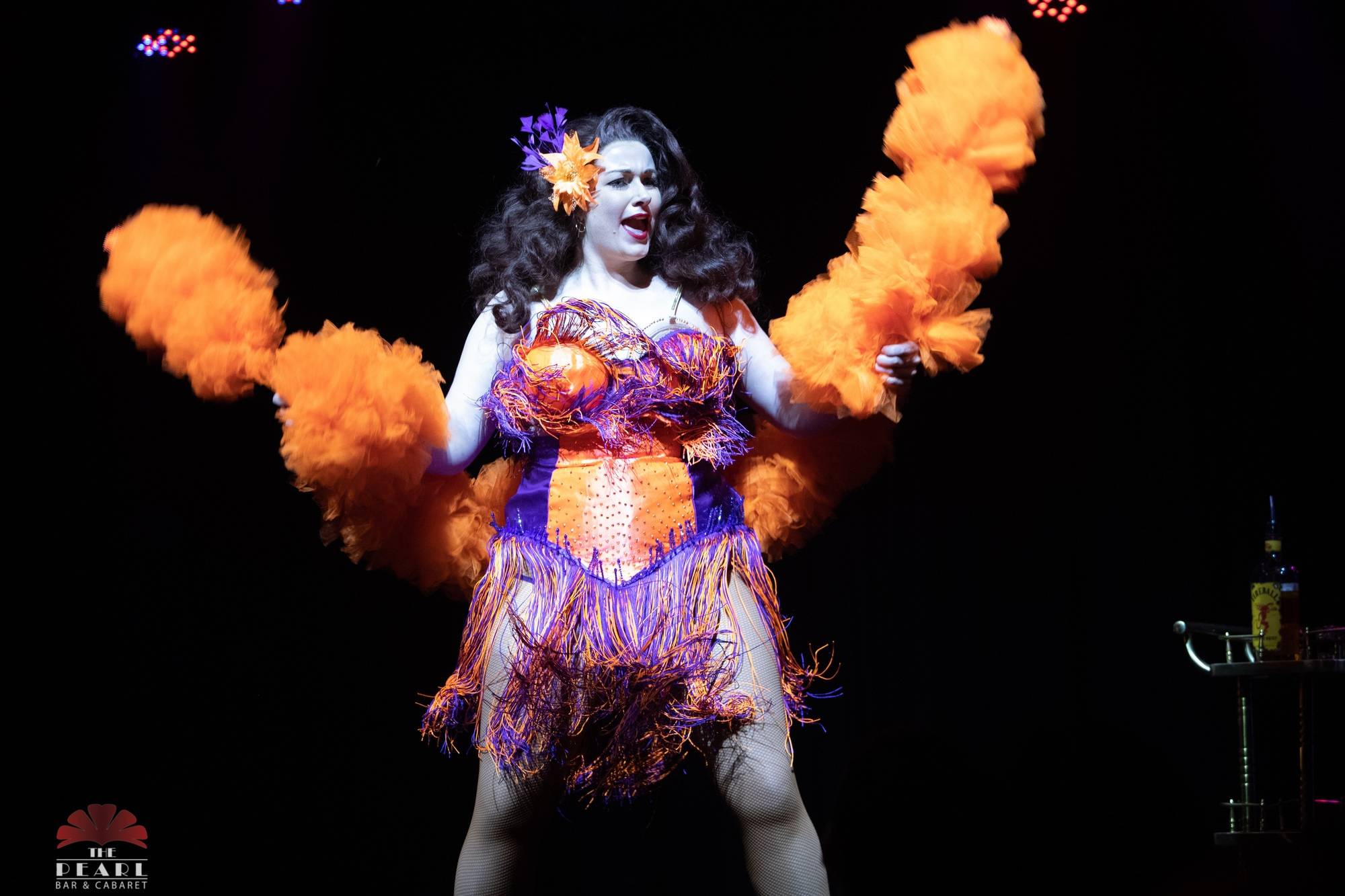 Adults only! Tickets on sale now. Contact us to get your tickets or scan the qr code. Tickets are strictly limited and we will sell out. Seating is not guaranteed. Call to reserve your seats.