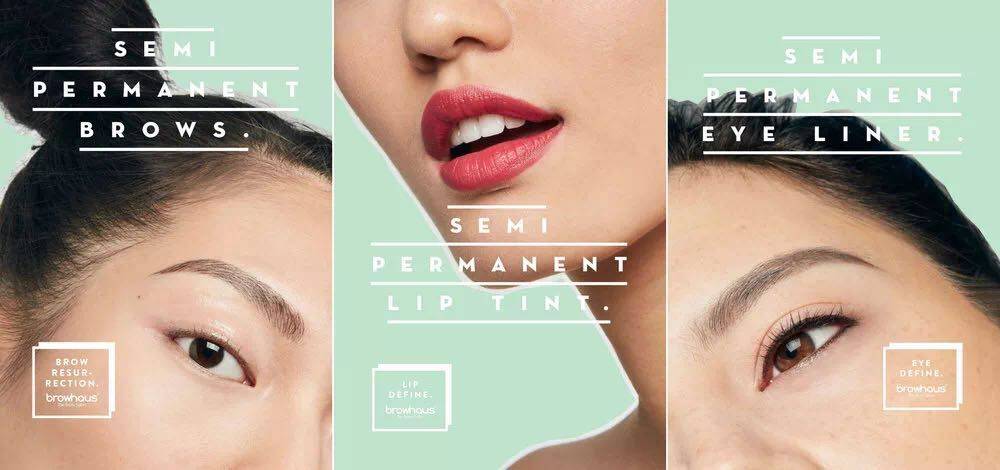 WHAT IS SEMI-PERMANENT MAKEUP?
Semi-permanent treatments involve injecting tiny particles of pigment just beneath the surface of the skin, resulting in long-lasting make-up like eyebrows, eyeliner, and lip color. The pigment stays visible on the skin for a number of years, but because it is not applied deeply, the color is not permanent and fades gradually over time.
HOW LONG DOES IT LAST?
Semi-Permanent Makeup is applied very shallowly into the skin, so it is NOT at all like a tattoo that lasts forever. Depending on skin type and certain lifestyle factors, semi-permanent brows typically last around 18 months, while semi-permanent eyeliner lasts from 3-5 years and lips up to 3 years.

WHO IS A GOOD CANDIDATE FOR SEMI-PERMANENT MAKEUP?
Basically, anyone who wears makeup is a great candidate for semi-permanent make-up. If you want to save time, are tired of applying make-up every day, or simply want to join the beauties on #IWokeUpLikeThis, then semi-permanent make-up is a great option for you.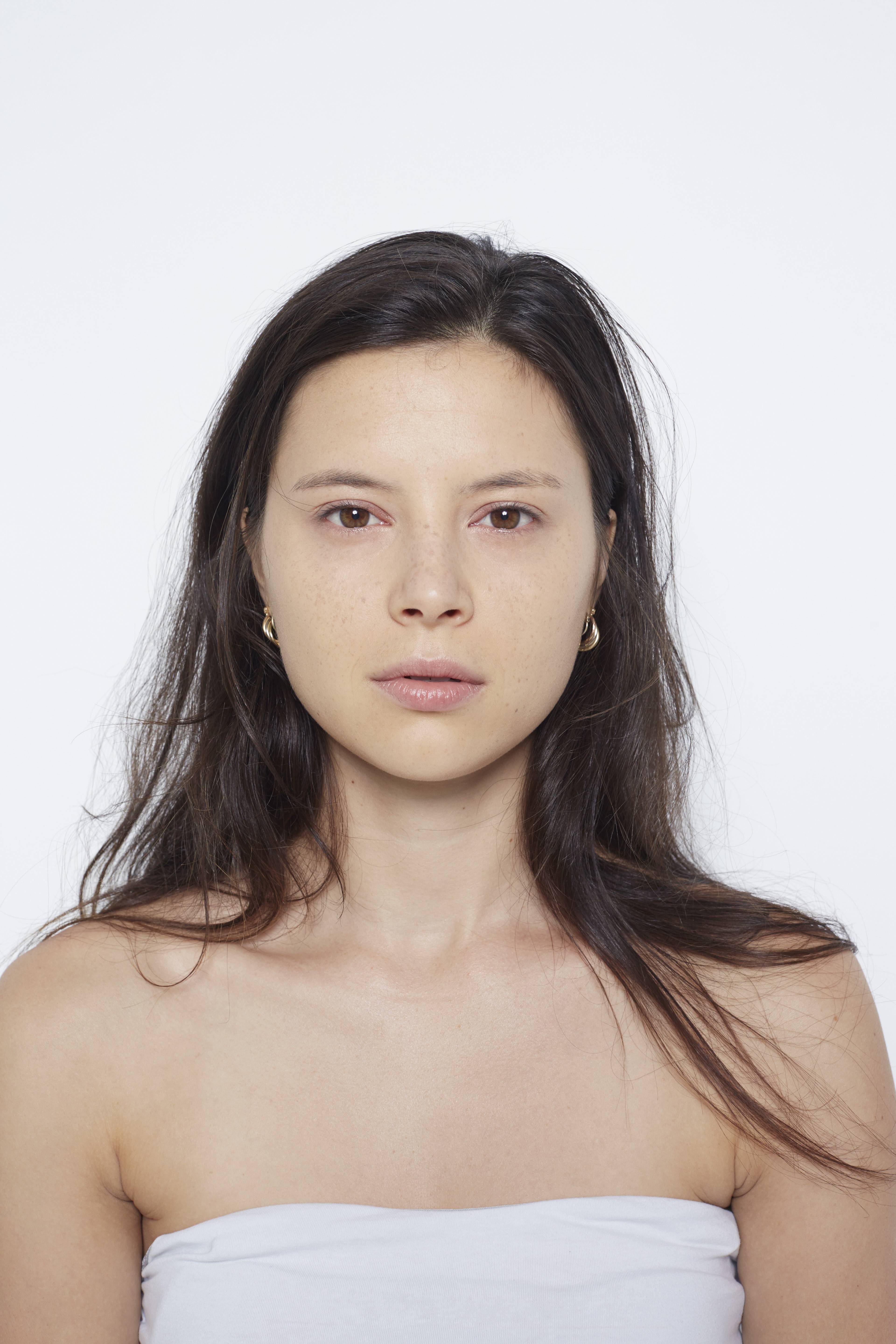 WHAT ARE THE BENEFITS OF SEMI-PERMANENT MAKEUP?
It saves you time that you spend putting on makeup in the morning
It saves you money because you can stop spending on so much makeup
It can be used to effectively disguise scars or uneven skin tones
It gives you that flawless "no-make-up make-up look," from the very moment you wake up, every single day!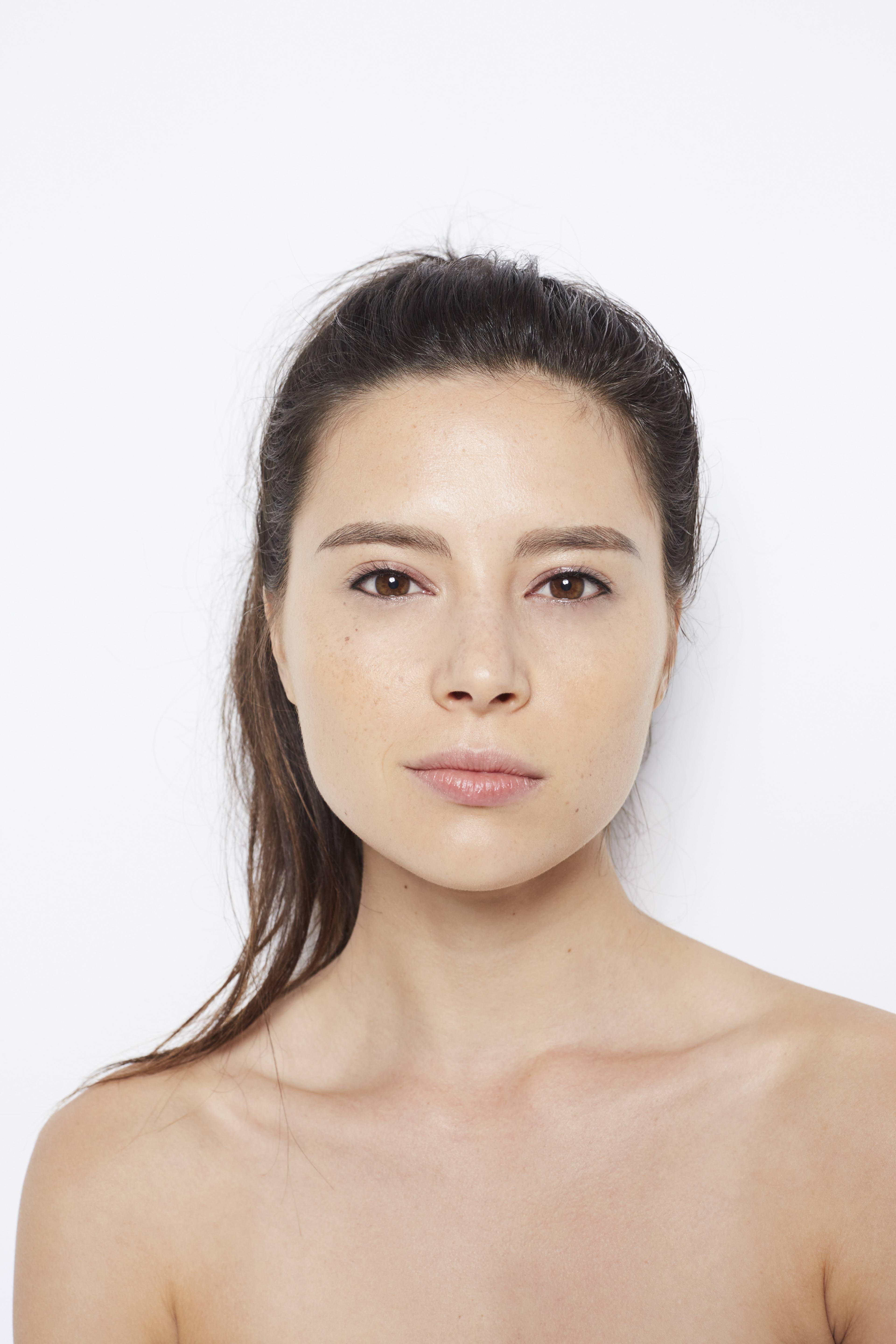 WHAT ARE THE RISKS?
Although semi-permanent make-up is fantastic, there is a risk that it may look unnatural due to either the wrong pigments or an unskilled practitioner. Some people may have sensitivity to the materials used, so make sure your therapist gives you a full skin consultation before treatment. There is also a risk of infection if the tools used are not properly sterilized.
This is why choosing a reputable salon like Browhaus is super important. Each Browhaus Specialist must have at least two years of experience before they are able to perform semi-permanent services. They have to go through a 10-week training program with a monthly review and annual certification. With Browhaus, you can rest in the knowledge that your treatment is in expert hands from start to finish--- beginning with a very thorough initial consultation, to the custom design process, application, and essential after-care advice.