- Receive Tickets via Express Delivery

- English with Chinese Subtitles

- Show Lasts 135 mins

- No Cancellation

---
Please note: the screening shows available on our site are exactly what they say on the tin - screenings of an original play. No real actors, costumes or set.
The digitally captured production of the 2013 Broadway revival of "Romeo and Juliet" stars Orlando Bloom and two-time Tony-nominated Condola Rashad. The production ran for 93 performances at the Richard Rodgers Theatre from September 19th to December 8th, 2013. It is the 36th time "Romeo and Juliet" has appeared on Broadway.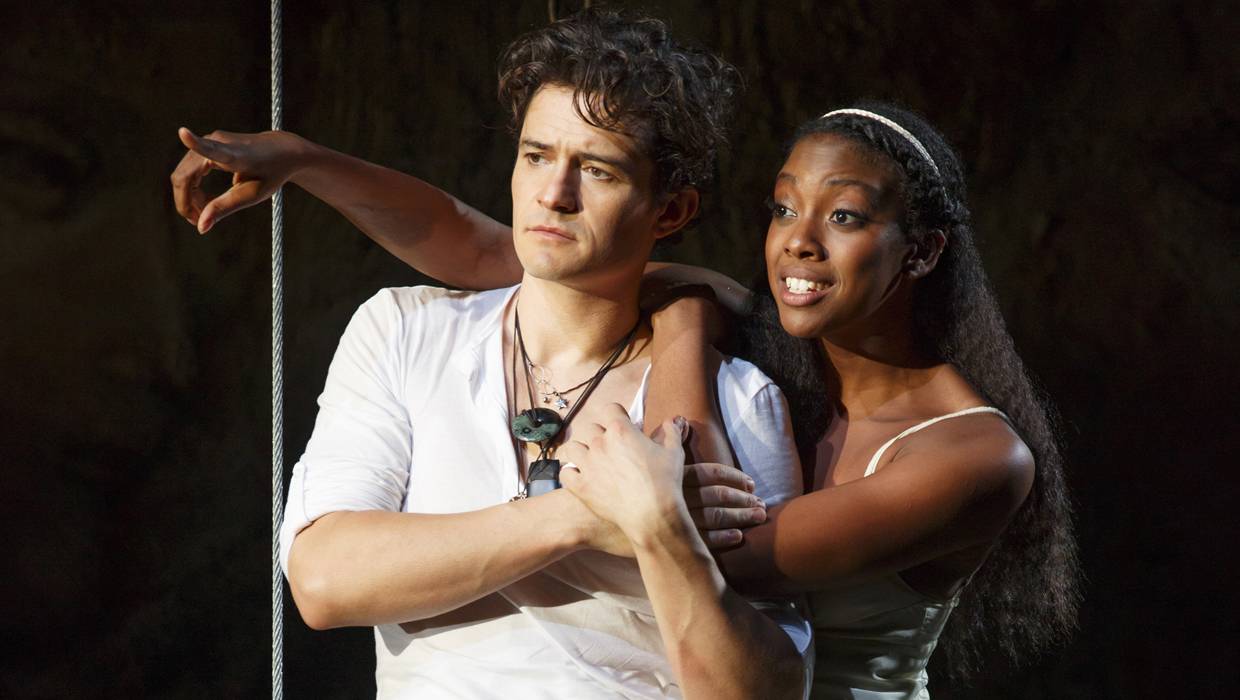 Set in Verona, Italy, this is the tragic story of two star-crossed lovers. The Capulets and the Montagues have been engaged in an ancient feud that has been lost to time. However, when Romeo of the house of Montague and Juliet of the house of Capulet meet and fall in love, nothing can stop them from being together, not even death.