- Receive Tickets via Express Delivery
- All Attendees Require a Ticket
- Chinese Language
- Show Lasts 108 mins (with 15 mins intermission)
- No Cancellation
---
Rodgers + Hammerstein's Cinderella is the Tony Award-winning Broadway musical from the creators of The Sound of Music and South Pacific that's delighting audiences with its contemporary take on the classic tale. This lush production features an incredible orchestra, jaw-dropping transformations, and all the moments you love—the pumpkin, the glass slipper, the masked ball, and more—plus some surprising new twists! Be transported back to your childhood as you rediscover some of Rodgers + Hammerstein's most beloved songs, including In My Own Little Corner, Impossible/It's Possible, and Ten Minutes Ago, in this hilarious and romantic Broadway experience for anyone who's ever had a wish, a dream... or a really great pair of shoes.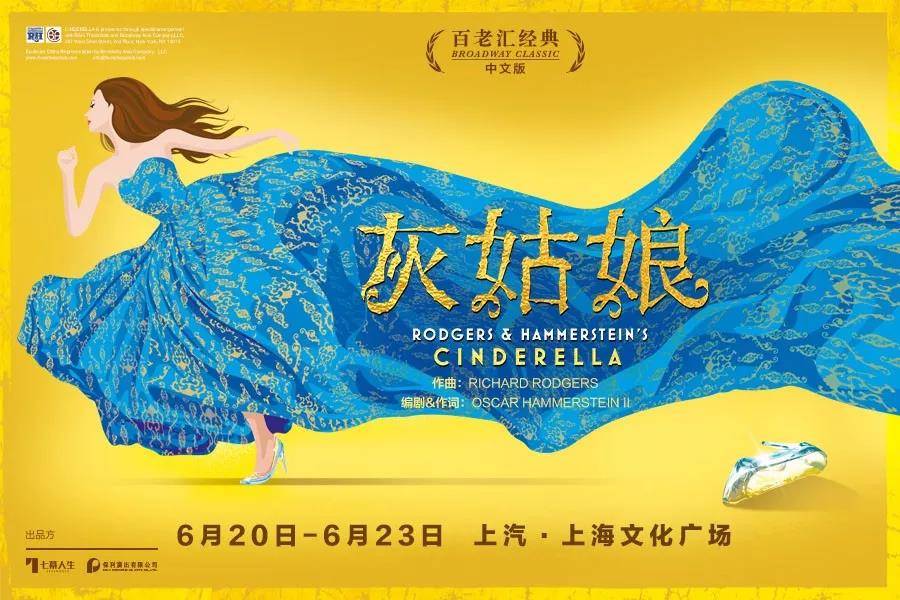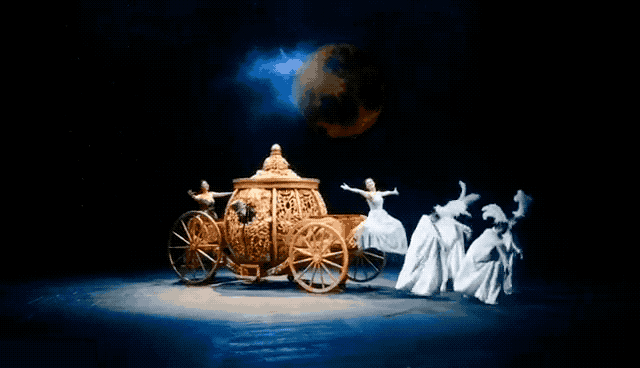 The Cinderella Story has been told in a myriad of countries and cultures foe several thousand years. The most famous of the Cinderella stories comes to us from the French author Charles Perrault. It is his version of that story on which Rogers and Hammerstein modeled their musical. And the authorized Chinese version is less about magic--mice becoming horses, pumpkins becoming carriage, etc.—than one might initially think, and much more about transformation—how things become other things—how we become more complete human beings.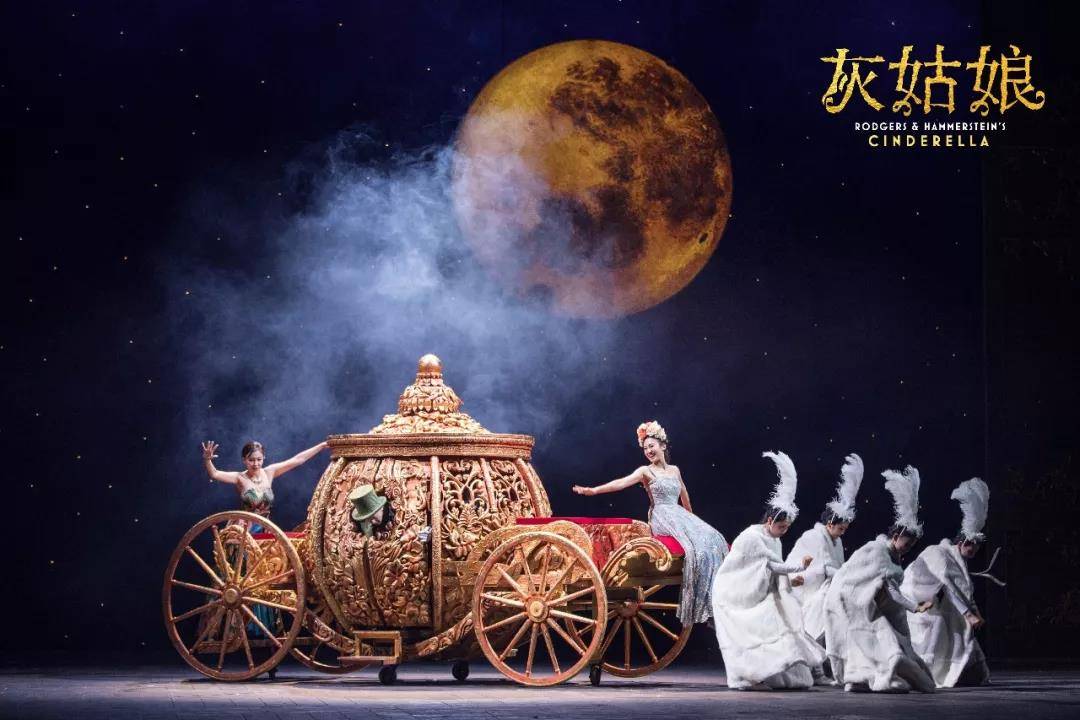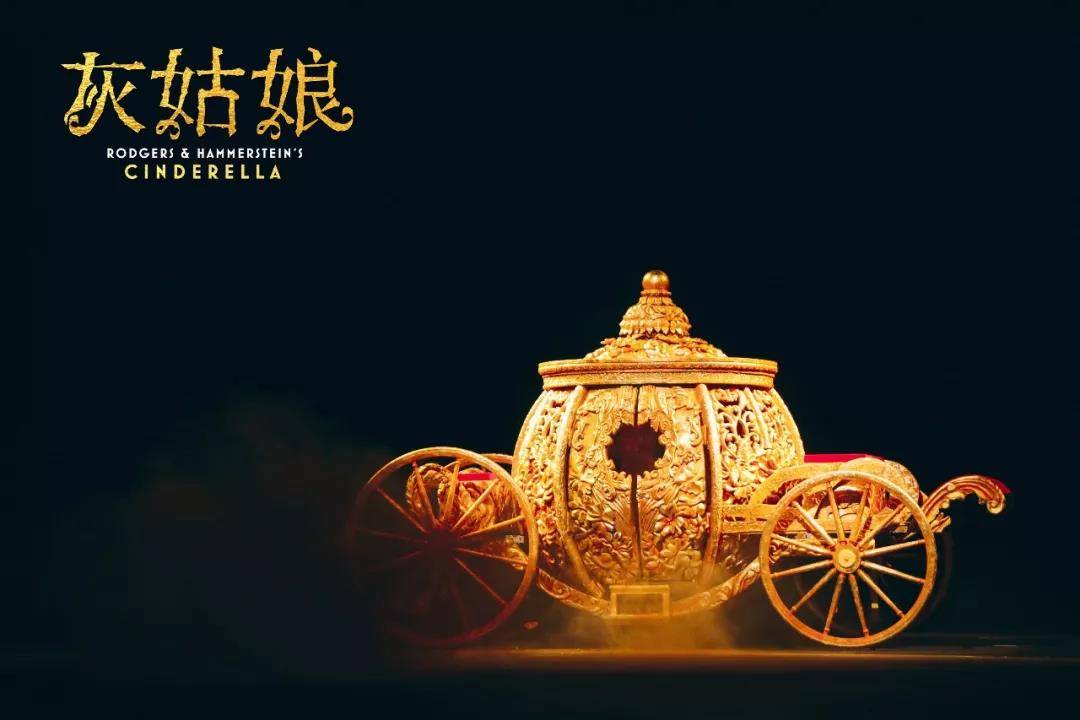 Perhaps the spirit of this play and maybe even the purpose of our lives is captured in Cinderella's song, "In My Little Corner…" For there she sings about becoming something more than she presently is, about transcending her oppressive circumstances. And really, isn't that what we all seek, or at least what we should seek—to transcend the oppressions of our inner world and to redeem ourselves from our doubts, our fears and our feelings of hopelessness.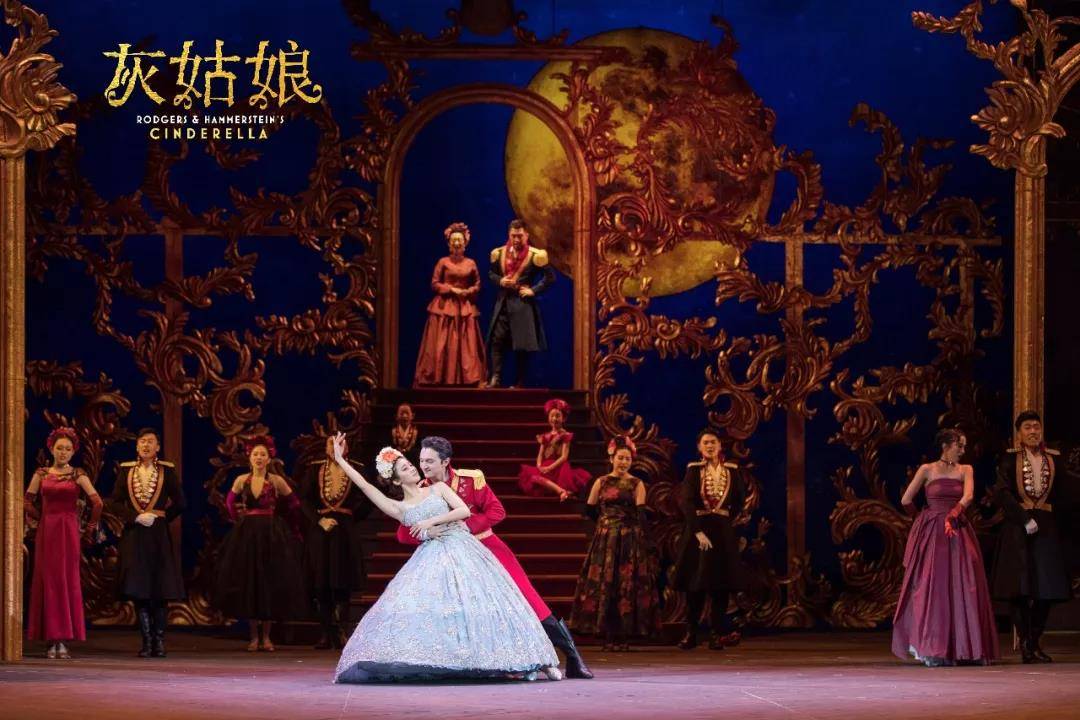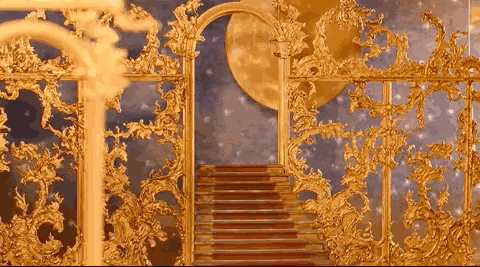 Director: Joseph Graves
Composer: Richard Rodgers
Librettist: Oscar Hammerstein II
Set/Costume Designer: Emma Ti Green
Producer: Kevin Wallace
Music Director: Mary Chun
Choreography: You Jiayi
Lighting Designer: Zhang Nan
Sound Designer: Yu Naikun
Consultant Production Manager:Kjell Peersman