👉 Receive E-ticket via Email
👉 Gain Admission with E-ticket
👉 Age 18+
👉 Tickets DO NOT Guarantee Seating
👉 No Cancellation
---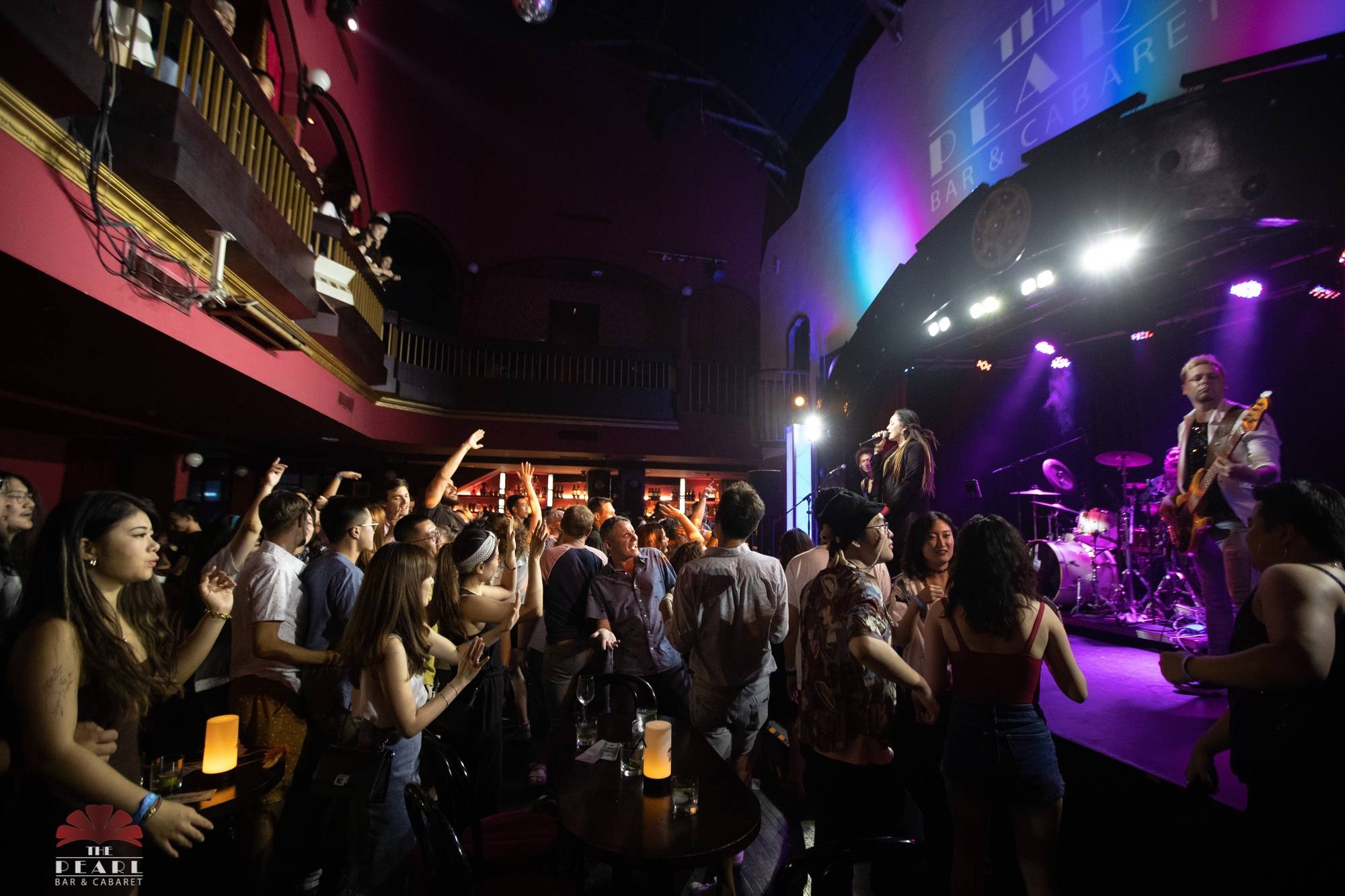 They say it all started with a kiss!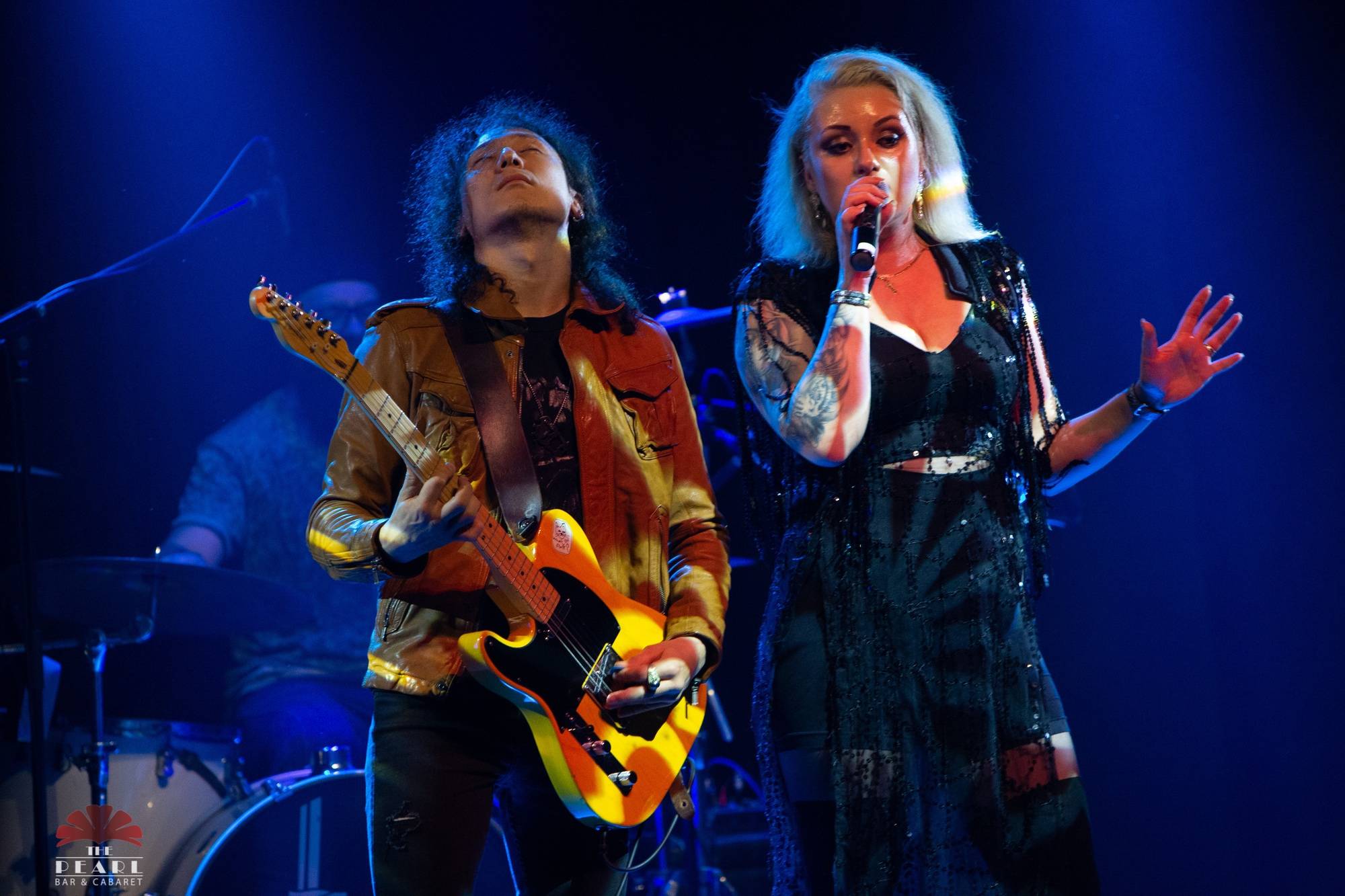 At the 2003 MTV Video Music Awards, during the performance of Madonna's song "Hollywood", the two stars shared a steamy kiss. From that point on, Britney and Madonna would forever be linked. In honor of that kiss almost 20 years ago, we will bring their show-womanship to the stage for an evening of hits by the two superstars.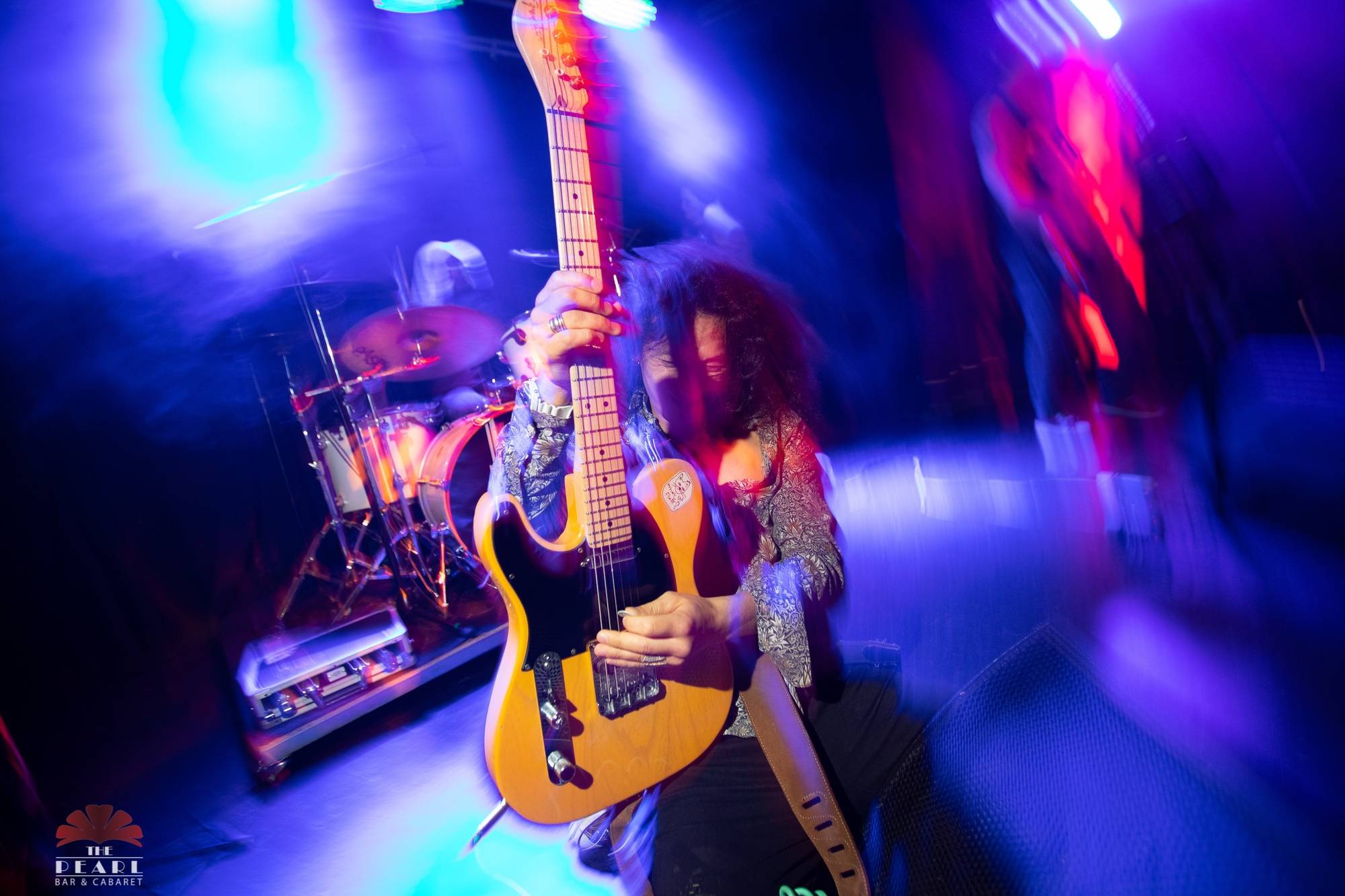 Choice cuts from Britney will be played like "…Baby One More Time", "Toxic", "Breathe on Me", and "Gimme More". As for Madonna, her catalog is huge! So, expect to hear gems such as "Like a Prayer", "Vogue", "Express Yourself", "Justify my Love", "Erotica", and "Holiday" just to name a few. These women are the most influential female recording artists of all time. Together they have sold over 400 million in reputed music sales and had a major impact on pop music, attitude, clothing, and lifestyle.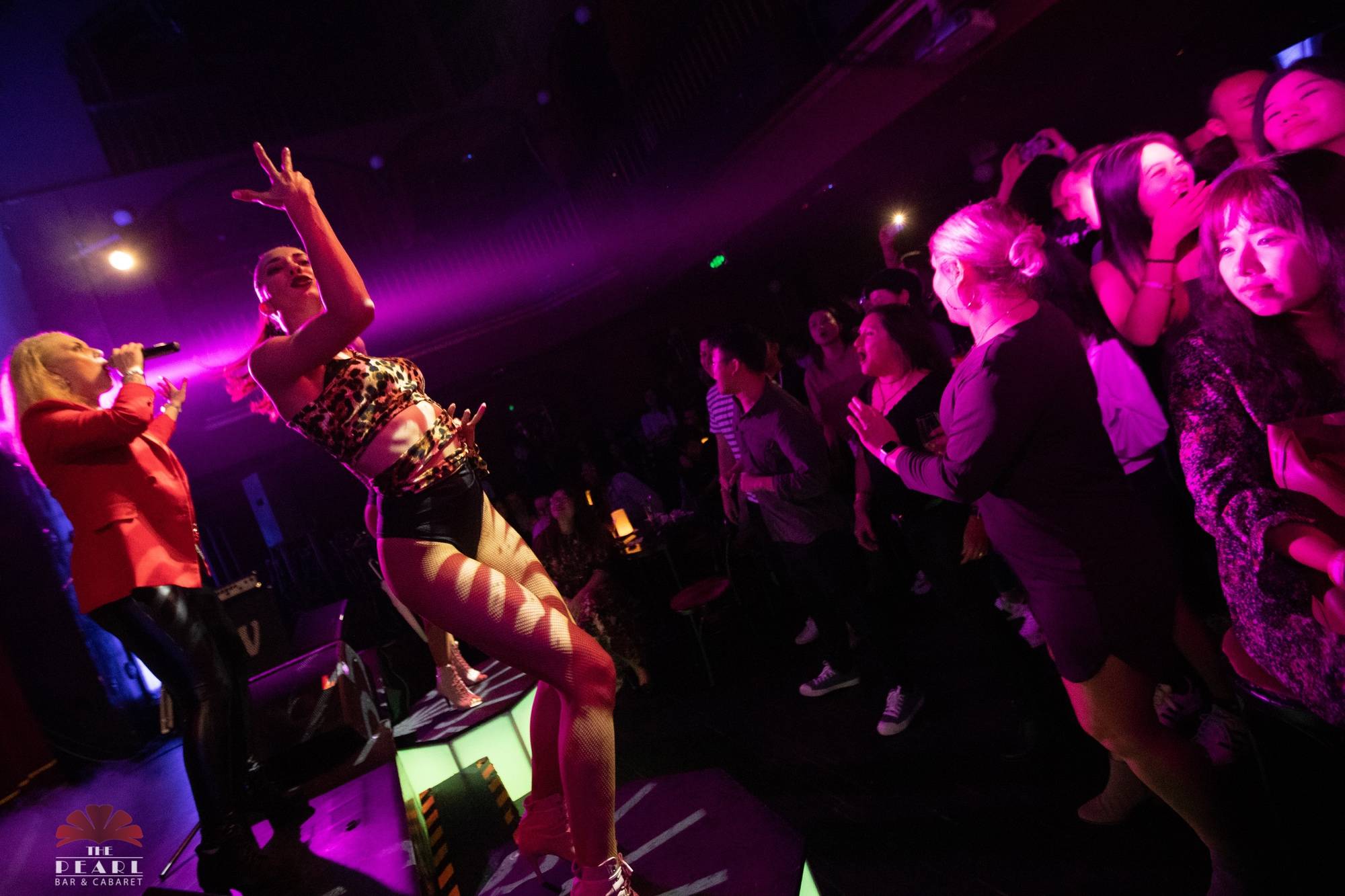 Will there be dancers? You know there will be and only the best as divas of this caliber demand only the best. To keep the music pumping, naturally the Pearls' Red Stars Band will be handling the duties. They are geared up and ready to bring a high-energy show that will blow the doors off the Pearl.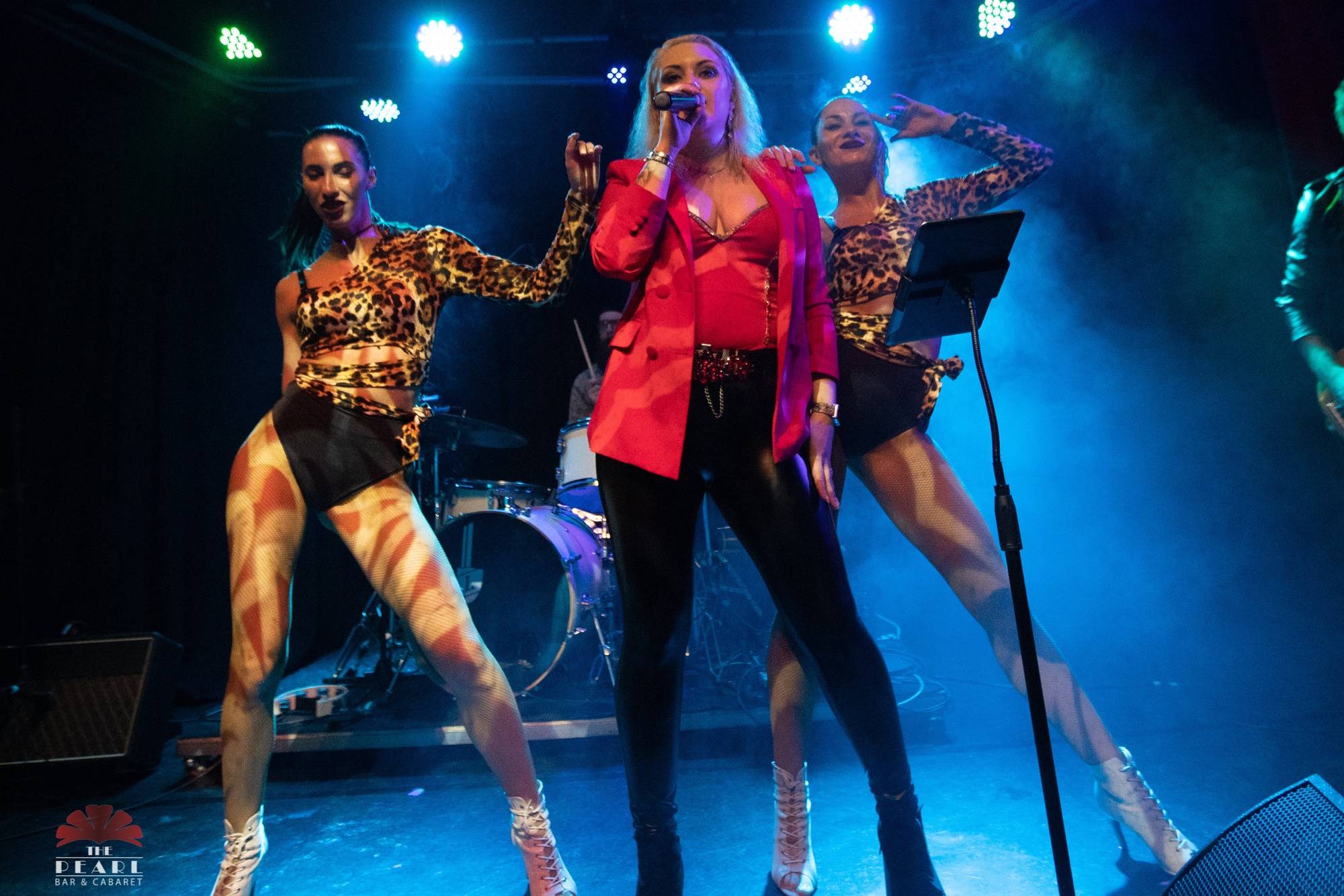 To carbo-load for all of the dancing you will be doing, we will have the kitchen open early. Chef Baidas will be orchestrating the proceedings in his disco finery. Tickets for the Britney vs. Madonna Concert are RMB 150 (early bird) and RMB 200 at the door. They can be purchased via WeChat by scanning the QR code or at the door. Doors open at 6pm, happy hour is from 6 to 8 pm, the Concert is at 9:30pm.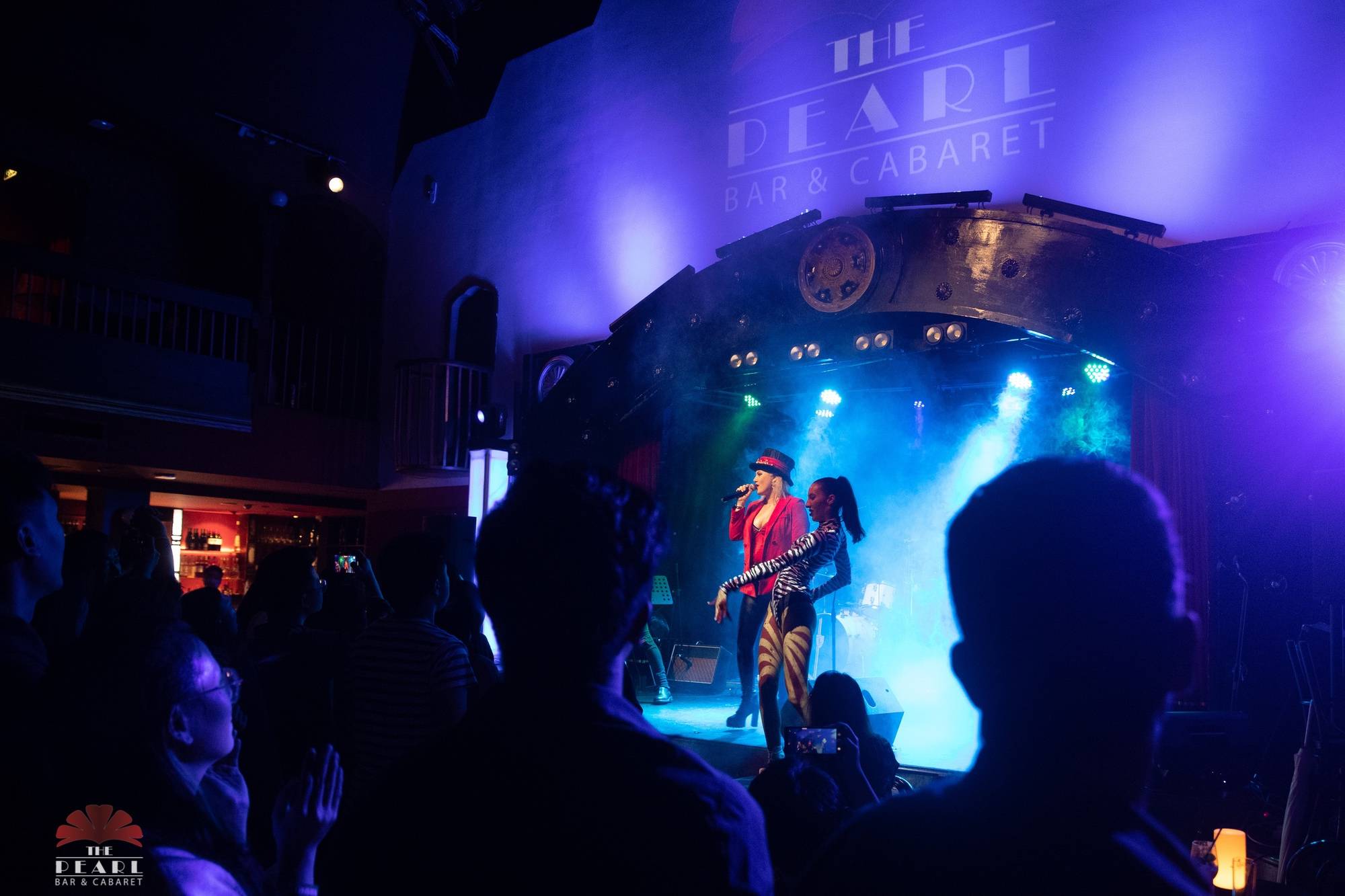 "Get into the groove
Boy, you've got to prove
Your love to me, yeah
Get up on your feet
Yeah, step to the beat
Boy, what will it be?"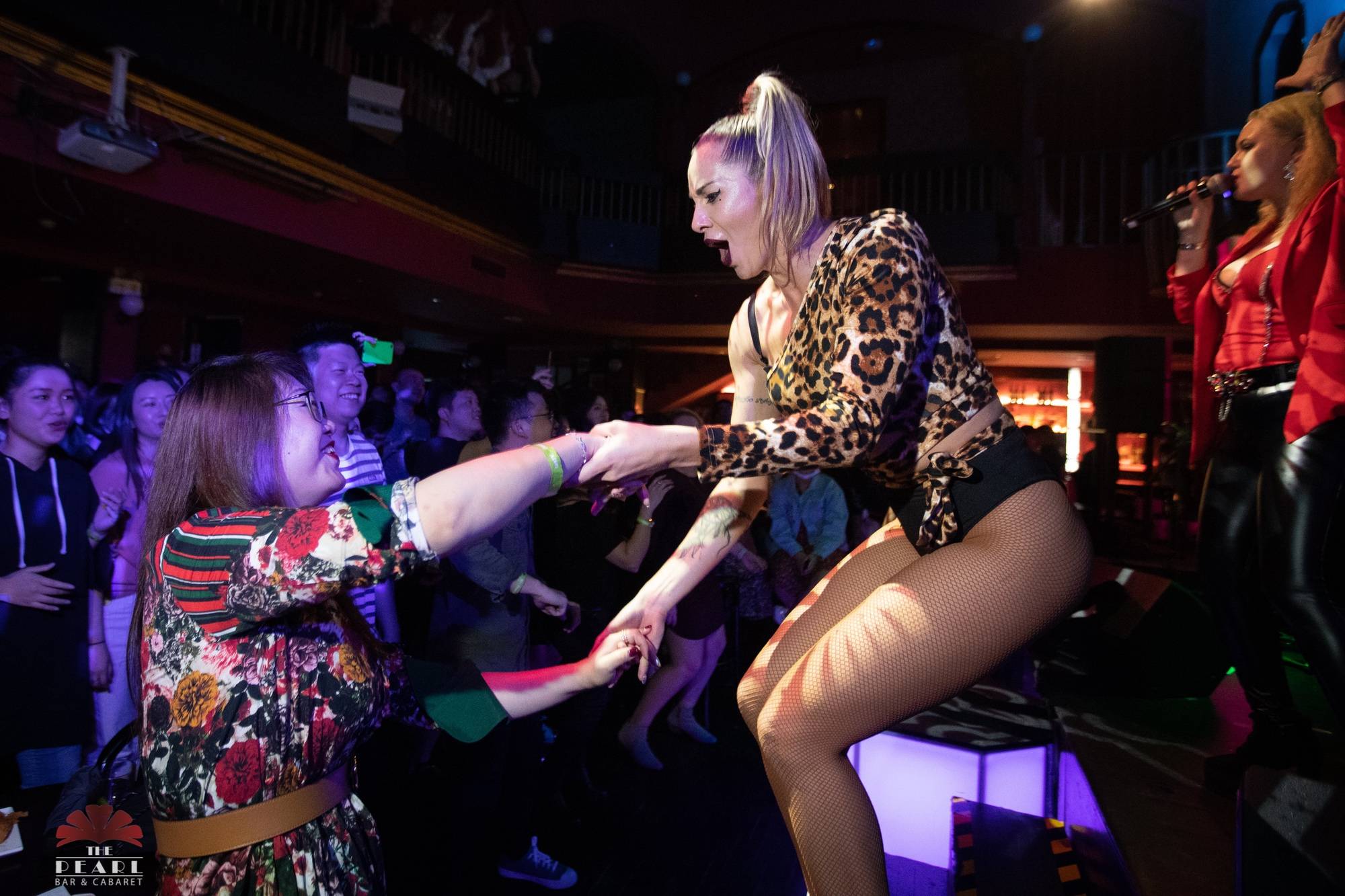 Naturally, it will be the Pearl!