👉 Receive E-ticket via Email
👉 Gain Admission with E-ticket
👉 Age 18+
👉 No Cancellation
The British Invasion was a cultural phenomenon of the mid-1960s when bands like The Beatles and the Rolling Stones led crossed the Atlantic to American shores. Since then many have followed. Thursday, November 26, The Pearl's Red Stars will take you on journey of the many British greats from the Beatles, Rolling Stones and Led Zeppelin through the 80s with Queen, Yes, Def Leppard up into 90s invasion by Oasis and Radiohead to recent hits from Adele.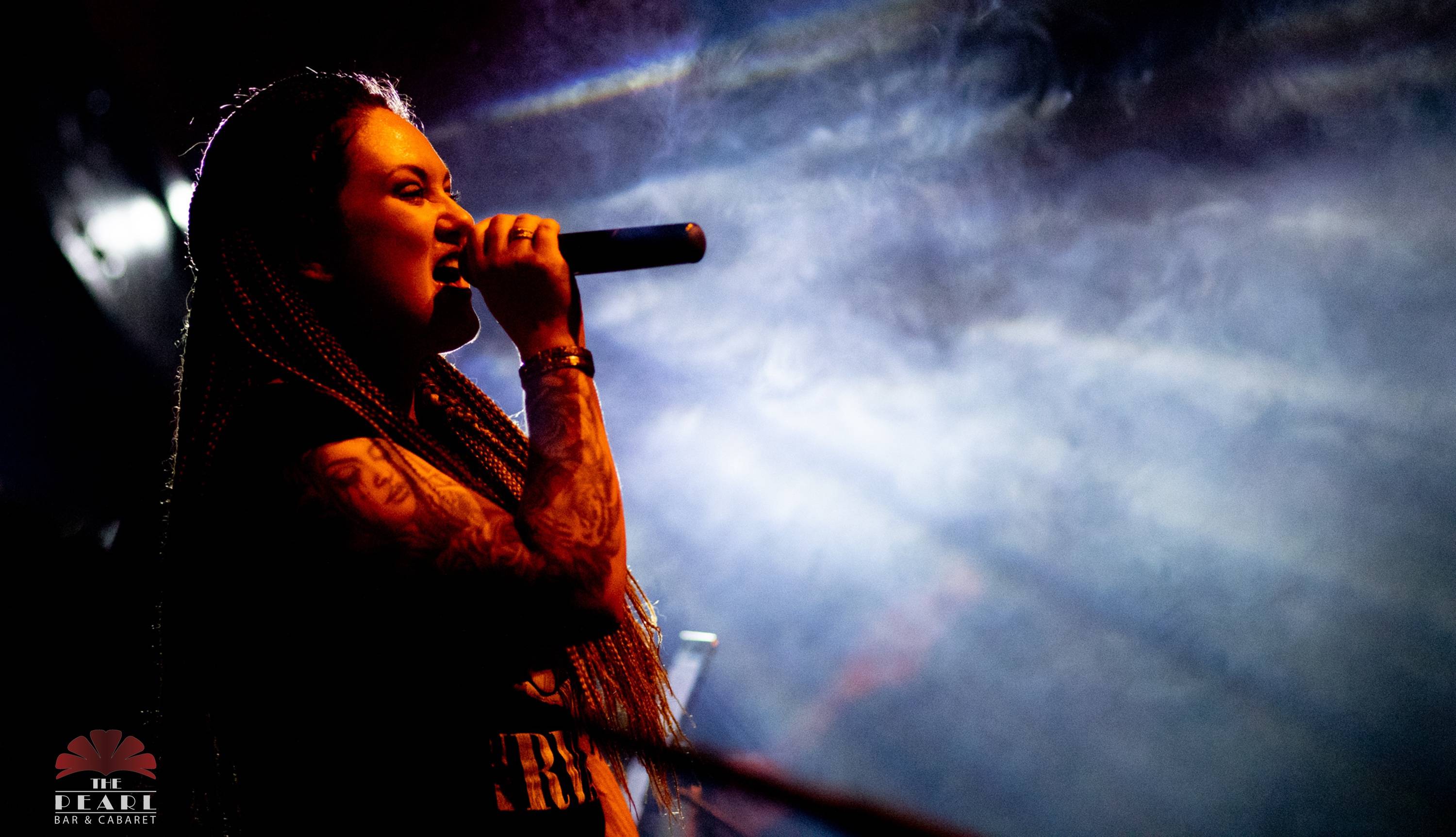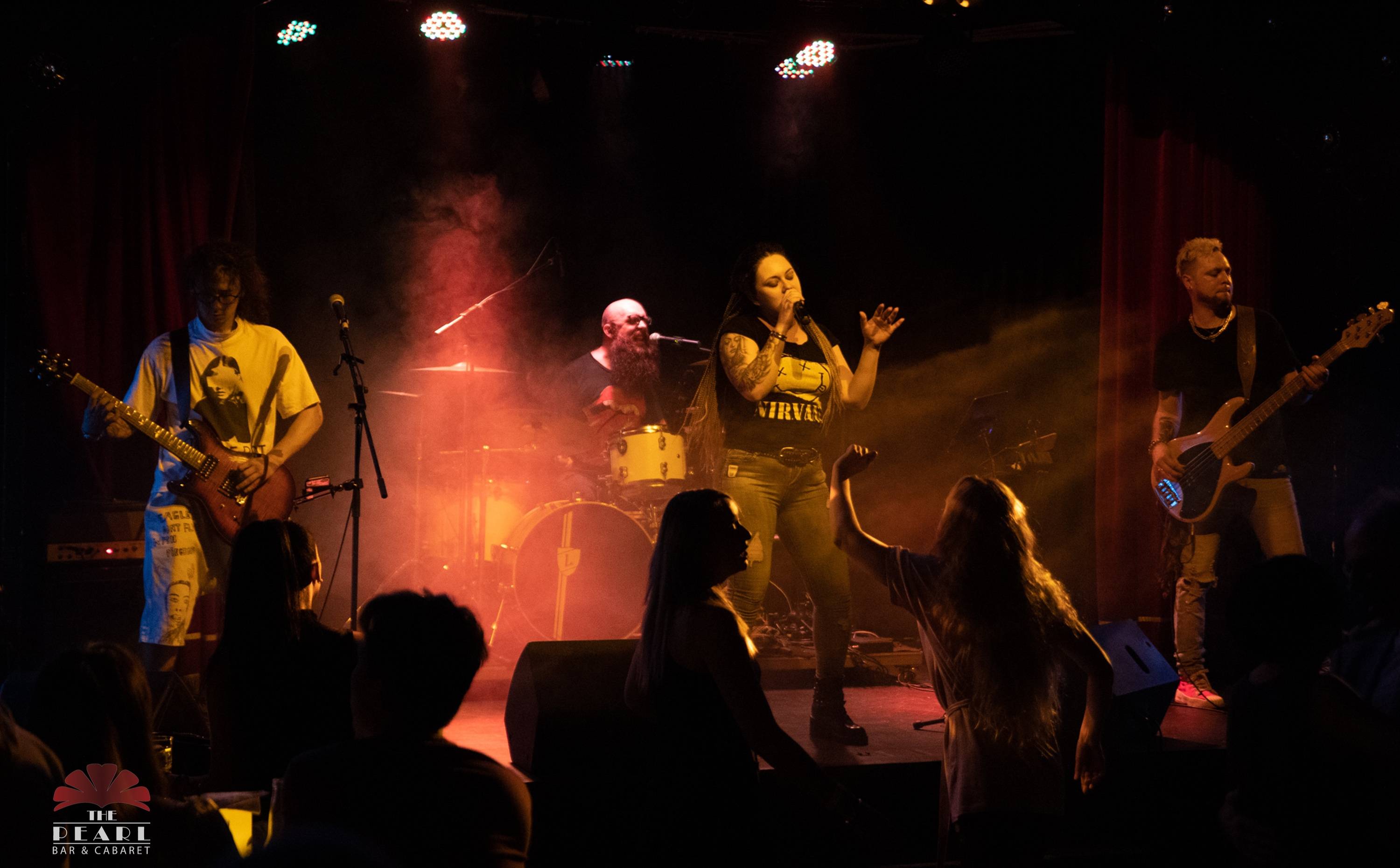 Tickets are 100rmb including 2 drinks. Dinner specials on Burgers and Mussels all night.
Doors and Kitchen open from 6pm. Happy hour 6-8pm.