Please note: the screening shows available on our site are exactly what they say on the tin - screenings of an original play. No real actors, costumes or set.
Swanhilda notices her fiancee Franz is infatuated with the beautiful Coppélia who sits reading on her balcony each day. Nearly breaking up the two sweethearts, Coppélia is not what she seems and Swanhilda decides to teach Franz a lesson…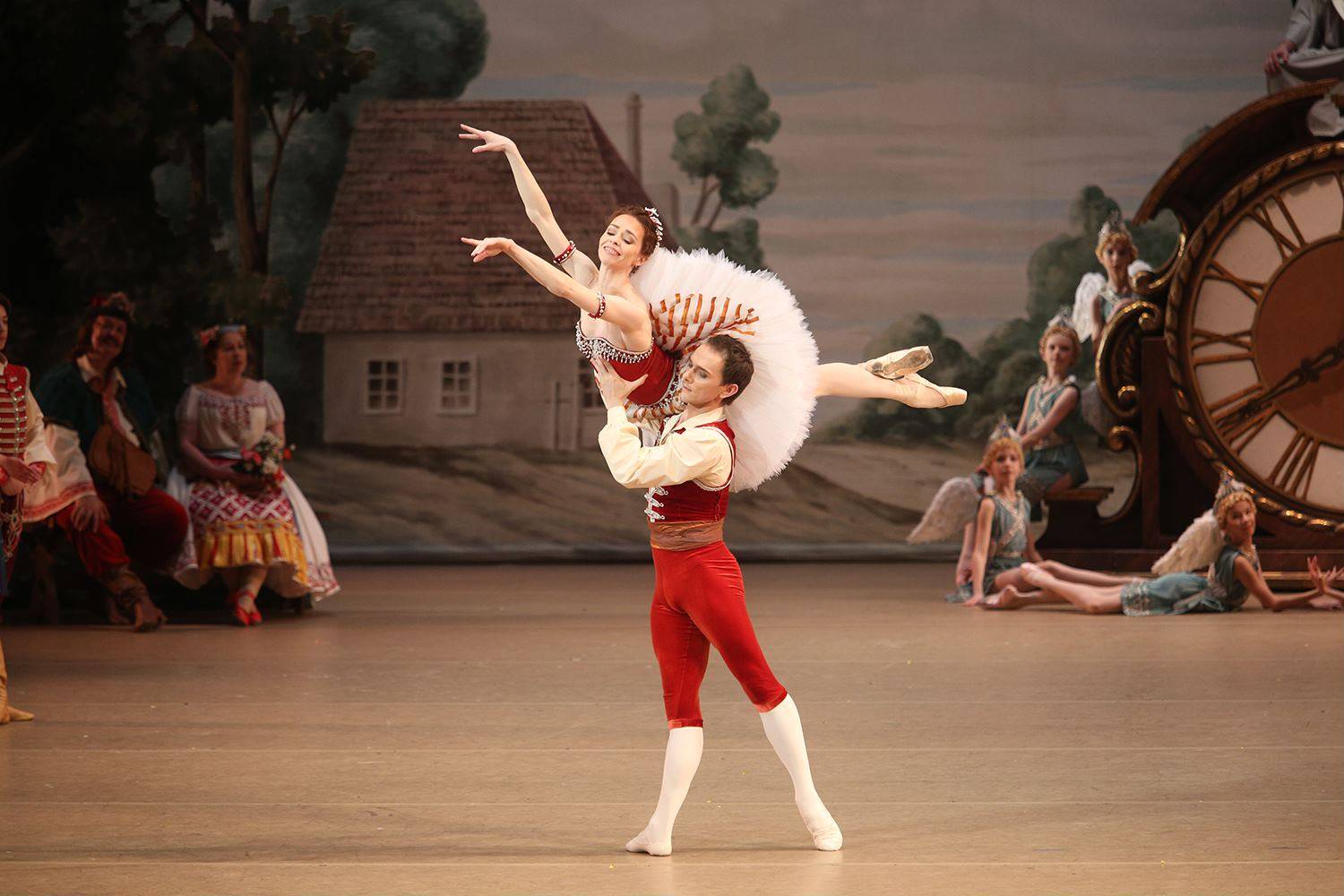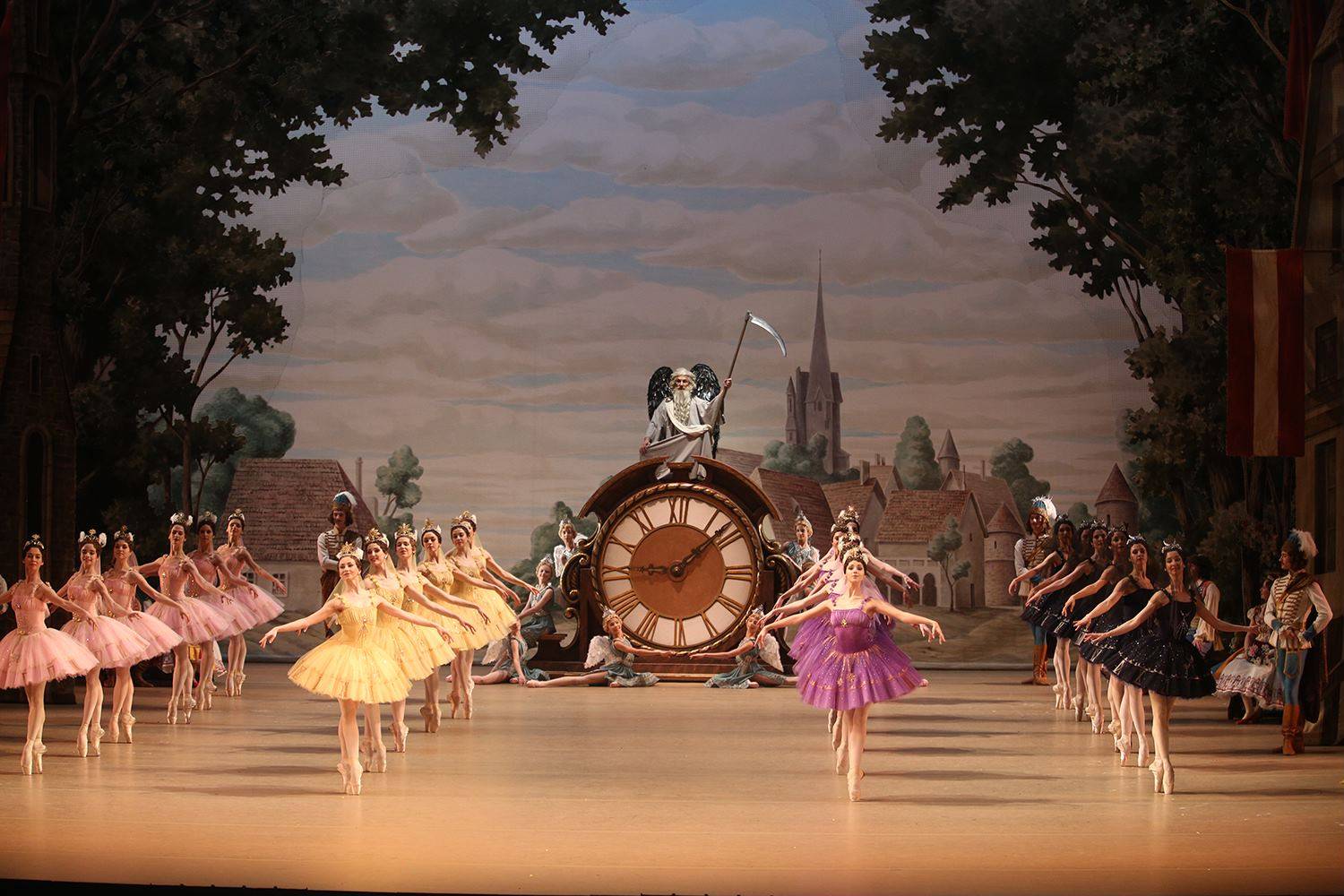 The Bolshoi's unique version of Coppélia exhibits a fascinating reconstruction of the original 19th century choreography of this ebullient comedy involving a feisty heroine, a boyish fiancee with a wandering eye, and an old dollmaker. The company's stunning corps de ballet shines in the divertissements and famous "dance of the hours," and its principals abound in youthful energy and irresistible humor in this effervescent production.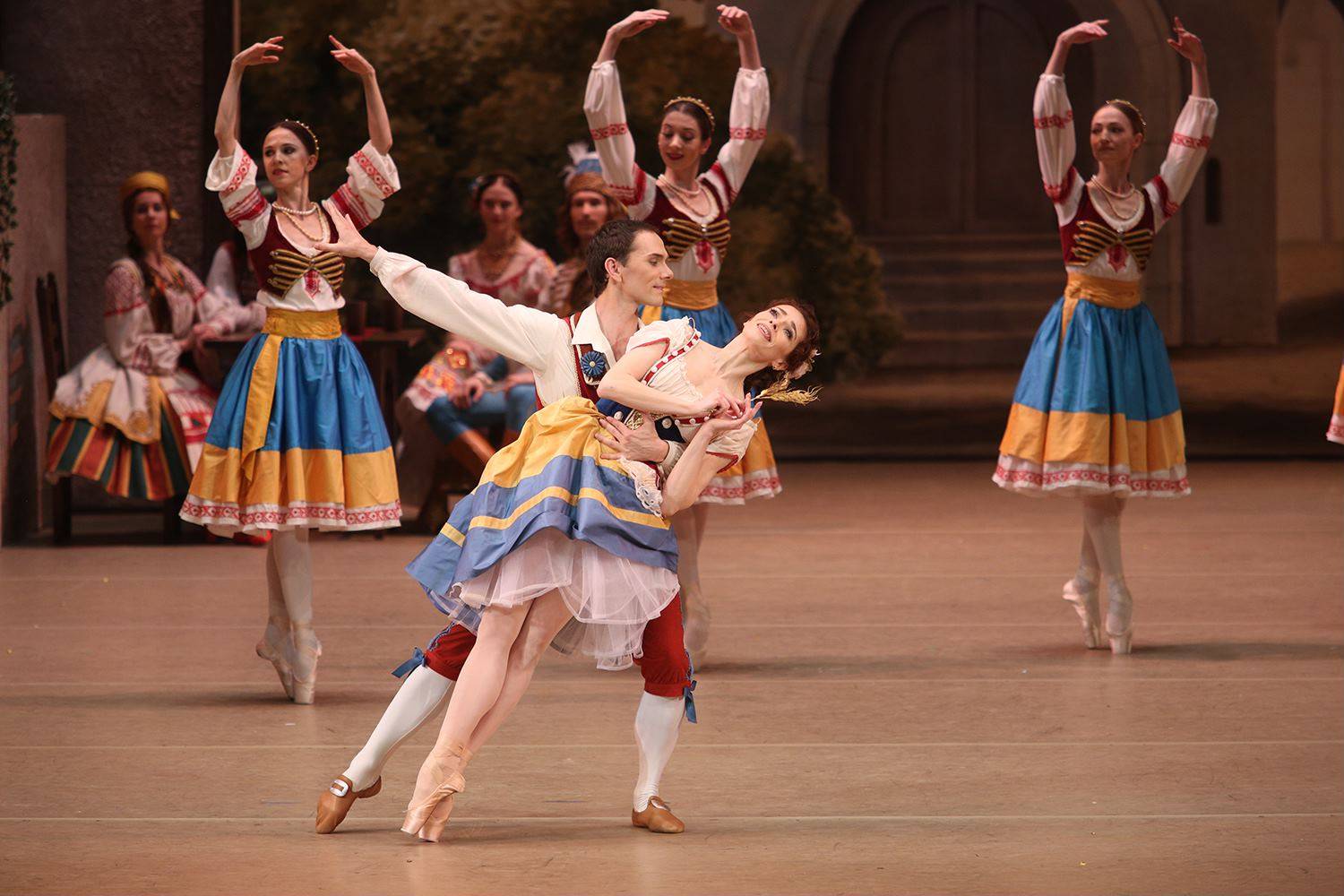 In 2001, the premire of their reconstructed Coppélia was held at Novosibirsk Theatre of Opera and Ballet. The production made such an impact on audiences that the following year it won a Golden Mask, the National theatre prize. In memory of the choreography Sergei Vikharev, this season The Bolshoi shows this version again, carefully and mindfully restored.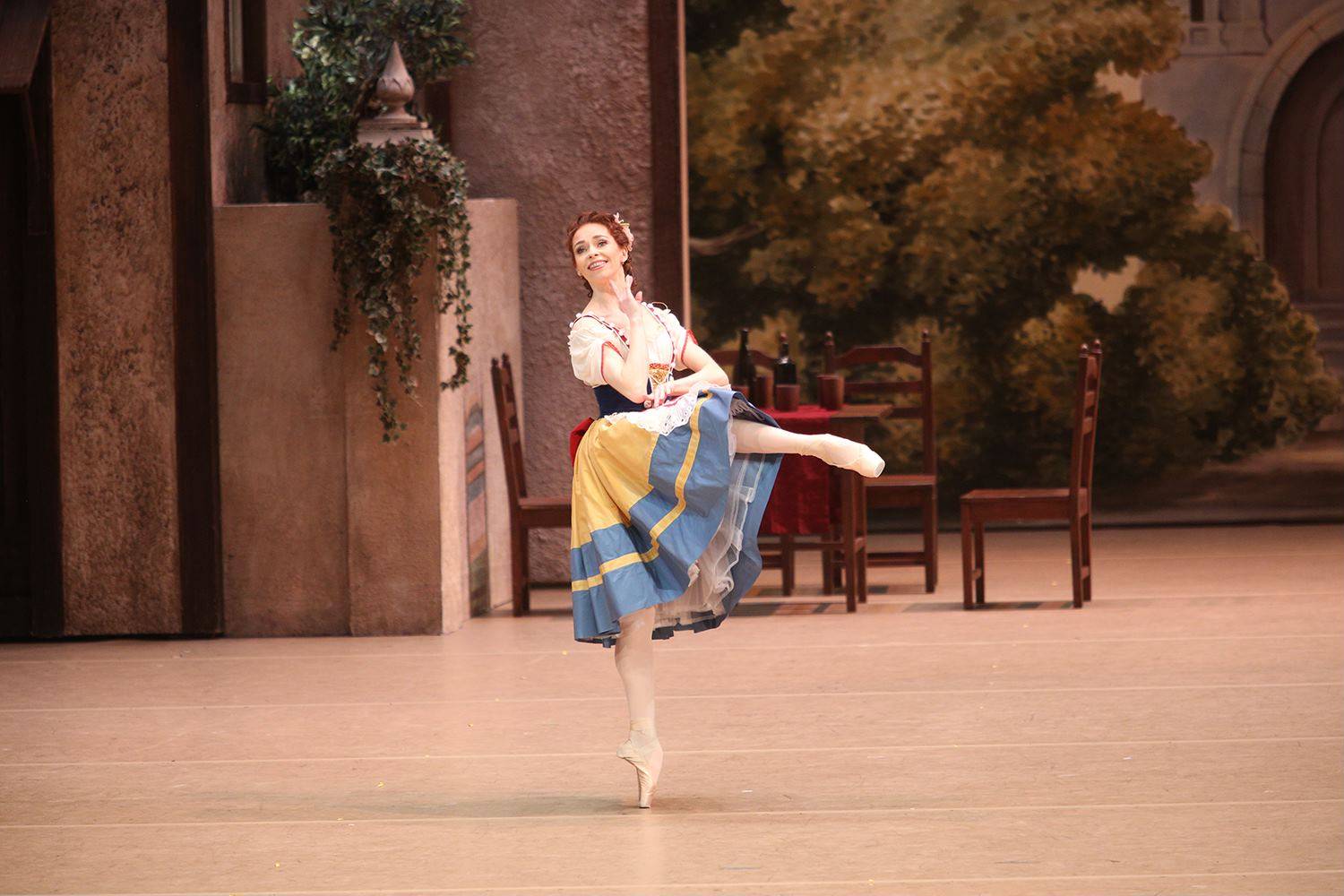 Bolshoi Ballet
The ballet, represented in 1920s by the art of Ekaterina Gueltser, Vassili Tikhomirov, Victorina Krigher, Maria Reizen, Leonid Zhukov, received in 1930s - 1940s brilliant continuation owing to the art of Matina Semionova, Asaf Messerer, Galina Ulanova, Alexei Ermolaev, Olga Lepeshinskaya, Mikhail Gabovich, Vladimir Preobrazhensky, Juri Kondratov, and later - Iaoa Plissetskaya, Raissa Struchkova. Talented ballet-masters of older generation, namely Vassili Vainonen, Rostislav Zakharov, Leonid Lavrovsky, worked with these actors.