👉 Instant Confirmation
👉 Show Passport/ID & Health Code (sui shen ma) on Arrival
👉 Receive E-ticket via Email
👉 Collect Paper Tickets @ Venue
👉 No Cancellation
---
The nearly eight decades of Bob Dylan's life have taken him from his small Midwestern hometown of Hibbing, Minnesota, to the bohemian beatnik scene of early 1960s New York City. Crisscrossing America and then the world, Dylan set out on an odyssey that would find him touring venues large and small. An odyssey that continues to this day. In the last 30 years alone, he has played over 3000 shows, visiting more than 900 cities and travelling over a million miles. Throughout his career, he has continually pushed the boundaries of his artistic expression. Restless in his own re-creation, Dylan is one of the most influential artists in history.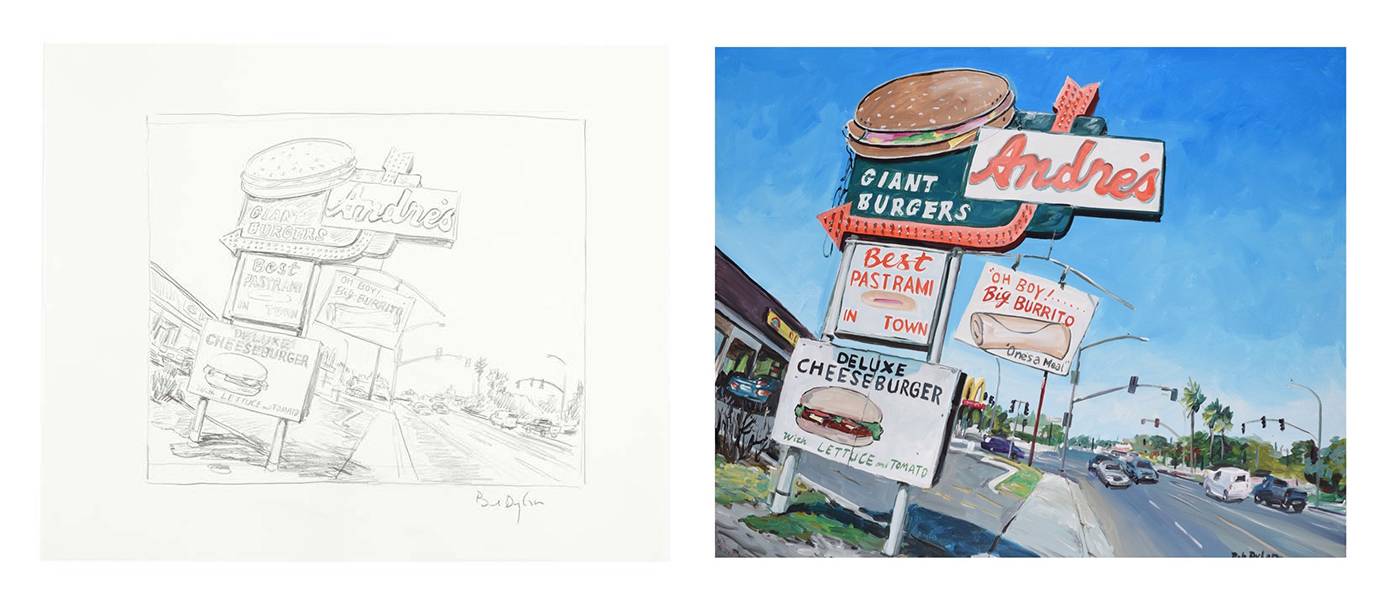 Dylan began drawing in the early 1960s but until his first painting exhibition just over a decade ago, his visual art had rarely been seen in public. The artist has since created an astonishing body of work spanning drawing, painting and sculpture. Later in 2019, Retrospectrum, the most comprehensive survey of Dylan's art to date, will invite visitors to experience this artwork in an immersive and interactive environment. This wide-ranging, spectacular exhibition begins with Dylan's monumental impact on the world as a musician and songwriter, before bringing together seven series of his artworks and a selection of historic archival material.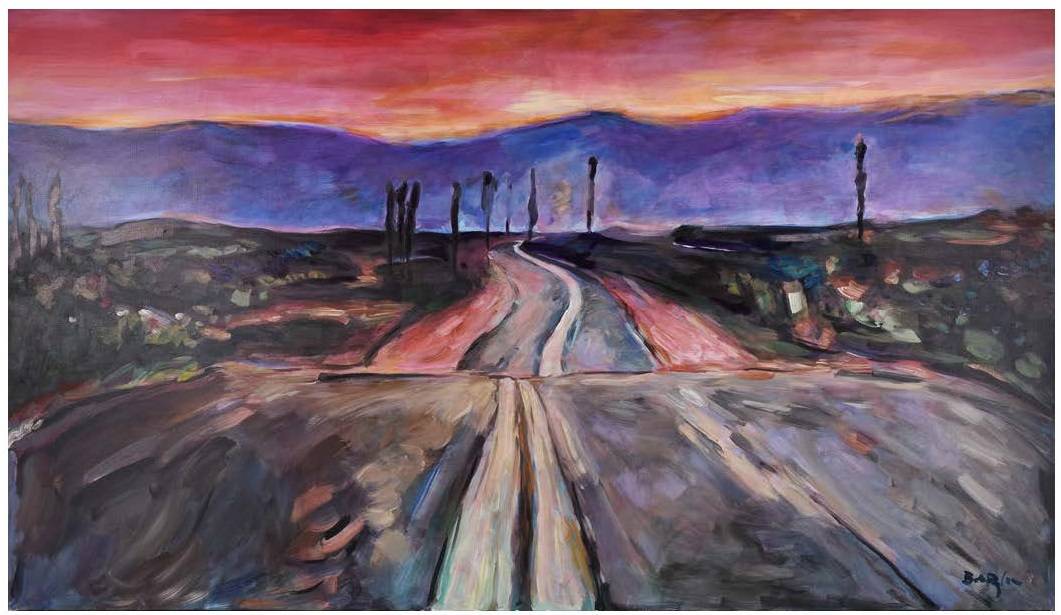 Retrospectrum will be installed at Modern Art Museum (MAM), Shanghai, an institution focused on diversity, equality, exchange and education. Its vast industrial architecture offers a versatile and dynamic space to connect the shared cultures of the East and West. Located along the 'cultural corridor' of museums and galleries that runs along the riverside in the Pudong New Area, MAM utilises innovative methods to facilitate public participation and engagement with art.