👉 Receive E-ticket via Email
👉 Gain Admission with E-ticket
👉 No Cancellation
👉 English (no subtitles)
---
2021 ONCOMM NOMINEE
"The best theatre to watch online" The Guardian
"The best live arts to stream" The Times
---
Have you been missing professional quality international theatre as much as us?
For obvious reasons, Shanghai has been complete dry of high-quality English language theatre in the past year, so we at 247 & The Pearl decided to go out and find some for ourselves!
We have been contacting professional theater companies around the world and partnering up to host screenings of their shows!
First up: Blackeyed Theatre: The Strange Case of Dr Jekyll and Mr Hyde
About Blackeyed Theatre:
No strangers to China, UK based Blackeyed Theatre have toured the country before, most recently with Sherlock Holmes: The Sign Of Four in 2019.
Blackeyed Theatre is one of the UK's leading touring theatre companies, with over twelve years experience of bringing exciting, high quality work to over a hundred towns and cities across the UK, and theatres across the world.
About the show:
A thrilling adaptation of Robert Louis Stevenson's dark psychological fantasy, The Strange Case of Dr Jekyll And Mr Hyde immerses you in the myth and mystery of 19th century London's fog-bound streets where love, betrayal and murder lurk at every chilling twist and turn. Gripping, stylish and thought-provoking, this is unmissable theatre. Go on. Treat your dark side!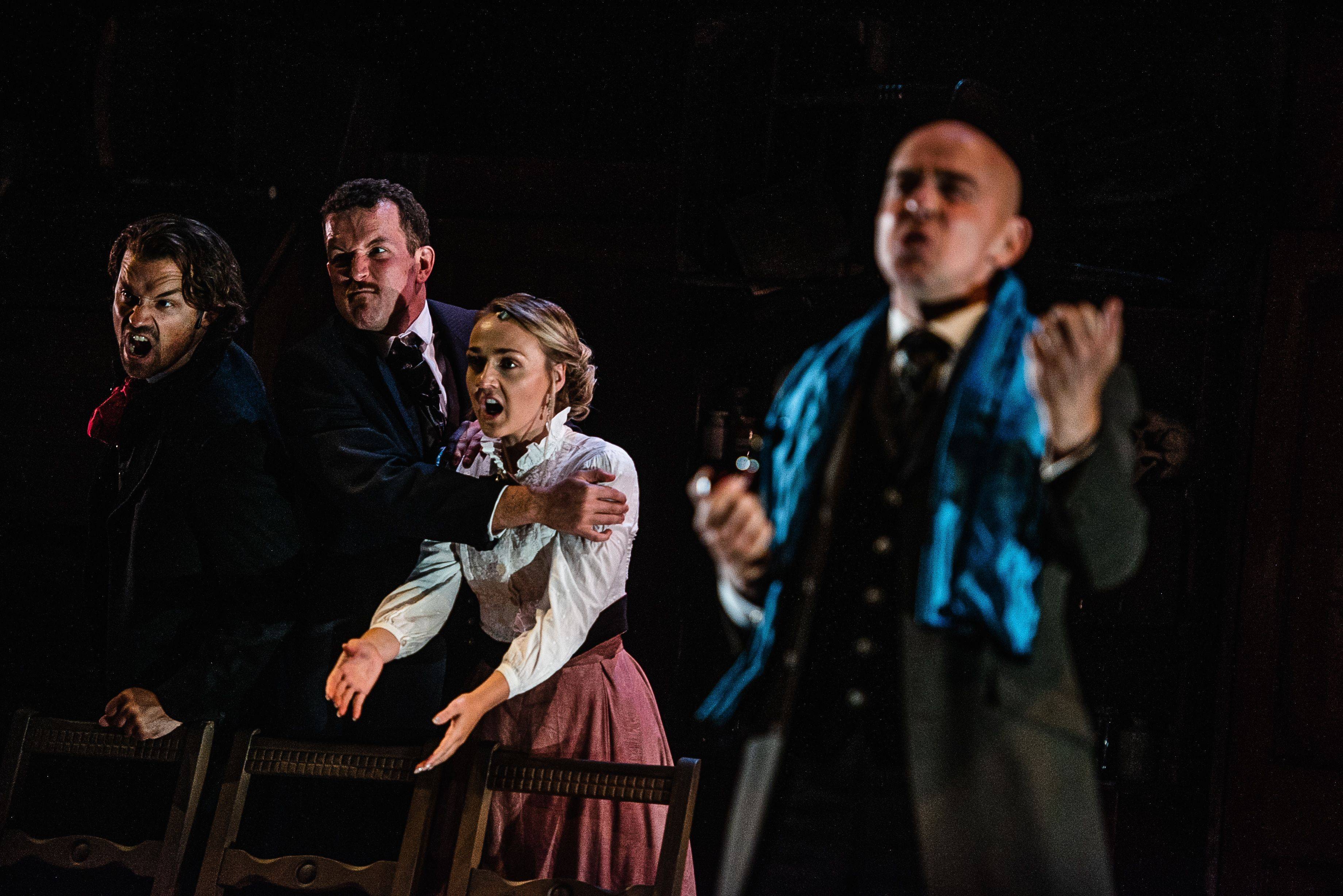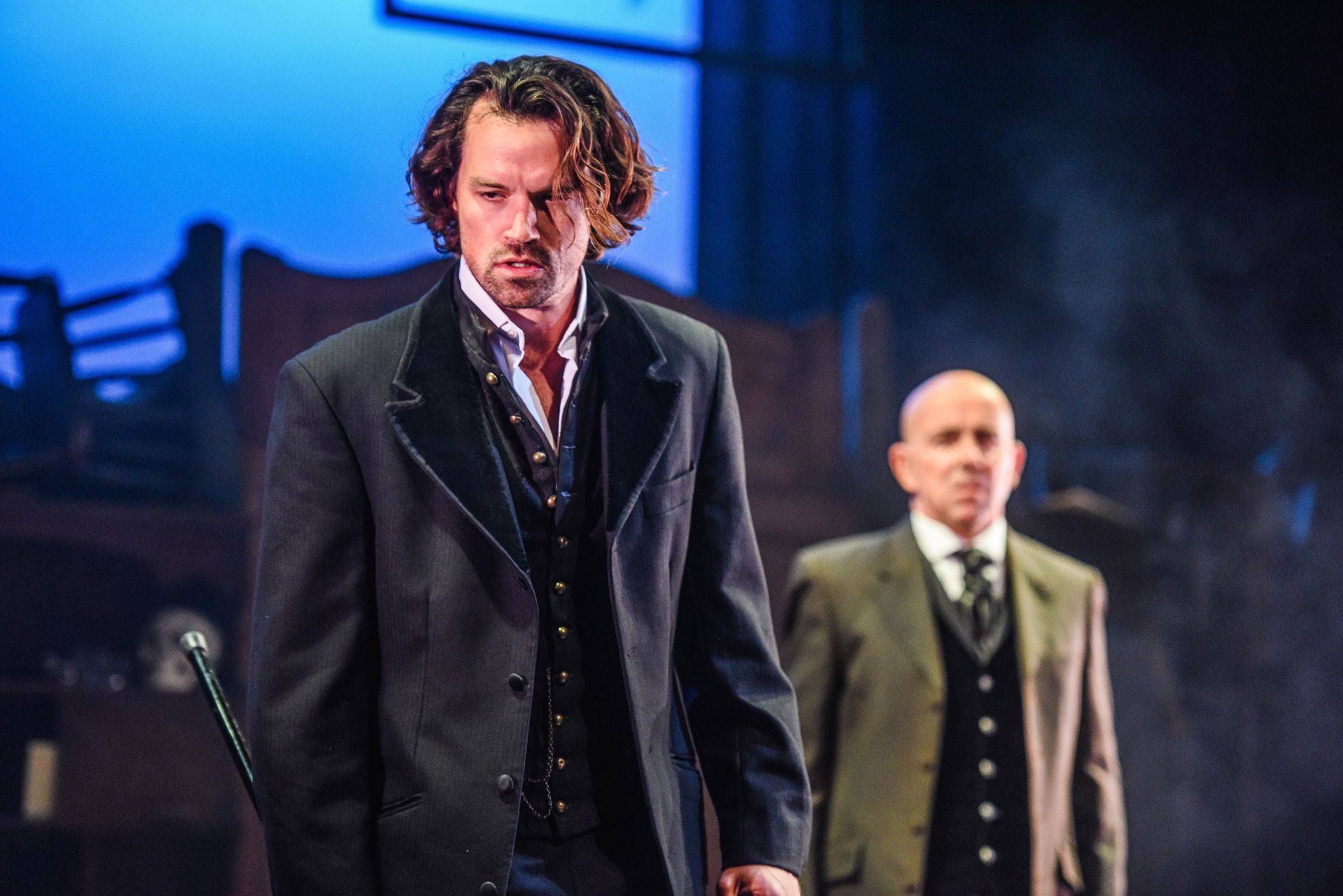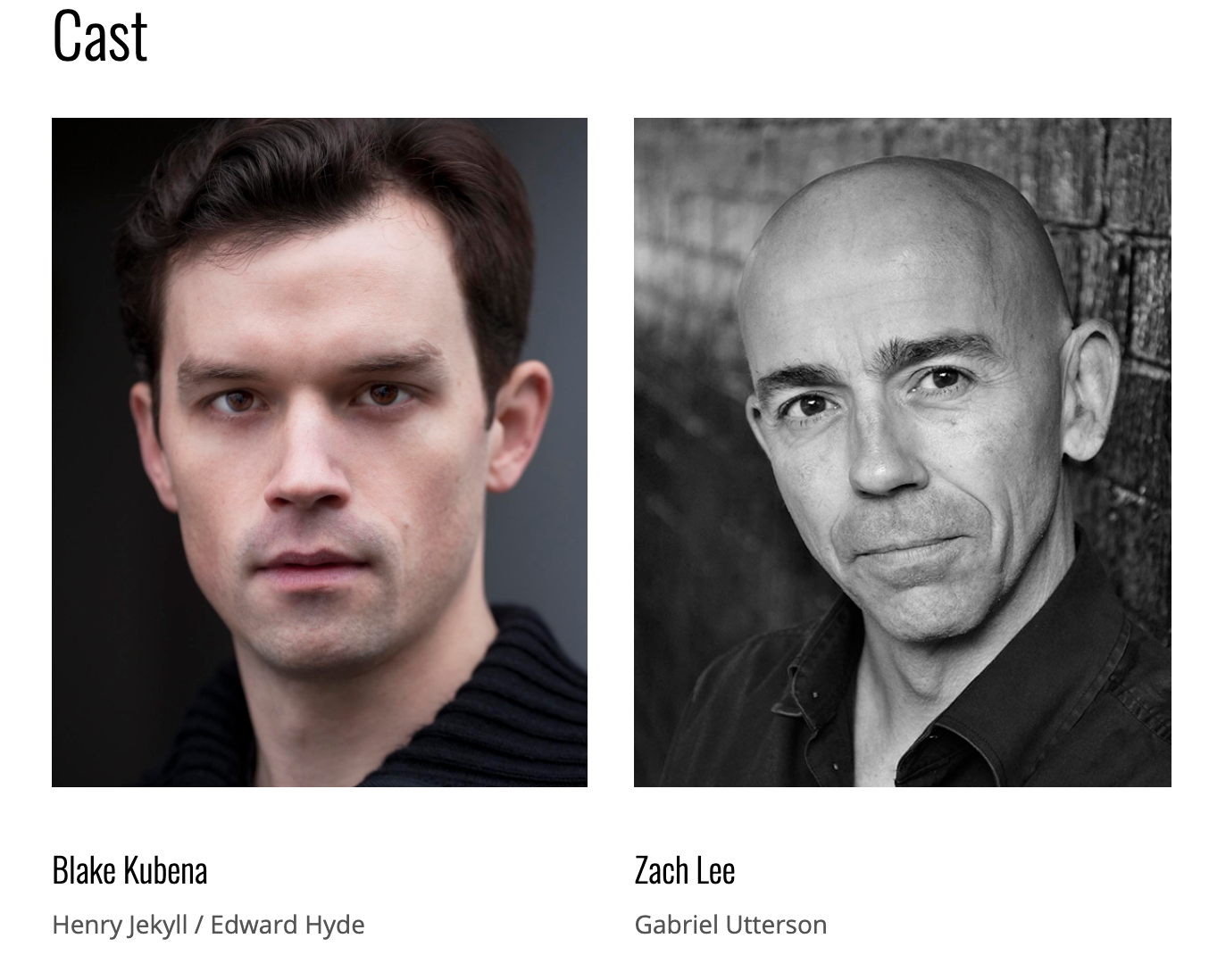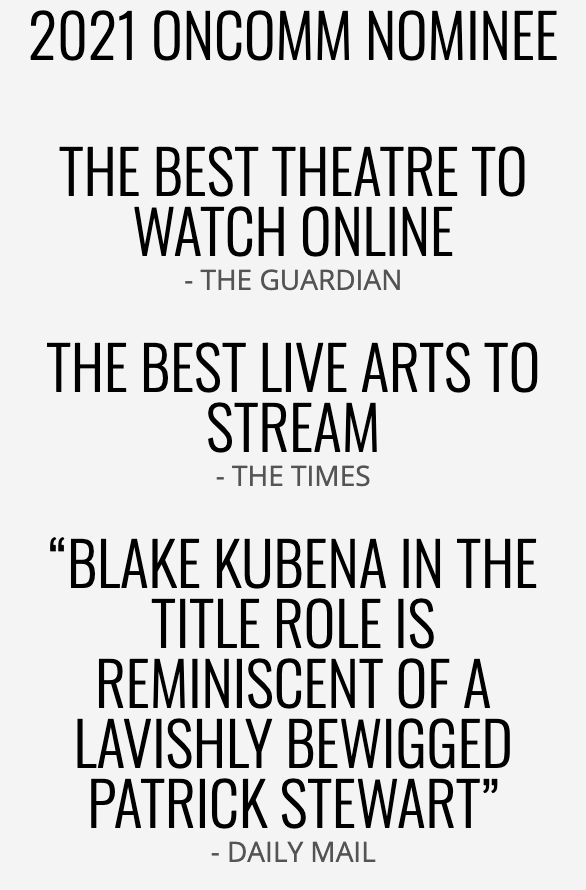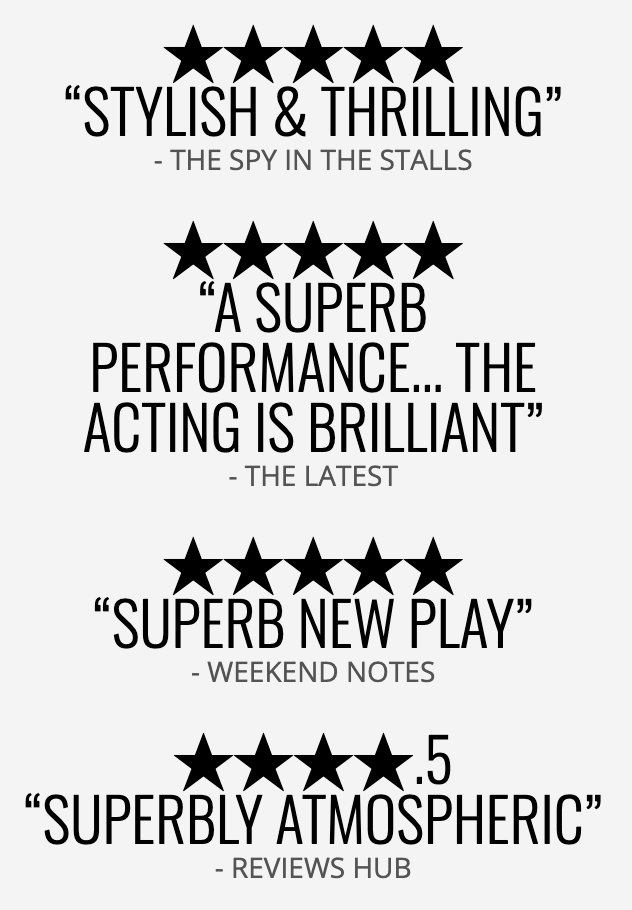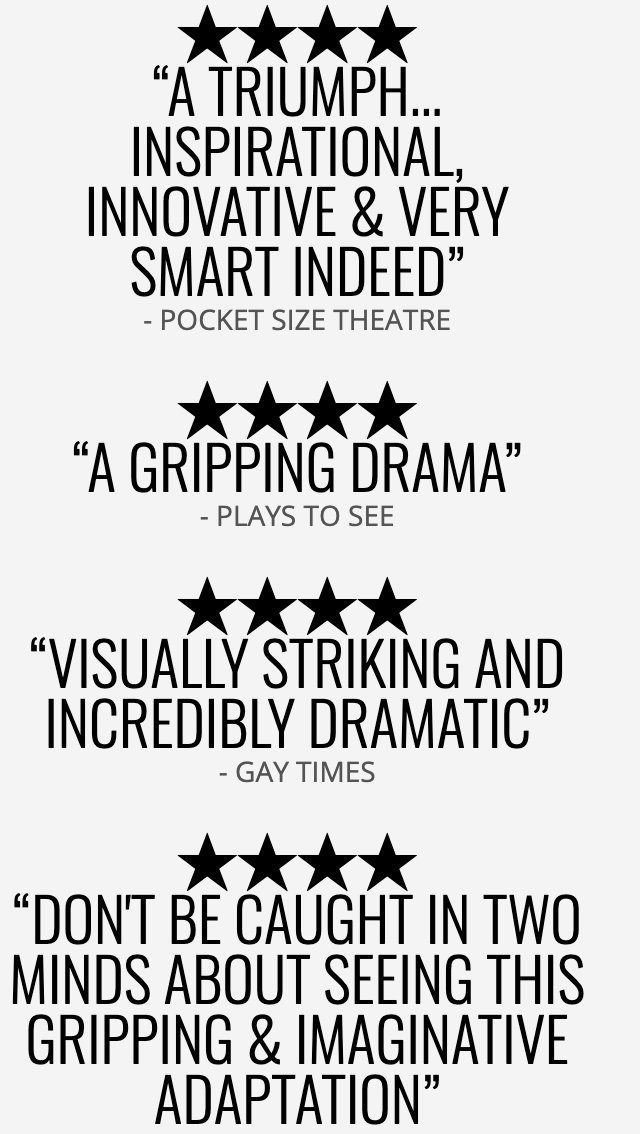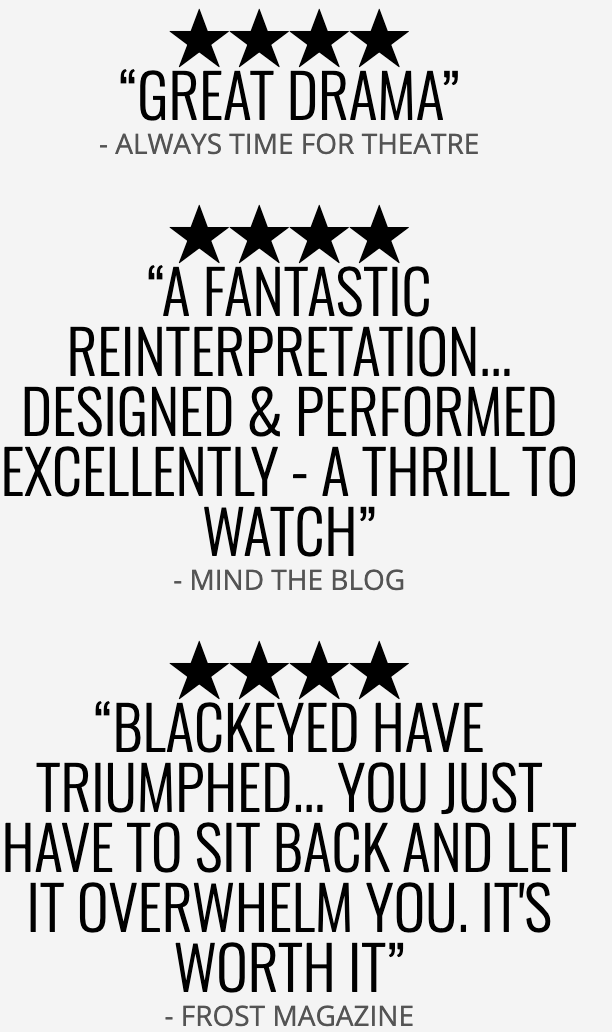 Director – Nick Lane
Composer – Tristan Parkes
Movement, fight & Intimacy Director – Enric Ortuño
Set Designer – Victoria Spearing
Costume Designer – Naomi Gibbs
Original Lighting Designer – Claire Childs
Company Stage Manager – Jay Hirst
Production Associate – Duncan Bruce
Producer – Adrian McDougall