The BlackEXPO is an Art, Beauty, Fashion, Entertainment, Food, and Lifestyle festival that celebrates Black businesses and entertainers here in China by giving them a place to sell their products and showcase their talents. With over 15 performers and 40 vendors, this will be a day of creativity, community, and connections.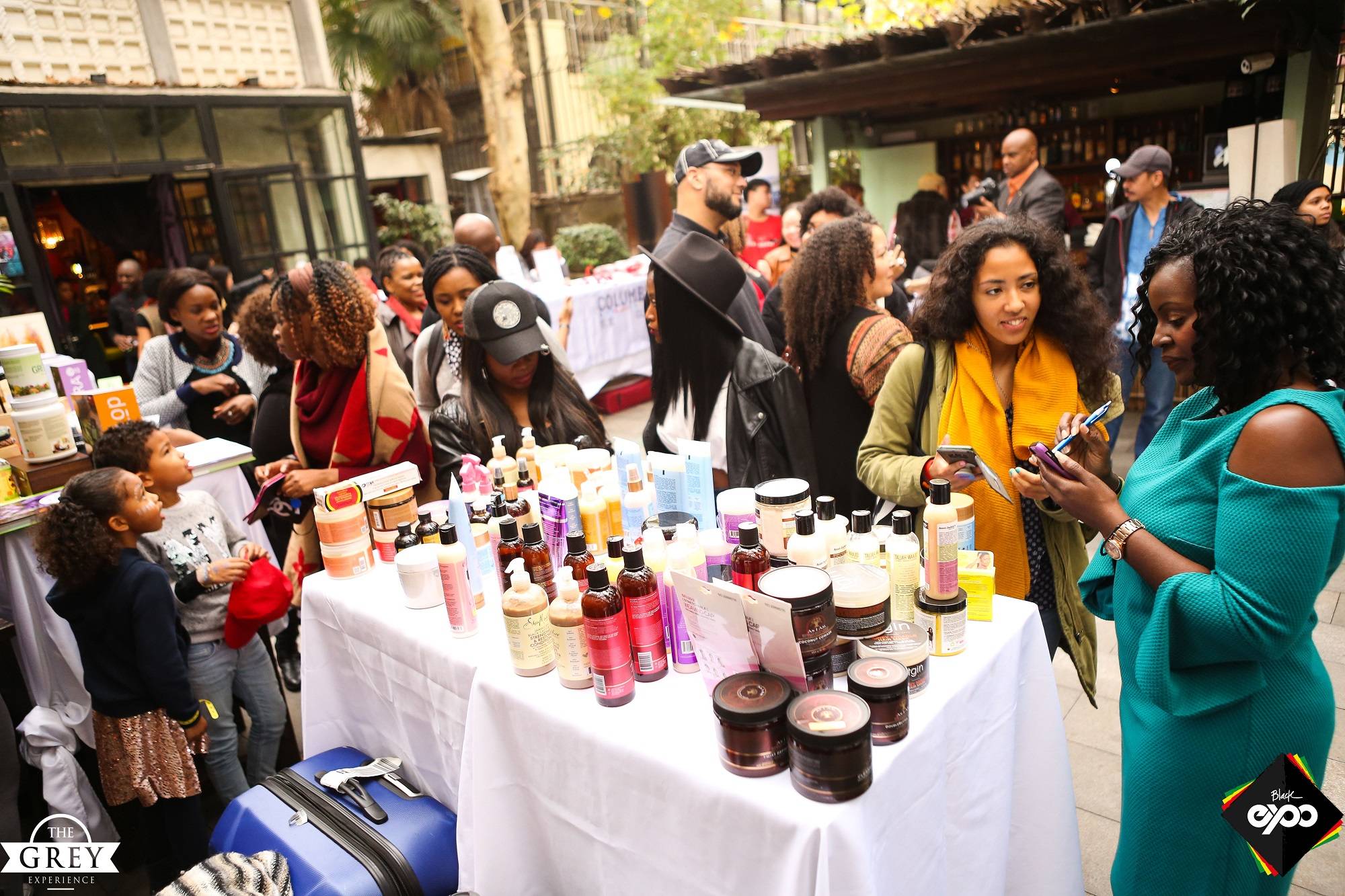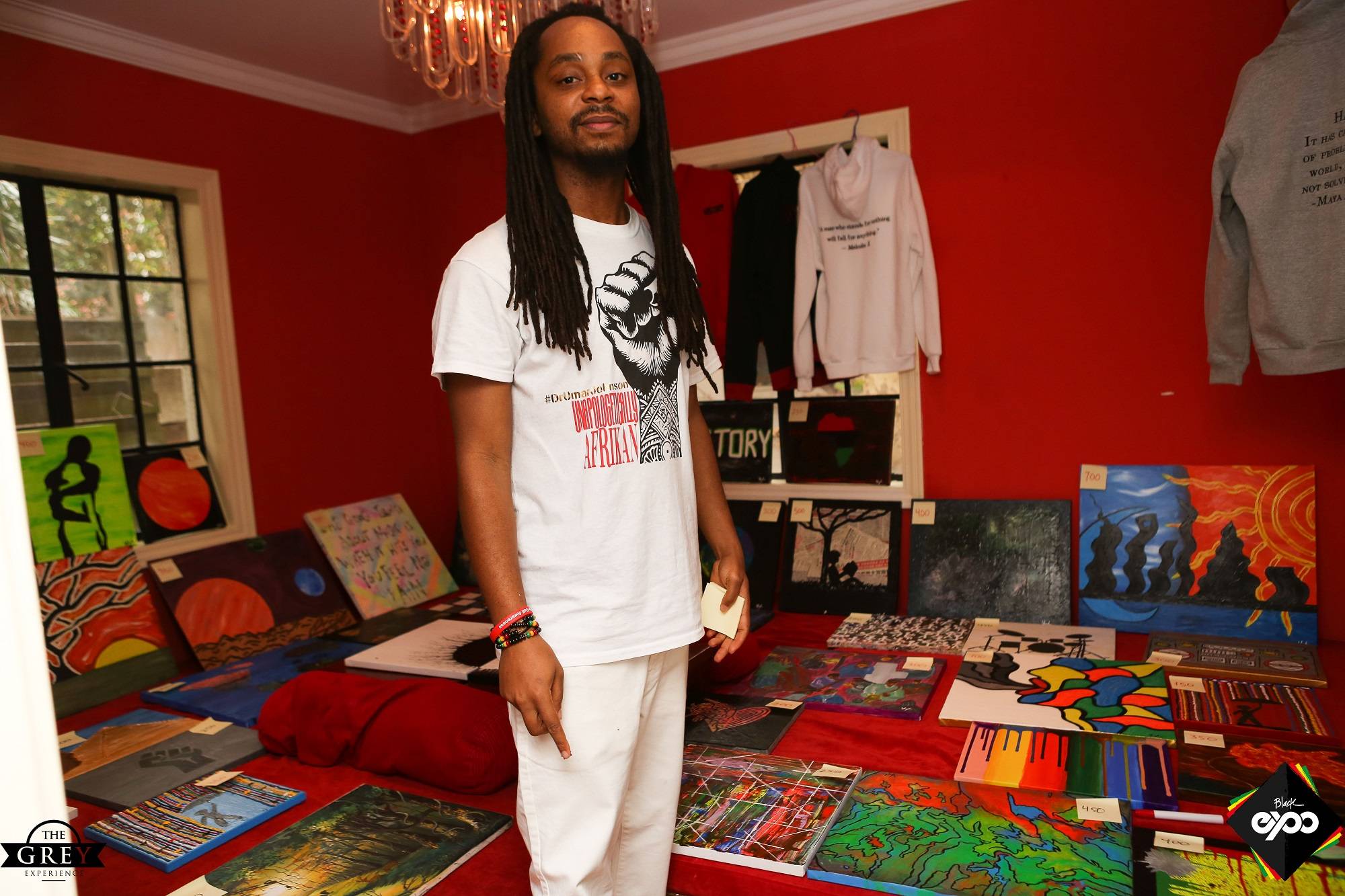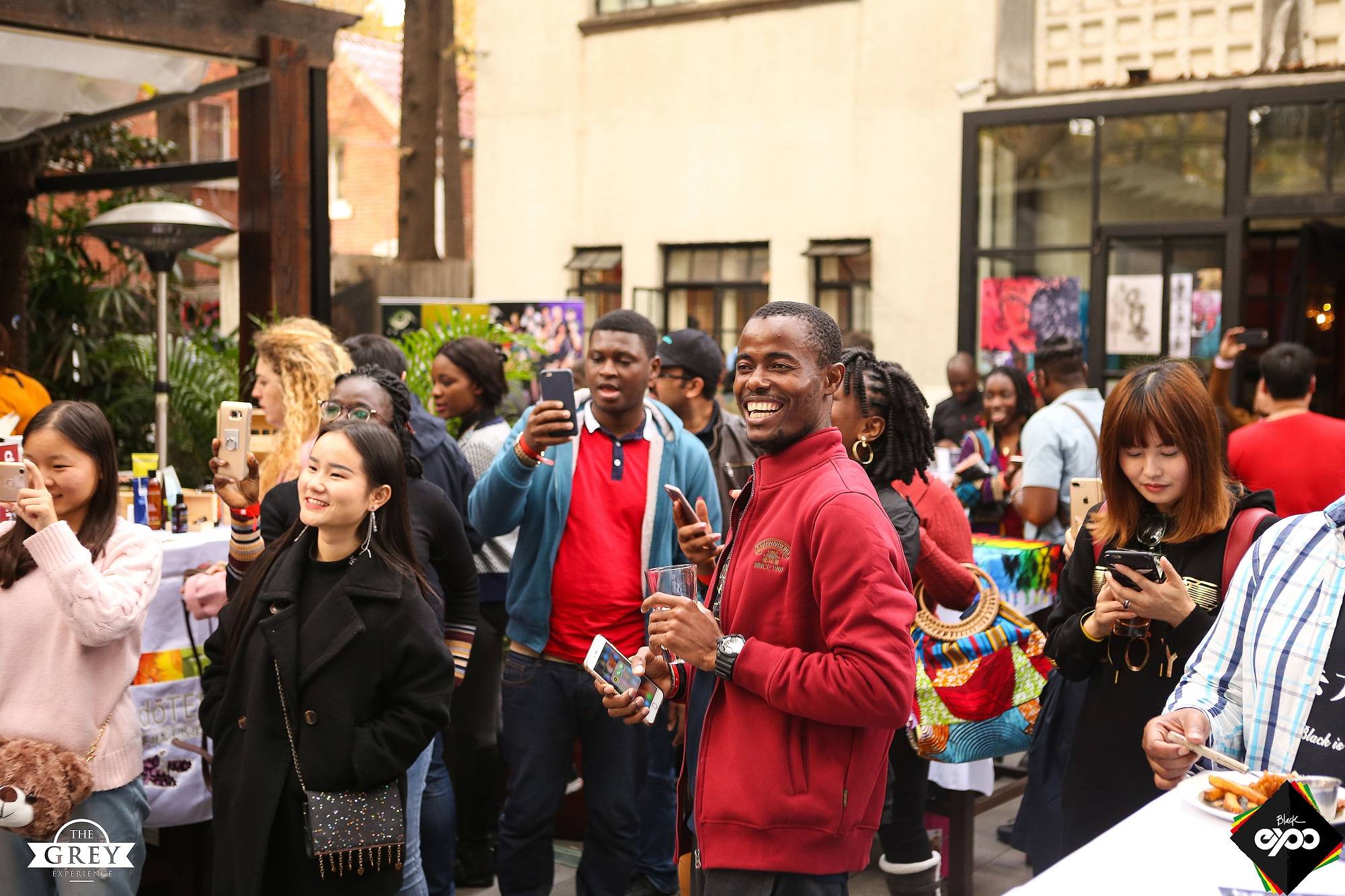 What is BlackEXPO?
More than just a market, BlackEXPO is an exceptional cultural experience placing the spotlight on the community and businesses, services, and talents therein.

BlackEXPO was born out of a simple desire: to create, connect, and uplift.

As an event, BlackEXPO is a one of a kind cultural experience that brings together businesses, organizations, and performers from all over the world and various parts of the Black and African Diaspora to celebrate and support each other. It is also a place for people to learn about new cultures and experience something the vibrancy of our culture.

It is an event that is open to all people from all walks of life.

What to expect?
World Class Vendors: First and foremost you will find a market brimming with wonderful products, ranging from jewelry, fashion, beauty, food, drinks, and wellness. With many artisan and handcrafted products, this is the event to find unique high quality products.

Elevating Entertainers: Great performers, both local and from other parts of China and the world. Experience a different culture through song, poetry, and dance. Just get ready dance because they will make you jump to your feet.

The Vibe: Equally signature to BlackEXPO is the atmosphere. When you cross the threshold at 27 Courtyard you will be transported to a land of joy, love, laughter, grooves, and all around good vibes. It is an inclusive environment where every can find something they enjoy and identify with.
Afterparty
Hosted by Bendo Na Bendo

Location: Renaissance Shanghai Yuyuan Garden Hotel

Time: 10 pm till late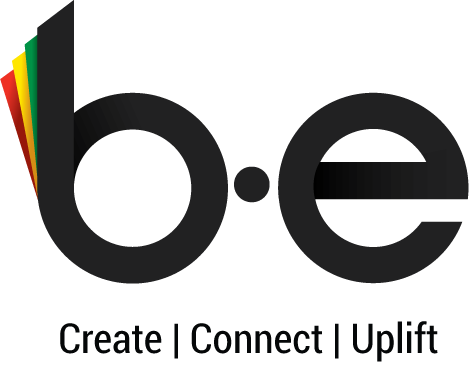 B•e is a company purposed to help make dreams reality. Started from our flagship event, BlackEXPO, we support businesses in the community as they seek to grow and flourish. Our motto is to Create|Connect|Uplift.