A legendary band, creating timeless classics
A tribute band, rekindling the passion of the years
110 minutes of fun
A well-known classic golden song!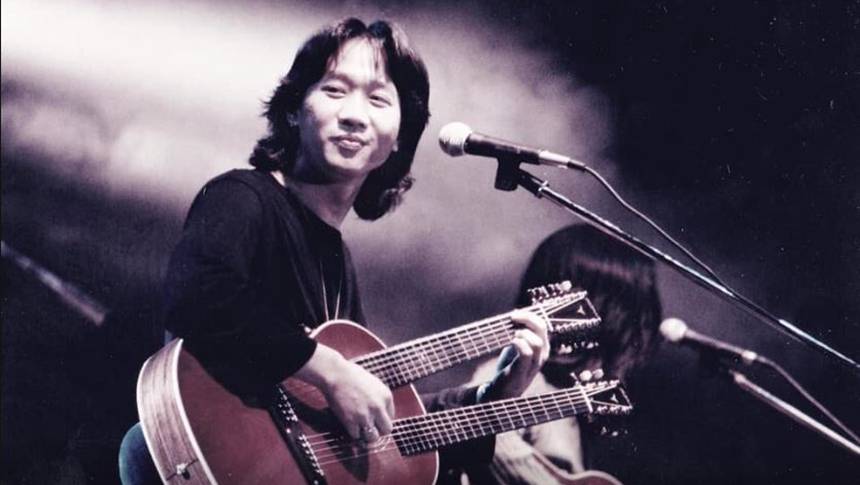 BEYOND
Not only a band, but also a classic melody
It represented an era,
a youthful passion
an uncompromising heart
Every song of BEYOND
All resonates with the soul
Bringing hope, bravery, and strength!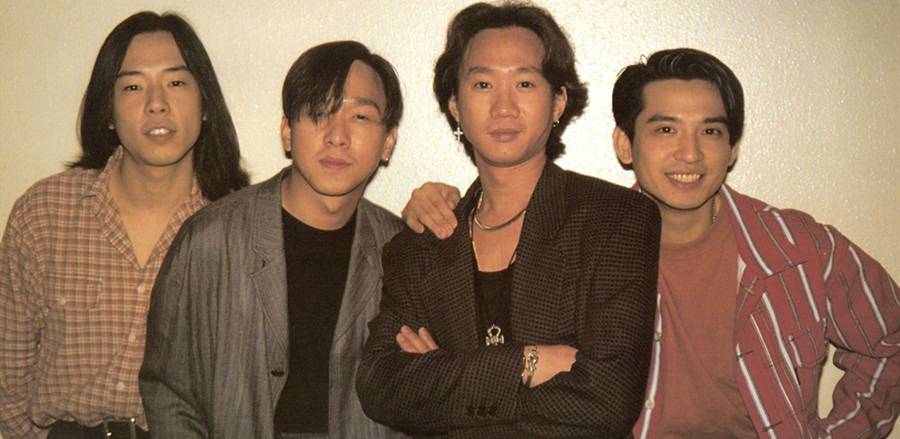 There are thousands of songs in the world
There is no more Huang Jiaju in the world!
On December 28th, we will pay tribute together at the Yihai Theater!
KY band is a very representative rock band in the Shanghai music scene
with over 100 performances in 8 years since its establishment!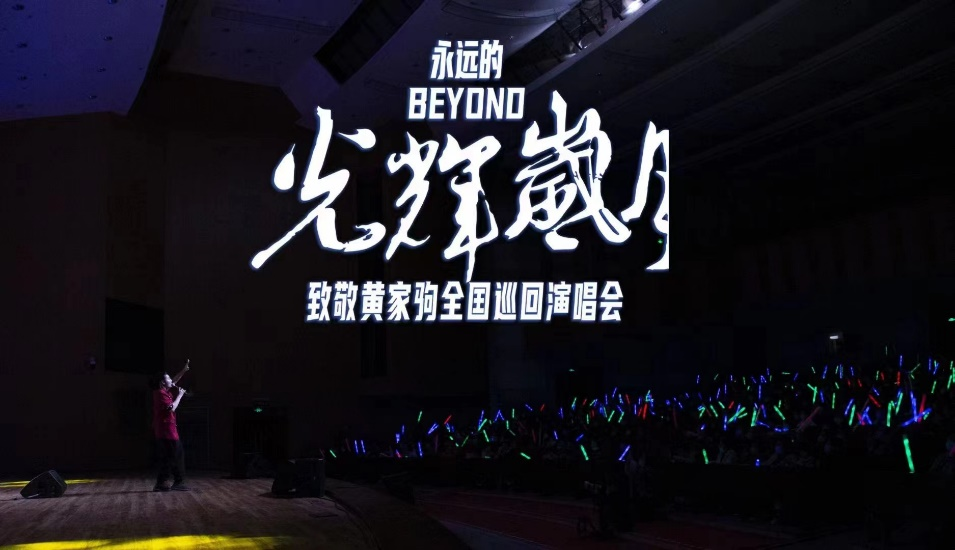 Lead Male Singer: Paul
A Chinese and Cantonese male singer who won numerous awards in Malaysian music competitions
- Champion of "Penang State Music Combination" Competition in Malaysia
- Malaysia "Royal Caribbean Voyager" Rock Contest Champion
- Malaysia "Genting Highlands" Most Popular Singer Award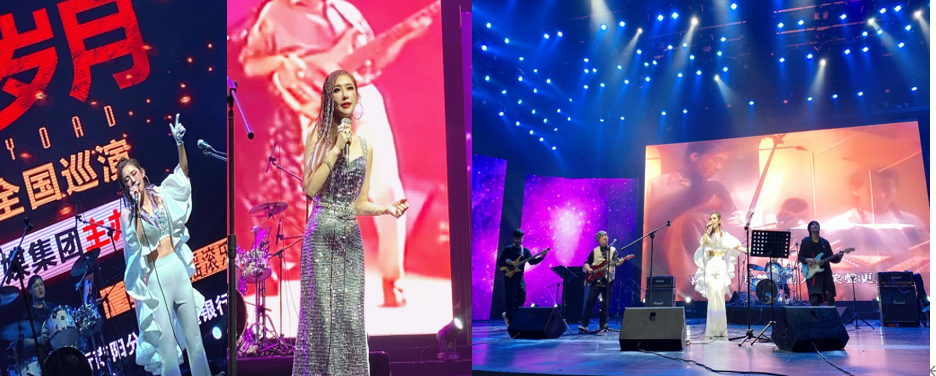 Lead Male Singer: Liang Zhu
Metal punk female singer in the Shanghai
- The third prize in the popular group of the 14th CCTV National Young Singer TV Grand Prix
- Gold Award in the Yangtze River Delta Young Singer Grand Prix
- Gold Award for Popular Singing in the Second Xiamen Young Singer Singing Competition