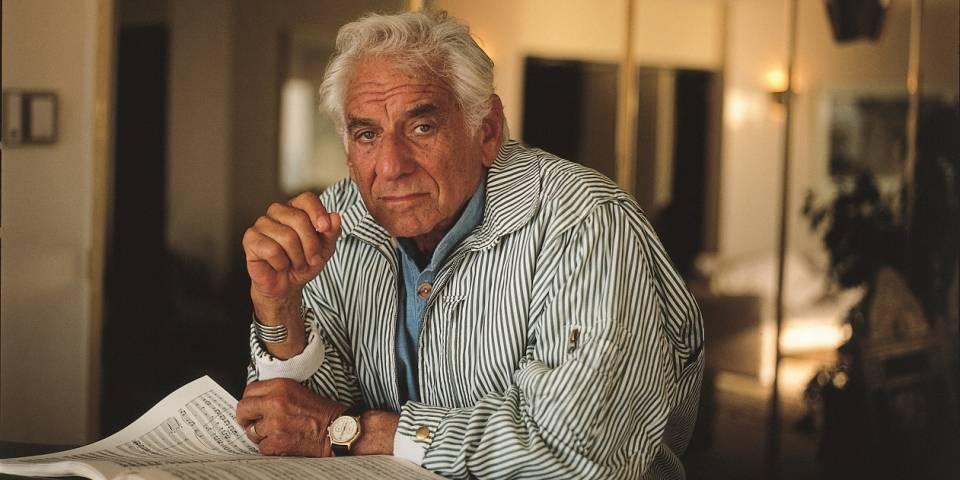 Leonard Bernstein at 100 is the worldwide celebration of the 100th birthday of Leonard Bernstein, the composer, conductor, educator, musician, cultural ambassador, and humanitarian, officially beginning on August 25, 2017, Bernstein's 99th birthday, and continuing through his 100th year until August 25, 2019.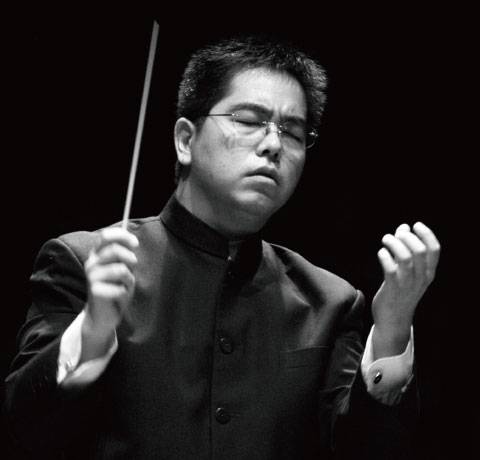 Yang Yang is the Chief Conductor and Artistic Director of the Hangzhou Philharmonic Orchestra. As one of the most active young conductors in China, Yang Yang has conducted more than 20 domestic and foreign outstanding symphony orchestras. In the year of 1998, at the First Beijing International Music Festival, Mr.Yang started his conducting career. In the following seven years, he conducted the operas and concerts at the same festival. From 2000 to 2005, Mr Yang held the position as the Assistant Conductor of China Philharmonic Orchestra.

In November 2006, he won First Place for his outstanding performance at the Dimitris Mitropoulos International Competition for Orchestral Conducting in Greece. It was the first time for a Chinese conductor to receive such honour.
Conductor: Yang Yang
Boy Soprano: TBC
Violin: Huang Mengla
Shanghai Symphony Orchestra
Echo Choirs

Program:
Leonard Bernstein: Serenade for violin, harp, percussion & strings 31'
(Violin: Huang Mengla)
Divertimento for orchestra 15'
Chichester Psalms, for boy soloist, chorus & orchestra 17'
(Boy Soprano: TBC; Echo Choirs)