- Instant Confirmation
- Show Mobile or Printed E-ticket
- Fixed Date Ticket
- No Cancellation
---
Beernanza beer festival, organized by Bevex, returns to the city for its fourth edition on May 11 - 13. This is Shanghai's biggest beer festival with more than 150 craft beers from China and around the world. The event will take place in the Okura Garden Hotel right in the city center. There will be 3 musical stages playing salsa, EDM, reggae, rock and roll, and country music and more. With over 40 live bands, and live circus performances, the entertainment alone is enough to draw a massive crowd. The event will feature Italian, Turkish, and American (including south American!) food. Most importantly, there will be specialty craft beers from Australia, Belgium, Germany, France, America, and China and more for you to enjoy!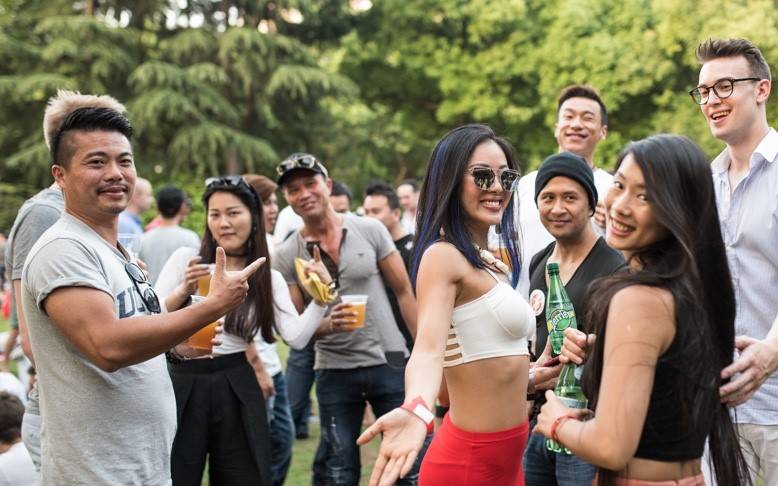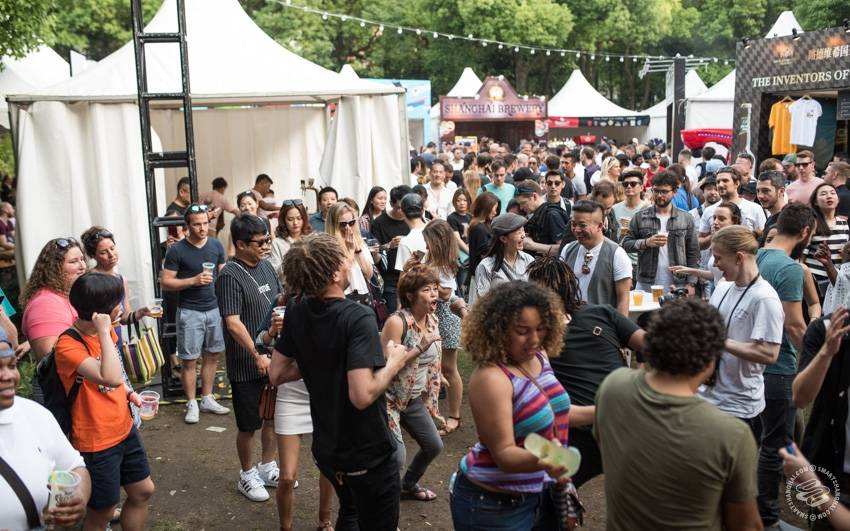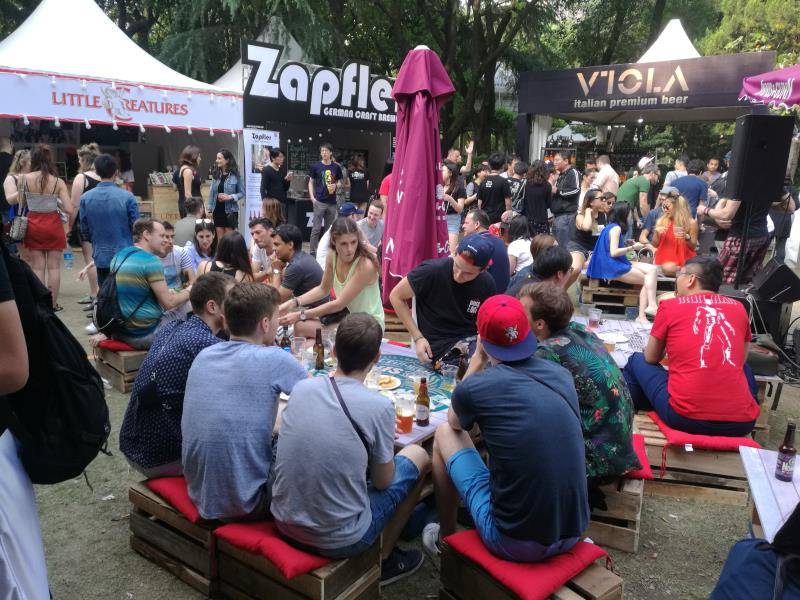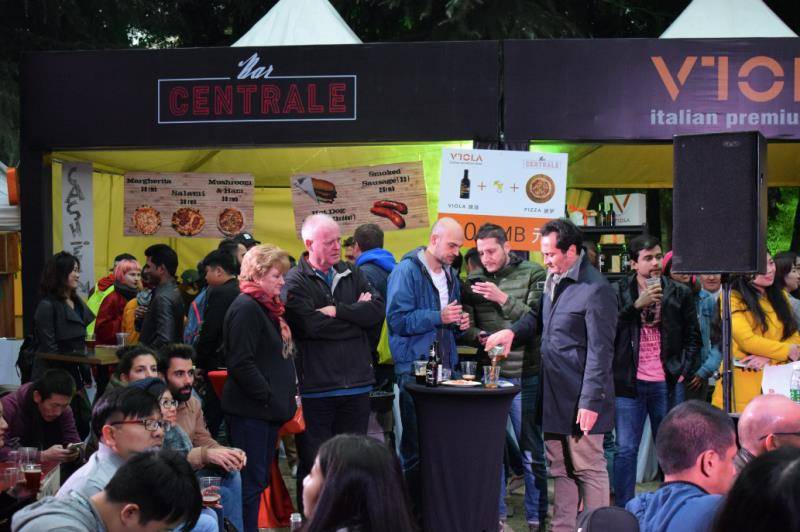 HIGHLIGHTS
Hops masterclass to learn more about beer ingredients!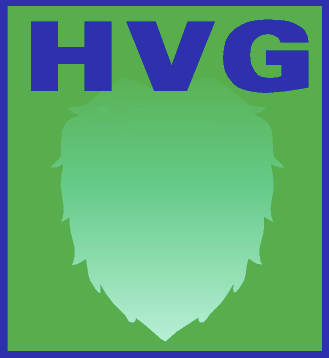 Coming from the largest hop-growing region of Hallertau in the Bavarian town of Wolnzach, the Hopfenverwertungsgenossenschaft will hold FREE masterclasses to teach you more about the magical beer ingredient that is HOPS!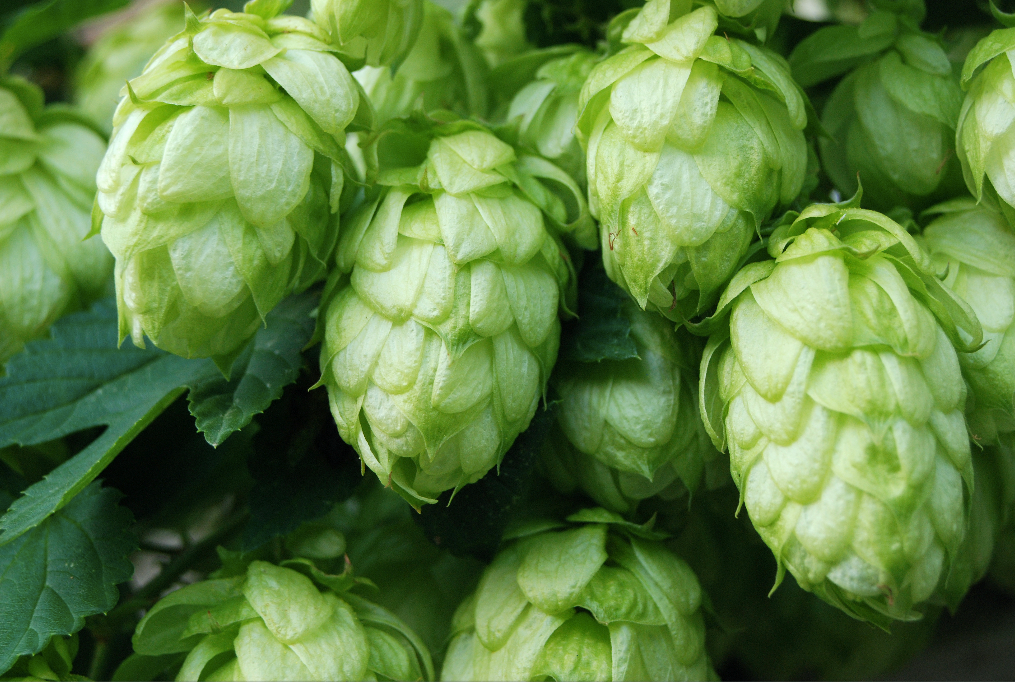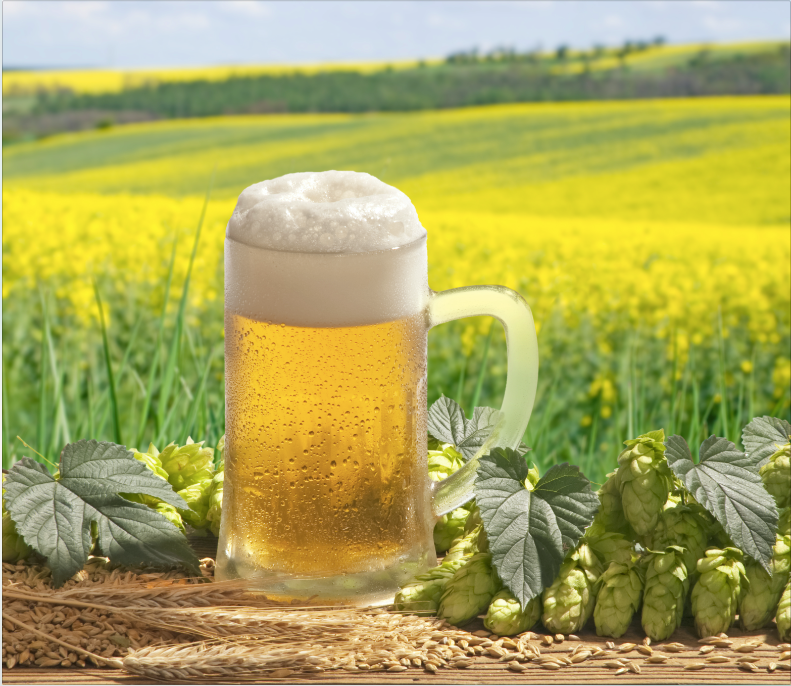 Opportunity to brew your own beer!
If you're interested in brewing your own beer at home, you should definitely join the homebrew class, which will be conducted by the Shanghai Craft Beer Association. No prior beer knowledge needed, as this is an introduction to beer brewing taught by two professional brewmasters! You will need tickets to attend this class!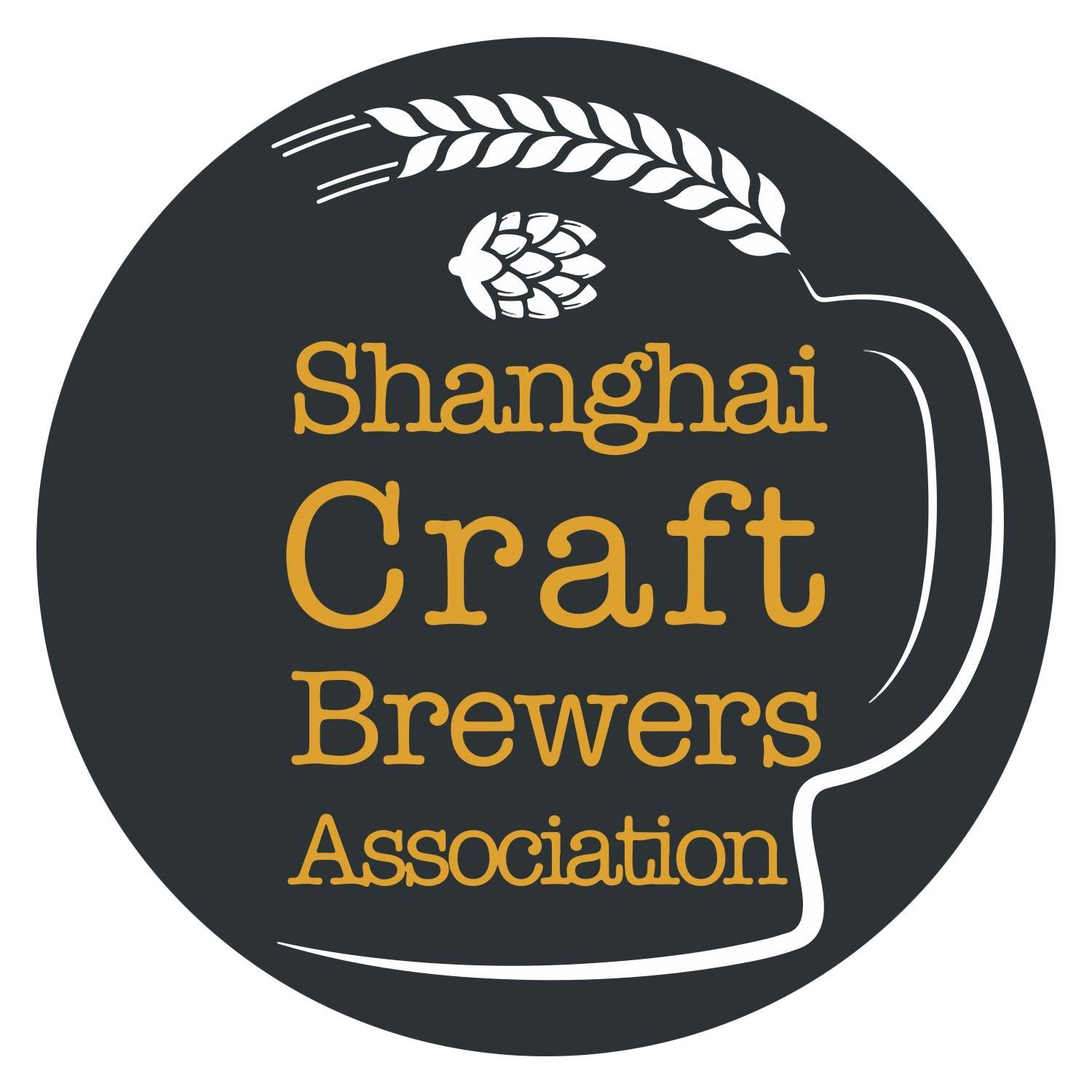 Private home brewing class

Saturday, May 12th from 13:00 until 21:00
Sunday, May 13th from 13:00 until 21:00

Ticket: 320 RMB for the private class which includes two beers and free entrance to the beer festival!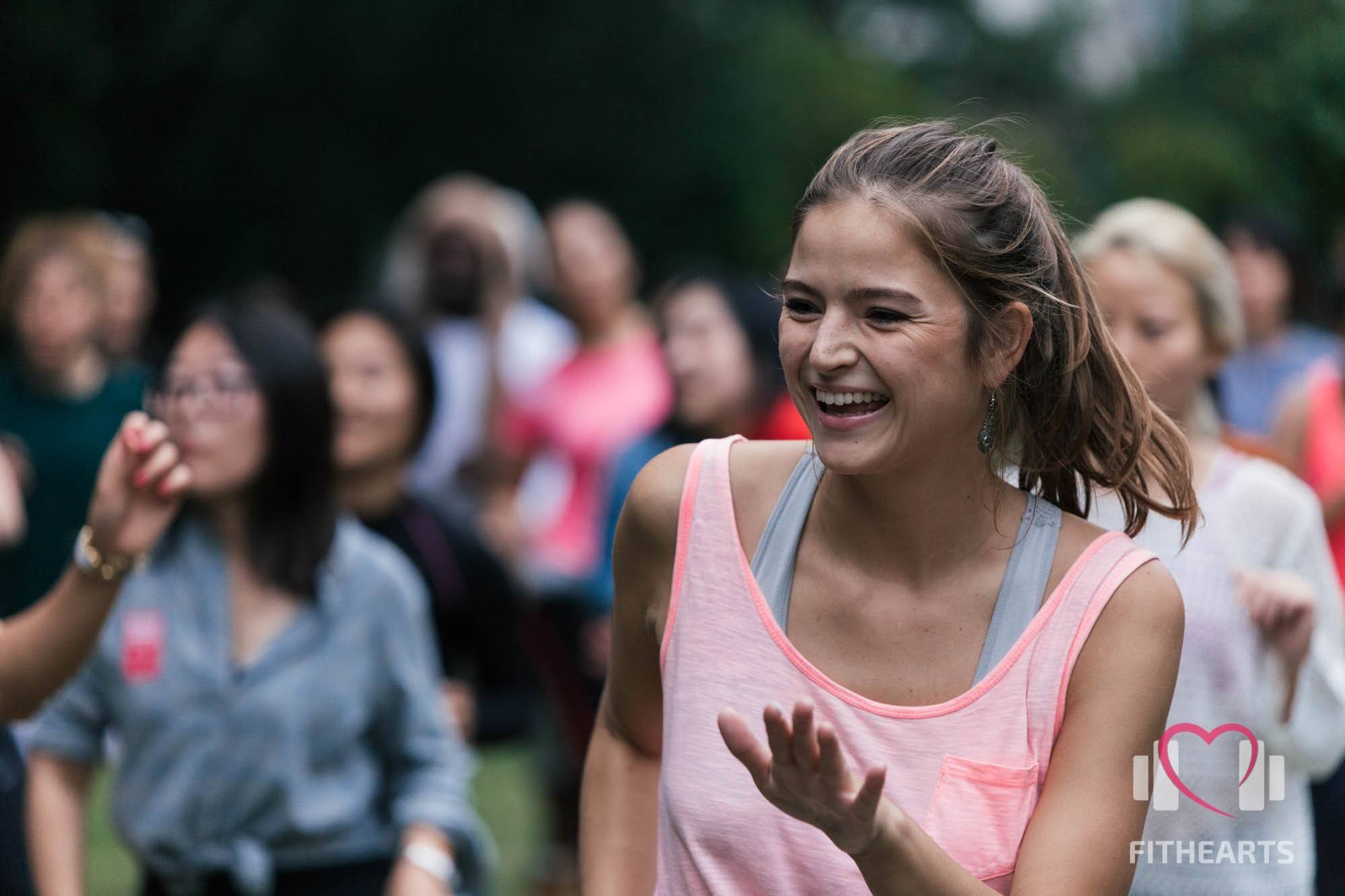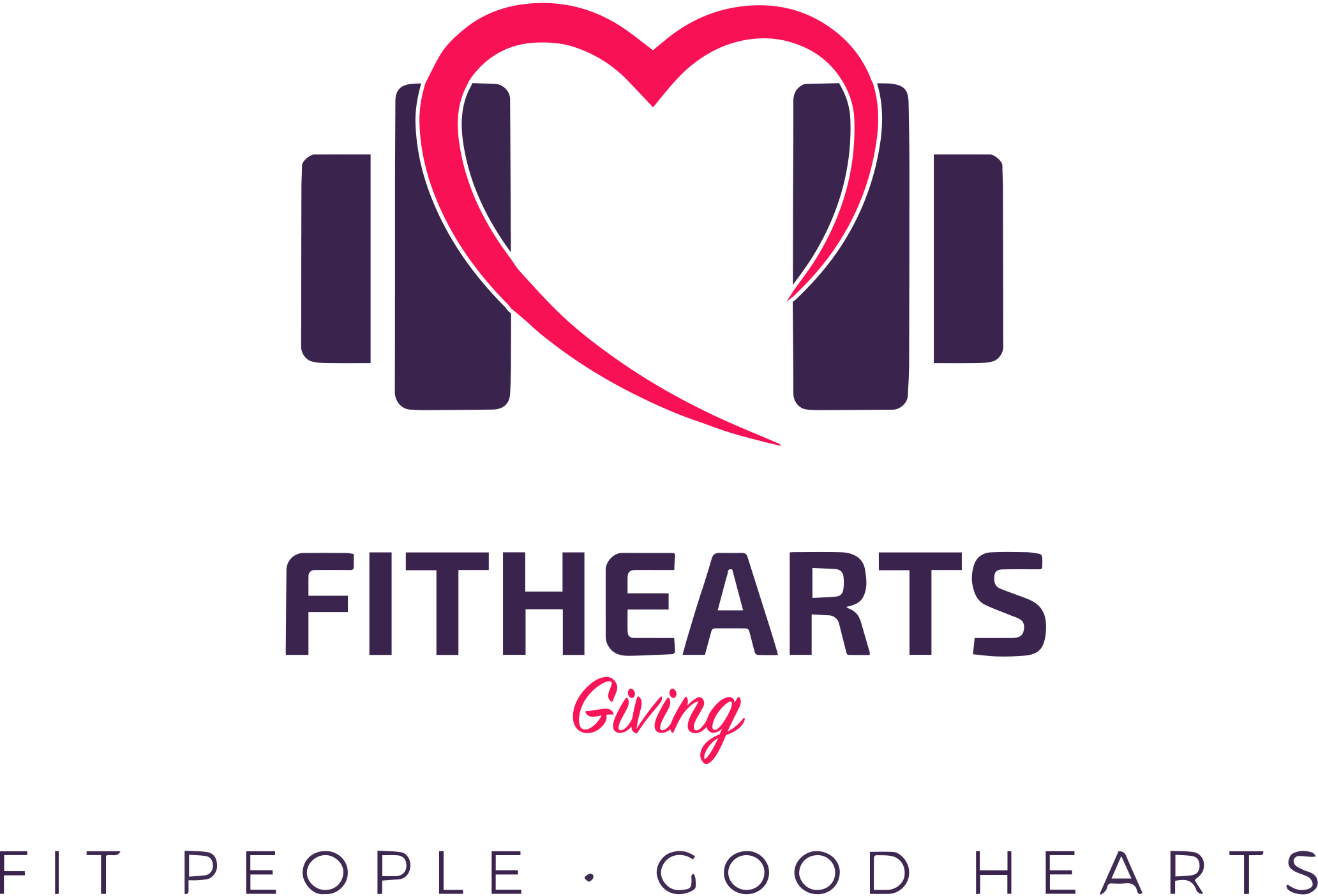 Come and sweat out the beer
It's no secret that beer packs a bit of a calorie-heavy punch, so why not join the live fitness classes running throughout the festival! Fithearts are organizing Zumba, Hip Hop, Insanity Hiit and Fit boxing classes so you don't have to feel bad about drinking all that scrummy beer.

Fithearts fitness classes

Saturday, May 12th Insanity HIIT class at 14:00/Zumba class at 15:15/Hip Hop class at 16:30
Sunday, May 13th Fit boxing class at 15:00/Zumba class at 16:15

Ticket: 88RMB / day (includes classes, two beers and a free entrance to the beer festival!)