Please click
HERE
to watch the video.
The Legendary Beernanza Beer Festival is coming back from November 3rd-5th!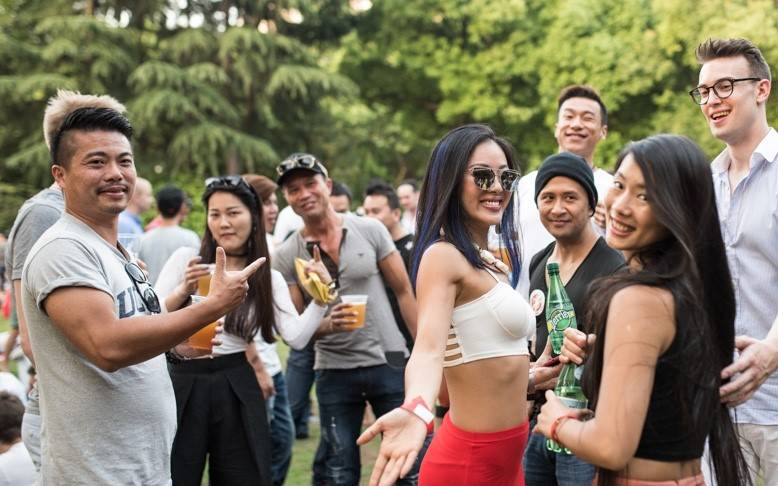 Great beer, great friends, 20 live musicians in a lovely garden right in the city center.
Beernanza is back to our glorious Garden Hotel Shanghai from November 3rd-5th, 2017 with more beers, more live musicians and a spectacular jungle theme!
We will take you to the darkest places of the Amazonia jungle! Don't be afraid to 'Enter the jungle'!