- Gain Admission with E-ticket
- Receive E-ticket via Email
- No Cancellation
Stay in the know with our 247 Interest-Based Community Groups.
Connect with your new friends today!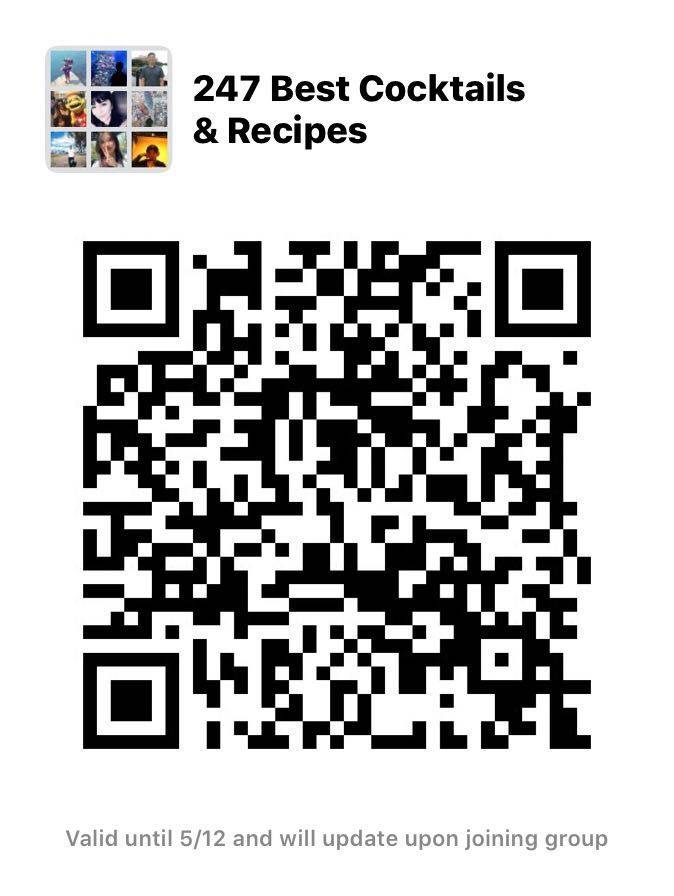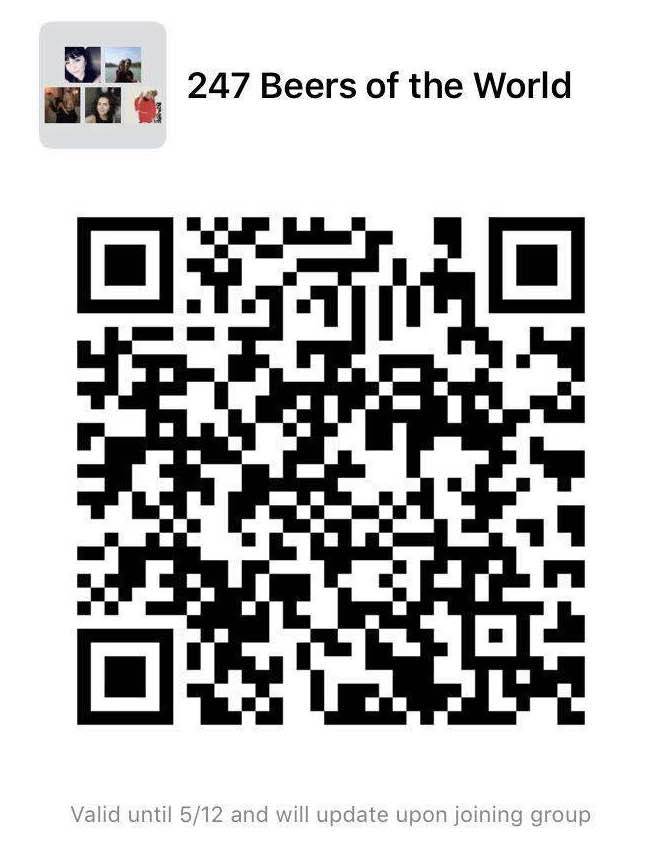 ---
Beernanza beer festival organized by Bevex returns to the city on May 10th to 12th for its sixth edition, presented by Gouden. On site of the event there will be Boxing cat brewery launching their new beers, lots of prices to win through games. This is Shanghai's biggest beer festival with more than 150 different craft and premium beers from China and around the world.

This edition we have not only our old friends joining: Brooklyn, Grimbergen, Rogue, North coast, Gouden, Leffe, Goose Island, Vedett, Firestone Walker, Boulevard, Liefmans, Viola, Bottles XO, Urbrew, Kapuziner, Schneider Weisse, Brander Urstoff, Witchcraft, VDG…but also many new friends coming: Stone, Beast of the east, Shanghai Brew House, Jing A, Fenghuaxueyue, The bund brewing, Mornington peninsula brewery…

We will be pitching our tents in the picturesque gardens of the historical Okura Garden Hotel right in the city center.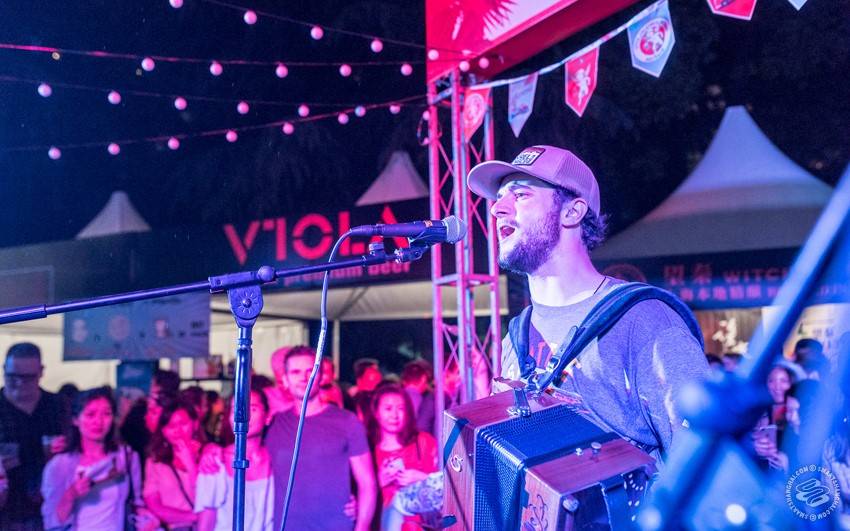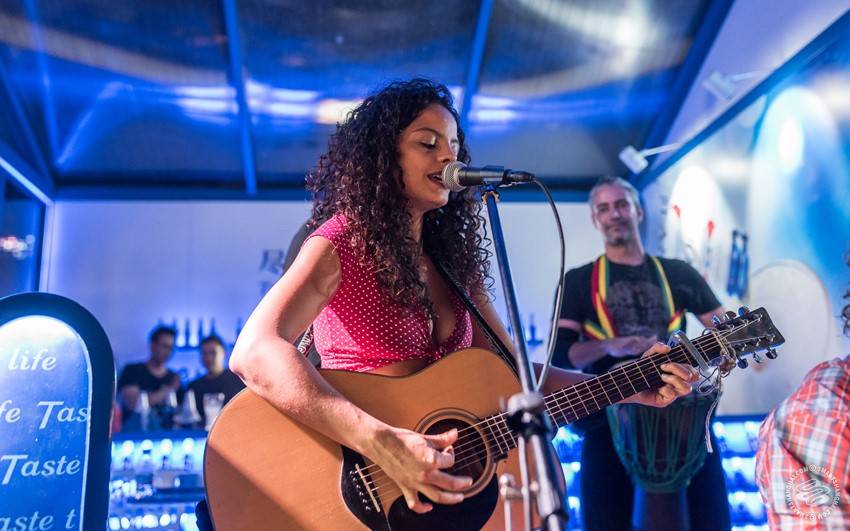 With 45 music groups, there will be 3 stages playing diverse music such as salsa, EDM, reggae, rock and roll, DJ's and country music. It is a great showcase for different styles of local and international music.

We will have BEAR OLYMPICS performances to make the fun to the next level, exciting drinking contests and open-air Karaoke area for you to fully enjoy yourselves while exploring the diverse beer world
HIGHLIGHTS
Bear Olympics performance!
There will be giant stuffed bears running around to cheers and take super cool photos with you during the 3 days.
They will also host the epic bear Olympics on stage, including various drinking & eating contests, free beer samples tasting, open-air karaoke and super bear middle time performances!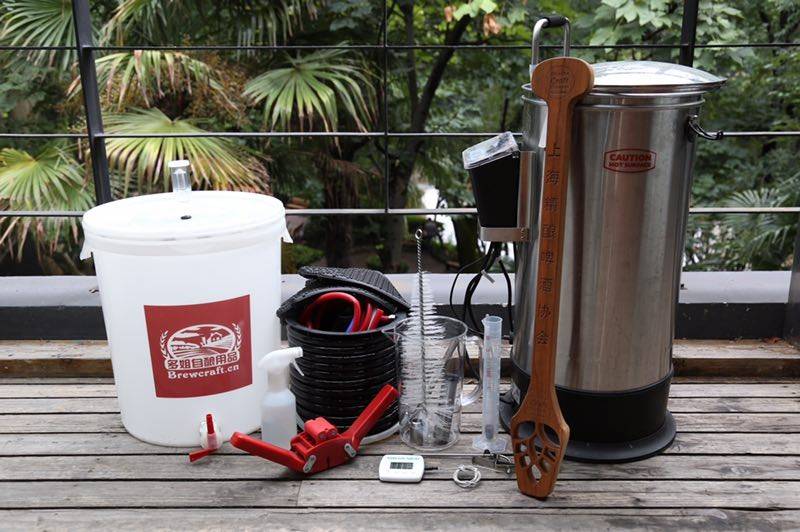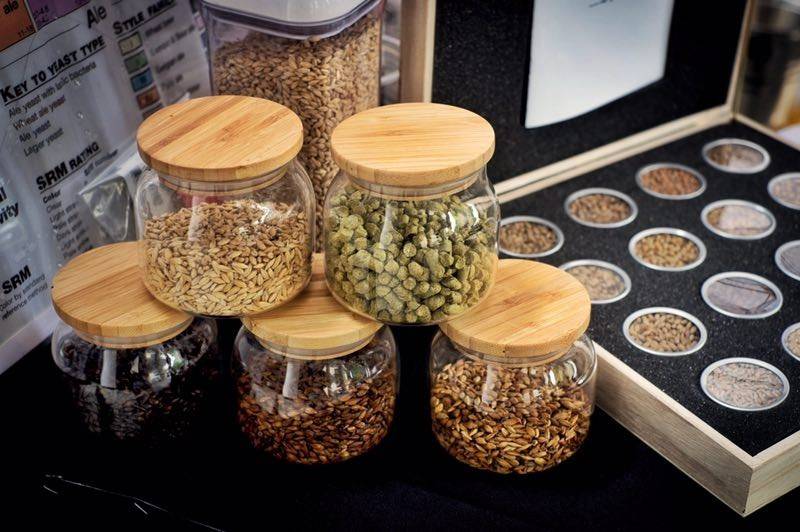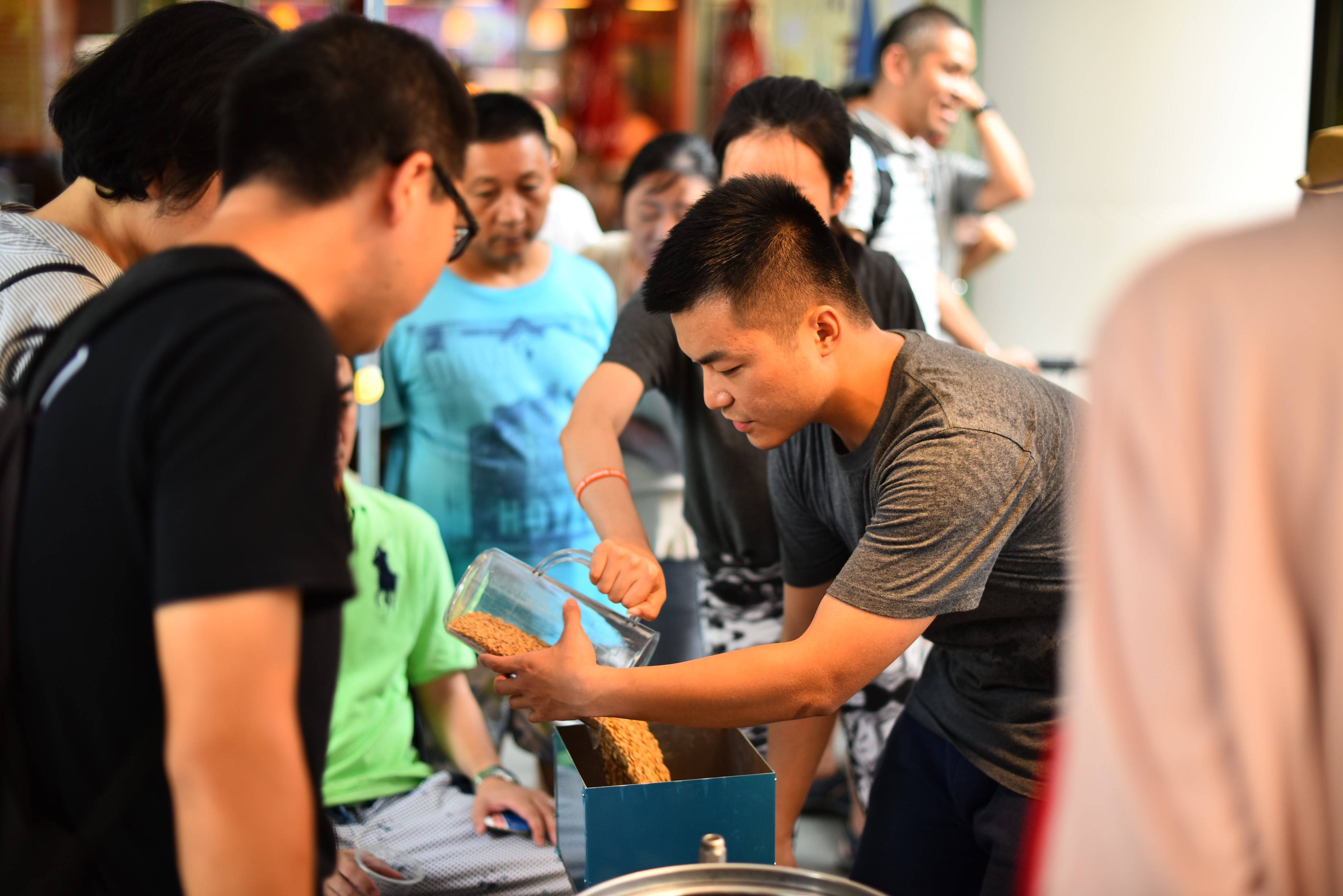 Opportunity to brew your own beer!
If you are interested in brewing at home and you enjoy a fine beer.
You should definitely join our homebrew class which will be conducted by the Shanghai Craft Beer Association.
Don't forget to buy your homebrew tickets! No beer knowledge needed, this is an introduction to beer brewing taught by 2 professional brewmasters!
P.S. Do you wanna a join a public phenomena?! Join here!