A Beatles concert specially made for little babies!
This is a warm and exciting tribute to the Beatles, adapted for the little ones by four musicians and a dancer. The children are invited to dance, clap their hands, drum, look at the instruments, and move about - to the sound of immortal songs like Yesterday, Let it Be, and Hey Jude in new arrangements. At this concert performance, the audience is encouraged to storm the stage!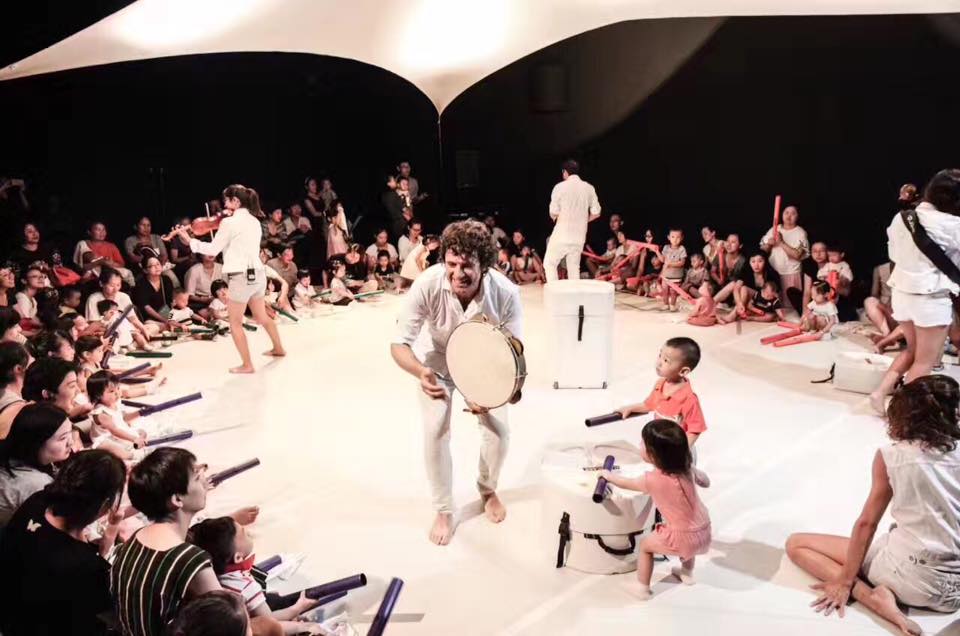 The Beatles songs are performed on violin, cello, clarinet, and percussion, in a tent in the middle of Logen. Big and small are encouraged to participate in the performance through interactive video, song, and rhythm instruments. The sound level is adjusted to suit young ears, and the music appeals to all across the generations.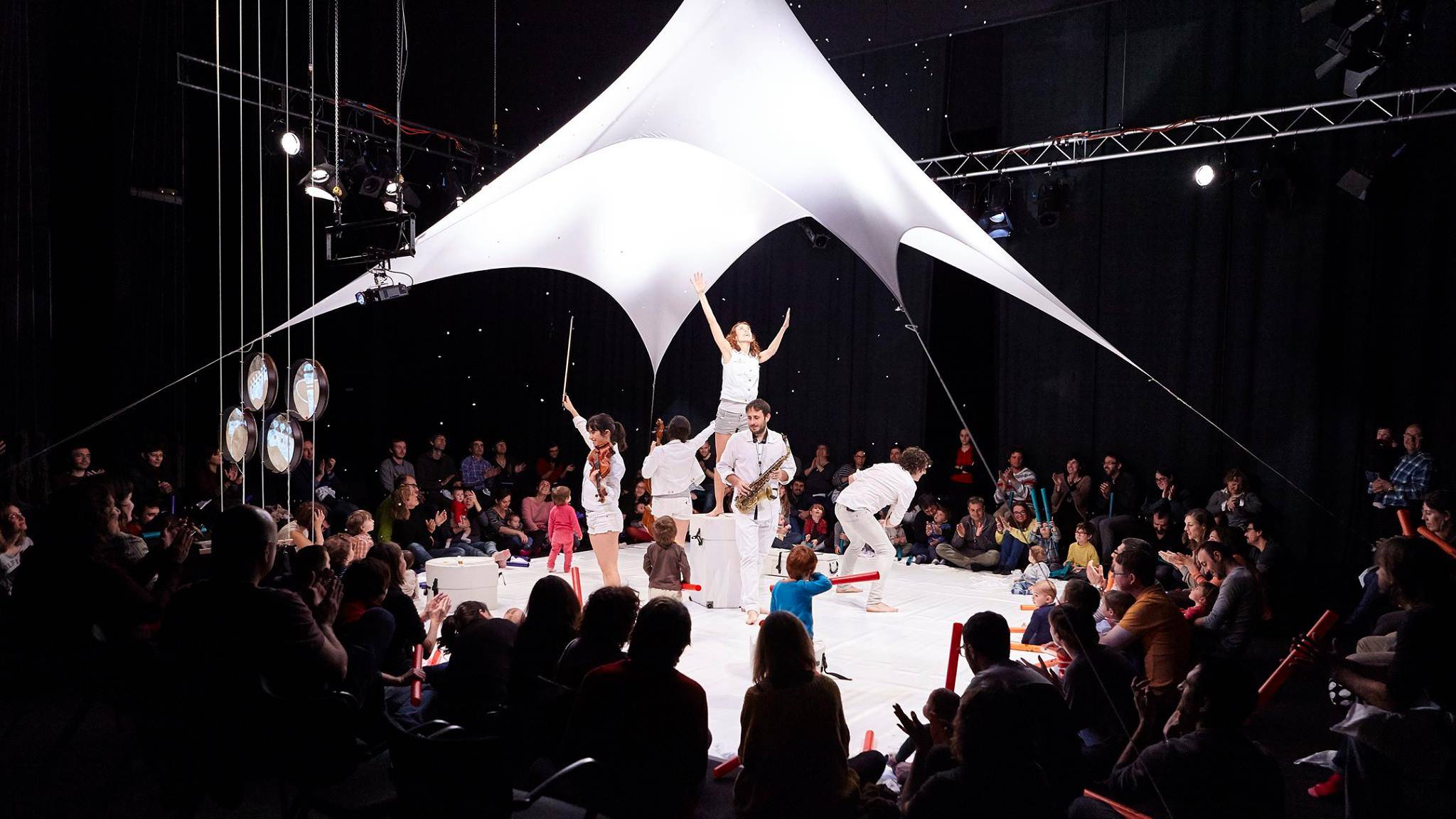 Performance: La Petita Malumaluga